Welcome everyone to the UnderEarth community and the first installment of the weekly developer blog! Let's talk about what the team has been up to this past week.
Joe M. – Programmer
-Tracers now corrected and acting within acceptable parameters.
-Nodes now displaying proper welcome messages.
-Scanner bug fixes.
-Tightened camera angles, corrected camera clipping, corrected camera height.
-Temp gauge now works inside HUD.

John – Senior 3D Artist
-Working on art and finishing touches to website.
-Back end bug fixes to website.

Allison – Lead 3D Artist
-Tweaked some textures and Models.
-Found a sound bug and it is now being worked on.
-Started designing and adding achievement icons.

Here's a sneak peak: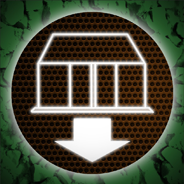 Joe W. – Lead Designer
-Tweaking and indexing brand new Beta Demo for release.

Kerrigan – Junior Level Designer
-Oxygen and breathing system evaluations and play testing.
-Node and Console continuity and code clean up.
-Worked out puzzle fixes.
-Added more environmental assets.
-Tweaked textured and dirtied things up.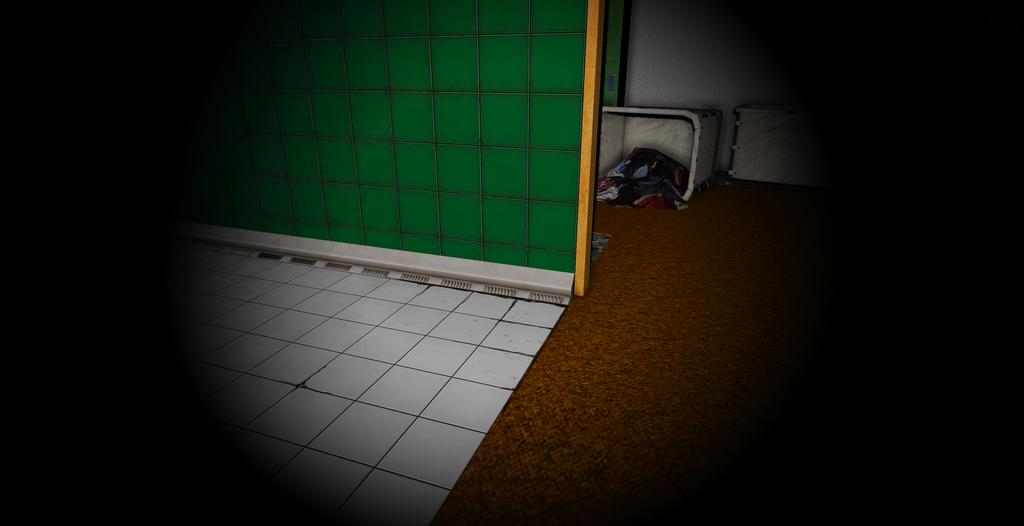 Soap scum has never looked better!!!
Check back often for more updates!
-The UE Team