Another week down and another round of MIND BOGGLING creativity from our incredible community! This week brought us Vacrat meat jumps, an even fancier calculator, and a big burst of ridiculous troll levels! As always, remember to click the level names to bookmark them for later on. LET'S GO!
Take Shelter from the Fiery Rain
In Sjosz's Fiery Rain Ferry, you take shelter under a moving path to escape from the FIERY RAIN OF DOOM! The ongoing flames make for a stunning visual, but don't get distracted by its glory, or you will face CERTAIN INCINERATION!
Troll Mania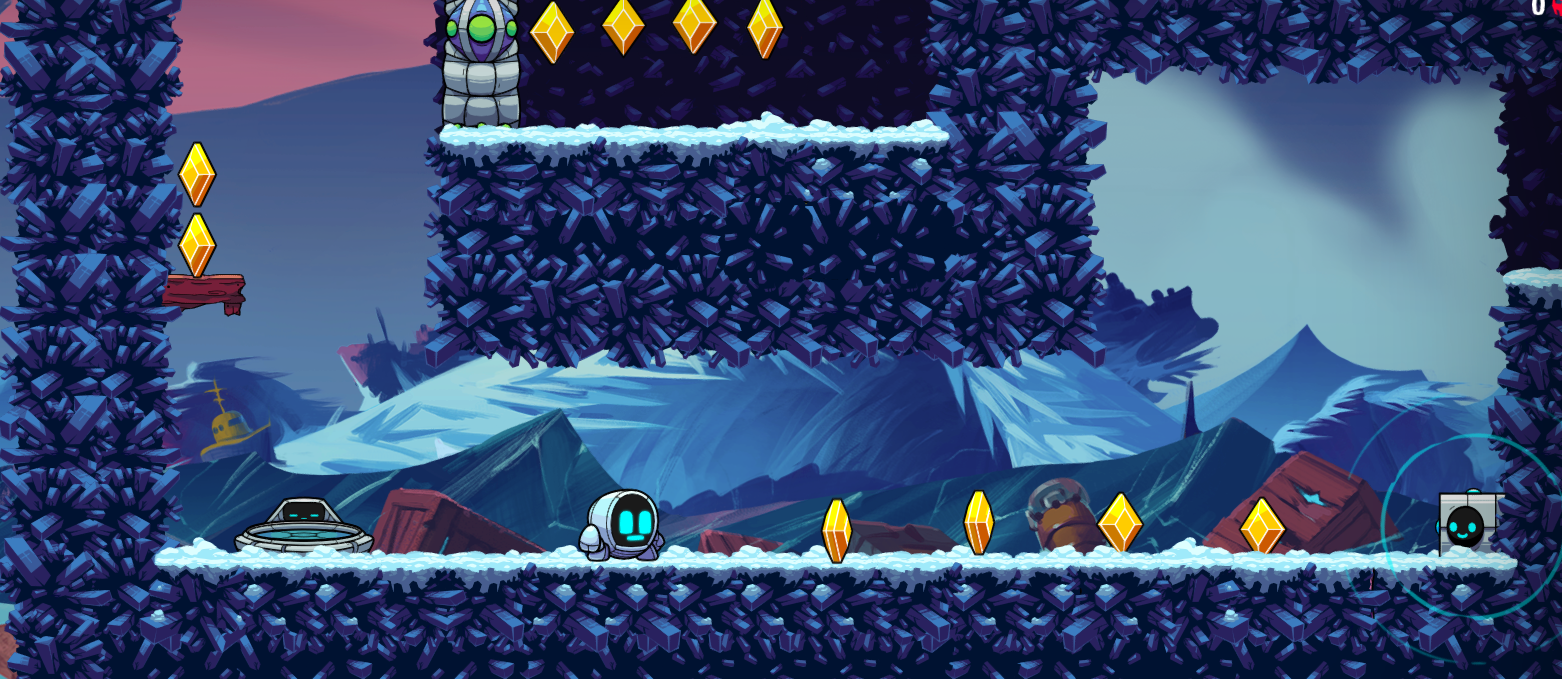 This week's Levelcup challenge to create troll levels has encouraged Sephy to create a hilarious troll level Unfortunate Excursion.... Watch out for traps as you chase the disappearing key!
Calculator v2.0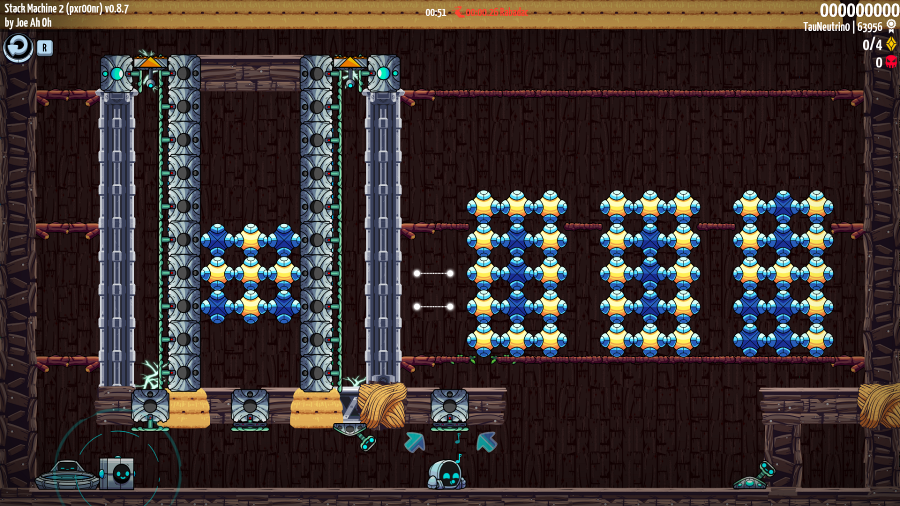 You can throw your old calculator in the trash, because Joe Ah Oh has you covered! His new calculator level, Stack Machine 2, has addition, subtraction, and multiplication, and it can calculate up to 3-digit numbers! The blinking jems as a loading spinner is a great finishing touch to the level.
Vacrat meat to the rescue!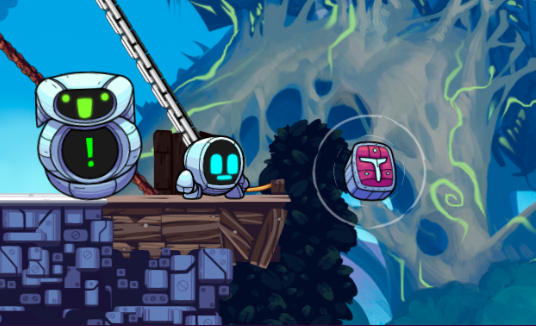 The most recent patch introduced new movement techniques involving kicking objects, and TalkGibberish has made clever use of this in Ground up Vacsteak. If you need practice with using Vacrat meat to jump higher, this is your level!
Held hostage by a Flapjack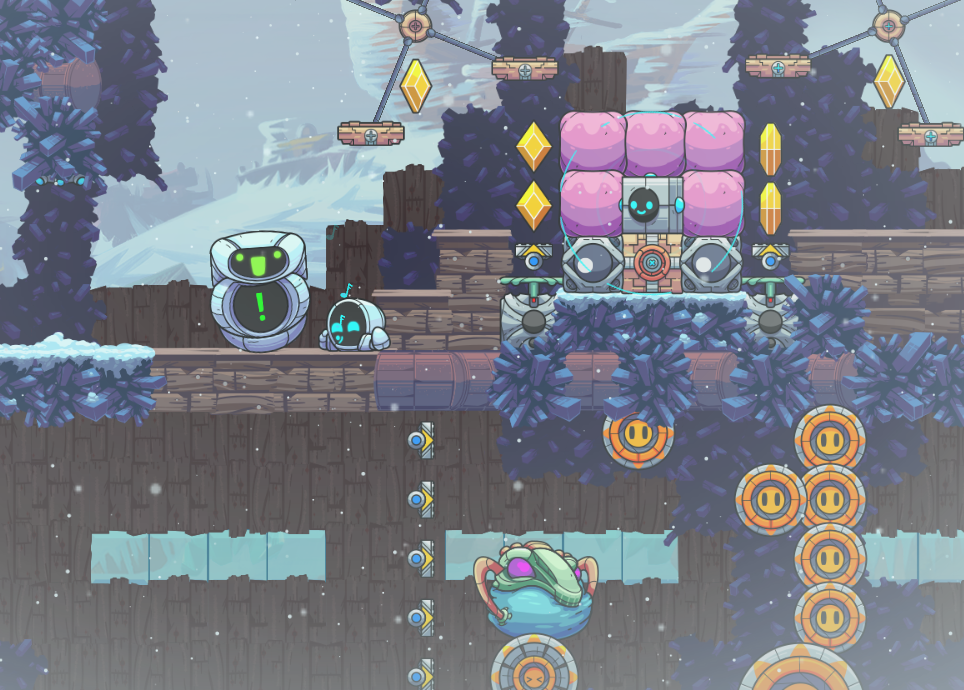 Loudvary McPopturn makes you dance to the tune of the Flapjack in To Trust A Flapjack. This level showcases an excellent use of switches and the Flapjack to create level that makes you work on your precision.
Fan Art that made our heart fuzzy!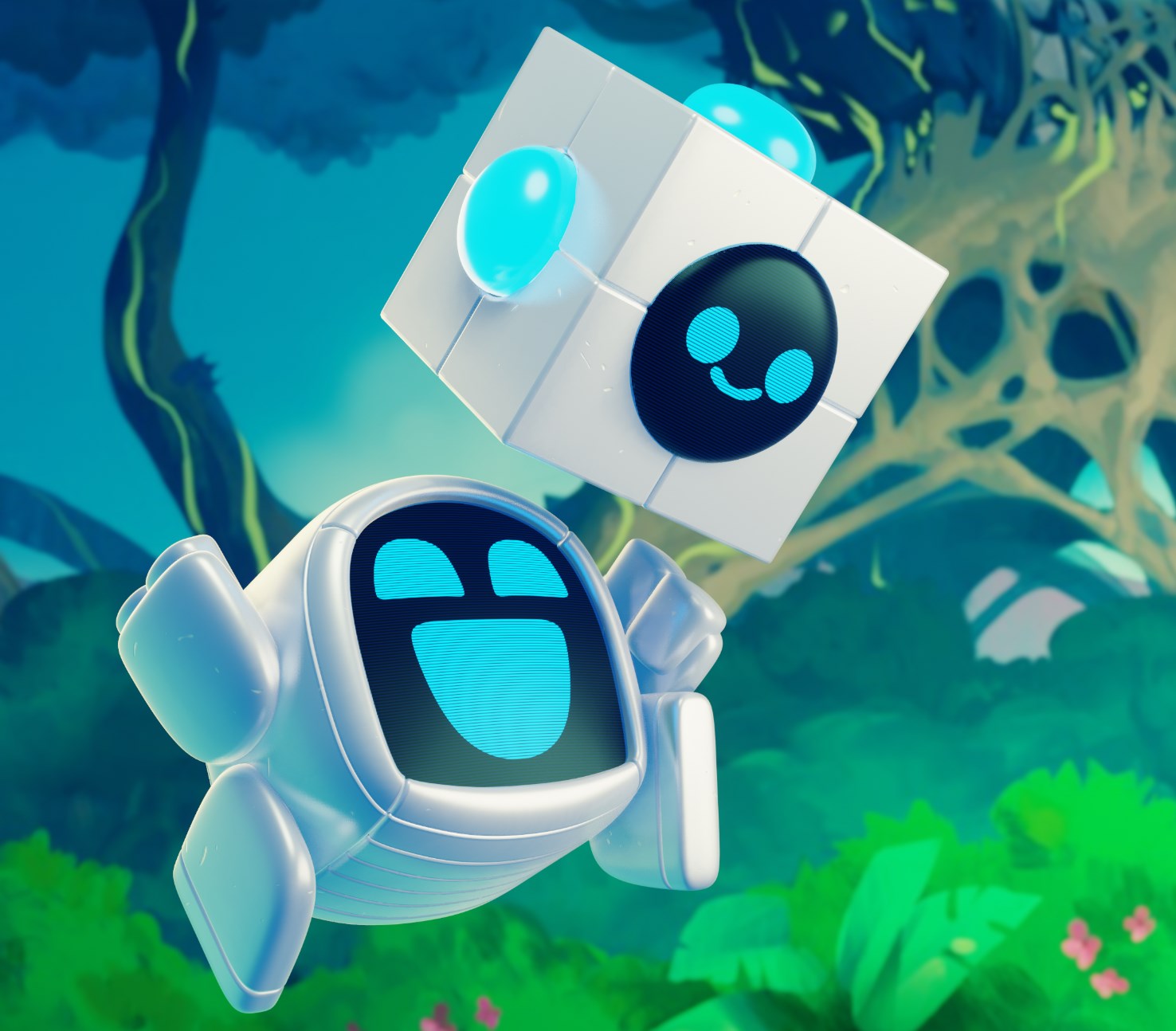 SleepyDoof's blender fanart of GR-18 is incredible. We love it when the community makes and shares fanart, videos, and gifs with us. Please don't forget to post your awesome work in the discord channels, so we can broadcast our amazing community to the world with the Earth equivalent of DIRP (Youtube, Twitter and Ballyhoo)!
Quick Highlights
# Whaddya waitin' for?
Grab Levelhead over on Steam or download a free demo on Itch and make some levels :D