[FACTION SPOTLIGHT: Drakkorith]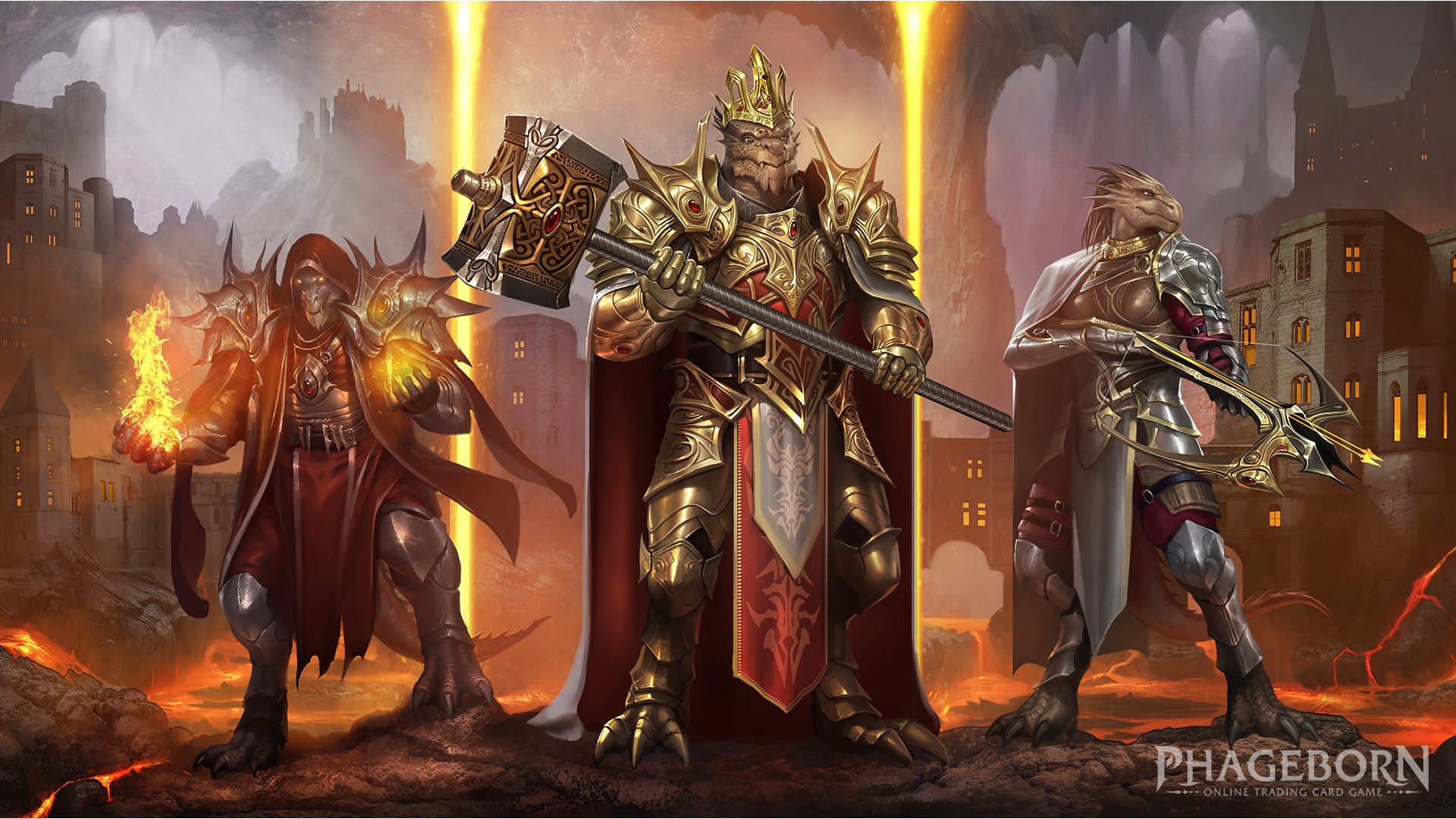 A proud race of religious warriors led by the noble King Tiberiuth.
Drakkorith warriors have the unquestionable loyalty to their King and their Trinity Dragon Gods!
​

Affiliation: Neutral good
​

Agenda: Protect the King's newborn son, the Phageborn, at all costs and ensure the survival of the Drakkorith Empire
​

Strengths: Melee combat, war mastery, religion, ember magic
Drakkorith Empire has stood undisputed for centuries and now they are in for the challenge of their lives.
With the birth of their new prince new forces have been awakened and will soon descend upon their world!
Would you help the mighty race to fight and prevail, or do you have other interests?
Stay tuned for other factions info :)
Coming soon...
More at www.phageborn.com