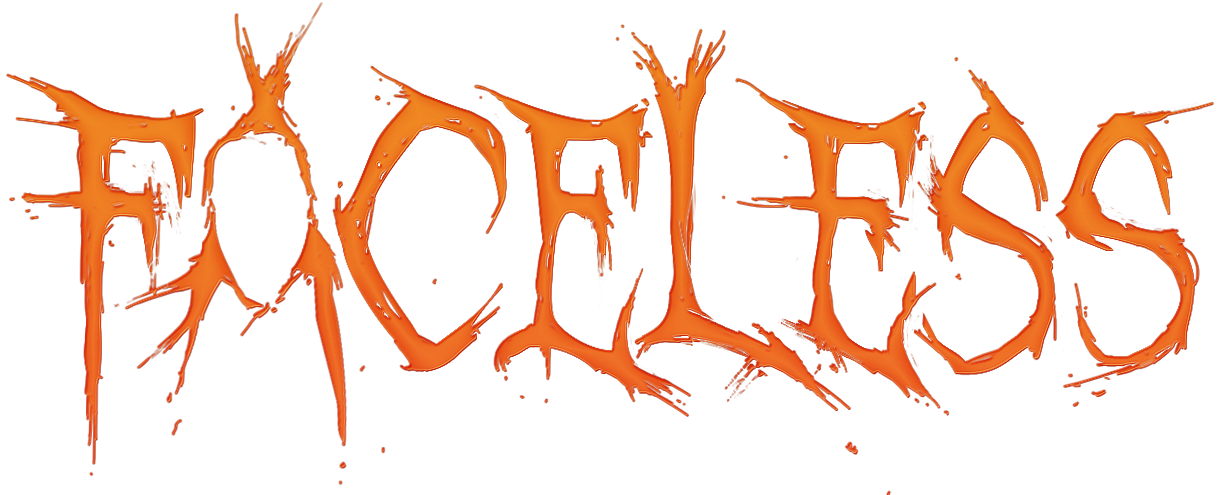 ---
With Christmas on its way, we thought it would be a suitable time to bring about another mini-update for Faceless. The Soulrender is still undergoing its latest facelift, and the story is well and truly coming to life in the game. We successfully completed our first basic multiplayer test, and we'd like to show that in action very soon. We released a small teaser on the 16th August of this year which revealed one of the game's dolls in action. Whilst they are only able to control themselves slightly, they are still trapped and waiting to be set free or consumed by the Soulrender.
---
We also released a bunch of new in-game screenshots of our Small Maps, which we believe will be the most commonly played maps due to the larger maps requiring the full concentration and attention of the player. These Small Maps are not related to the main storyline, but they will now contain tidbits of story information provided by Henry North; Daniel's father. These can be found in tape recorders scattered around the Small Maps. Henry North strived to save Daniel from a life of hunting down the paranormal, but as evidenced by the game's plot, he may not have succeeded. Introducing Steven Kelly as Henry North.
---
Here are some screenshots of three out of the four Small maps seen in Faceless.
Click on the screenshots to see them in full-size.
Oakfall Motel.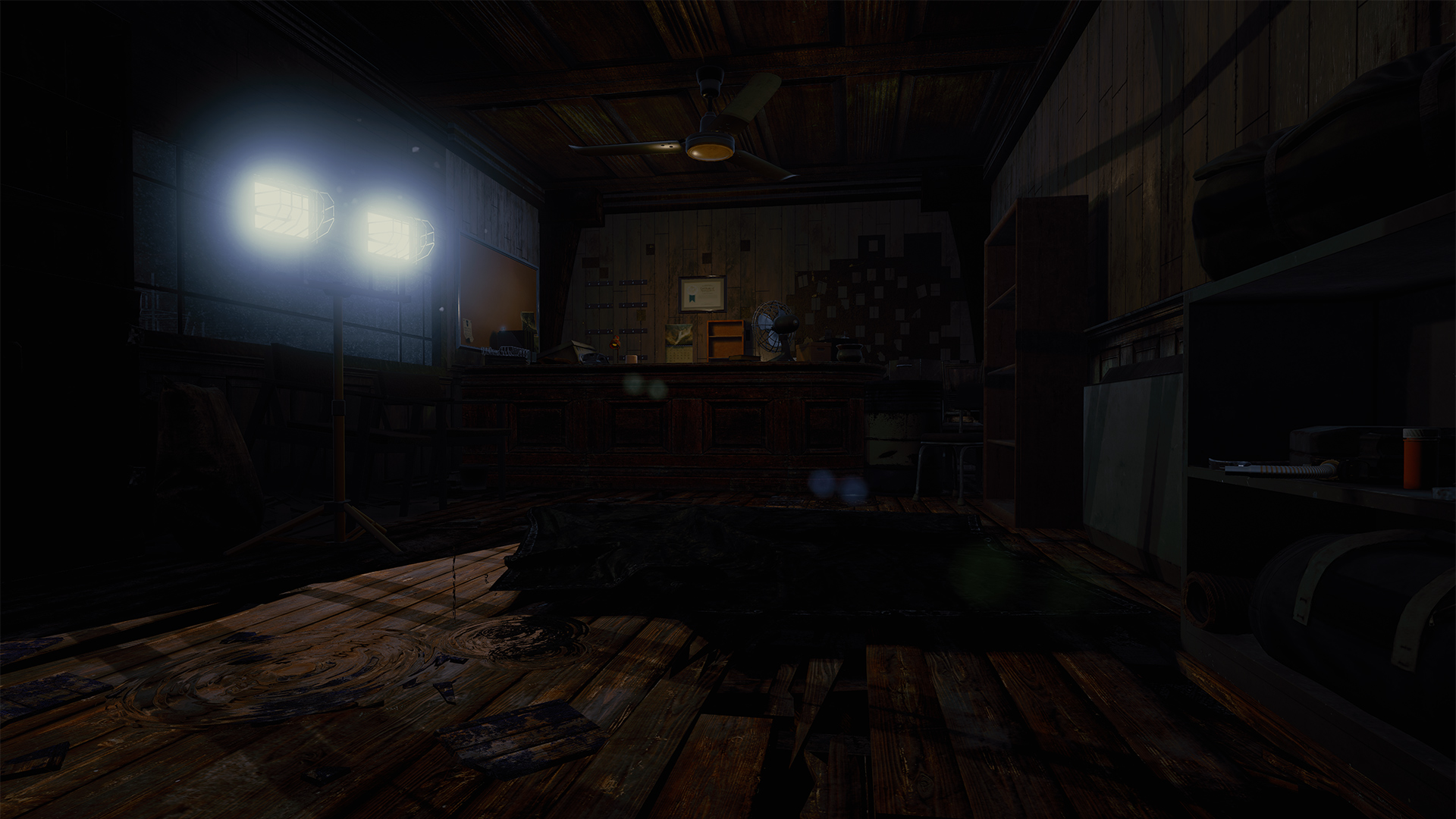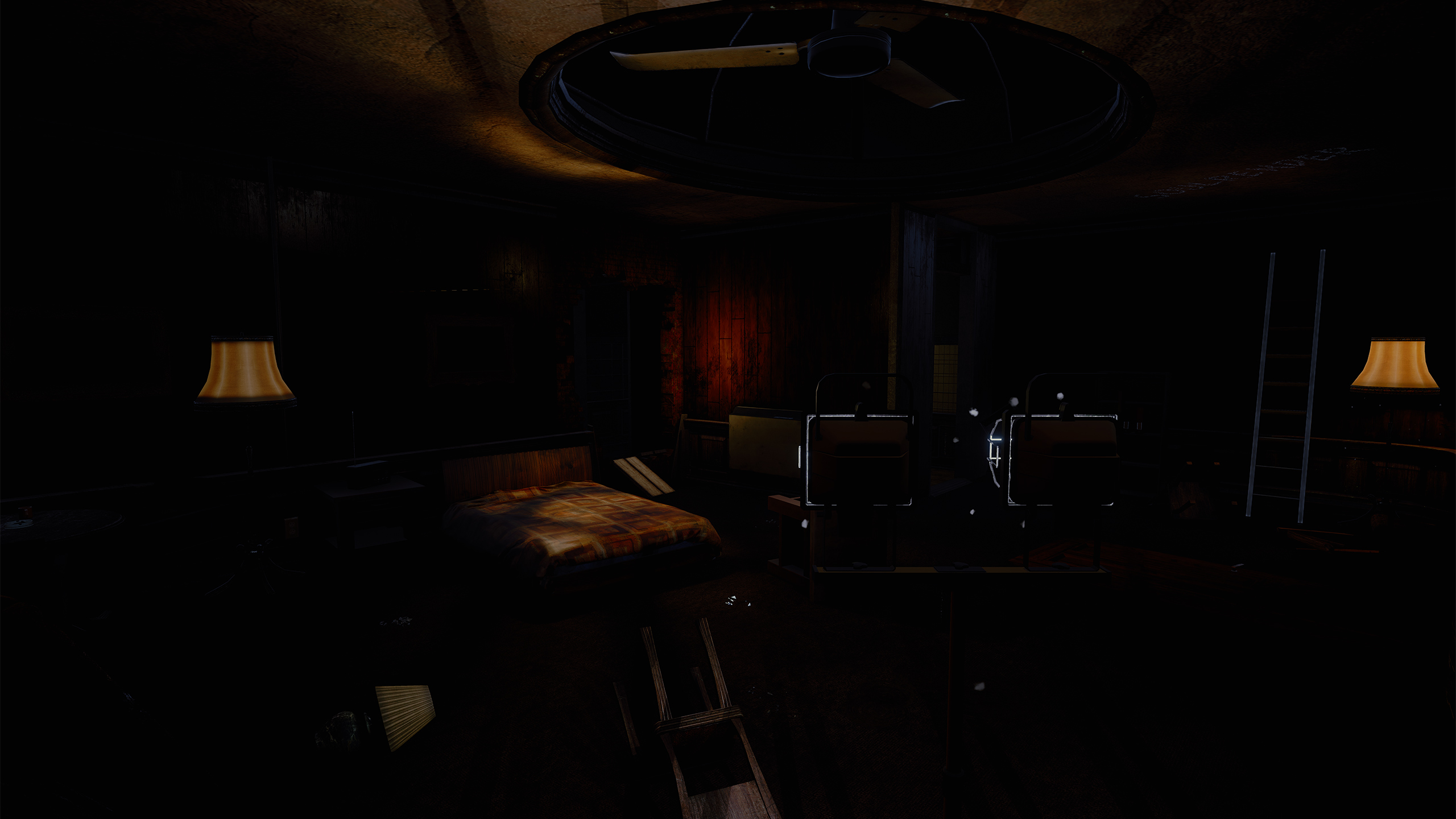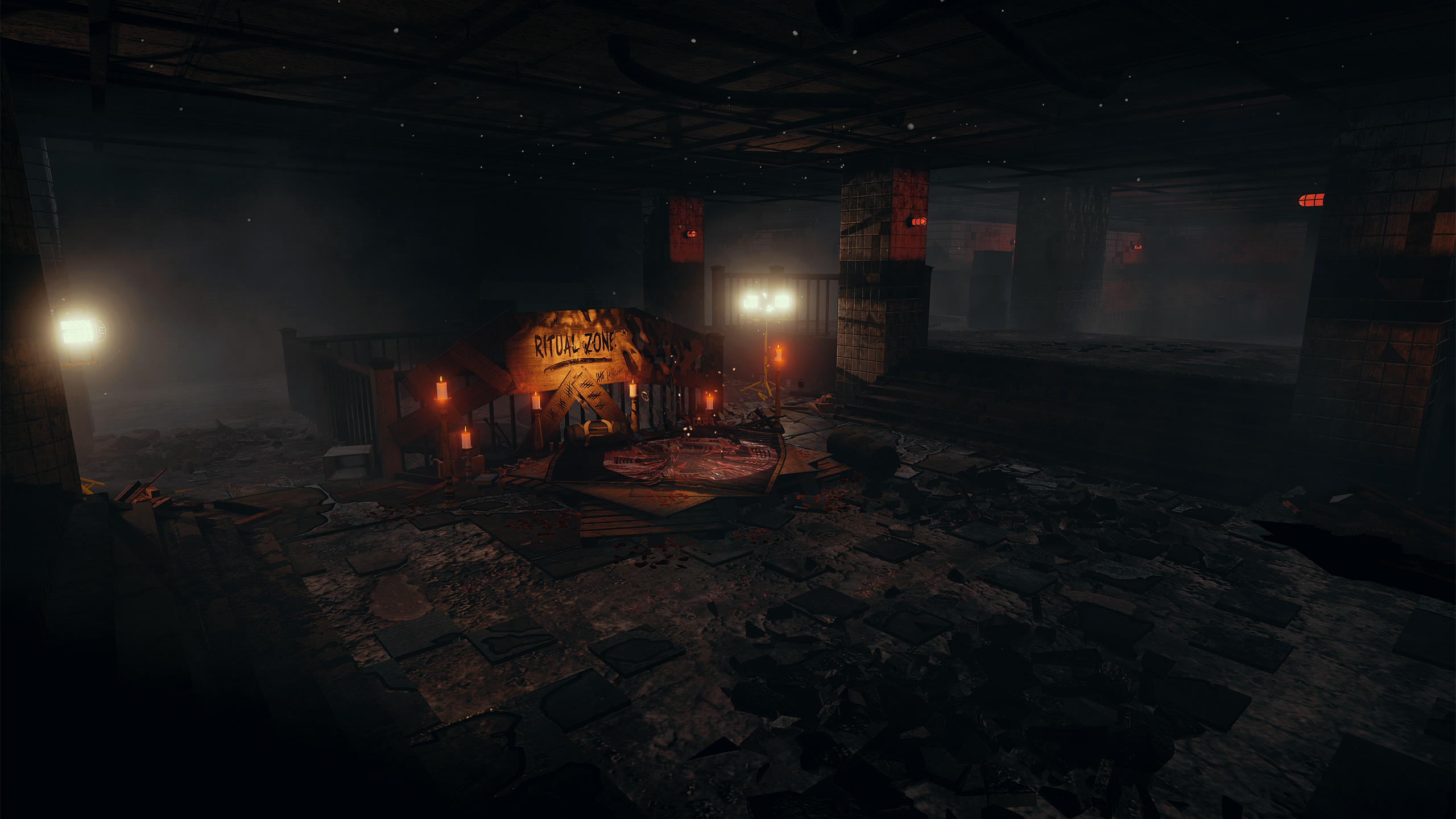 ---
Wakeland Town School.
We're still working hard on getting previews ready for you all to see the game in action. As a recap, I'd like to remind you on how the gamemode itself works, and how that will differ from the Small Maps to the Main Maps. The Gamemode surrounds setting innocent souls free, there are dolls scattered all around Wakeland City, and you must make sure you set all these souls free whilst trying to survive. The Soulrender is a severely wounded and injured creature, and this is the only reason why inexperienced survivors have any chance of being able to set all the innocent souls free. Your job will be to collect the dolls one-by-one (The number of dolls depend on how many people are playing) and deliver them to the Ritual Zone.
Before, during, or even after you have set all the souls free, you will need to power up a generator that will open an industrial-strength door and allow you and your friends to enter a safe room. This room is covered in sigils that ward the Soulrender away, allowing the characters to wait it out and escape. The Small Maps will not require this, players will escape by going back towards the entrance of the map. You can certainly imagine how this will come into play when watching the "Let Him Live" teaser!
Finally, I'd like to show the differences of the Ritual Zone in Hyde Street Station (One of the main maps) - from its first version to its current version. After working on the Small maps for the year, I took some time to revisit Hyde and work on the Ritual Zone again, improving upon it based on what I'd learned.
Click on the screenshots to see them in full-size.
---
Version 1: (2014)
Version 2: (2015)
---
We hope you all have a great Christmas this year, and we're constantly looking forward to update you on our progress. We understand a few of you are impatient for this project, but this has been a very difficult feat to achieve and some of us have pushed our skills beyond the limit of what we thought we could achieve in order to make Faceless a reality. We know many of you are desiring a release date, and whilst we cannot guarantee one, I will say that we are aiming for Q3 2016. This is not a release date, this is a target that we hope to meet.
Remember to keep an eye on our Facebook Page! We post WIP content, as well as other information pertaining to the game there.
IMPORTANT NOTICE:
Thank you all for preventing a scammer from taking any more money from dedicated fans. It's been over two years since you helped prevent this crowdfunding campaign from going ahead, and this brings us to an important notice.
We strongly advise and highly recommend to anybody who donated to the pre-rebooted Faceless to seek for a refund from the former project lead. After multiple attempts to work alongside Indie Go Go, we haven't been able to reach a satisfying conclusion. Justin Ross started Faceless as a Slender Man Source modification, and abandoned the project as soon as his Indie Go Go campaigns were complete, leaving us to pick up the pieces. Unfortunately, we never saw a penny that was donated for Faceless, which led to the delays that you have all experienced.
Why are we posting about this now? We are contemplating starting a Kickstarter or Indie Go Go campaign for the new Faceless and we have been avoiding doing so out of the worries that our past supporters may not fully understand what happened with the previous campaigns. After Justin Ross left the project, with all the funds, I rebooted the project as a non-Slenderman supernatural mystery. Your money hasn't gone to our project, but has most likely been spent by Justin. We have tried to contact him as much as we can to get the money back, but sadly he's not heeding our calls. The only way for you to get your donation back is to email him yourself. We hope that if enough of you contact him, he'll have to give the money back.
Please share this with your friends if you feel they may have donated to this project, we absolutely must get the word out as much as possible.
We dislike feeling responsible for the actions of a person who is no longer associated with our project in any shape or form, and we really would like for him to get justice by reimbursing all those he has stolen from. Faceless has come a long way since Justin's departure, and it has improved tremendously. If there's one positive thing that can come from this terrible act, it's that Faceless has become a lot stronger because of it.
Thank you.
~Faceless.