Exo Exit - Return To Mars - First Gameplay Taster
Watch our first gameplay video taster of things to come from our awesome game in the works Exo Exit. In the near future we will have made great progress towards a playable demo for the public to test. If you really want to play it early you can come find us at EGX London this coming April.
We have been developing this for 12 month's. We have constructed a very strong storyline and game design which should make for an incredible science fiction first person action adventure gaming experience. There will be plenty of bad guys to fight whilst your down on the red planet, you are not alone! More will be revealed in our next videos.
VR
This game is designed for the latest Virtual Reality technology, there's more to do on this front but we assure you it's a key part of the development pipeline by supporting Oculus Rift and HTC VIve. We will keep you updated as things progress, so watch this space for the best Mars VR experience this year!
Steam Greenlight
Come join us on Steam if you like what you see. Please also follow and like our Greenlight concept to help the cause, there's many great things to come! We won't make it voteable until we know it's as good as it should be.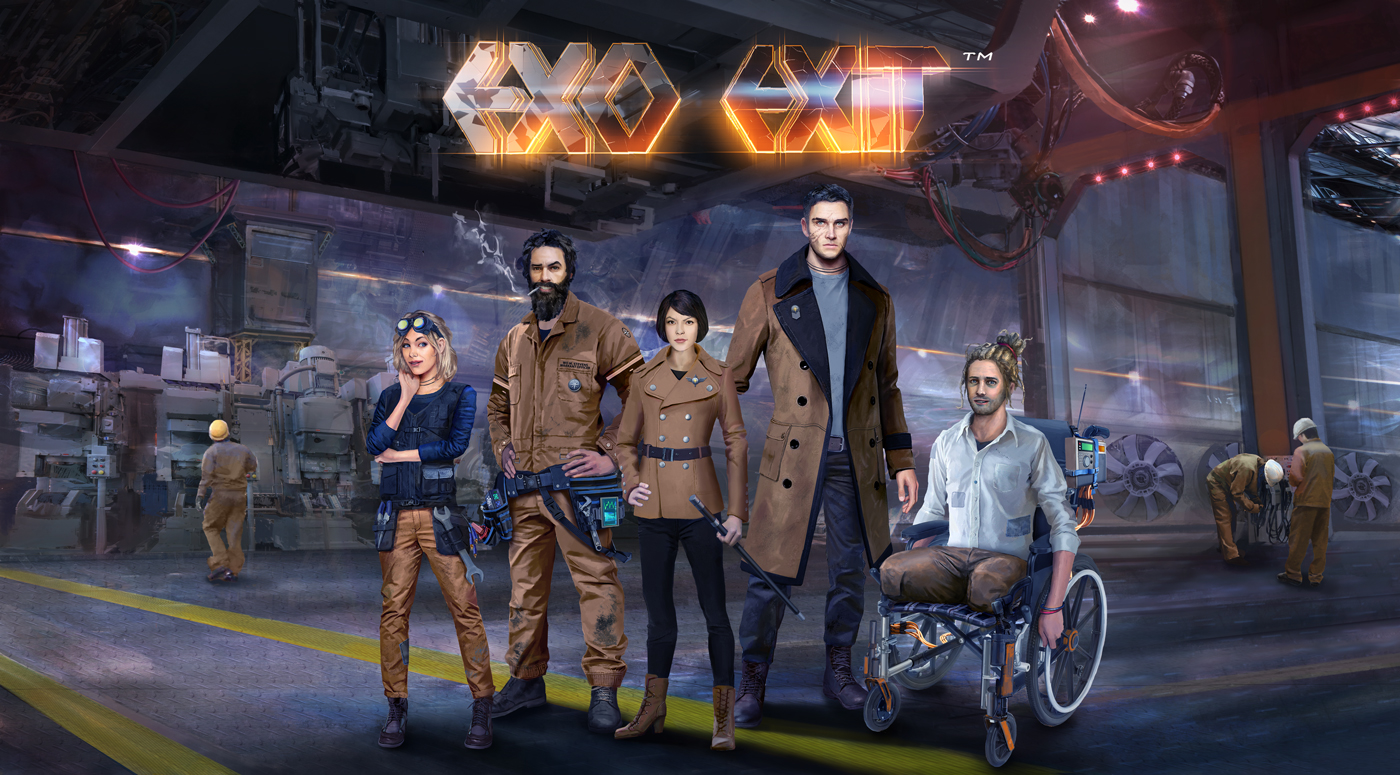 Exo Exit Crew - Your guides while your on the surface. Learn more via our website.
Exo Exit Info
A Shattered World – Return To Mars

The pressure's on you to return to the hostile surface of the red planet and forge a base for mankind. It's do or die.

Action, exploration and adventure in this VR-based first-person sci-fi simulation game