Hi everyone!
So, what a week the team at Flix has had. This time last week we were at the UK's largest games show, Eurogamer Expo, showing our pre-alpha combat tech demo to the public for the first time ever. The response we got was simply incredible!
An estimated 70,000 people attended the Expo this year and across all four days our stand was packed with people wanting to get hands on with Eden Star. Almost everyone who played the game loved it and those who didn't gave us some incredibly valuable feedback. My personal quote of the show was "Smash...? I forgot about that! I was blinded by all the awesome".
We had people of all ages playing and it was absolutely fascinating to see such distinctly different playing styles emerging so early in development.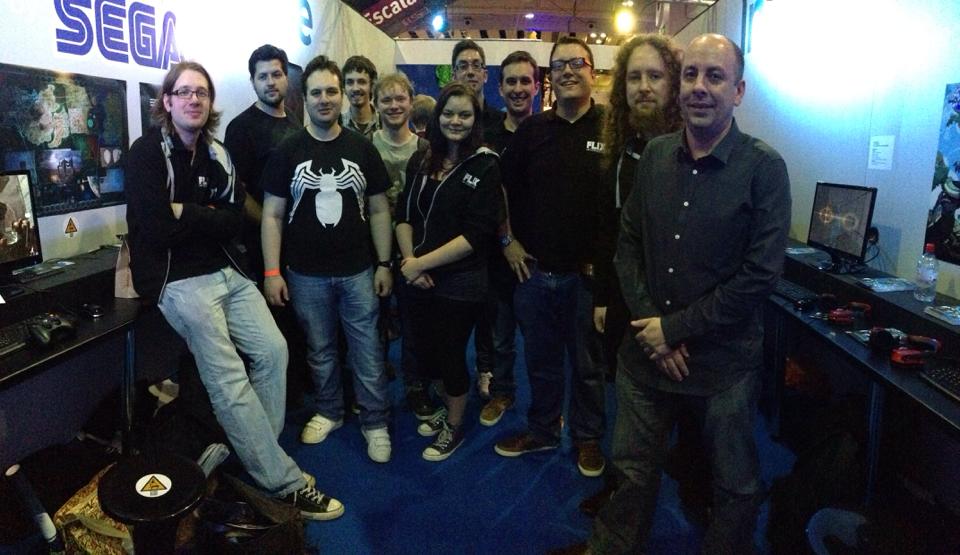 A big shout must go out to all the other games that where on show in the indie arcade with Cloudbuilt, Teslagrad, Fist of Awesome, Skipping Stones and Chroma (but to name a few) proving to be both awesome neighbours and even better drinking buddies. We truly did meet some friends for life down in London.
Also we were all incredibly humbled by the support shown to us by the press and media. From BBC Radio 1 to the amazing guys from 1001-up.com the coverage we received was great - some of which we hope to see when the crowd-funding starts. It is always a pleasure to meet people who do what they love and the team from 1001-up clearly adore their work. On behalf of the whole team I would like to extend our gratitude to everyone at 1001-up for awarding Eden Star the "best game" at Eurogamer. From podcasters to bloggers and TV to Radio our sincere thanks to everyone for your time and support!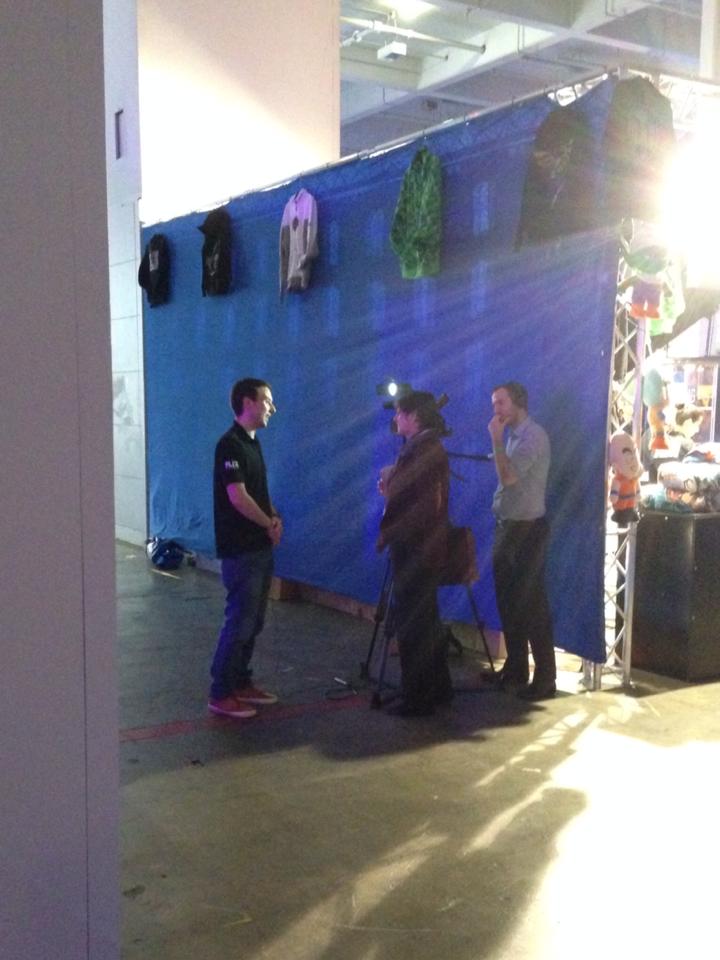 Eurogamer, however is simply the beginning. Now the real fun begins. We have already received the Greenlight on Steam and over the coming weeks we will be running our Kickstarter. Unfortunately due to unforeseen circumstances during our verification process it has been delayed slightly. The second it goes live we will let you all know. Anything you pledge will bring us one step closer to bringing Eden Star to full fruition and allow us to realise the full potential of community feedback and input. Stay tuned for all the latest on the game and as always, thanks for your support.
Kyle