Hello again everyone!
Sorry for our absence last week. We hope you enjoyed your Easter Holidays. This week we are glad to present you Ethea's friend!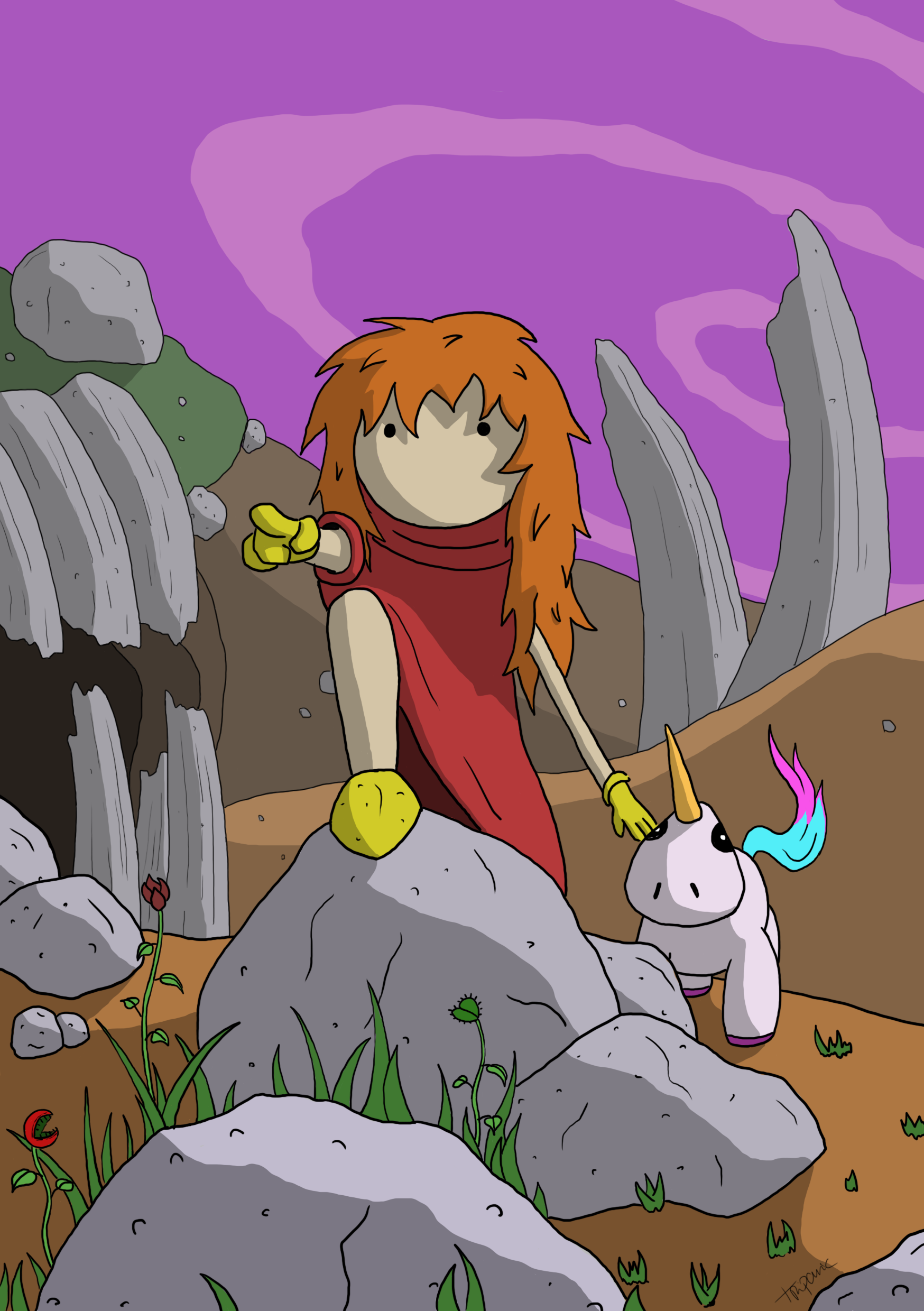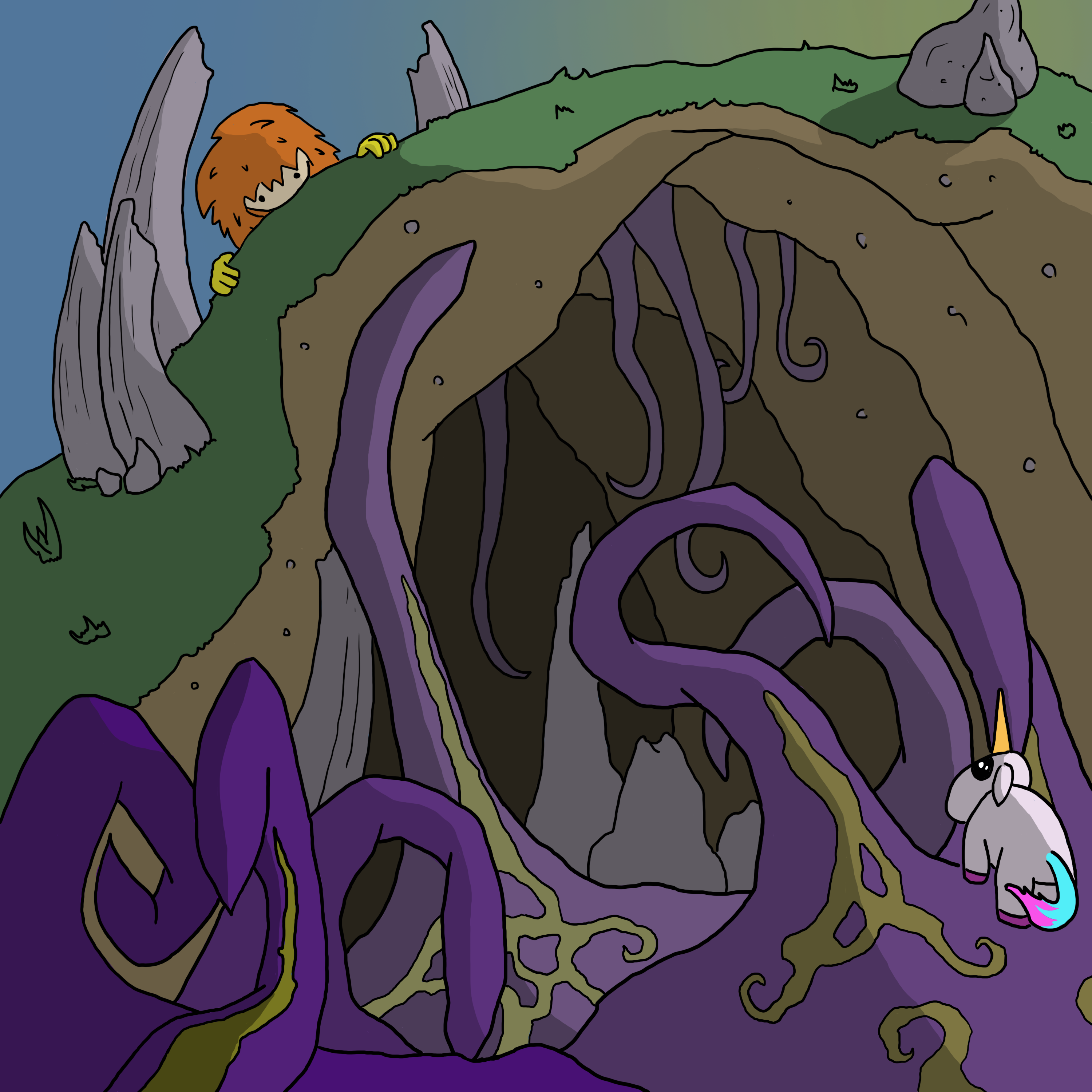 Yes! It is a unicorn. And for its name…. well it is a surprise for now 😉.
Our programmer has delivered some UI studies that includes a Main Menu and Pause Menu. These studies are for checking the navigation between Menus and the game, so their art and composition is not final and are bound to modifications.
If you are interested in testing it, feel free to contact us and we will send you a test version.
Stay tuned and enjoy your weekend,
-Bonuz Studio
(The assests used for this example are from Pixel Adventure 1 developed by Pixel Frog and can be found in the Unity Asset store and by no means we are claiming ownership of it and we are applying them for just this study.)