Recently, the quality and the diversity of the environments were highly improved. That's why we wanted to present them in this article.
Different Biomes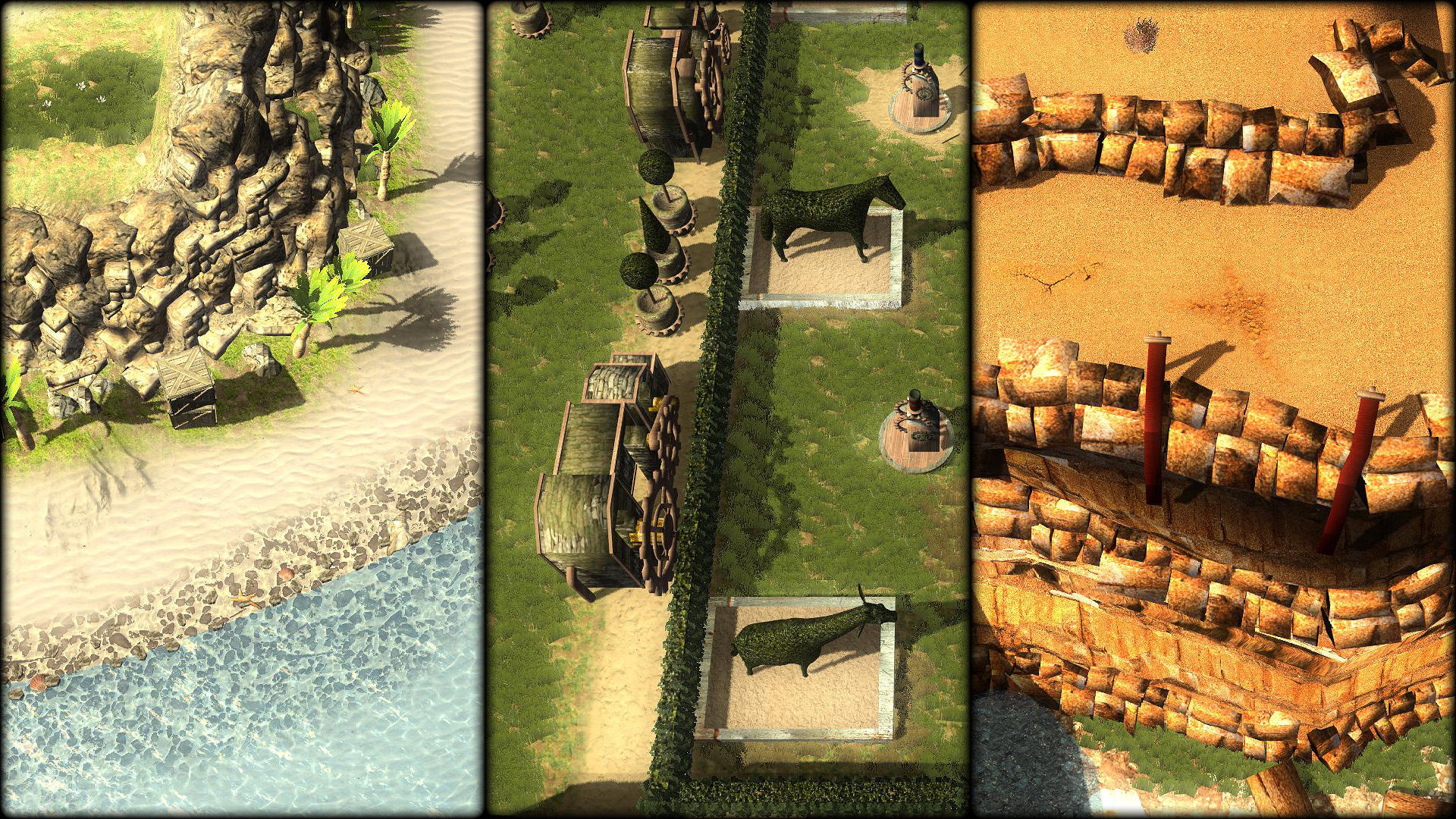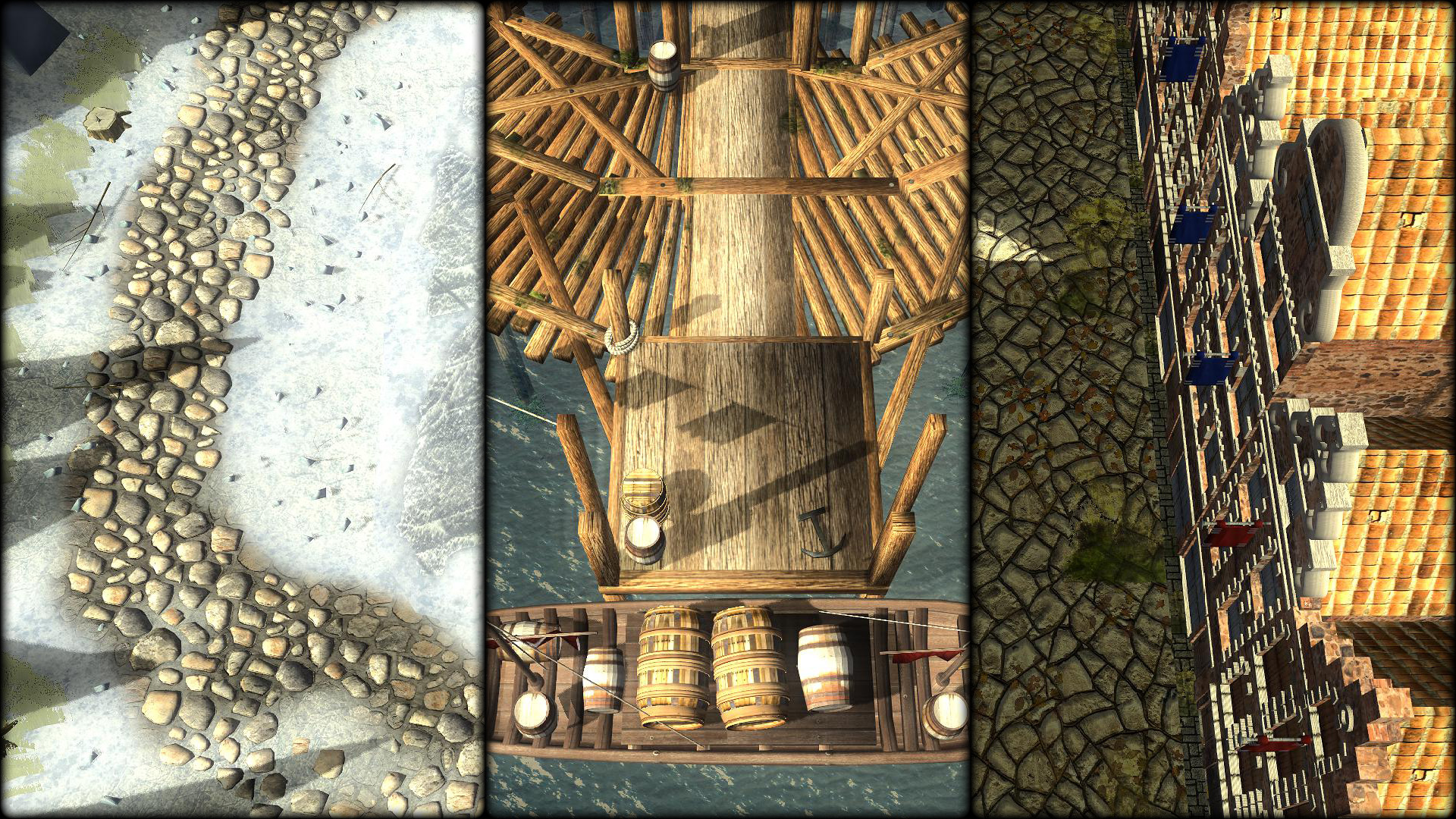 We didn't want to create repetitive areas (as in some MOBA). So, we focused on making maps with lots of distinct biomes, shapes and sizes. The matches take place in arenas, islands, canyon, city, garden, frozen lake… From an environment to another, we want the player to feel the differences of atmosphere.
Different Mechanisms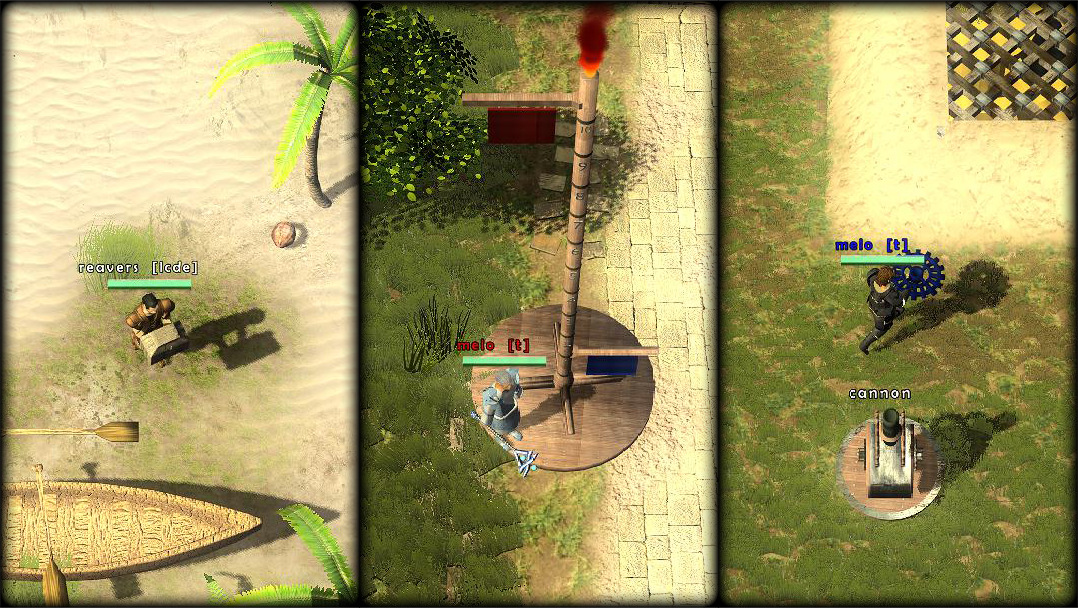 Not only the maps are not alike, but they don't have the same mechanisms as well. They differ according to the maps: capture points, bring back the chest, lower a drawbridge, open gates, repair machines… These mechanisms will force players to adapt their strategy.
New level of details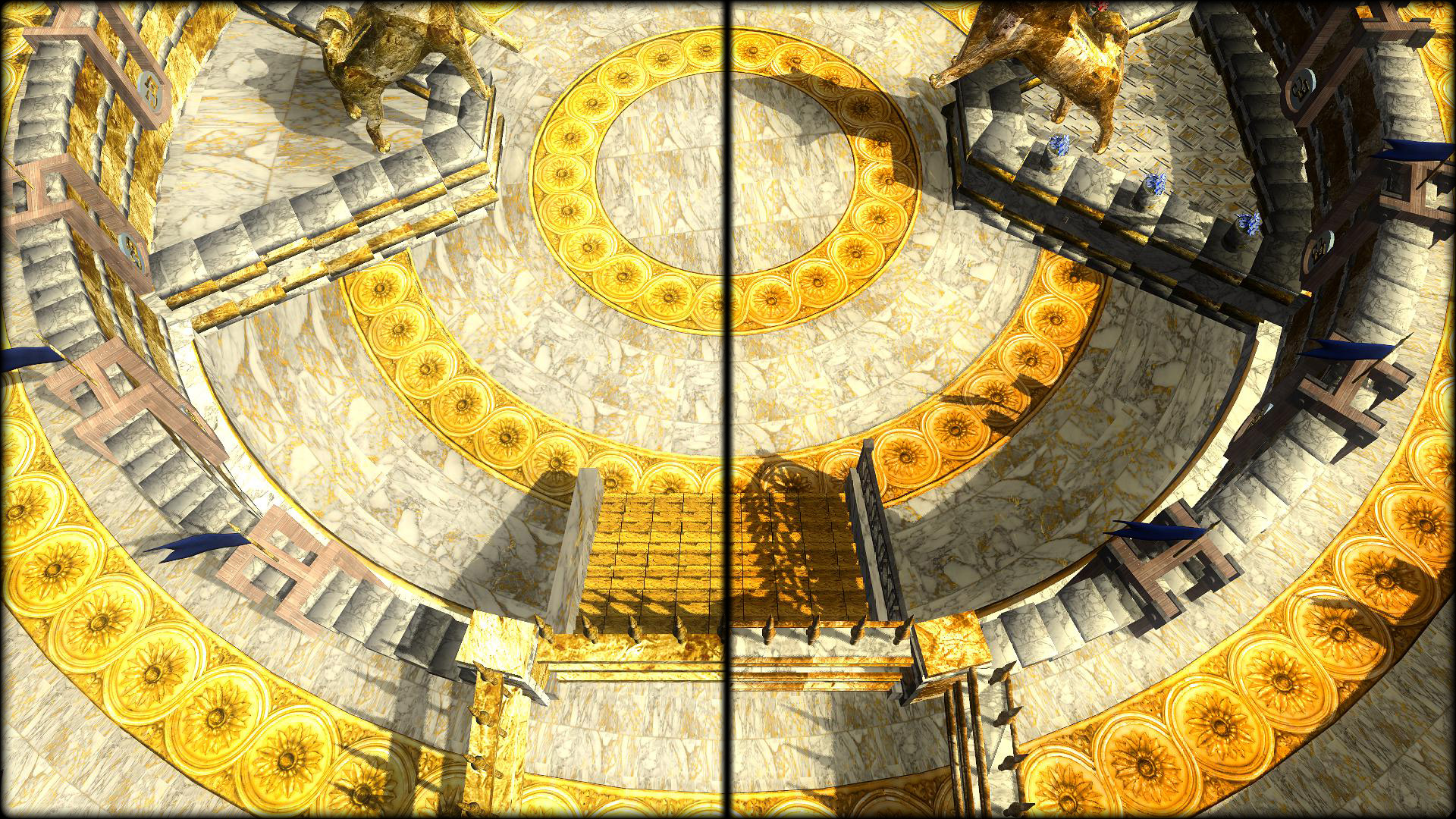 To increase the graphics quality, we added lots of details by raising the number of small objects. Also, we improved some technical features.


The next step is to improve the animation and add more content (mostly some armor and weapon skins).
Thank you for your attention!