It all has started with an assessment of our capabilities, and there weren't many. Just trust us. We came to gamedev from different IT directions. And we've got passion to make games. But none of the team could boast of big experience in the game creation.

The first thing that must be decided is what game genre should we abandoned. We don't wanna make another cyberpunk (the Poles are about to shoot) and we don't wanna go zombie (there are too many of them). Sci-Fi, for all its appeal, required unique solutions to stand out among other indie and "big" projects. One of the artists started to drown the topic by raising a question to rest of the team: Can you name Dieselpunk setting games? How many of them you'll remember? This is how the first project point has appeared.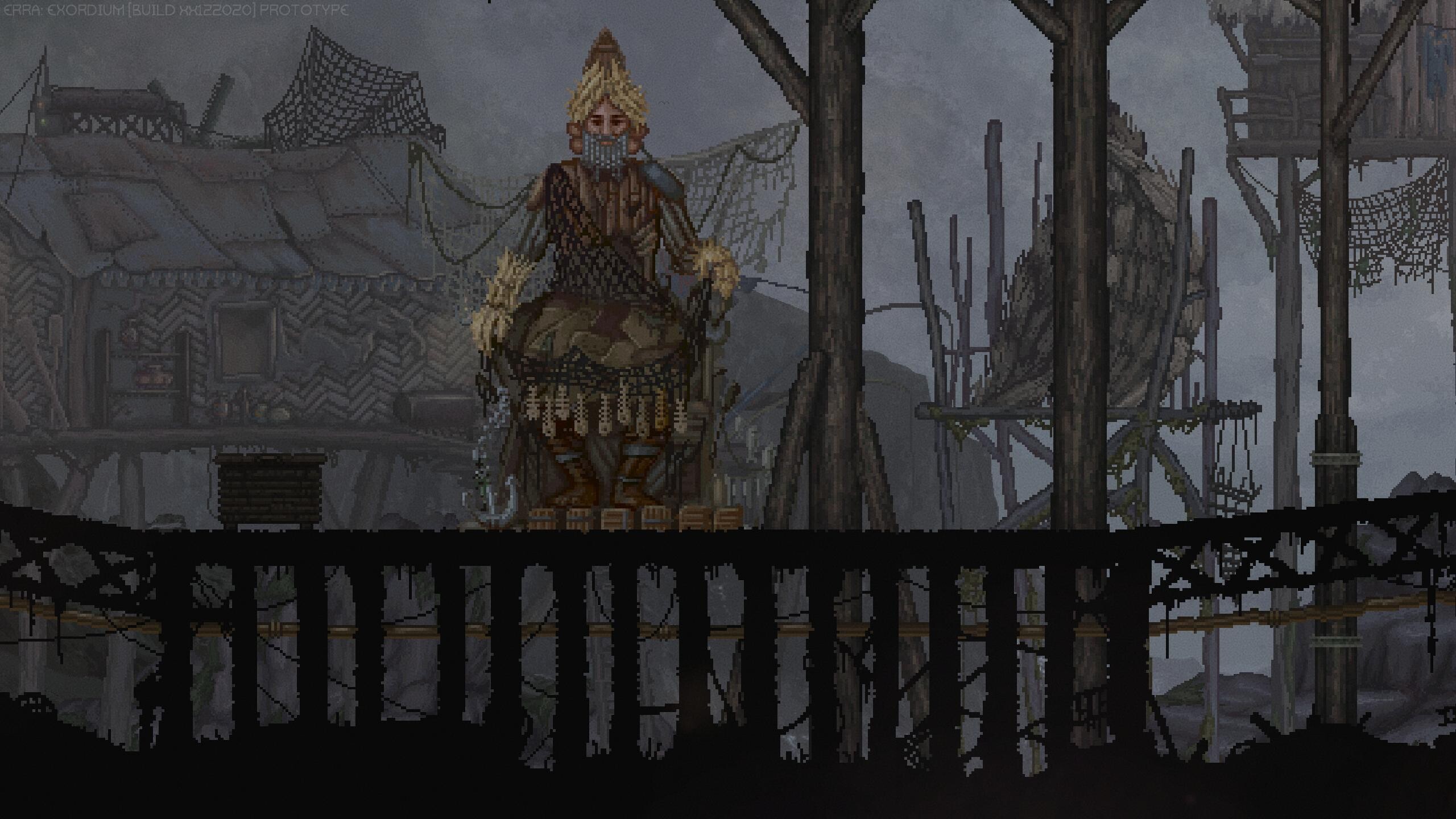 Our souls has told us "besides the dieselpunk, we need something else, an additional layer of setting that will expand our story, visuals and more".
That's it...sumerian mythology is a mysterious and compelling topic and has become our flip side of the coin. An alternative development of history has been accepted without any hesitations as the basis of the world, where tSumerian civilization didn't disappear, but evolved into a powerful industrial machine.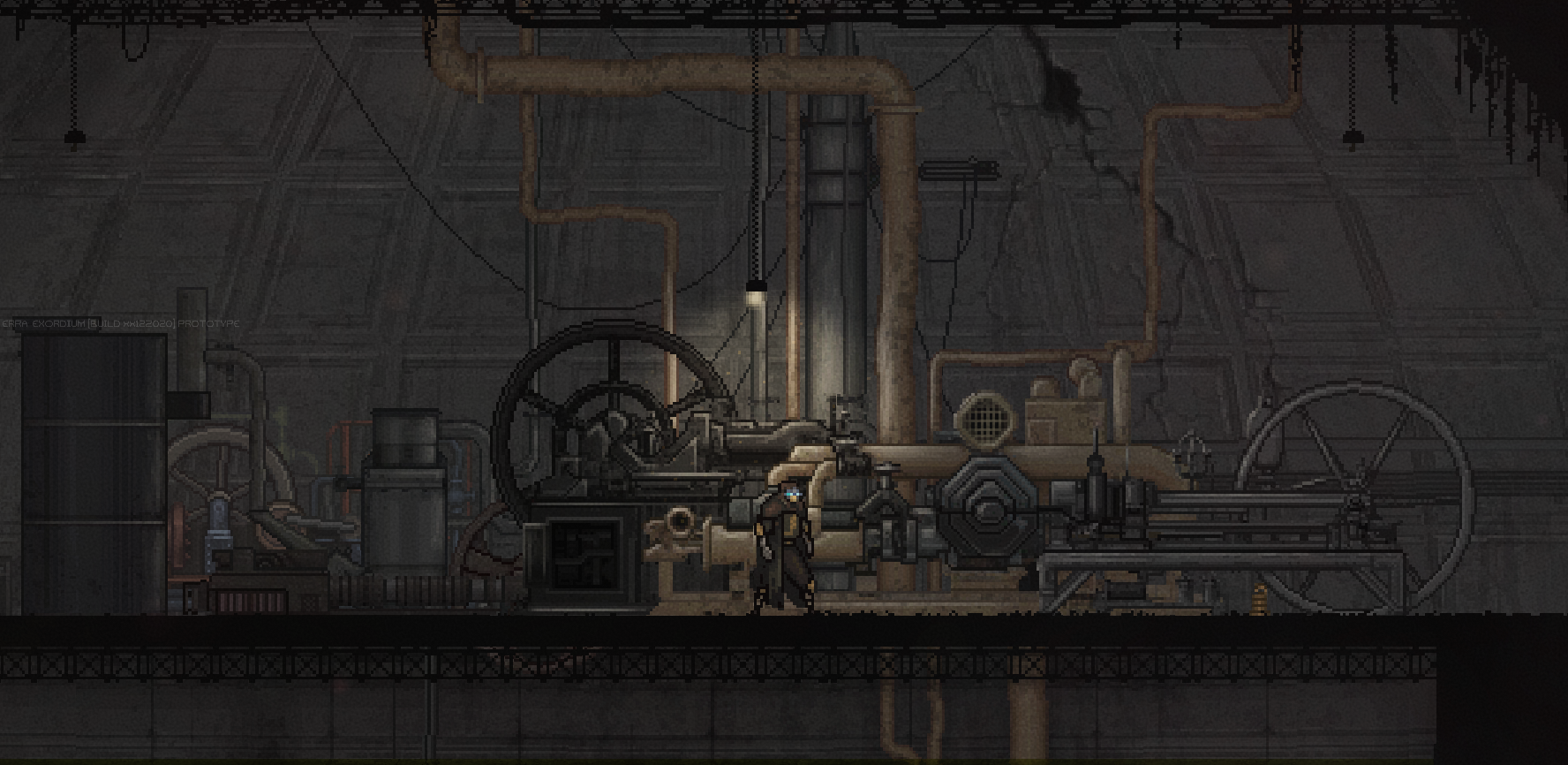 Erra: Exordium has found it's face as an Adventure based on Sumerian mythology and spiced with a Dieselpunk setting. Sounds cool to us.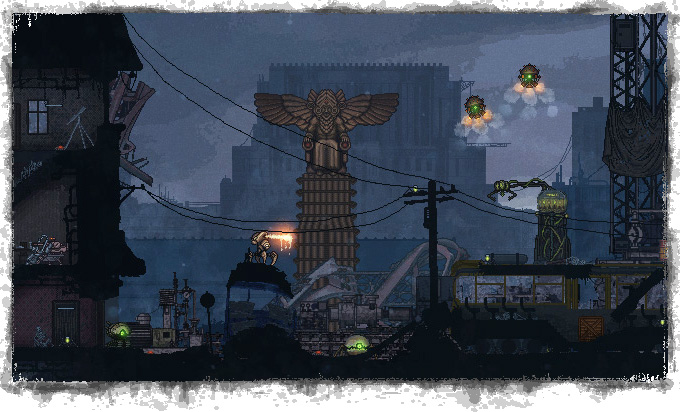 And finally ...
The project is already several years old and we are on the home stretch. How long this straight line will last is hard to answer. We will try to tell you a lot more interesting things soon. If you want to learn more about our project: Twitter.com/ErraTheGame


Thanks for attention