---
Hello, we have created a new trailer for our game Ephemeral!
Hello guys and girls. Ephemeral has been in development for some time now and we would like to ask you all to show us support on Greenlight and help us get greenlit.
We have also created a small demo that can be downloaded on our steam page. Please check it out and tell us what you think! The demo shows a very early stage of the game, but that is what demos are for, right.
Anyway, thank you if you voted, we really appreciate it!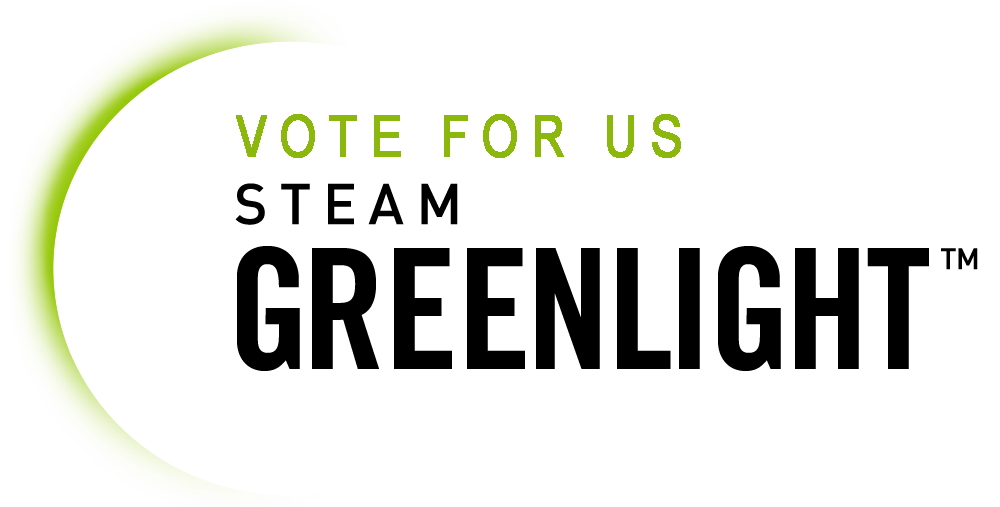 Steamcommunity.com