First I want to thank everybody for looking at our progress so far. It shows we are doing a good job
because we've have more people added to our page as watchers. We've been working double time every since we've went live on Kick Starter pushing to have our prototype ready, and also I'm ready
to show you more of our progress from our survival feature, "C.O.J.F: The Treasures of Ra."
OBJECTIVE: Present day Jericho Fox (The Player) will have to manage his time while dodging and or temporarily defeating all the Demon corpses to retrieve the 5 treasures of RA out of the temple while using the power-ups and rewards wisely.
Updates we truly love to show updates see our progress and the world we are creating for this feature.
TEMPLE OF RA AUDIO TRACK: (DESERT SIEGE)


(A beautiful and intense score created by Scott Graves. This music will build as the intensity of the
action does.)
ENTERING THE TEMPLE OF RA
The Temple of Ra world map Look and Feel is reference from the location of Ancient Wawat (or the legendary Ybsambul) in Nubia. The game will be mid-day setting with the temple of Ra visuals will be exactly like the references we've been using from the temple of Karnak and Luxor to keep it close to a realistic.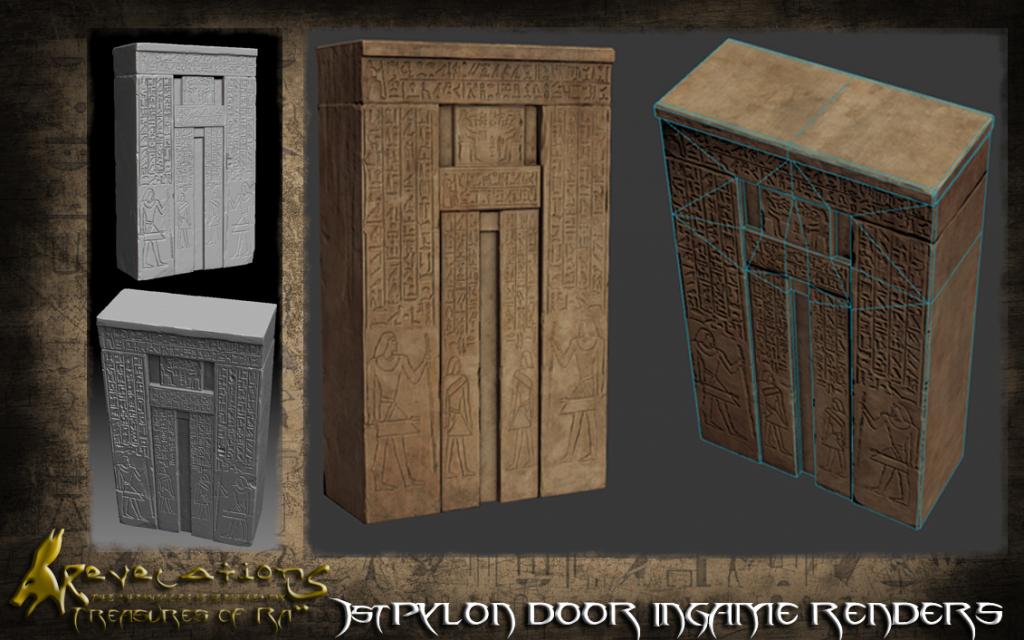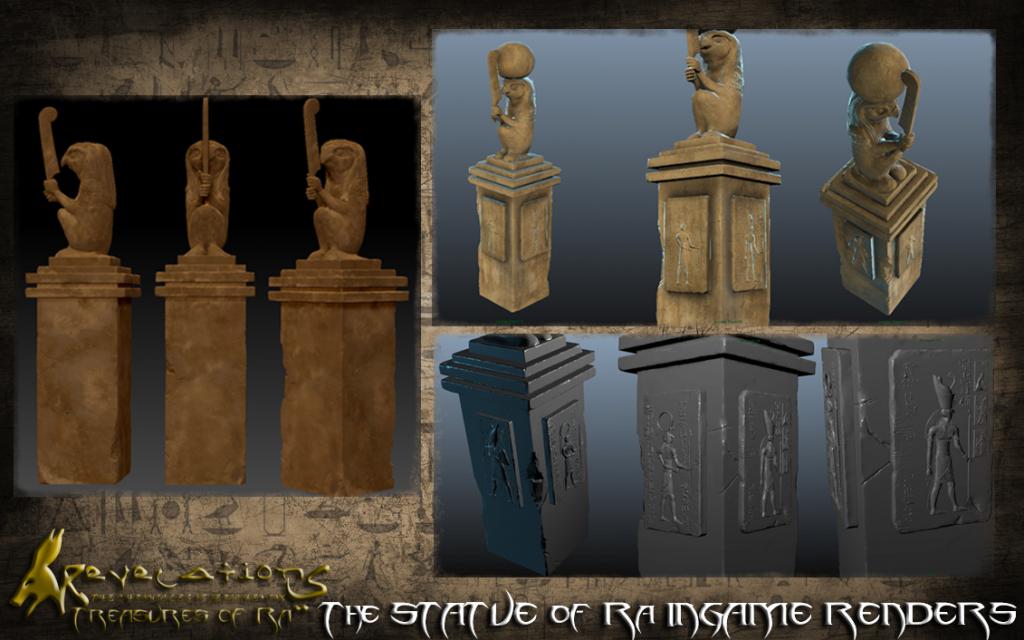 ---

HERE IS THE LINK TO OUR KICKSTARTER PROJECT: REVELATIONS: THE CHRONICLES OF JERICHO FOX PROJECT
We show you what we can do with the little time we have please give us a chance to show you what we can do if we have time to fully focus on our project.
I appreciate the time you guys took to read over our news letter, and I hope you see that we are being professional and are ready to answer any questions you have about this project. Thank you for your time and your support.