Hey Guys!
The Indie Vault Gam Jam 2016 took place the last month and for the first time ever, I've decided to partecipate to a Jam. "Evolution" was the theme and... let's think about it, what could fit with that theme? Yeah, the Universe birth! So, I got the inspiration and Enoon was born.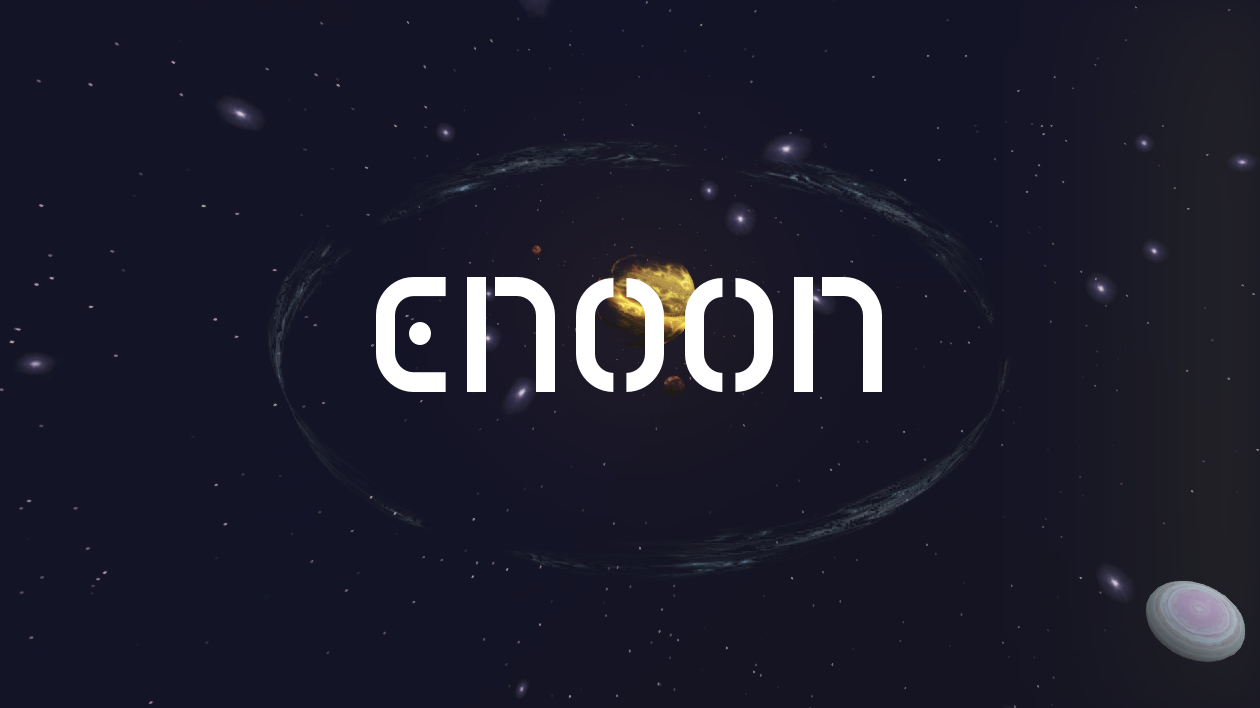 ---
Enoon is a simple game (maybe it could also be defined as a "Narrative Experience") where the player has to take the right choices in order to create a habitable planet where an intelligent life form could born and evolve. As I said, it was a jam project so the devolpment couldn't take too much. This means that there are three choices, yup only three but it will not be so easy, believe me! In fact, you can get 8 different endings and only one is the right one!
During this little journey you'll meet "Enoon", an incredible entity that existed before the Big Bang. He has been exiled in this "empty" Universe but we can help him with our powers!
Actually I'm not working on Enoon but I'm thinking about some improvements and maybe, during the next months, I could also add new choices and create a bigger game, it will surely depend from the players feedback so let me know if you like it! :D
---
Well, are you ready to be the next "god"? Oh well, a little "god"... by the way, if you are, download Enoon!