The Anti-Valkyrie Force (AVF) are the players' main enemy, tasked with destroying the Valkyrie before it reaches their experimental superweapon, "The Maw". The standard AVF roster consists of 6 types.
The A-Type
Common Enemy A is the standard enemy that the players will encounter from the start of the game. It has low damage and health, but high movement.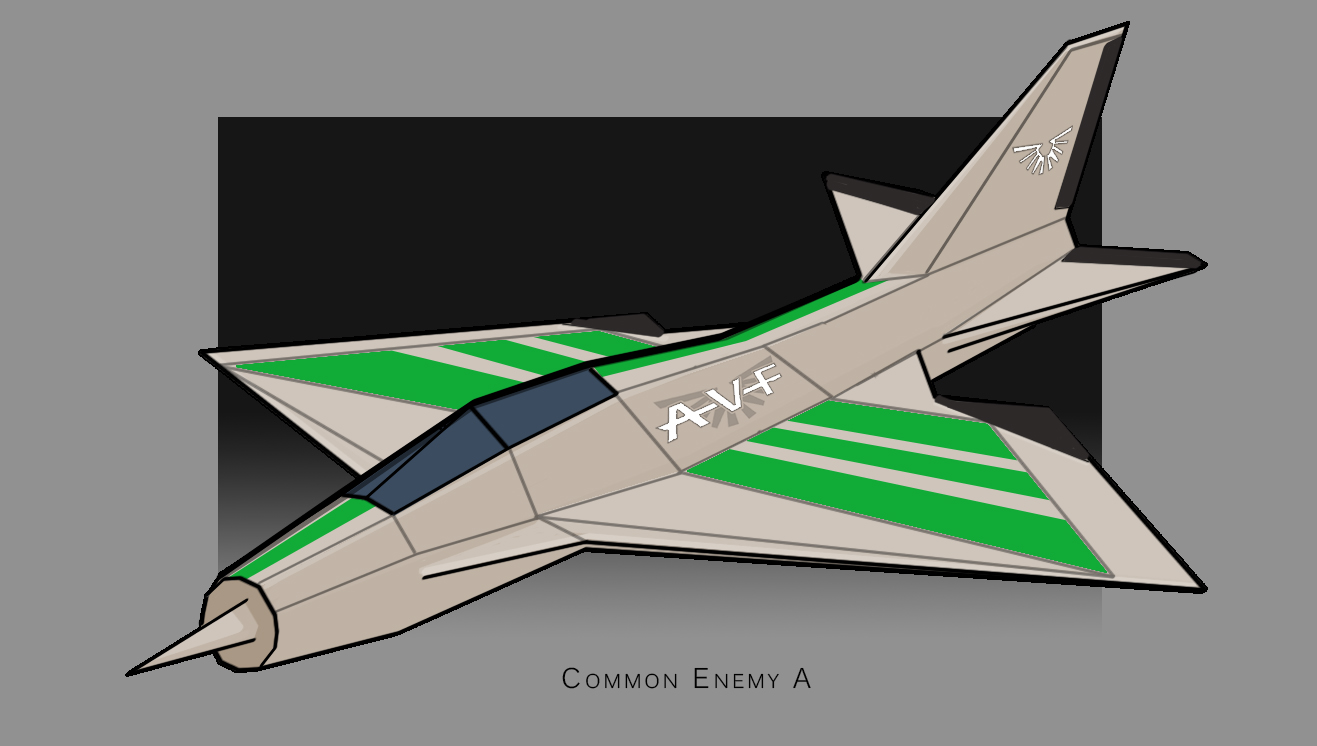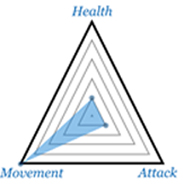 ---
The B-Type
A step up from Common Enemy A, Common Enemy B is a more focused attacker, with a higher attack rating than Common Enemy A.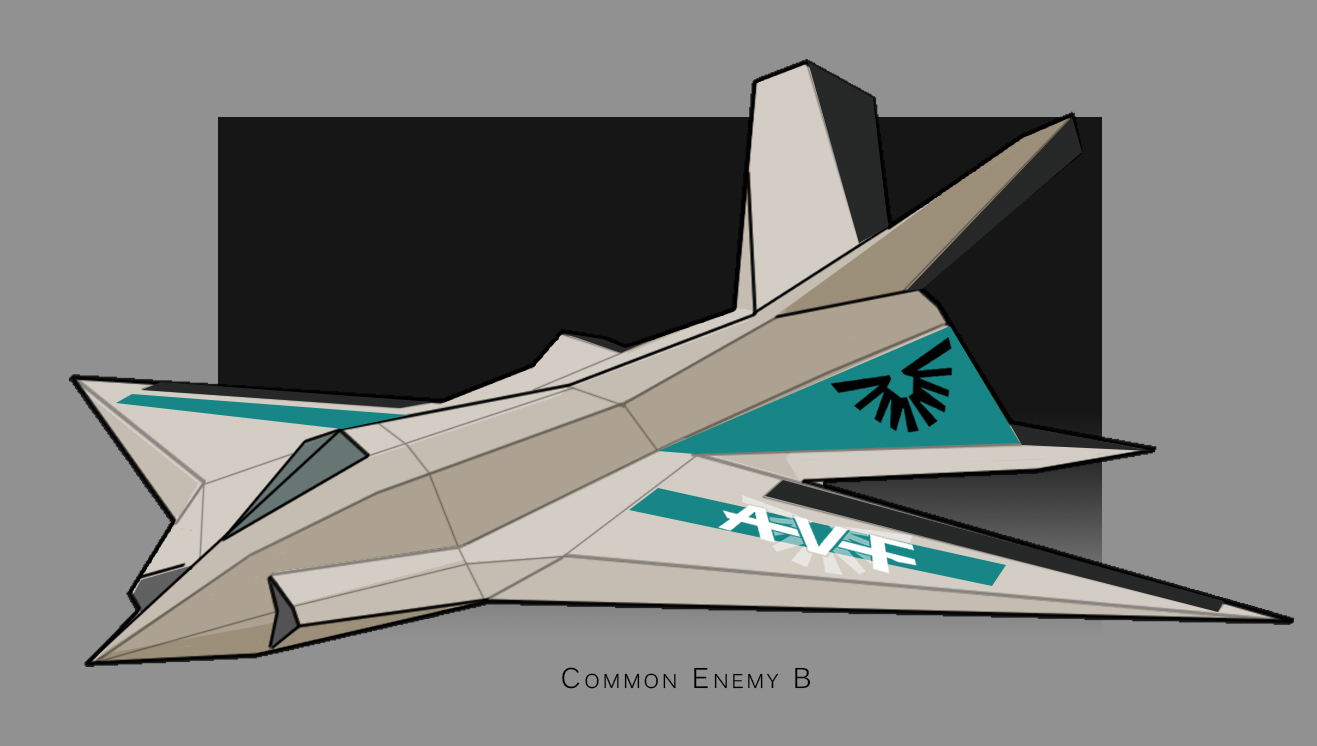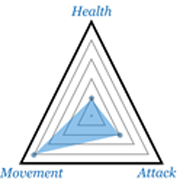 ---
The C-Type
Common Enemy C builds upon the Common Enemy B platform whilst boasting higher health.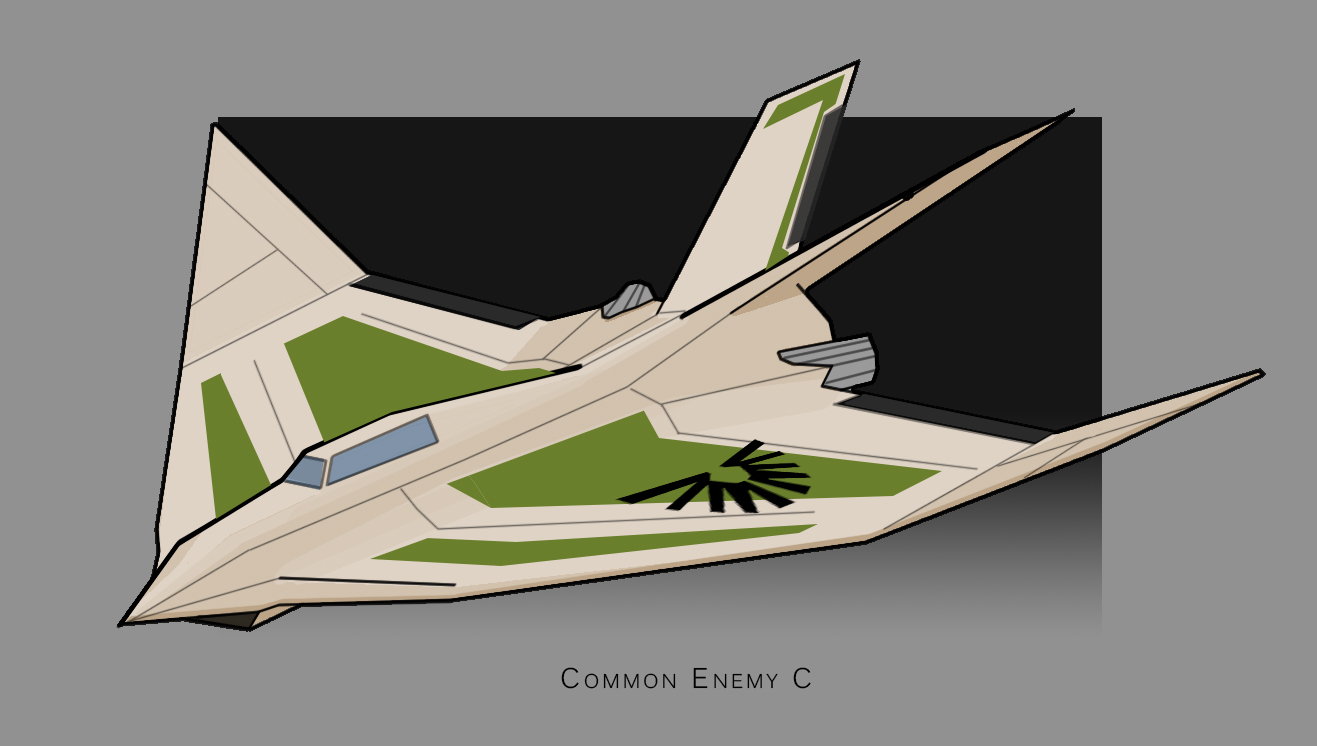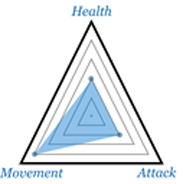 ---
The D-Type
Common Enemy D boasts all-round stats, making it fairly strong, but slower than Common Enemy C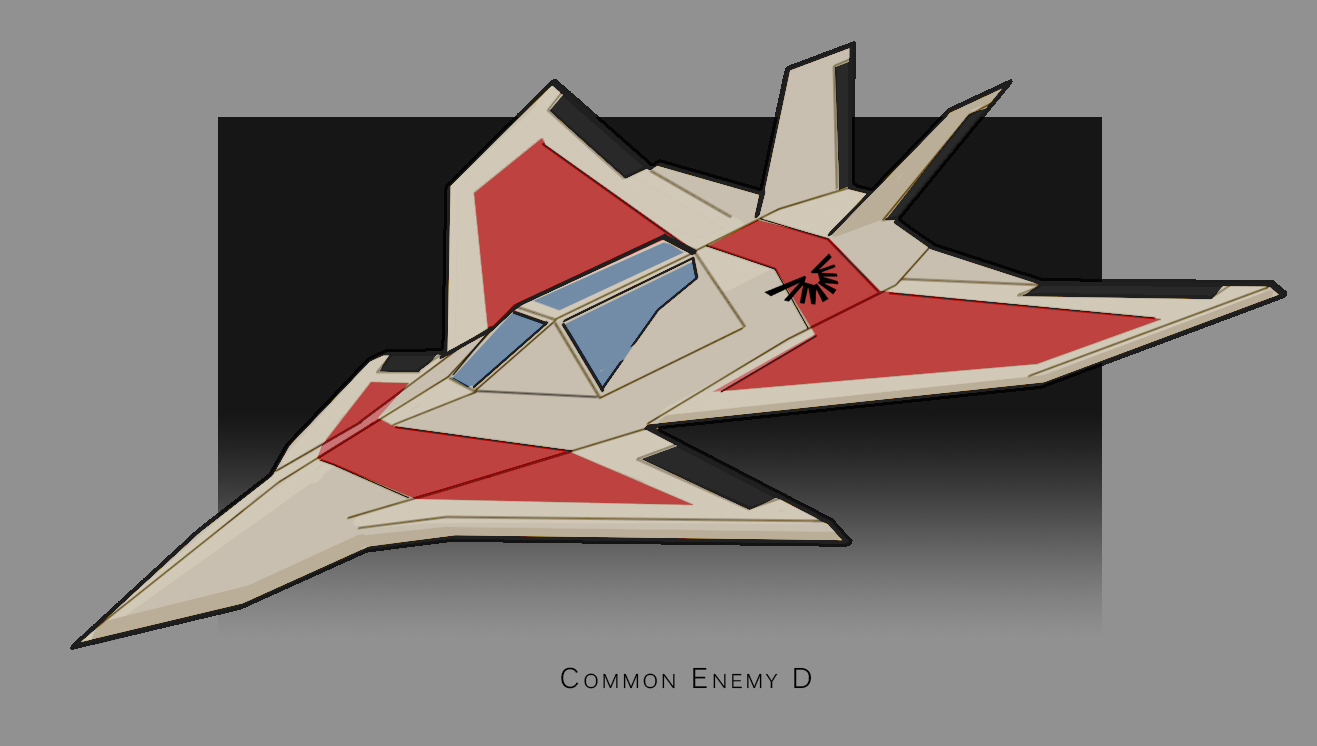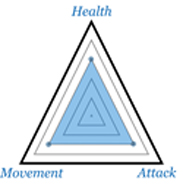 ---
The E-Type

Common Enemy E is slower than Common Enemy D but has a higher rate of fire and higher health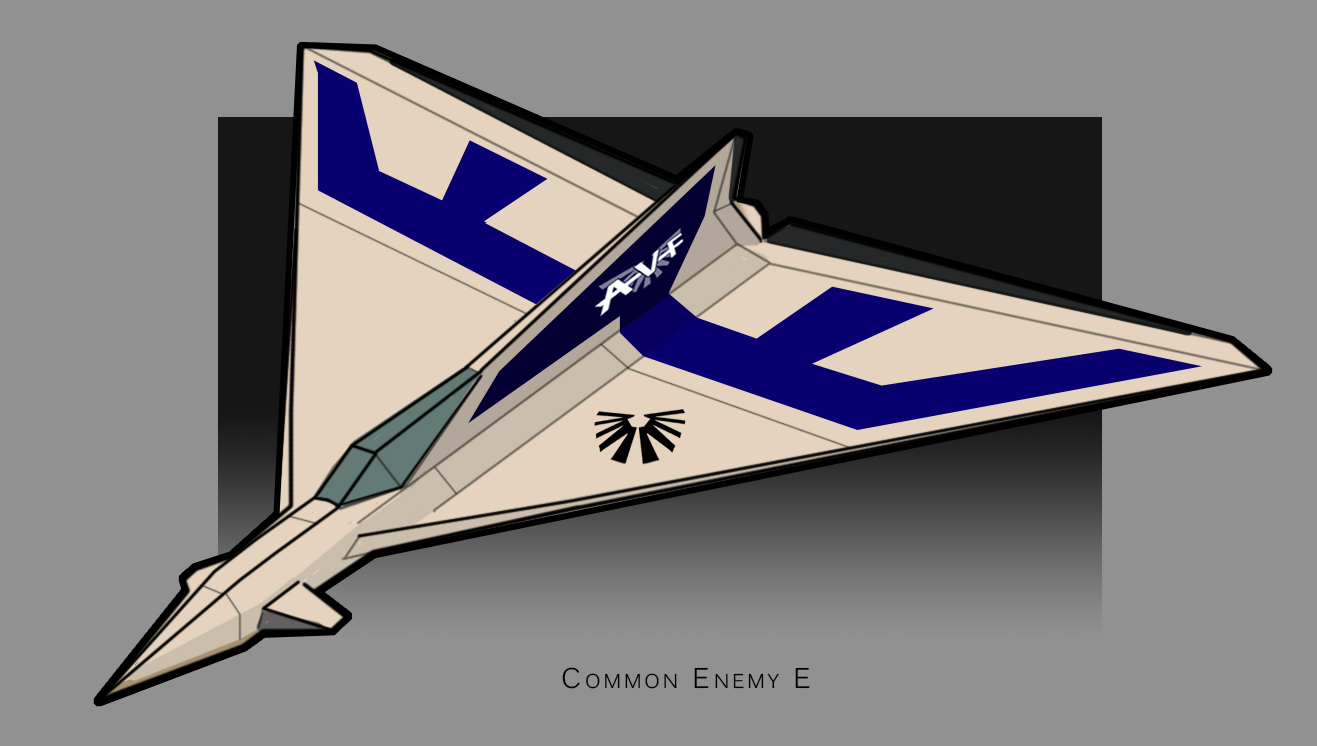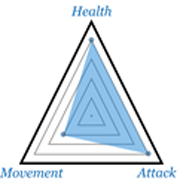 ---
The F-Type

Common Enemy F boasts the highest health and attack ratings of the Common Enemies, but are incredibly slow.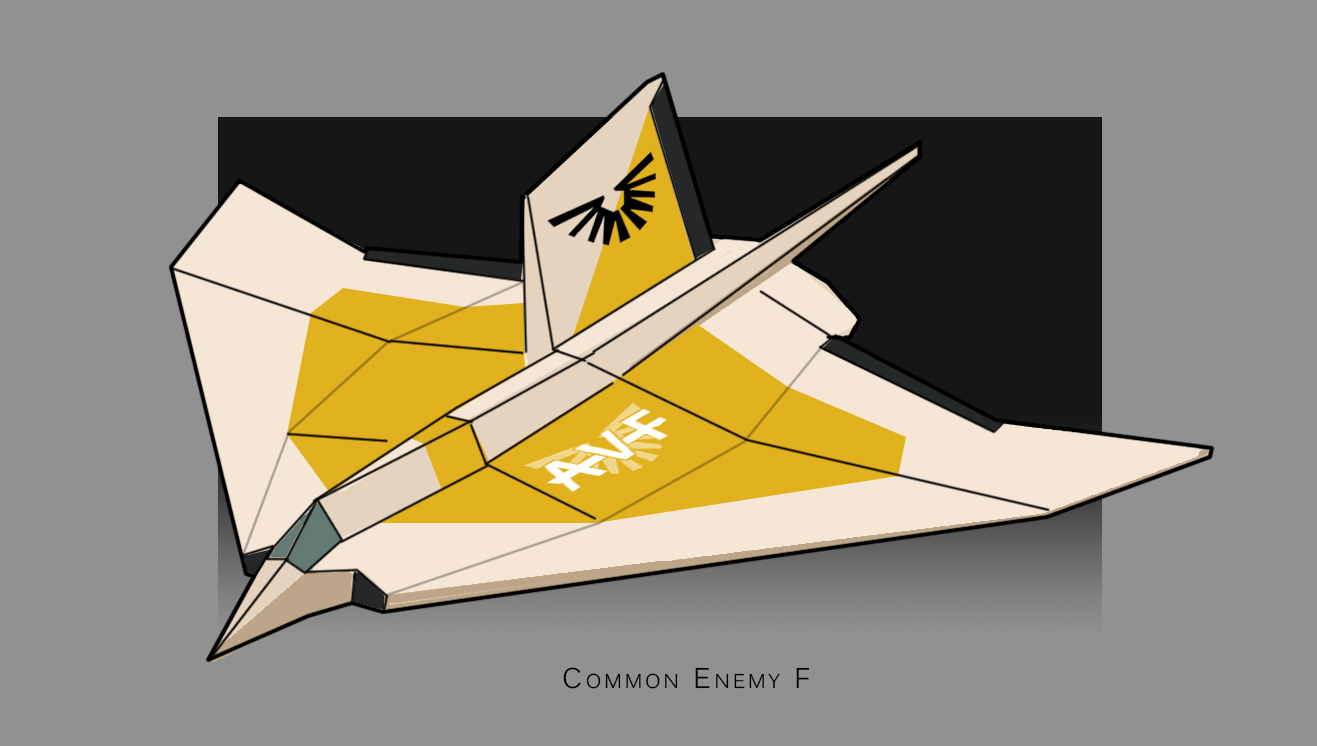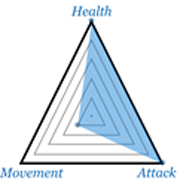 ---
Let us know what you think about the game!
Feel free to contact us through a private message on here or even leave a comment. If you're on Twitter follow us (@Tu_Valkyrie) and drop us a tweet!