1. The most dangerous enemy in the game - a huge robot patrolling the city, firing large-caliber projectiles. His terrifying roar can be heard over long distances, and it publishes a bloodcurdling sound at the sight of the enemy.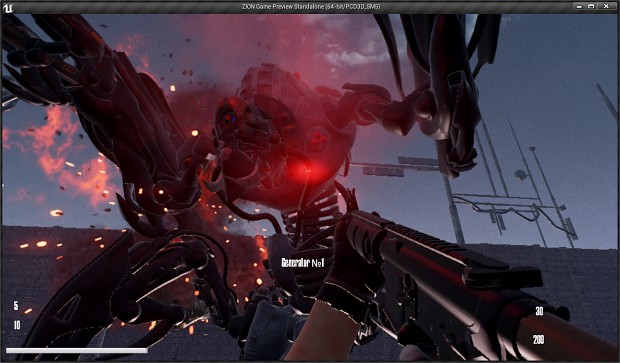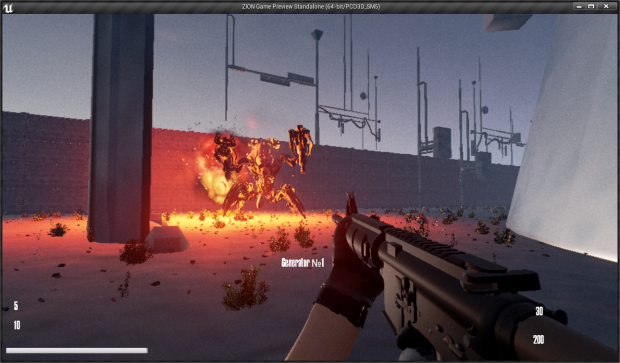 2. Automatic turret, equipped with machine guns. Located in the city, mainly at intersections and in large rooms, such as the factory floor. Continuously it rotates on its axis, upon detection of the enemy opens fire.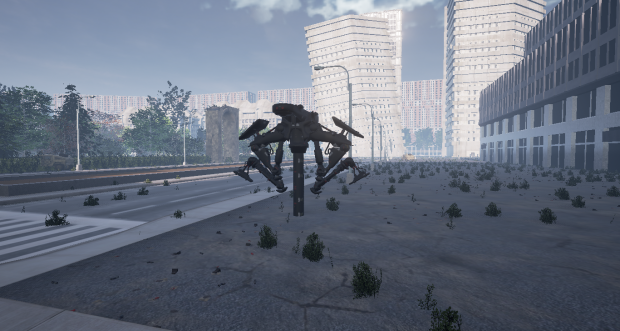 3. Flying drone. Patrolled by city streets and spaces. At the sight of the enemy quickly forward to it, releasing the forward electric discharge.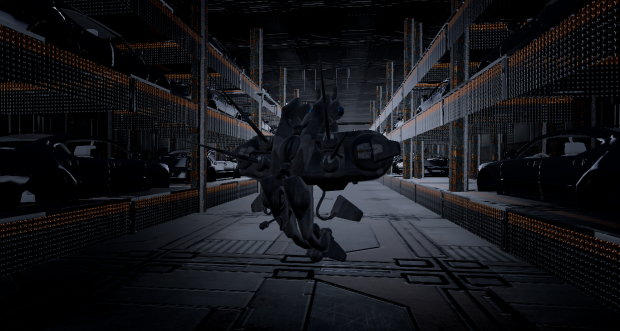 4. Cyborg, armed with an assault rifle. Basically keep in small groups.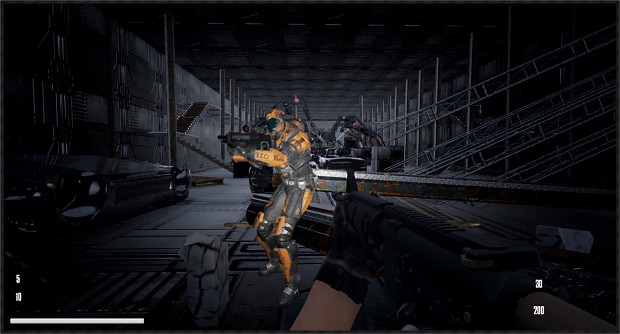 5. This cutie lives in the dungeons of Zion. It feeds on human flesh. If you get caught in his eyes, he will publish a wild sound that frost will run over the skin, and then try to eat you.
6. The drone of the second type. It is also equipped with lethal shocker, which kills the biological enemy.
7. From this floating cocoon, the light appears flying robot assassin, who armed with six guns. It is better to knock him far away from the rocket, since at close range chance of survival is very small.