-- ABOUT--
Soul Invasion is a strategic action third-person shooter where the goal of the game is to protect the Aztec temple and its secrets from the human corporations attempting to excavate it.
The player is a living consciousness - they don't have one specific body; instead, they are able to enter objects around them through "hacking". This allows the player to gain control of and travel through the game within any non-static object in the level, particularly the Aztec golems and man-made robots. Players need to use this mechanic wisely to effectively defeat large quantities of enemies. By doing this they gain both the strengths and the weaknesses of their inhabited body, creating a dynamic gameplay system pushed by player strategy choices.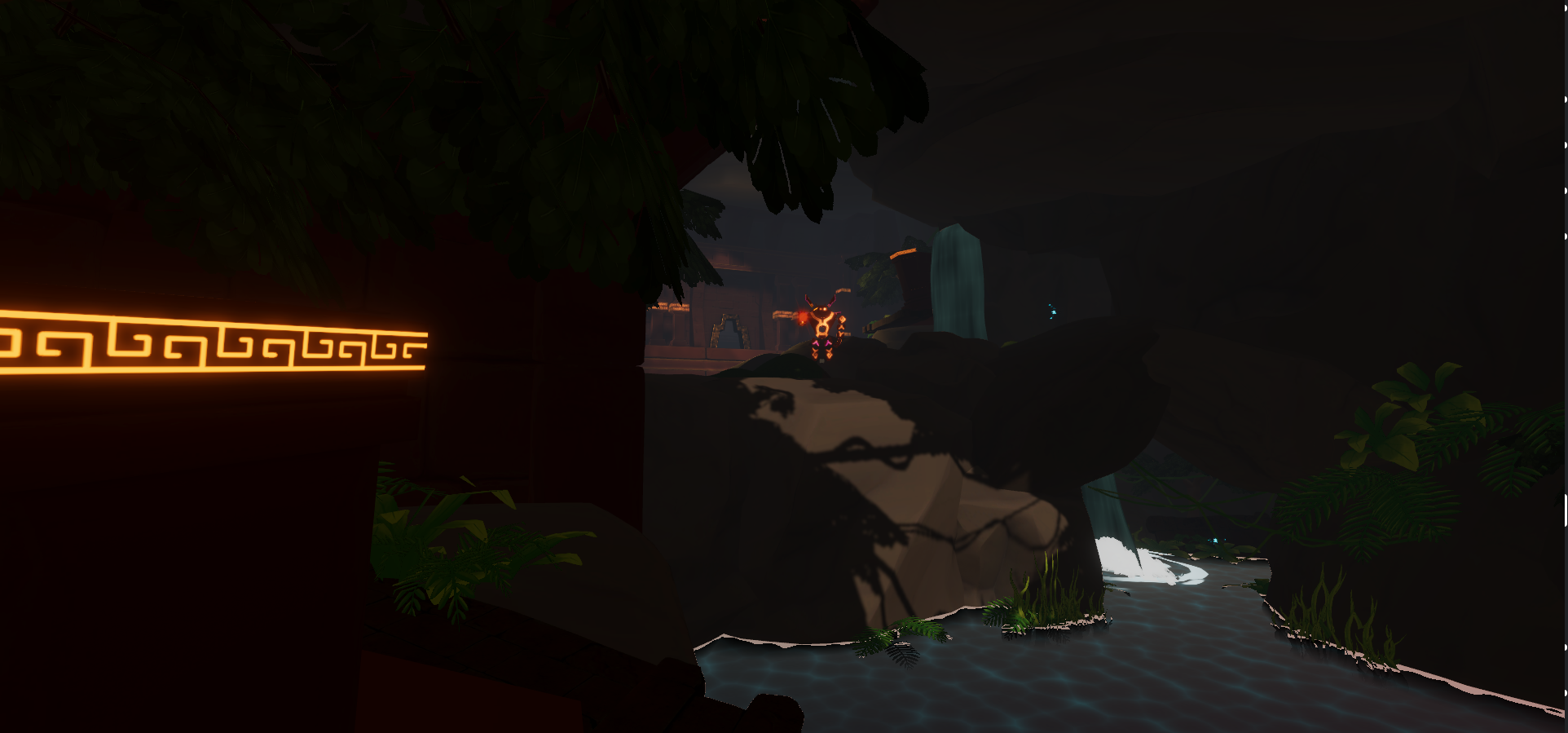 ---
-- GAMEPLAY --
In Soul Invasion, the gameplay dynamic is based around the innovative 'hacking' mechanic, which allows the player to jump into and control any enemy within the game world. When they do this, the player has the enemies' fate in their own hands. For the player to survive in this harsh world, they'll need to keep jumping between enemies to keep alive... but at the same time kill and destroy them.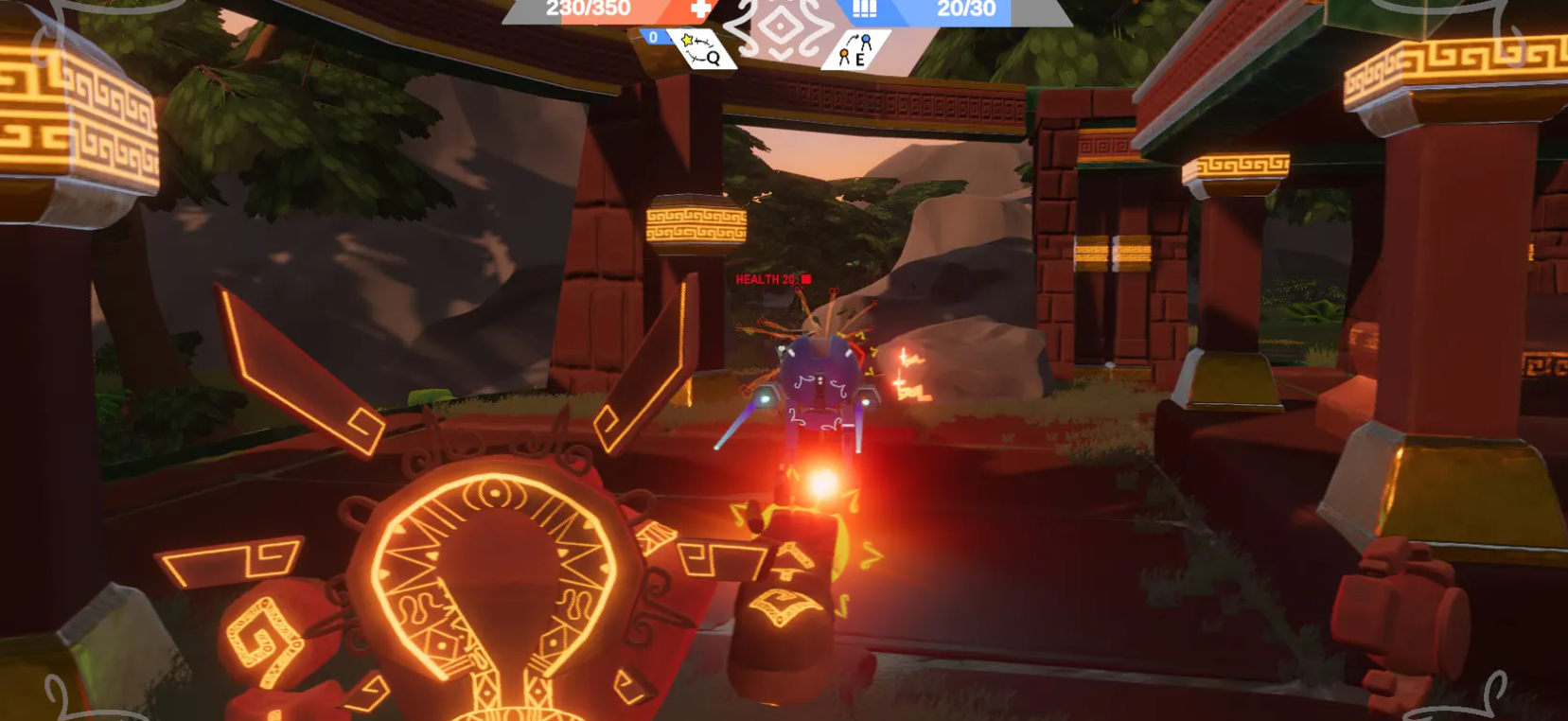 ---
---- Links ----