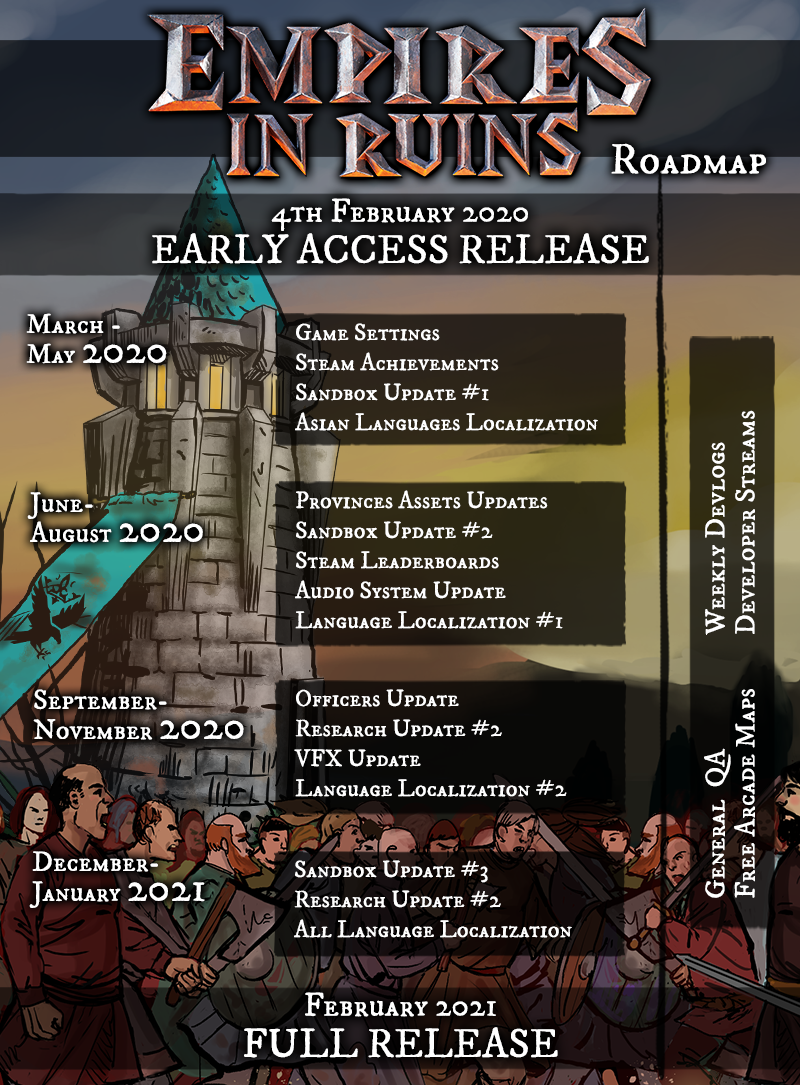 During the years, most people did grow (rightfully) skeptical about Early Access games. The failure stories and the big disappointments of the past left a bit mark on this type of release.

We like to think that Empires in Ruins EA is different. Well, first of all, we are releasing an already playable game, with very few bugs left (and mostly minor) and with almost the full contents of the final one. All the battle maps, the full campaign, all the enemies, buildings and towers, and for a lesser price than the final product.

So you might ask why Early Access if the product it's almost final, why didn't we wait further and release it normally? Well, consider this: Empires in Ruins is in the making since 5-6 years now, and we reached a point in which not even our wide set of testers is wide any longer for us to give the game the final polishing balancing and modding it needs to shine.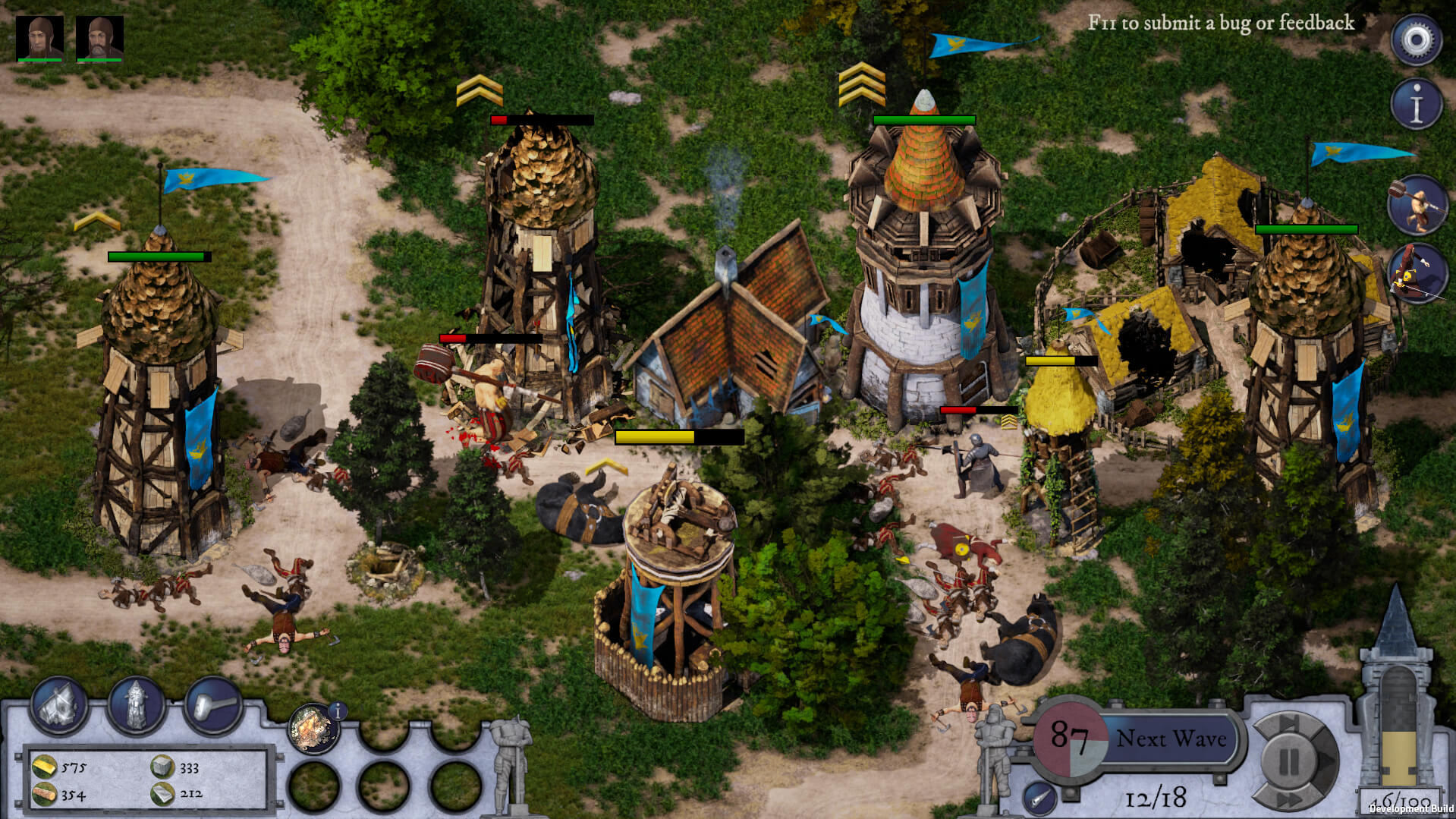 There is also an additional set of optional and aesthetic features that we want to get in, but we didn't have time for yet, so focused we were on finishing the core game.
With our pre-release out to youtubers and streamers (let me spoit it for you, most people are loving it ), we noticed a few things that are missing, a few that could be better, and some ways we could enhance the fun (specially in the Sanbox mode).

But that's a lot of words, let me give you a few details on how it will work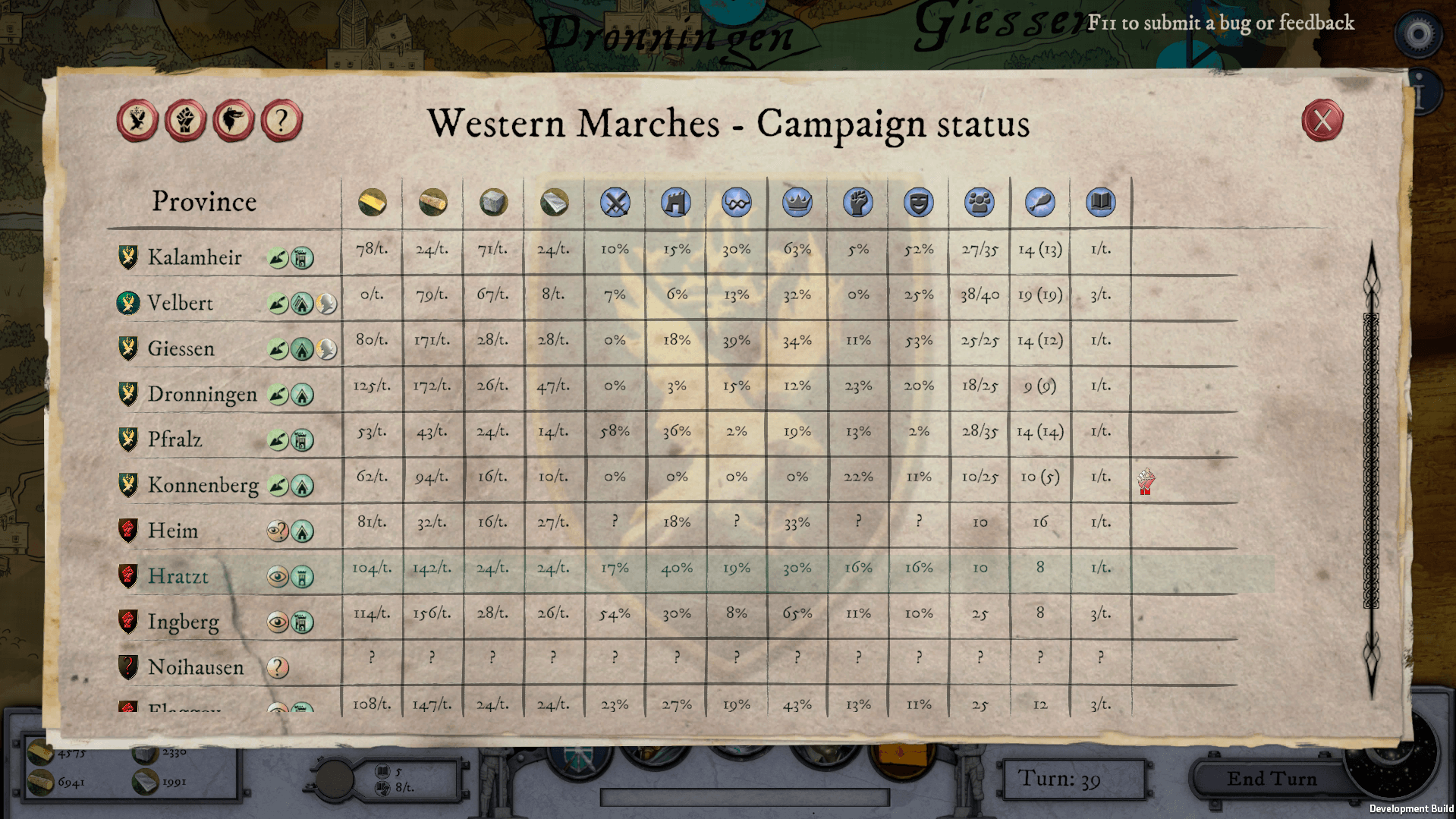 * Weekly, a dev blog entry, here and on our website, about the week progress
* Every two weeks, a developer stream with some tricks, insights and progress achieved
* A freely accessible beta branch for whoever wants to try, test and contribute
* An ingame feedback system (already available) for feedback and bugs reports
* The game has embedded analytics (you can opt out if you don't want them) that allow us to track some stats in order to better balance the game (victories vs defeats, duration of battles, etc).
* In the roadmap, we marked the larger updates batches, but each sub-update will go online as soon as tested. We prefered not to detail each one specifically because A) would have been edlessly long to read B) we need the flexibility to adapt to technical challenges that might arise (welcome to programmer's life).

The first update (final deadline in May) will included

* Steam Achievements
>> 50+ Steam Achievements in all gameplay modes
* Game Settings
>> Video, Audio, Controls (includes keys remapping), Gameplay Settings
* Sandbox Update #1
>> Introducing enemy hostile attacks, timed tasks and progression unlocks in Sandbox mode
* Asian Language Localization
>> Traditional Chinese, Modern Chinese, Japanese, Korean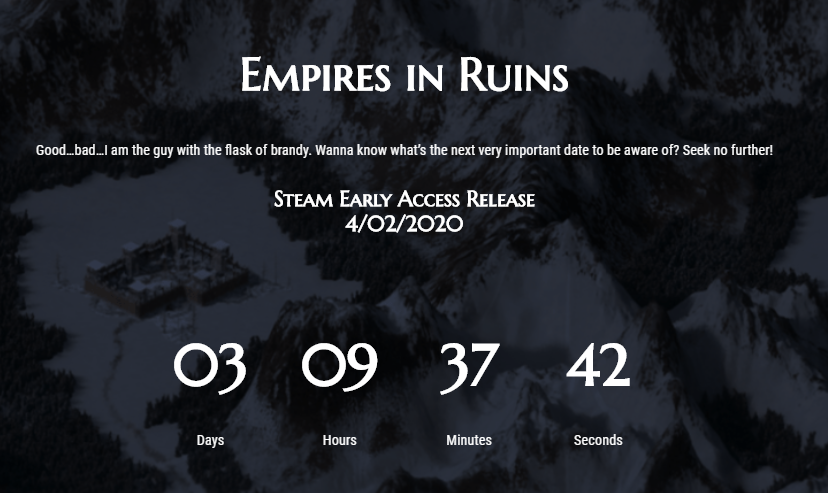 That said, this is taken from our website as I write, so, well, no pressure

!
Going back to work now, if you guys have questions or feedback already, please don't hesitate to write on our forum, join our discord, or contact us directly!

Cheers,
Dr.H, Lead Designer