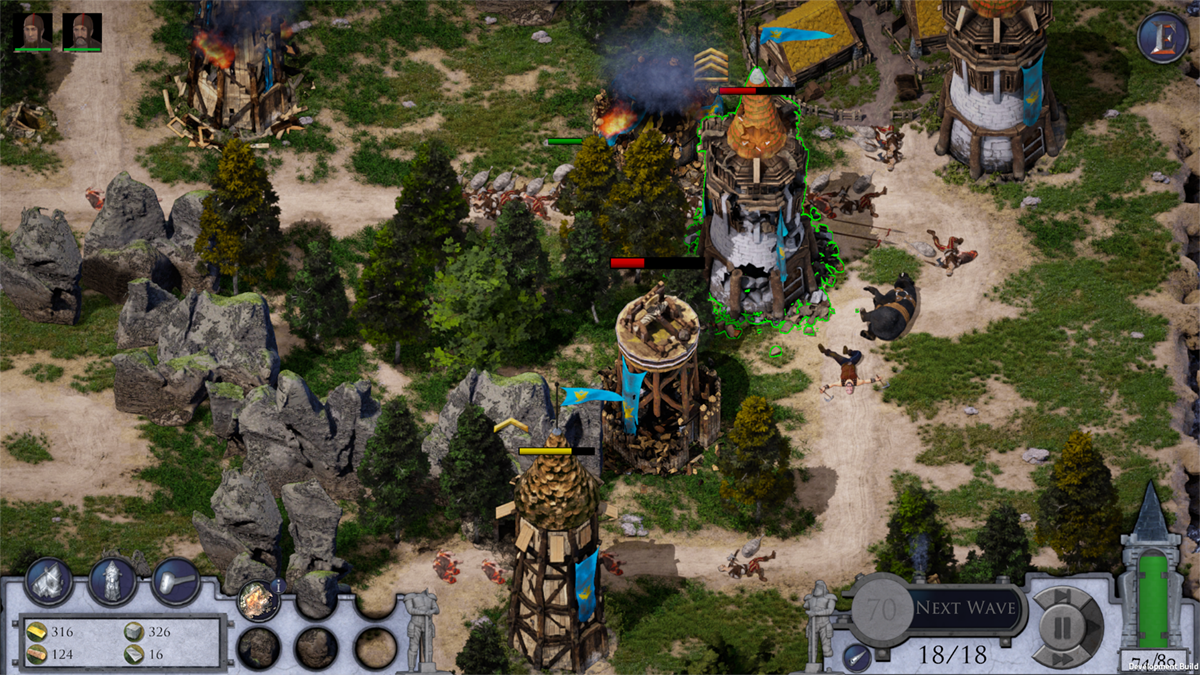 Hello everybody, long time to see right?

Well, those of you that follow us on Twitter, Facebook[www.facebook.com] or on our Discord channel[discord.gg] are probably up to date, but it's time to bring the whole set of news to our Steam crowd as well!

So, we do begin with the new beta, cause that's the big gun we bring out here!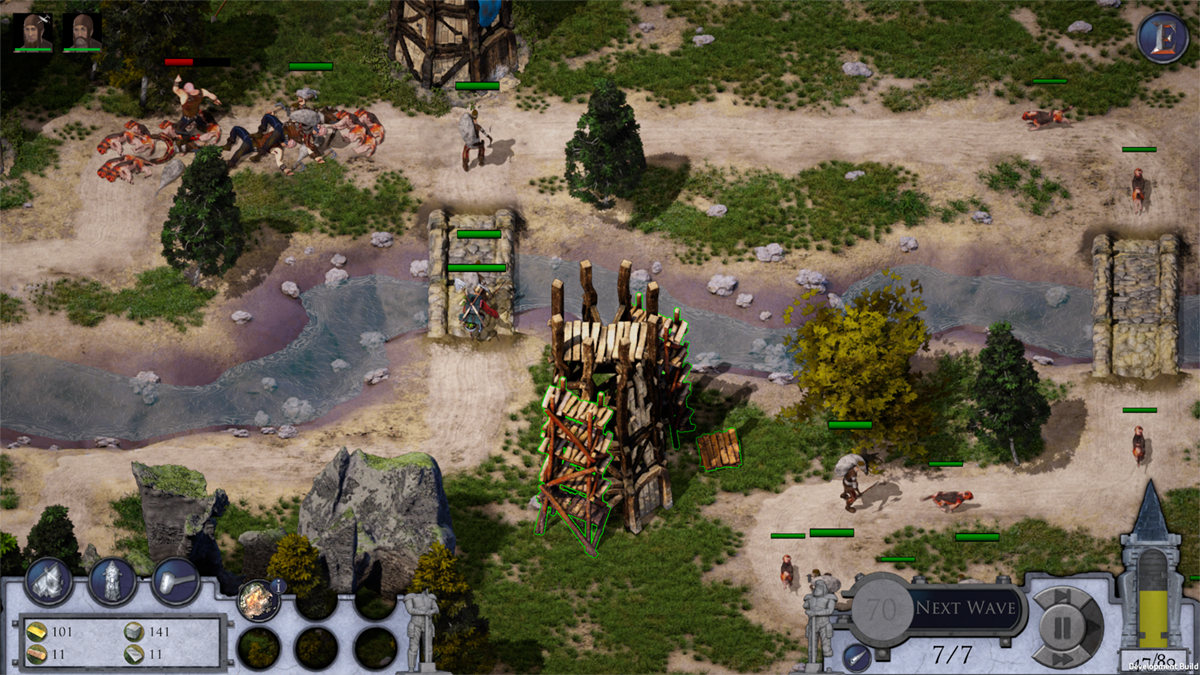 EiR Beta v0.85.1

It includes a lot of fixes, 4 new maps (for a total of 5 battle maps), several visual updates and a taste of the first 4 battle of the campaign. And, with the next beta, not too far away, you will be finally able to also try the 4X component of the game!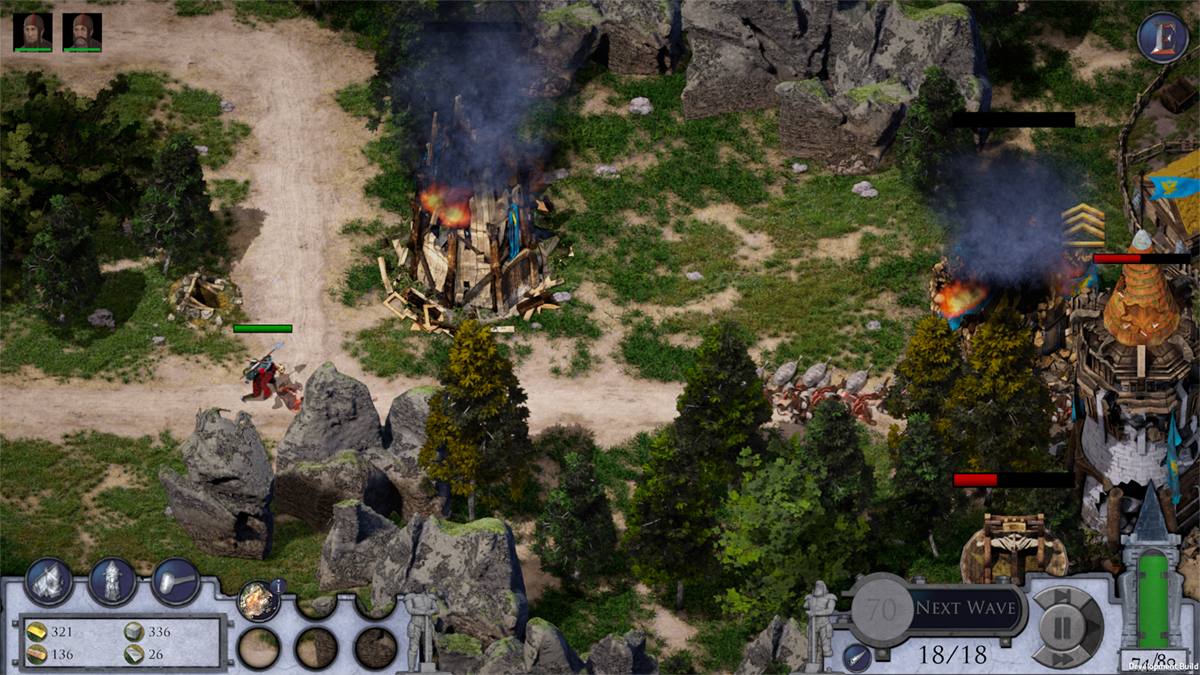 Ok, this was the first one. Go and download it, we would really really appreciate some feedback on what we are doing and what you like and what not!

Then, next one. WE ARE GOING TO EGX REZZED!!!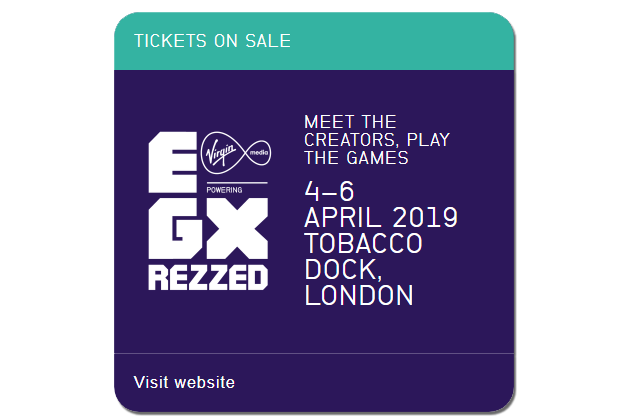 So yes, if you are visiting Rezzed in April, make sure you come and visit us!!

What else. Ah well, we have a new illustrator in the team, Giulia, and she is working like crazy to get the intro cutscene remade! And know what? We love the results we're getting!!!
(By the way, do you recognize Heimer's voice?

)

So, for now that's it, see you soon around guys, don't hesitate to write us!!
Cheers,
Dr.H, Lead Designer, Developer H&R