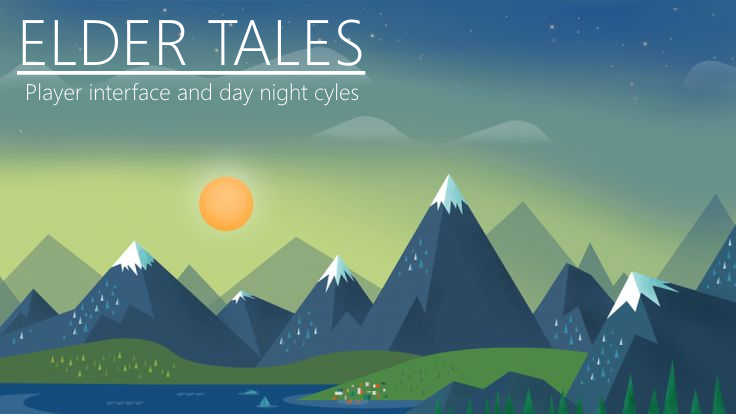 Elder Tales - New update!
After some time developing, I came to improve and fix some things already made earlier and also bring some news. I hope you can evaluate these new changes and how is going to develop elder tales.
Player Interface
I decided to change a bit the player interface, the previous was very poor in design, now I used some resources to compose this new interface and so I ended up improving their appearance.
Image preview: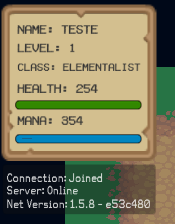 Canvas Resoluion
Now all the interface adapts to all types of resolution chosen by the player. Here's a demonstration in login scene.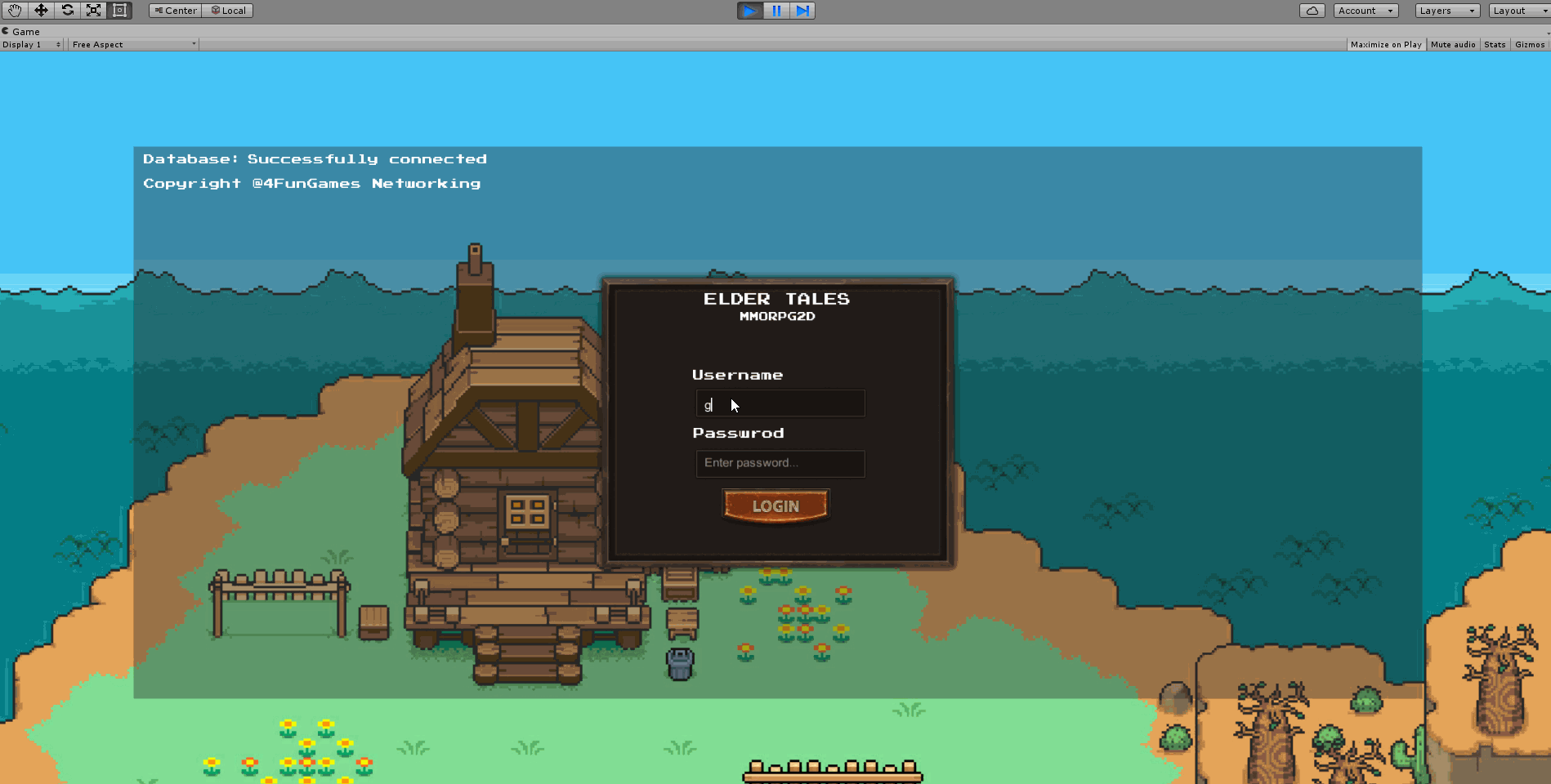 Here's a demonstration in game view: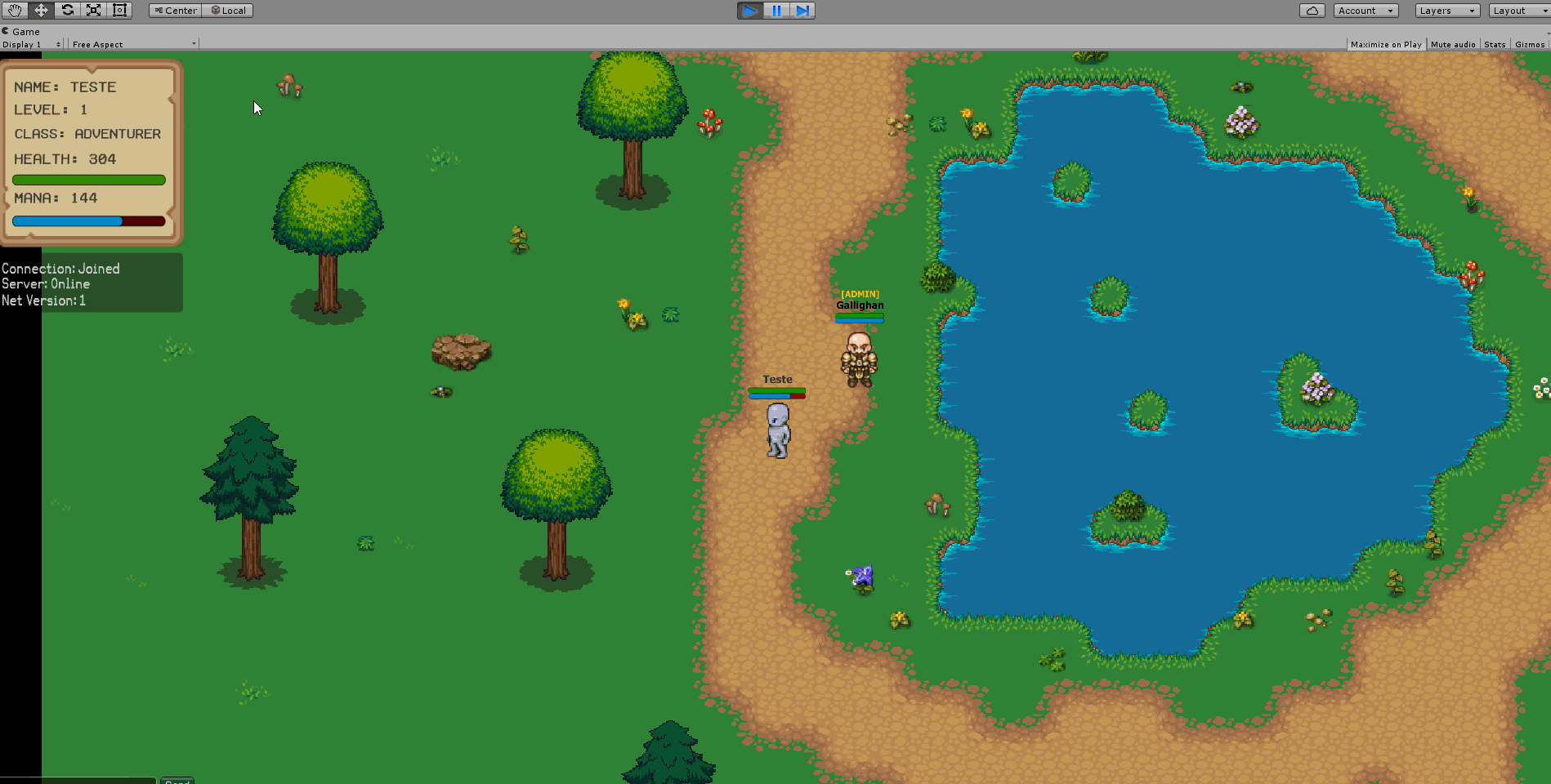 That way elder tales is fully compatible with any monitor size.
Day and Night System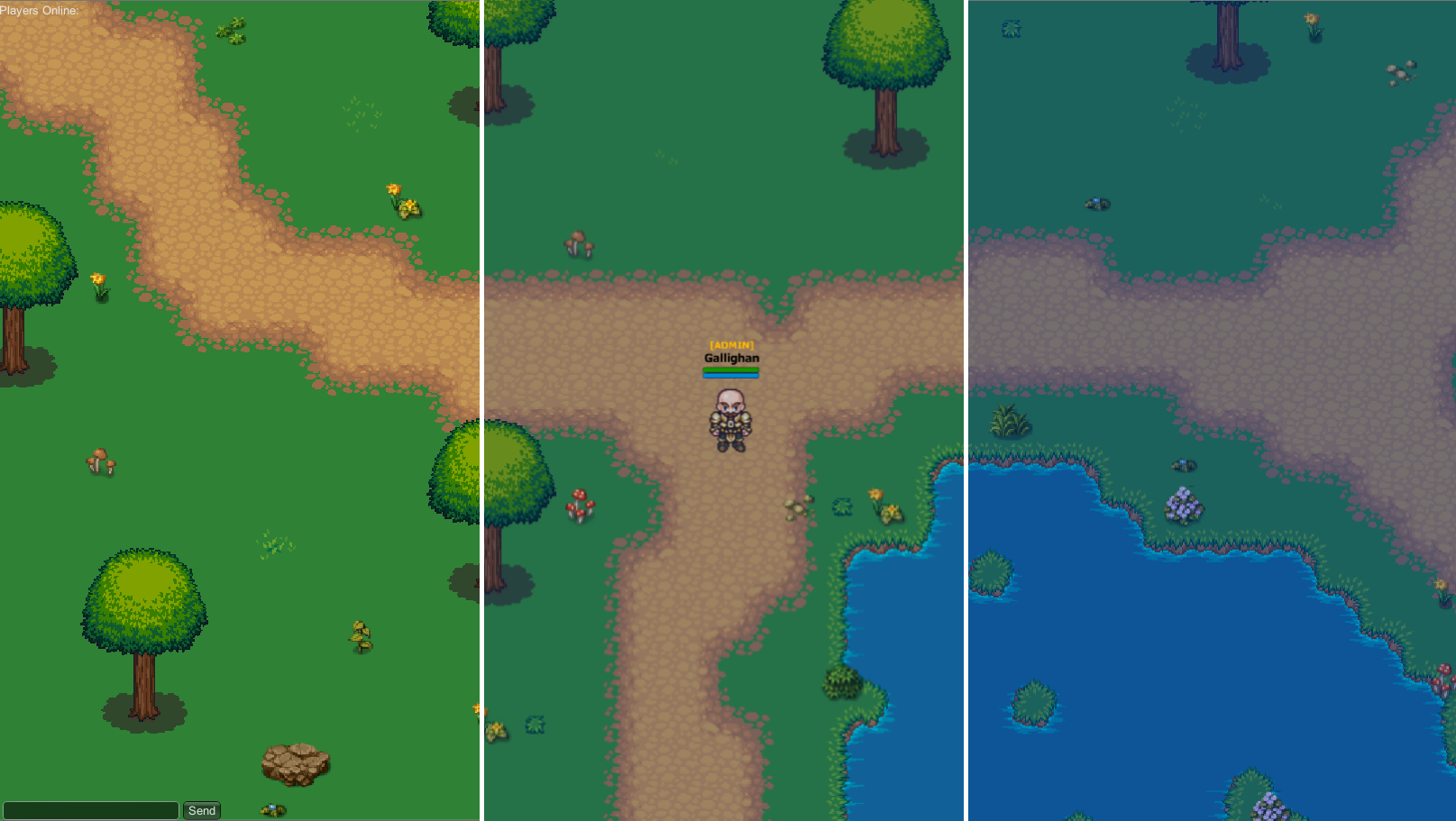 I started developing the day and night system to join the world of elder tales. this system is quite common in many games and I believe will fall very well in our game. I want to make an online retro 2D game but where freedom is the main focus, this system brings greater immersion into the game.
Here's a preview: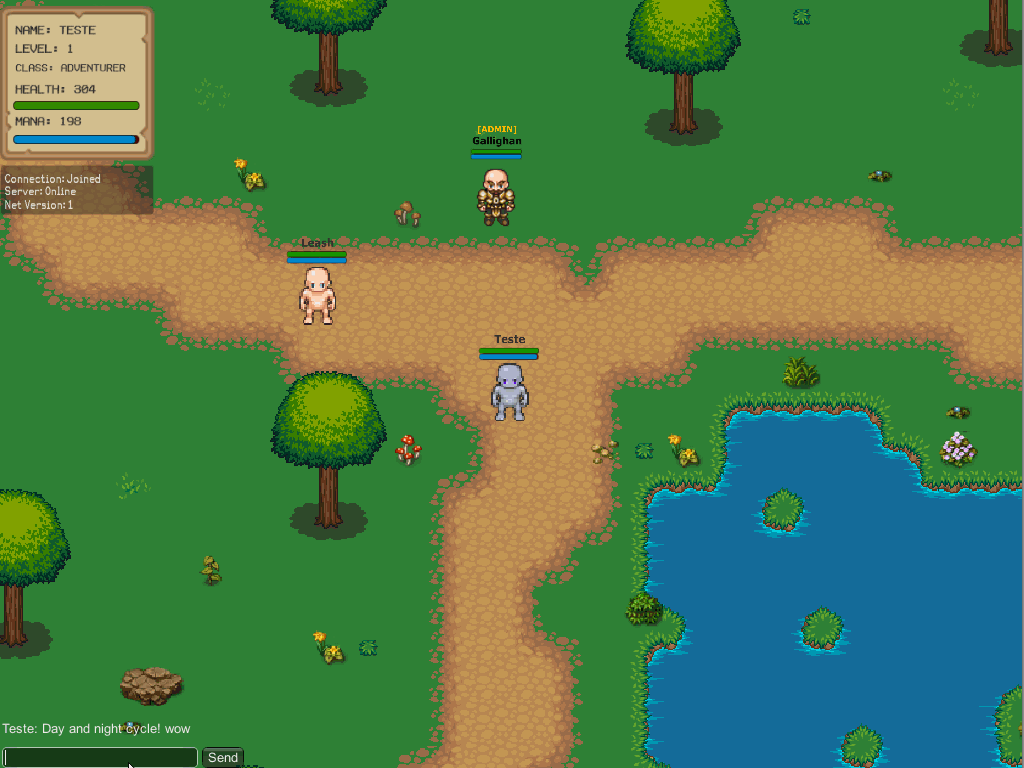 Improvements still have to be done but we are on track.
Player interaction
One thing I've been promising is more interaction between players in the world of elder tales, because without it can not release a test version so I decided to start this part.
I started developing the collision system with objects and interface of these targets, I already started the development of one of the most important things in the project that is the inventory.
Preview: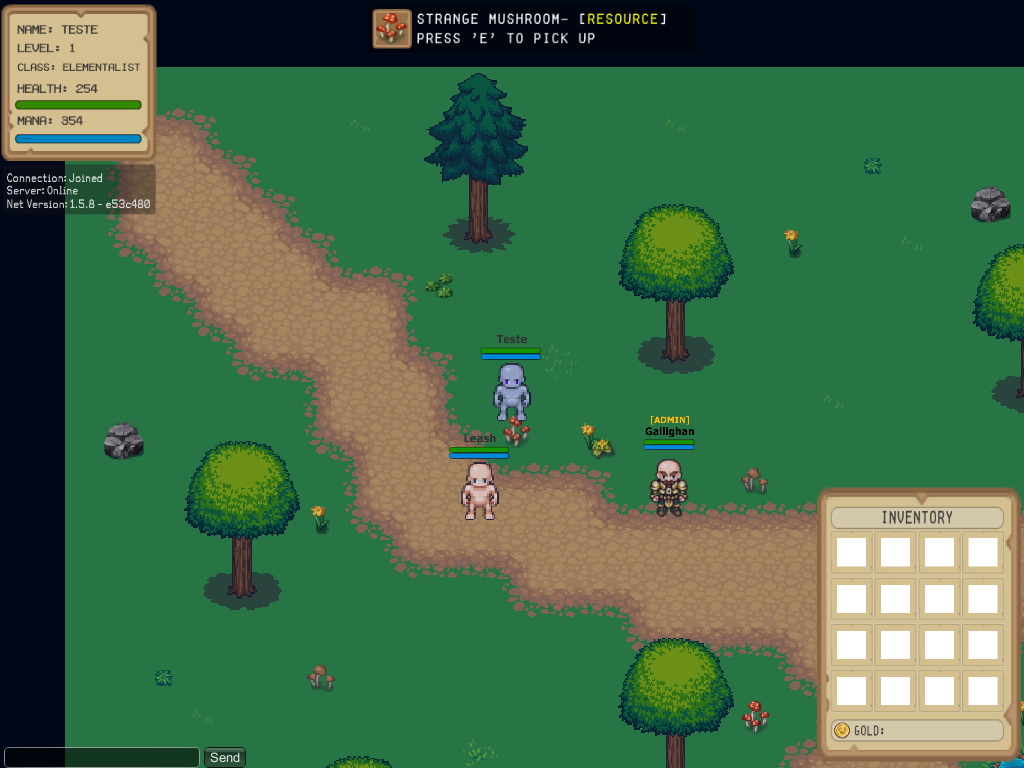 When player reach and collide with a object will appear your informations in the center of the screen with the item icon, type and name.
Conclusion
This update improved a lot in the project, now the community can realize greater progress in development and have much work yet and soon things are happening. I ask you to have patience because I am ONE and I'm doing what I can to continue to develop the project.
Thank all! Enjoy.