Hello everyone,
November has come and gone. It was pretty quick, wasn't it? Like a flash you might even say. And although those November days have gone in an almost-instant, they did leave some good memories for us. So gather around, and let Sir Robin tell you the tale of what Yaza Games were up to last month.
So, the first big thing that we need to talk about was EGX Berlin. That event was pretty special for us as it was our first event outside of our homeland in Poland. The event itself was great - we've met a lot of great people, spoke to many journalists, got featured in the press, and got to hang out with you - our fans. Your feedback was invaluable to us, and it was fun watching you play Inkulinati. We can genuinely say that you guys and girls, you are damn good illuminators.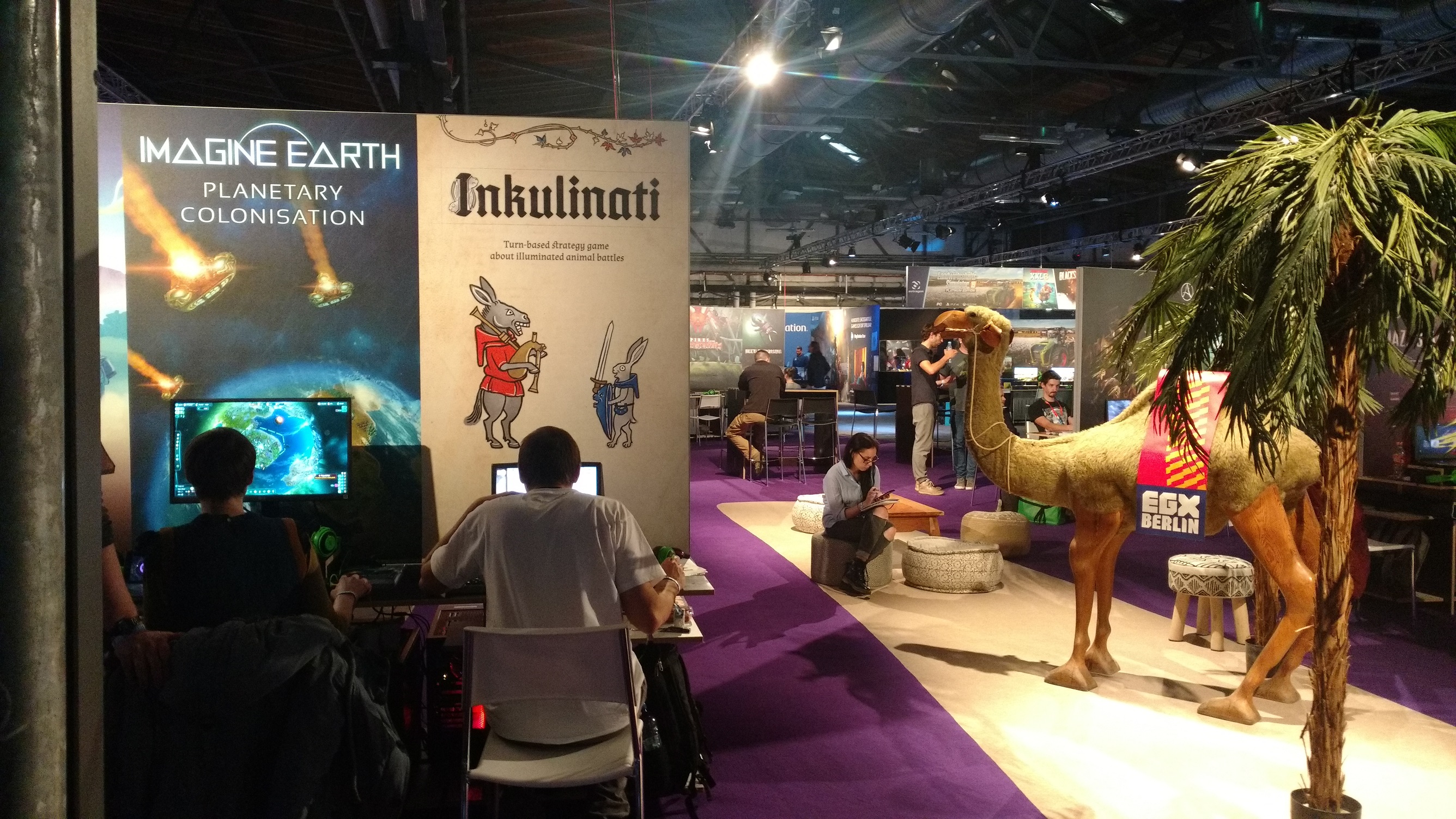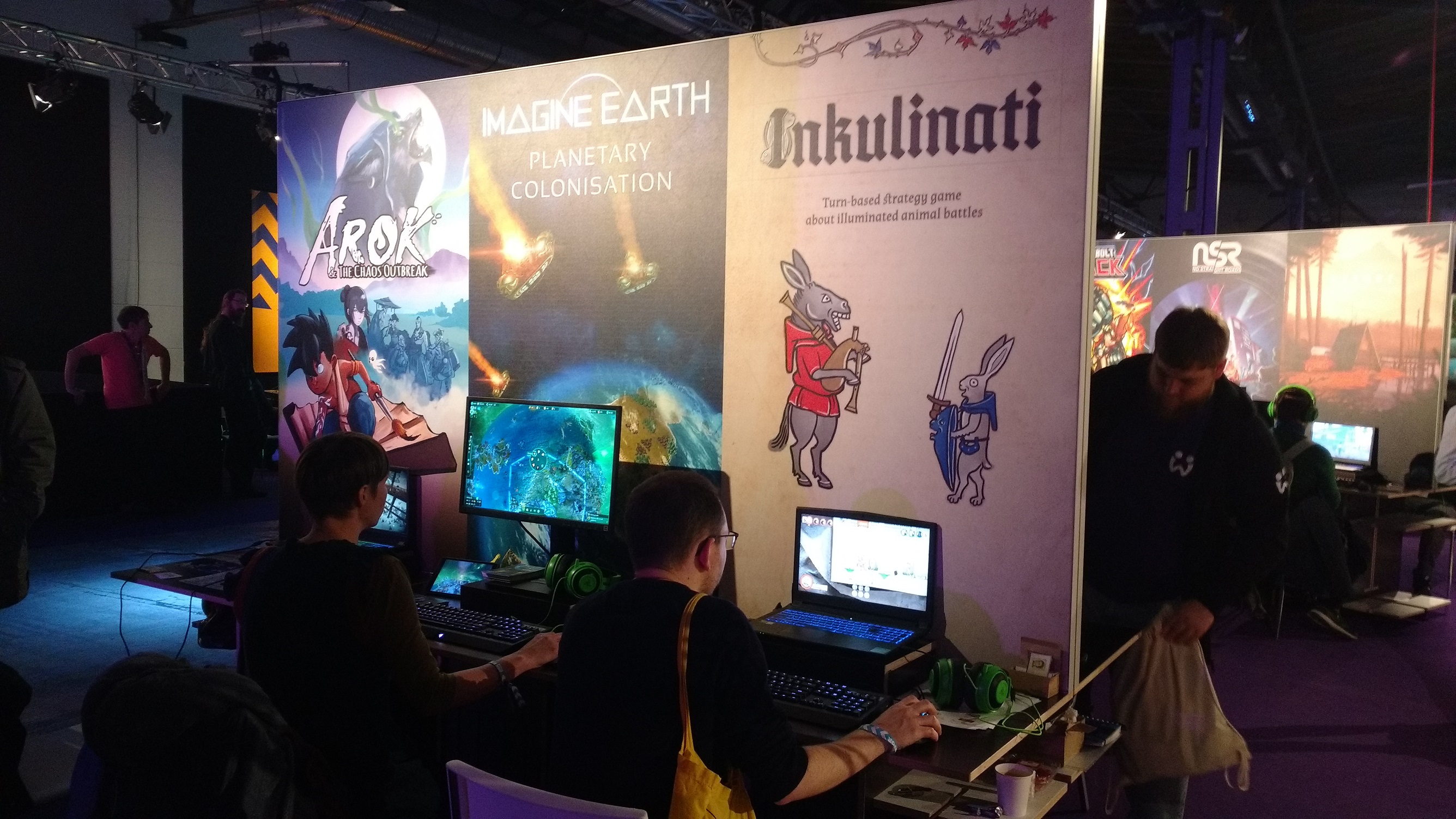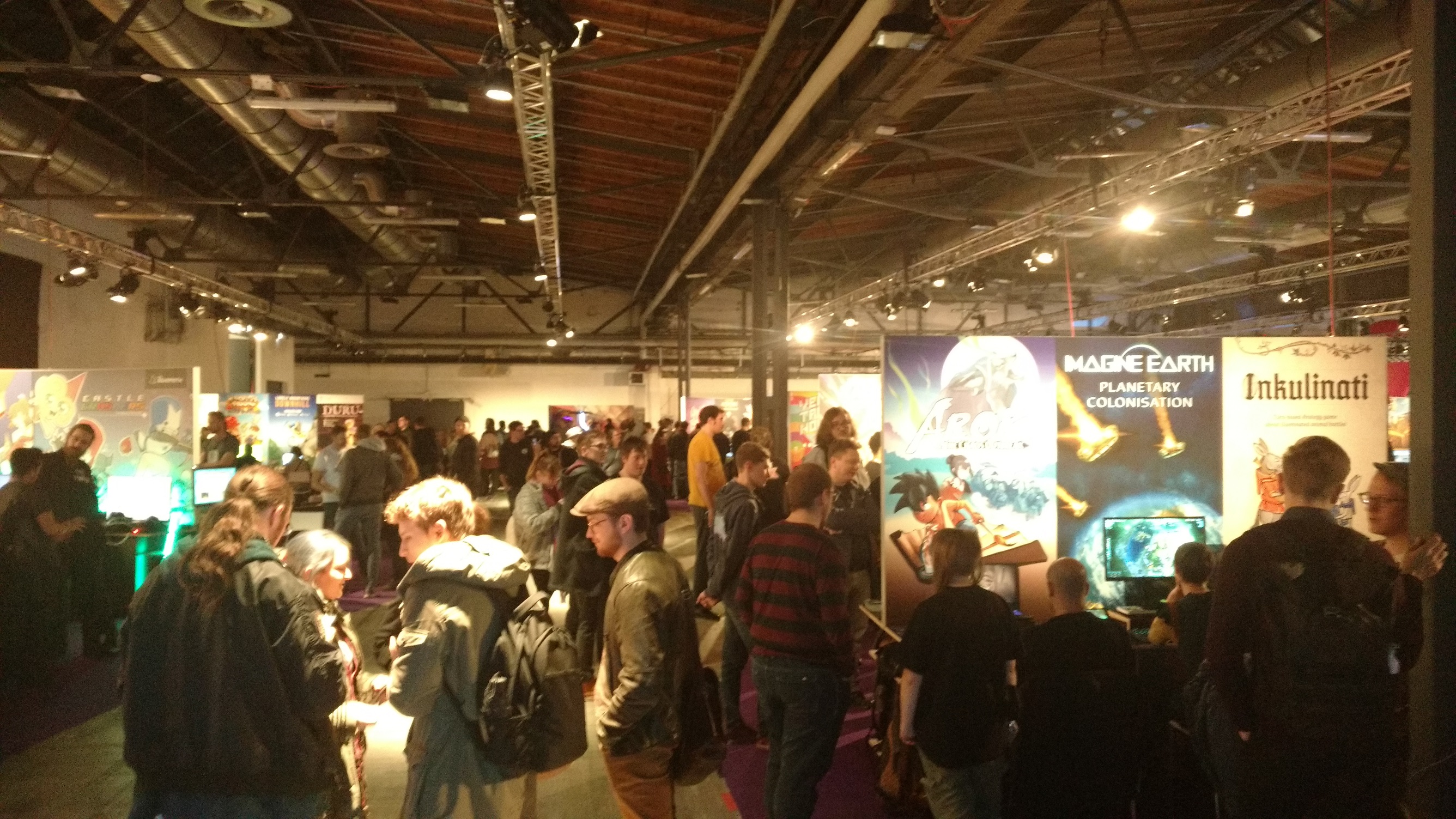 Apart from us being at EGX Berlin, which is great in itself, we had the opportunity to be featured on the official Rock, Paper, Shotgun EGX Berlin Stream (yeay!!). We had a chance to showcase Inkulinati to a live audience and in case you have missed it, you can watch the stream right here, just below this very last few words you are currently reading:
So if you missed the stream, or you want to see our dev Marcin, or you want to see Inkulinati in action (or maybe all three at once??), you can now do so, over and over again.
And lastly, you might've already noticed it, but just in case you haven't, we have a new Steam Store page with a new description and a few gifs! Please, check it out, let us know what you think, and tell us if you like it or not. Don't be shy…
That's it from us for today. Tell us - did you like our little write-up? Maybe you were at EGX Berlin and you played Inkulinati yourself (if that's the case, you HAVE TO give a "hey ho" in the comment below). Or perhaps you have burning questions for us which you want to get off your chest? If so, write it all down in the comments below. Also, you can follow us on Facebook and Twitter to get all the latest updates too. And if you haven't done so already, add us to your Wishlist!
That will mean the world to us...


Until next time
Michal | Yaza Games