Hello!

The next chapter of Edge Of Eternity Early Access is getting closer! We're finally able to announce that chapter 0: The Seeds of Destruction will release on January 30! The game is also at 25% off!

Discover our brand new teaser trailer & get a glimpse of what's coming:


We can't wait to show you what's coming in this new chapter! It is quite different to the previous ones because the main focus will be the complete rework of the beginning of the game. It's something we had in mind for a while now. We feel that in its current state Edge Of Eternity's first hours of gameplay didn't manage to convey the story & character goals like we wanted to.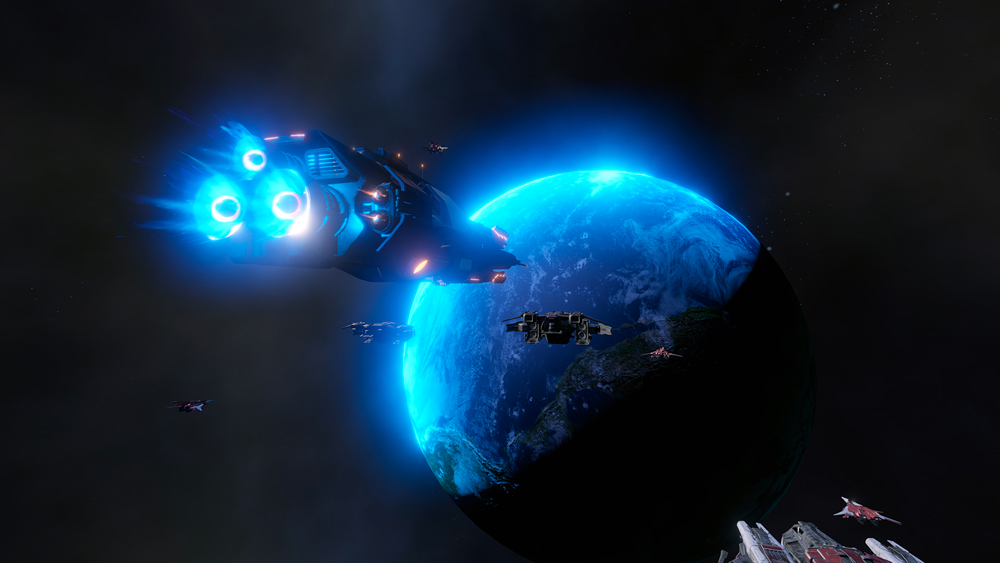 This new chapter will unveil many mysteries around Daryon, Selene, their mother & how their quest started. If you've already played Edge Of Eternity early access, we strongly advise you to start a new file just to start a new game to play chapter 0 to have a better grasp of the main plot of the story (& also check out our amazing new cutscenes :p). Once you're done, just get back to your main save as Chapter 0 doesn't affect your progress.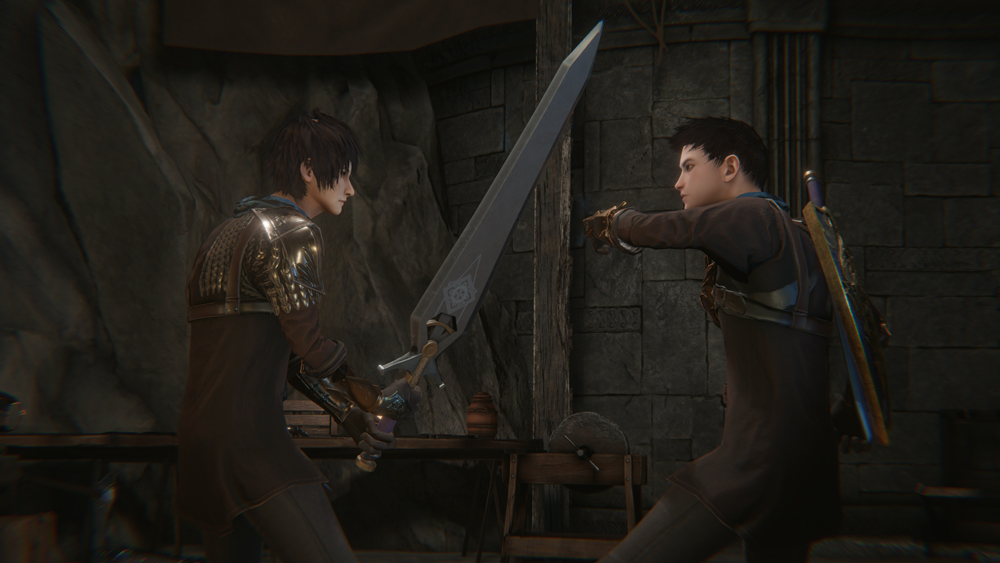 We've also completely reworked the tutorial to make it more fluid & intuitive, so that new players understand better the main mechanics of the game. We've also added new mechanics that'll be explained soon alongside some quality of life improvements. Don't hesitate to tell us what you think of all the new stuff.

We also want to thank you all again for the feedback you're giving us. It's really helping us making it the game better, so feel free to join our Discord to give feedback about the game, that's always appreciated!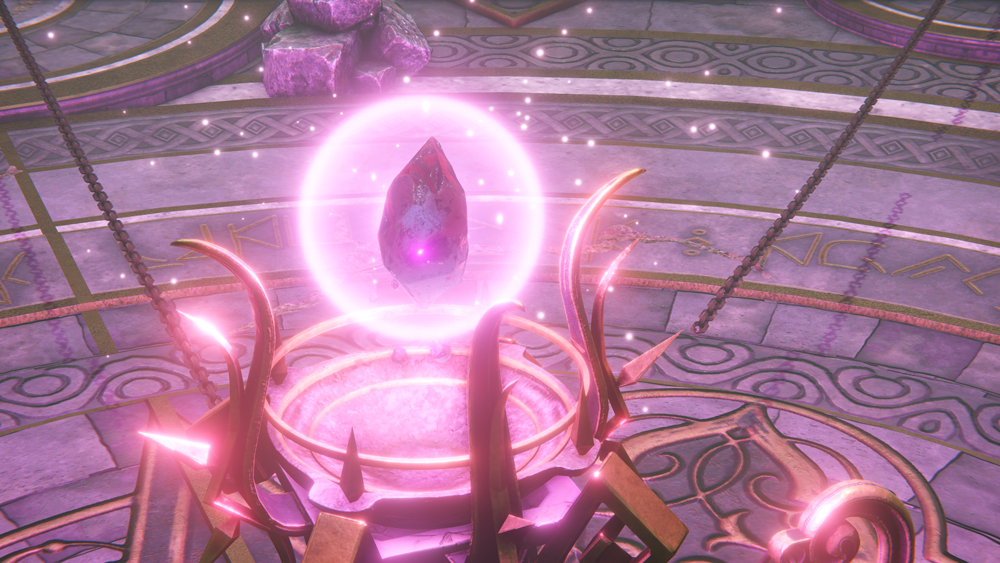 Follow us on our social networks not to miss future news:
Thanks for reading & see you on January 30 in Heryon!
Cheers,

Midgar Studio