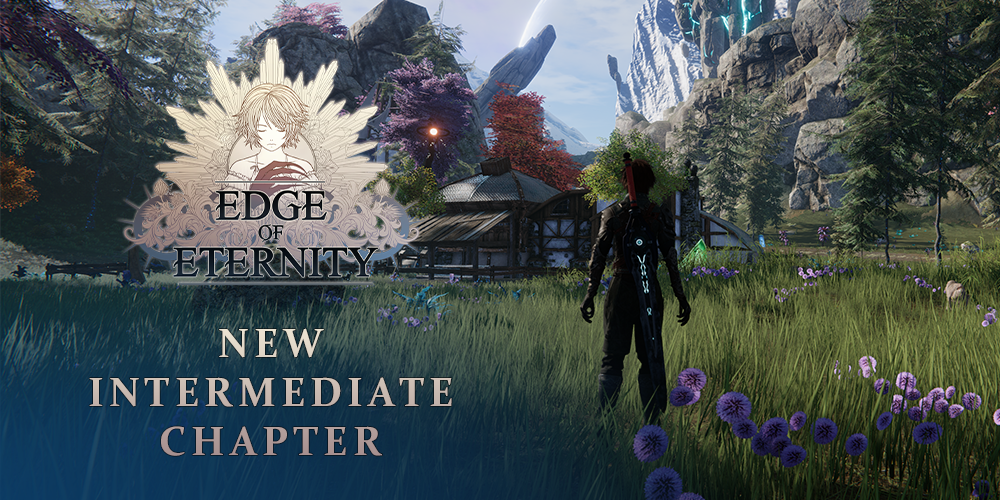 A new intermediate chapter is coming!

In addition to Chapter VI, the November update will come with a "0.5" Chapter taking place between Daryon's desertion and Elon Village.

Instead of skipping the path to his mother's house, you will be the one to make the journey, get a first peek at the open world, familiarise yourself with the game mechanics, and have time to digest the exposure from the dense chapter 0.

Coming with this, we also want to introduce Nekaroos earlier in the adventure, even if your Nekaroo will remain in this area you will be able to enjoy the joy of playing with the cutest pet!

Here is a sneak peek 😉




As for Chapter VI, it will be coming in November as planned!


You can wishlist Edge Of Eternity on Steam:
You can also follow Edge Of Eternity on Twitter & Facebook
& Dear Villagers on Twitter & Facebook to stay up to date on the game!