Edge Of Eternity fourth chapter is now available, coming with lots of new content: new dungeon, new environments, new side quests, new playable characters etc.

Watch our brand new trailer:


Discover what's new in Edge Of Eternity with this new major update released just today!

Story Content
Delve deeper into Heryon's secret as you reach the majestic Tyr-Caelum, the city of techno-heretics. What Daryon and Selene will uncover there might very well change the fate of their world.
Wage ferocious tactical battles and triumph over overwhelming odds!
Features
Up to 8 new hours of gameplay and story content:
A lot of new quests await in this chapter. Some with surprises - but all with rewards! You might want to exert your best judgement in some of them, though.
New weapons - including legendary, unique items. The Dead Man's Grip, Coruscantis, The fabled Golden Pardon... Will you be able to find them all?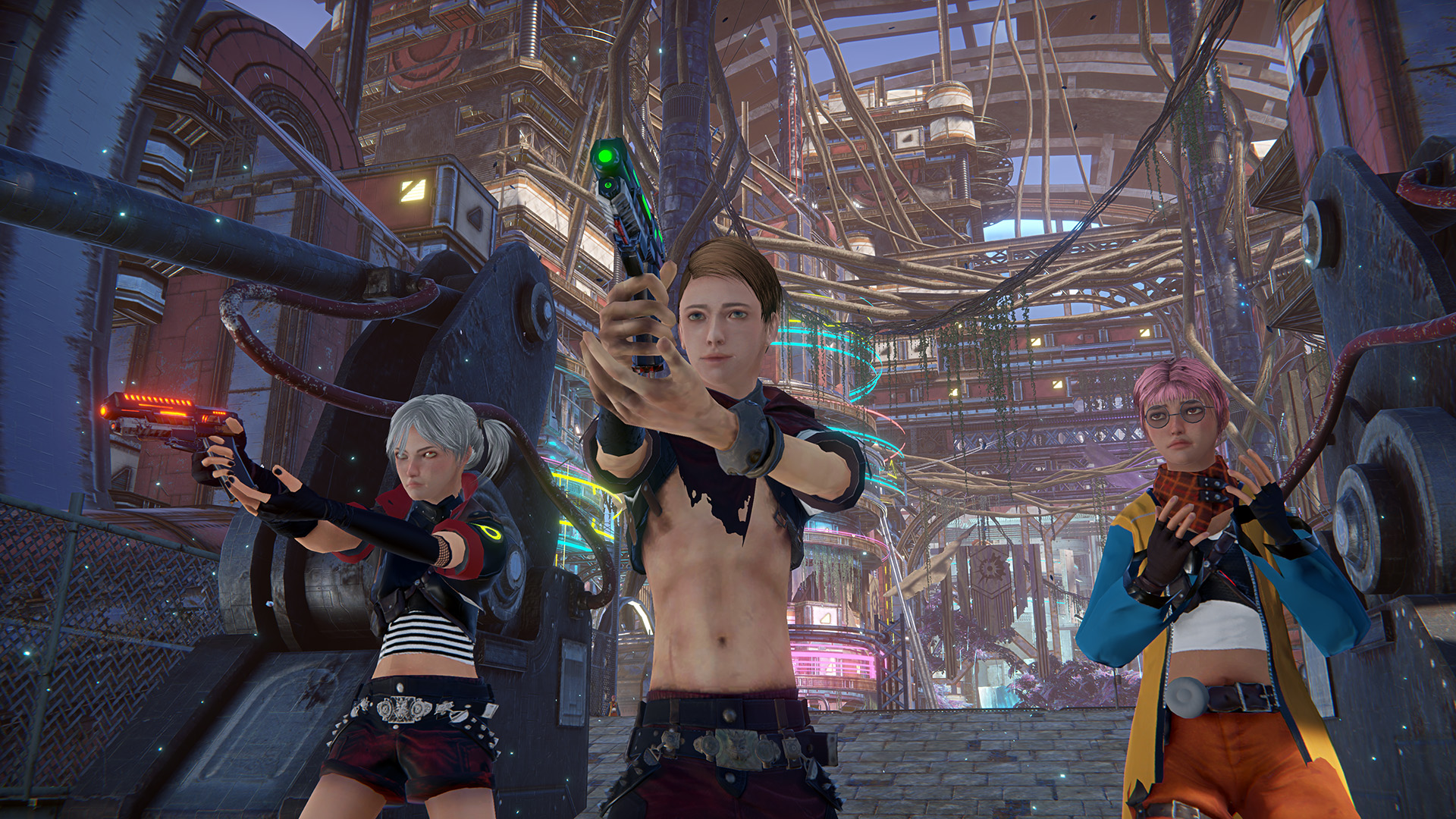 New playable character "Ysoris":
Recruit Ysoris, the only man known to have survived the Corrosion. His wit is as dry as the bottom of his bottles - stay clear of the path of destruction he carves as he wieild his trusty scythe "Good Ol' Rightie" into battle!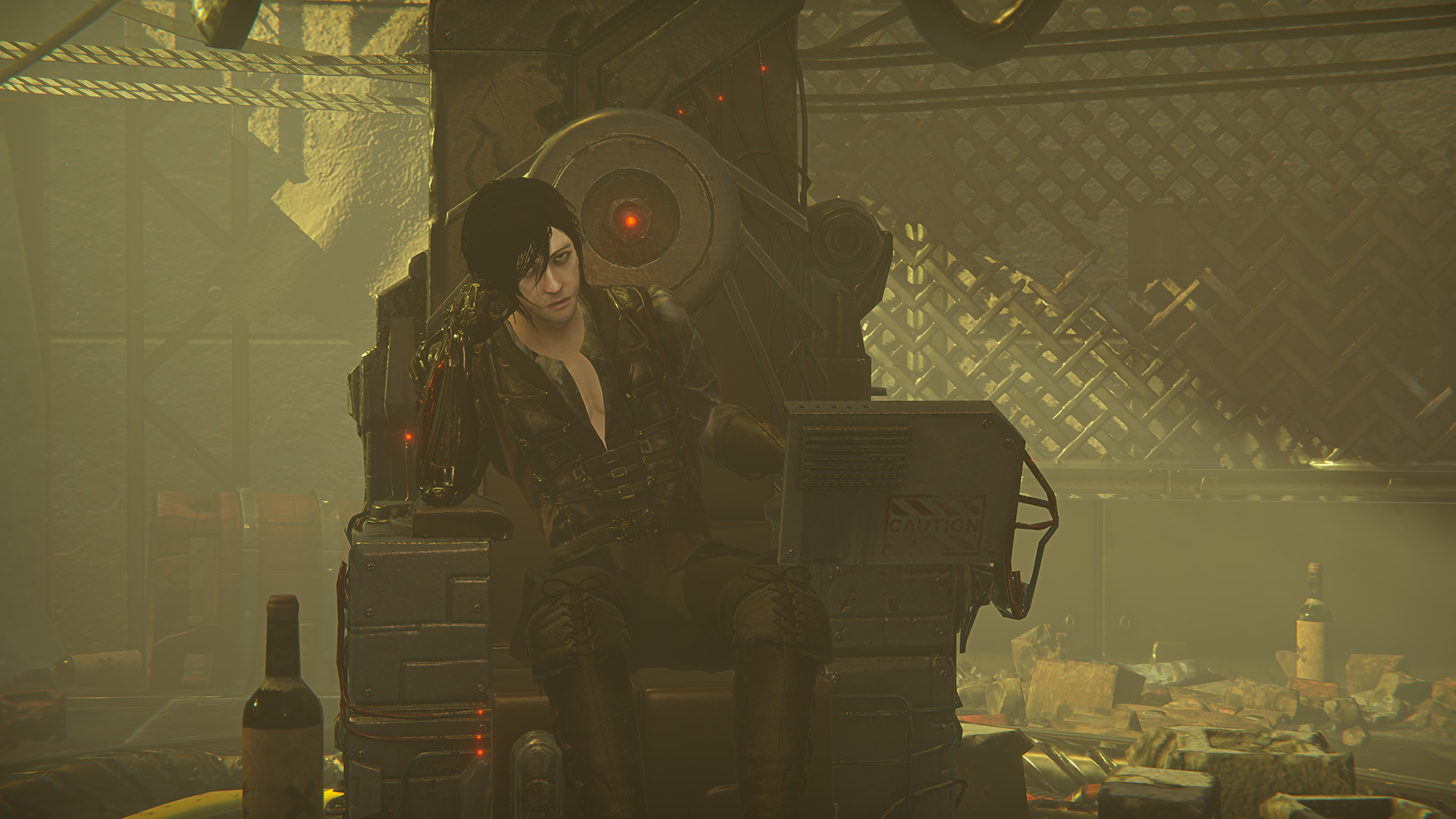 New Major City : Tyr Caelum:
The City of Technomages - built into the gigantic wreckage of an Archelite Spaceship, a community of wizards and scientists delve into the forbidden secrets of alien technology.
Far from being a technological utopia, Tyr-Caelum is not the paradise every refugee hoped it would be. Many people there struggle with the inevitable fallouts that goes with living in a city infested with mysterious technology.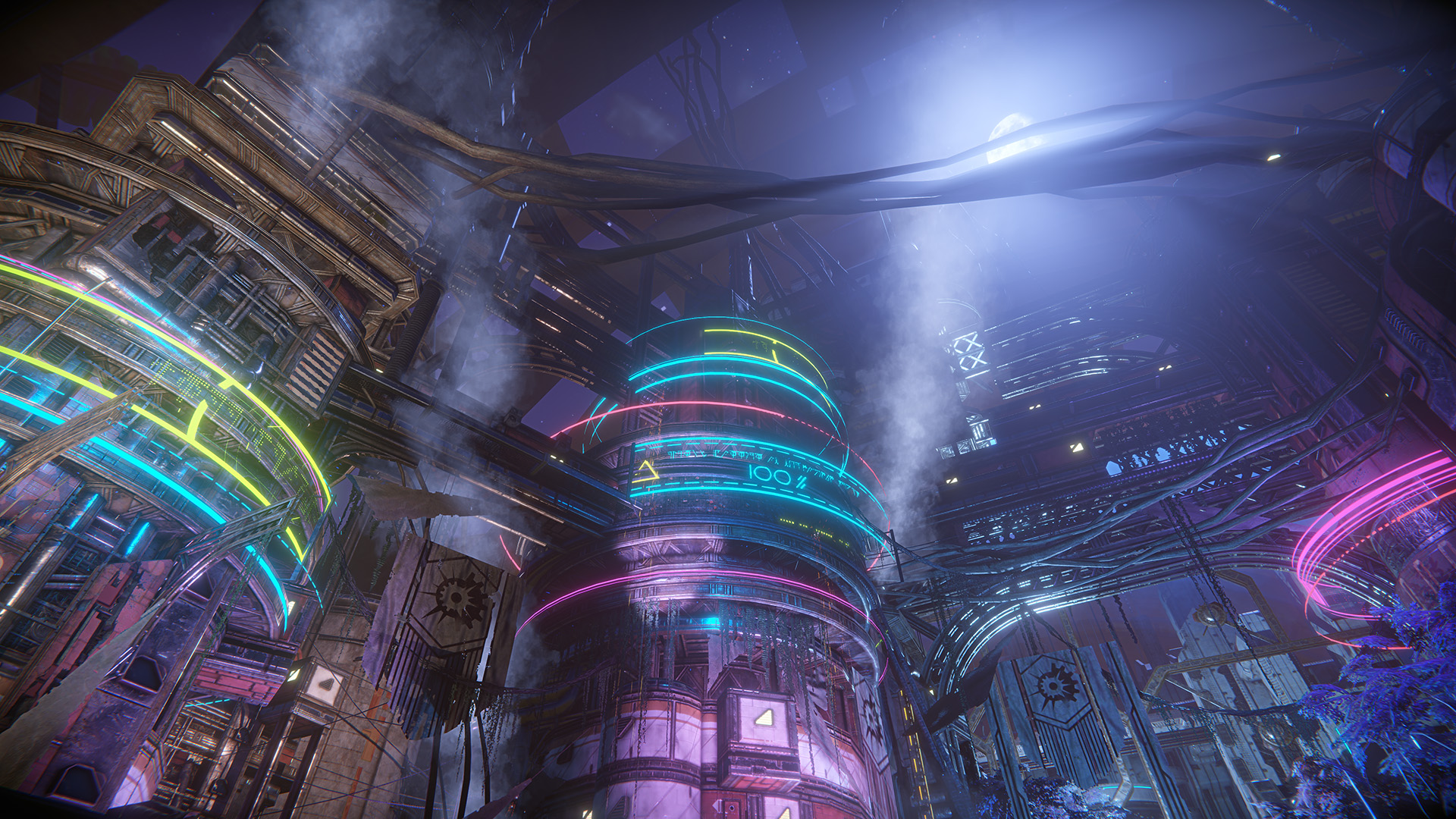 New Area : Heretic's Trail
The ominous jungle surrouding Tyr-Caelum is full of peril - coming in the form of Nepentha et Red Widows - terrible monsters who spawns by dozens everytime one of their egg hatches. Who knows what kind of meat the Widowling will crave once they are finished devouring their own mother? Needless to say, be careful - you might even find a village over there, hidden in the treetops.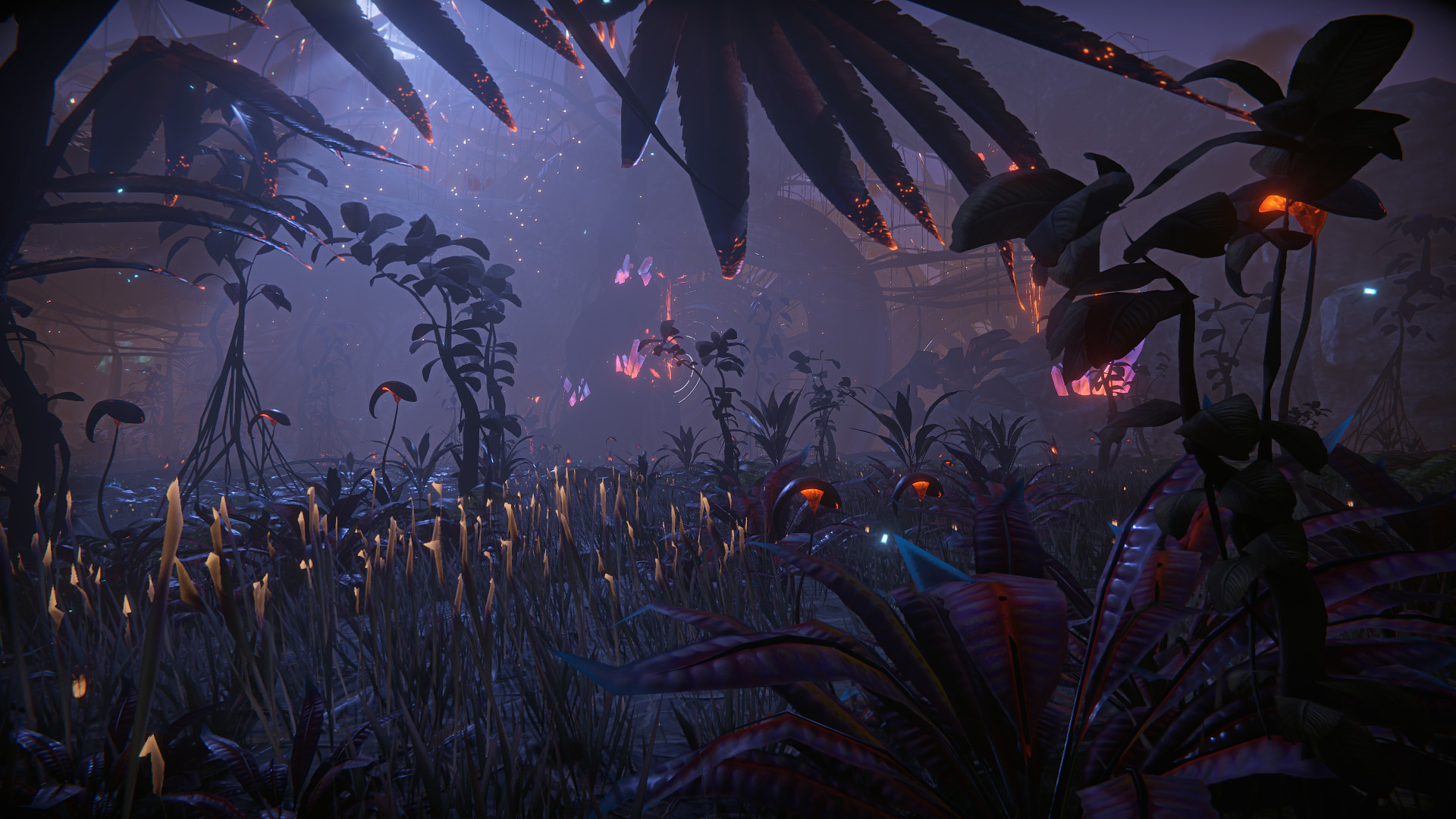 A dangerous "no-man's zone" where only but the bravest - or hungriest - scavengers dare to go. Many dangerous broken machines there. Warmachines, that could spring alive at the mere touch of an unwary boot.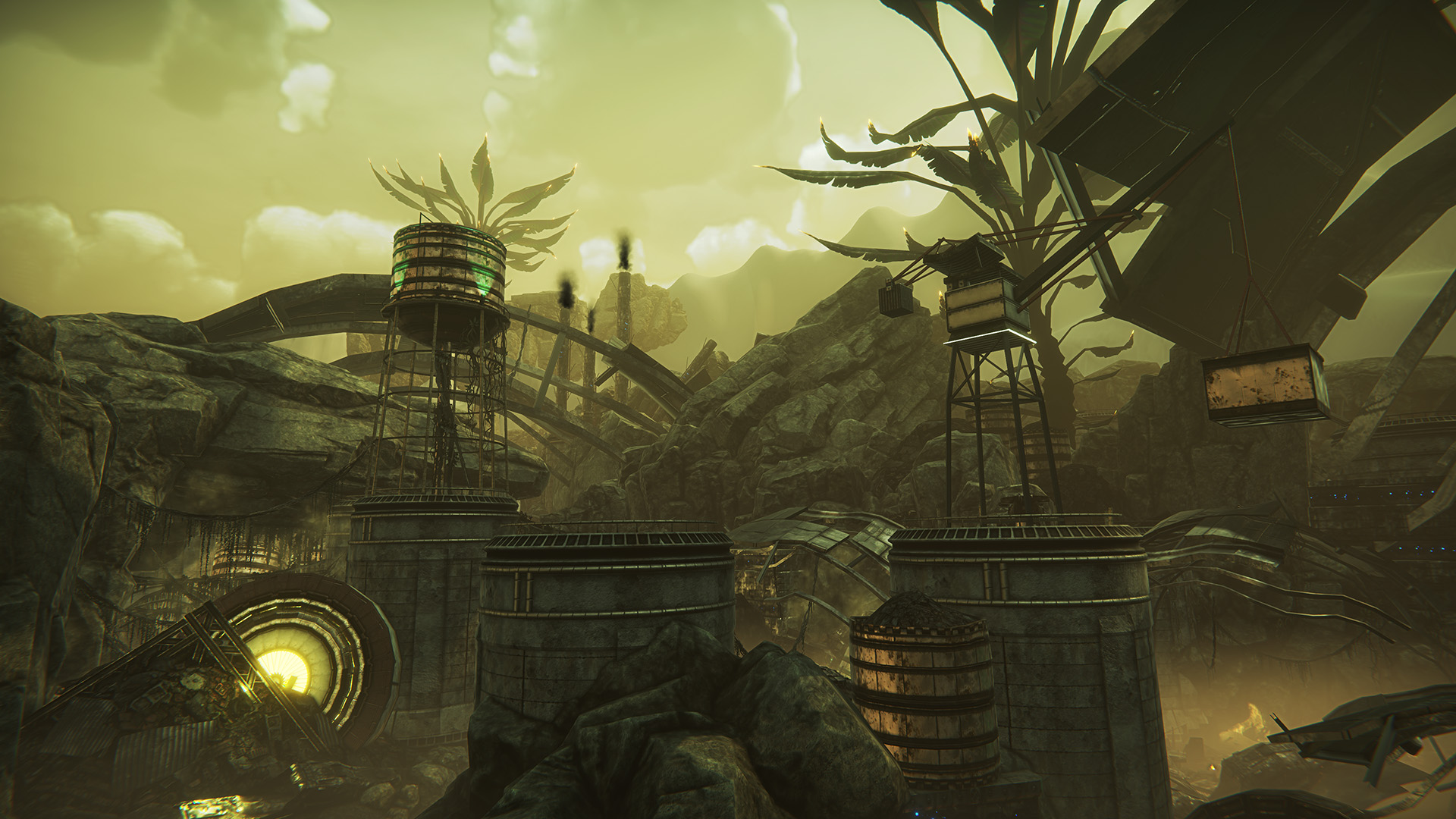 We changed the way that weapon levels work, weapons now will only gain minor stats by leveling but now levels are used to unlock crystal slots in the tree so when you find a new weapon tiers it's always stronger than the previous one.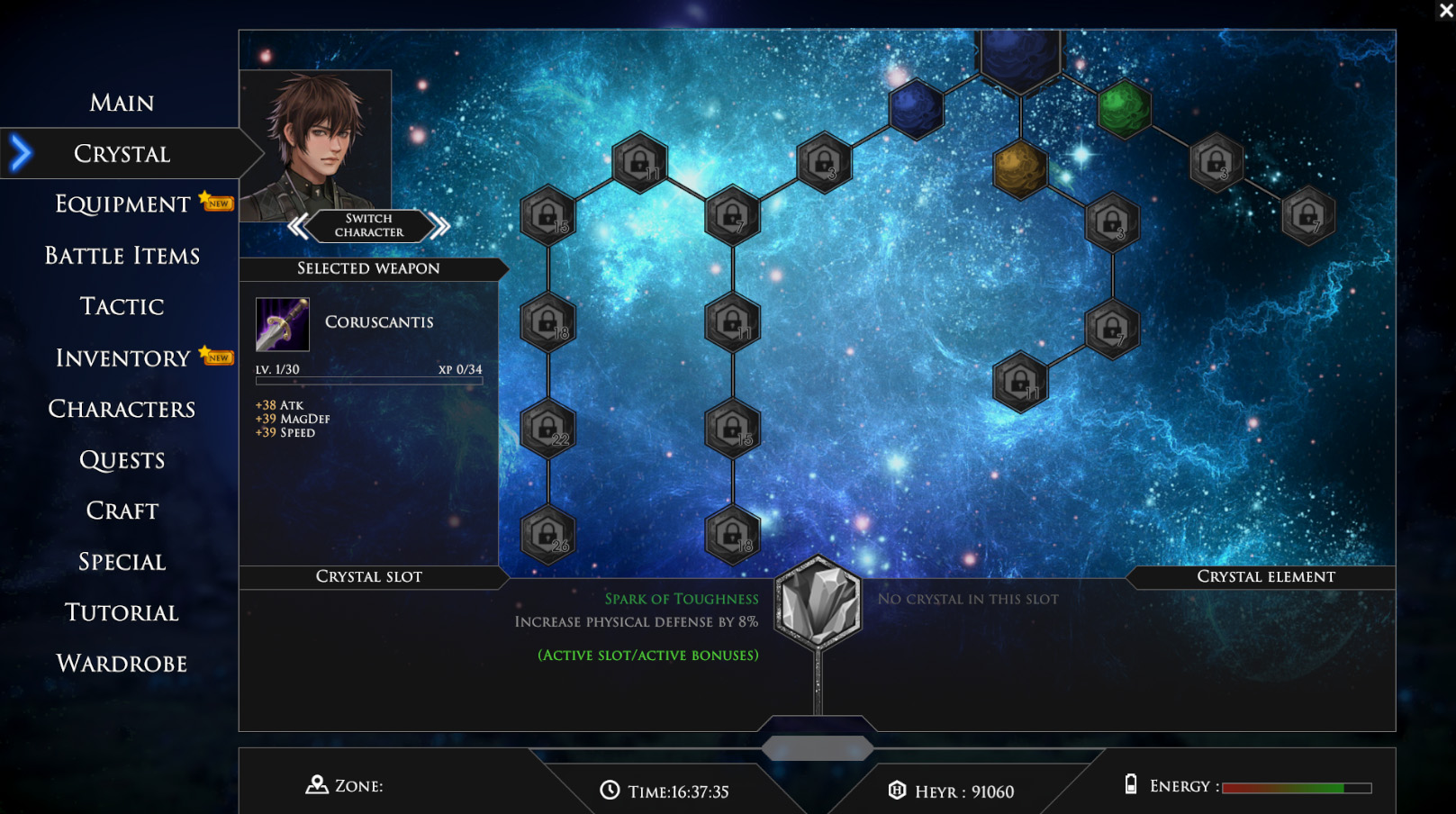 A new feature (still-in-development) where you will be able to explore the lore of Heryon, watch the members of the group discuss with each other and strengthen their bonds at the inn or a campfire!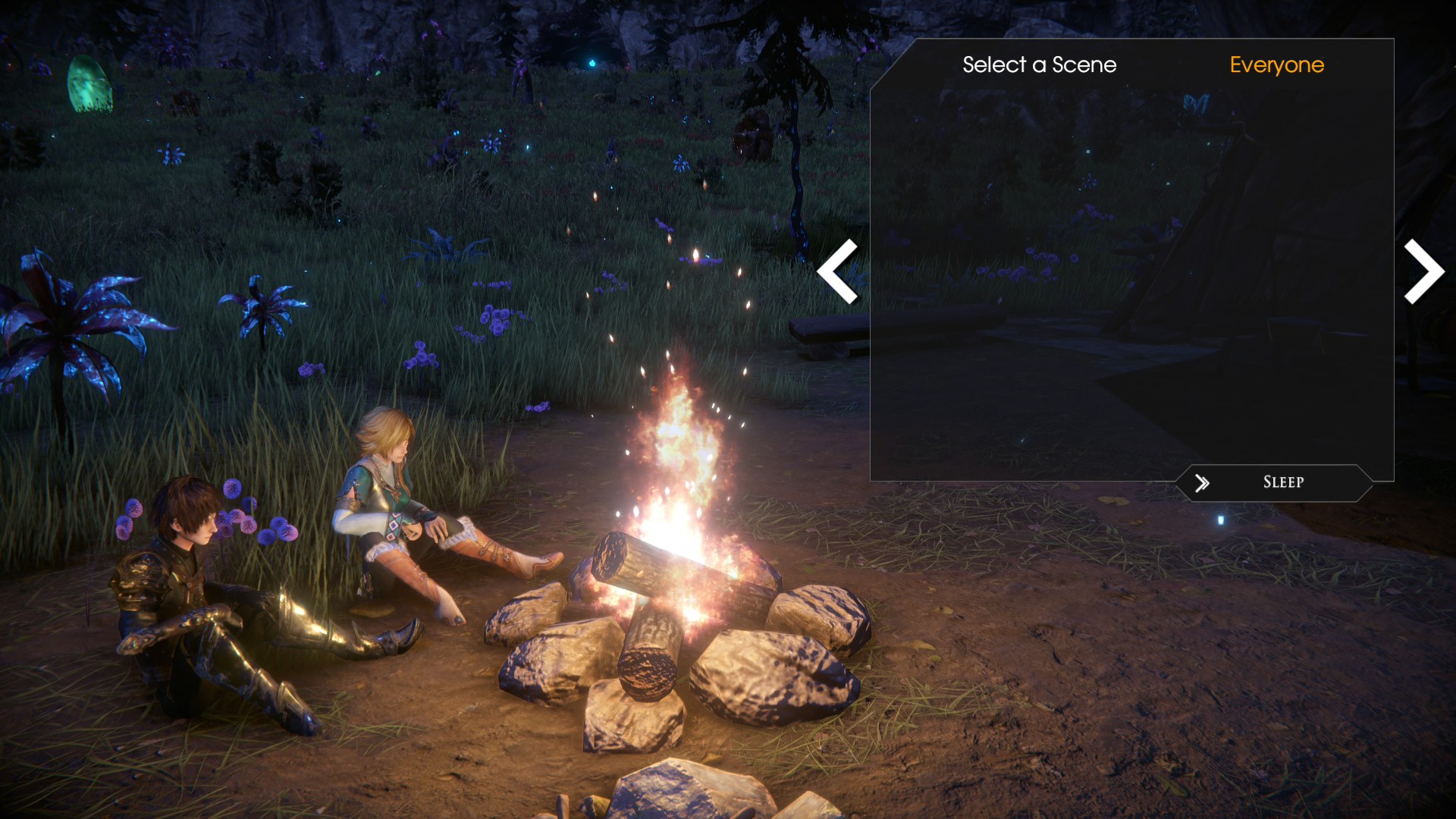 By sleeping in an inn, you can now decide the moment you will wake up - Now you can enjoy sunrises and sunsets at will!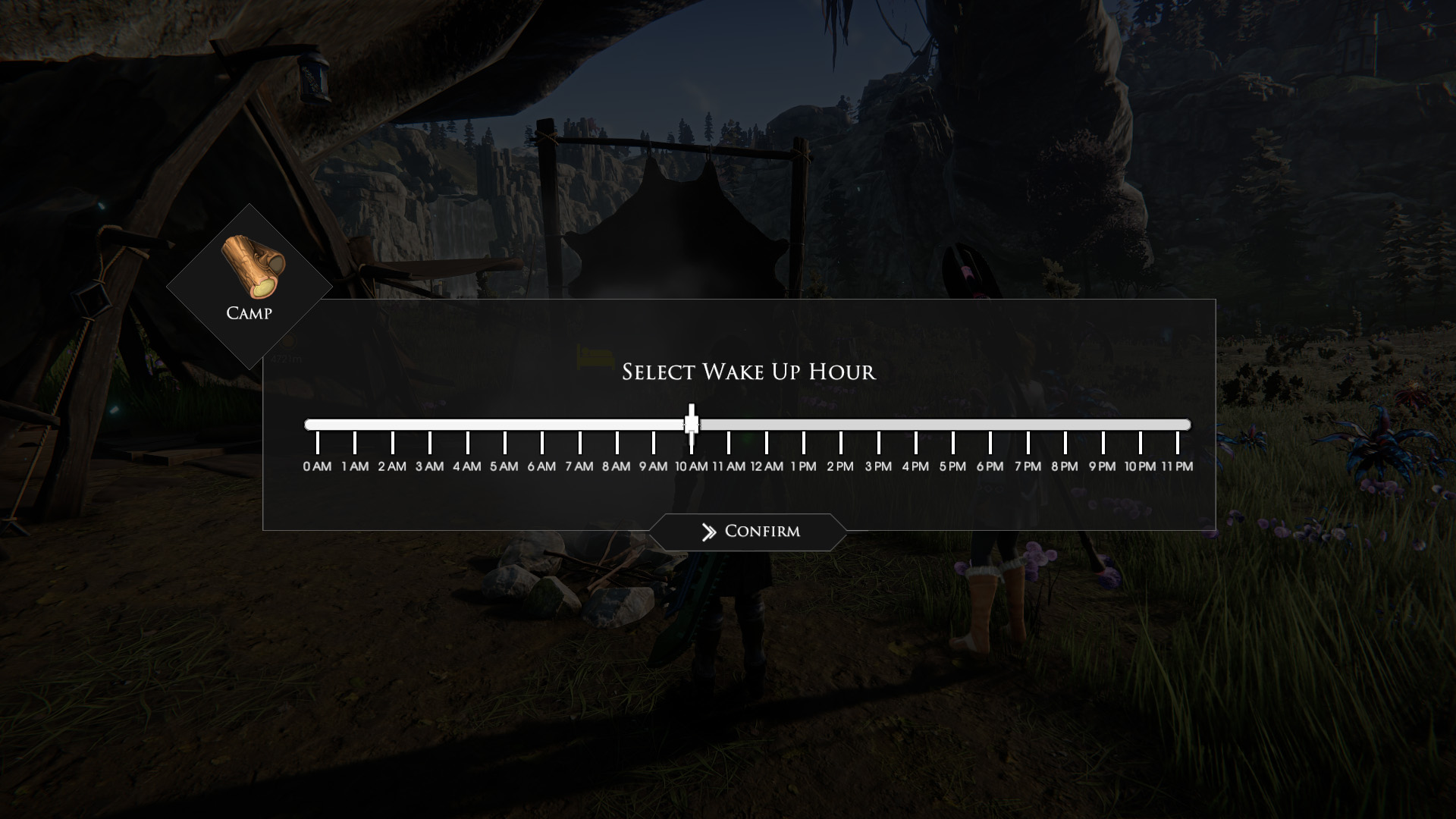 Improved secondary quests dialogs staging:
New dynamic camera system will now make scenes during sidequests more dynamics, allowing you to see the character speaking between themselves - as well as the gorgeous vista behind them.

We hope you'll have a good time trying this new update, we also want to thank all the people that are supporting the project in every possible way!

For the latest news about Edge of Eternity, don't forget to follow us on social media: Facebook, Twitter & Discord.

Please take the time to wishlist us on Steam if you're interested in the game, that's the best way to help us!

You can also follow our publisher Dear Villagers for more Edge of Eternity news: Facebook, Twitter & Instagram.