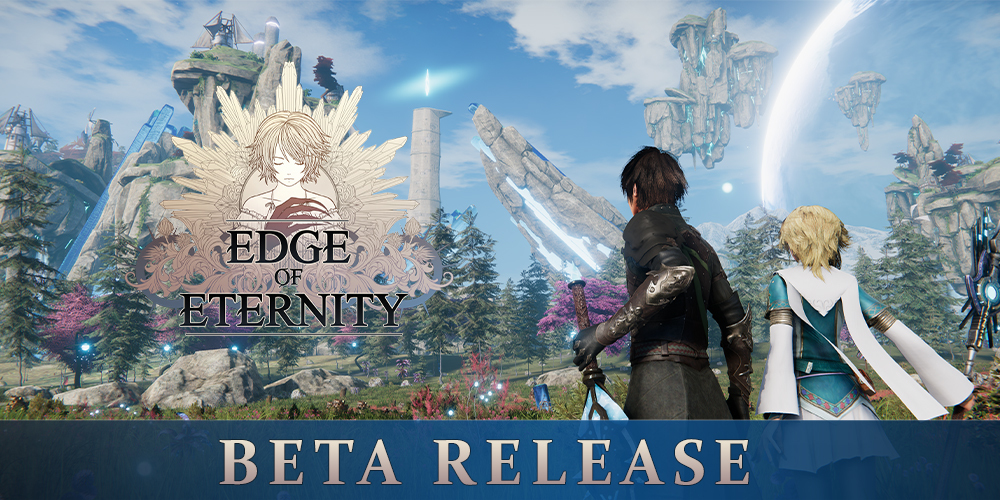 Edge Of Eternity is entering its Beta phase!

This new update brings a huge amount of polish to the existing game, from fixing bugs to cleaning-up animation and optimizing UI.

Spanish is also available as a language option now!
Here are some (but not all!) improvements we made to the game:
The Battlecam was revamped to make the fights more understandable and immersive, with the help of occluding and both a cinematic and strategic camera.

Cutscenes were improved upon, regarding lipsync, lighting and sfx in particular.

Character models were reworked

Dynamic events were added to make the world feel more alive, along with new landmarks.

The crafting system was reshaped, including recipes and material gathering.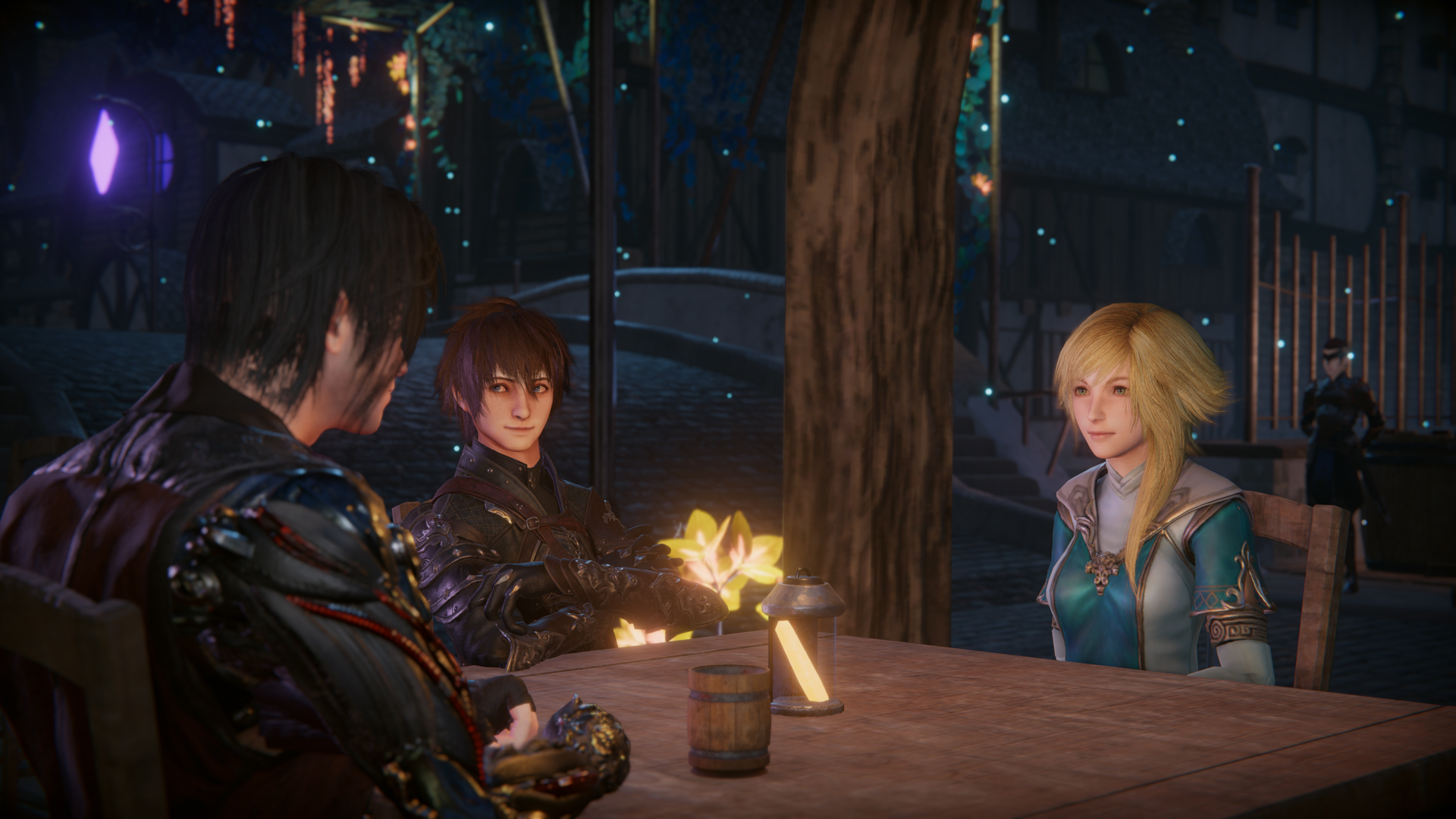 With the Beta release, our game is entering a new stage, and we hope that you will like this new update!
A discount will start at 7:00 pm CEST and last for a week: this will be your last chance to grab the game before the price increases!
Come play with us!
You can wishlist Edge Of Eternity on Steam:
You can also follow Edge Of Eternity on Twitter & Facebook and Dear Villagers on Twitter & Facebook to stay up to date on the game.