Good people of Indie DB. We did it ! After all the months, no, years, of hard work from the team, it is now time for the big reveal. Flix interactive is proud to announce that we will be premièring our maiden title "Eden Star" at Eurogamer London, 26th to 29th of September. Come along, meet the team and get a first hands on with our innovative Survival Creation game Tech Demo. We want you to be a part of the game by giving us your feedback over the weekend!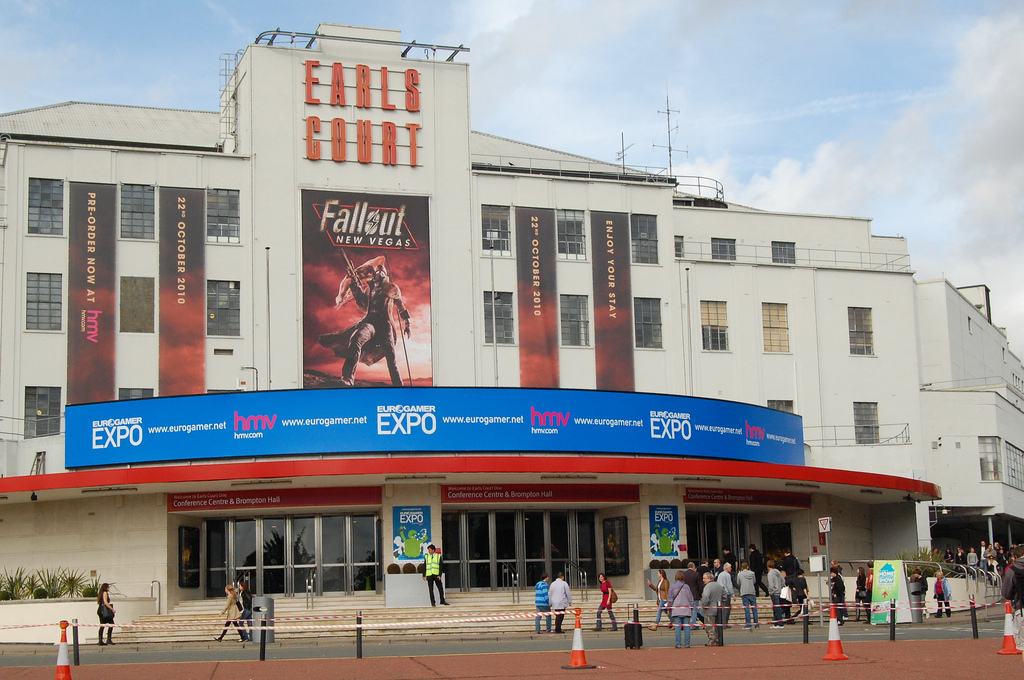 Eurogamer will be held at Earls Court from the 26th to 29th of September 2013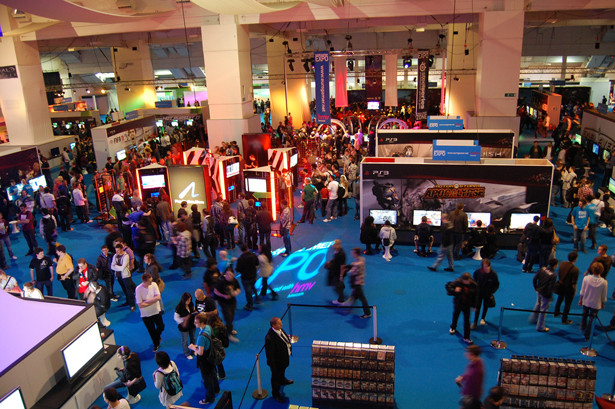 Come visit us at the Indie Arcade stand. See you there.