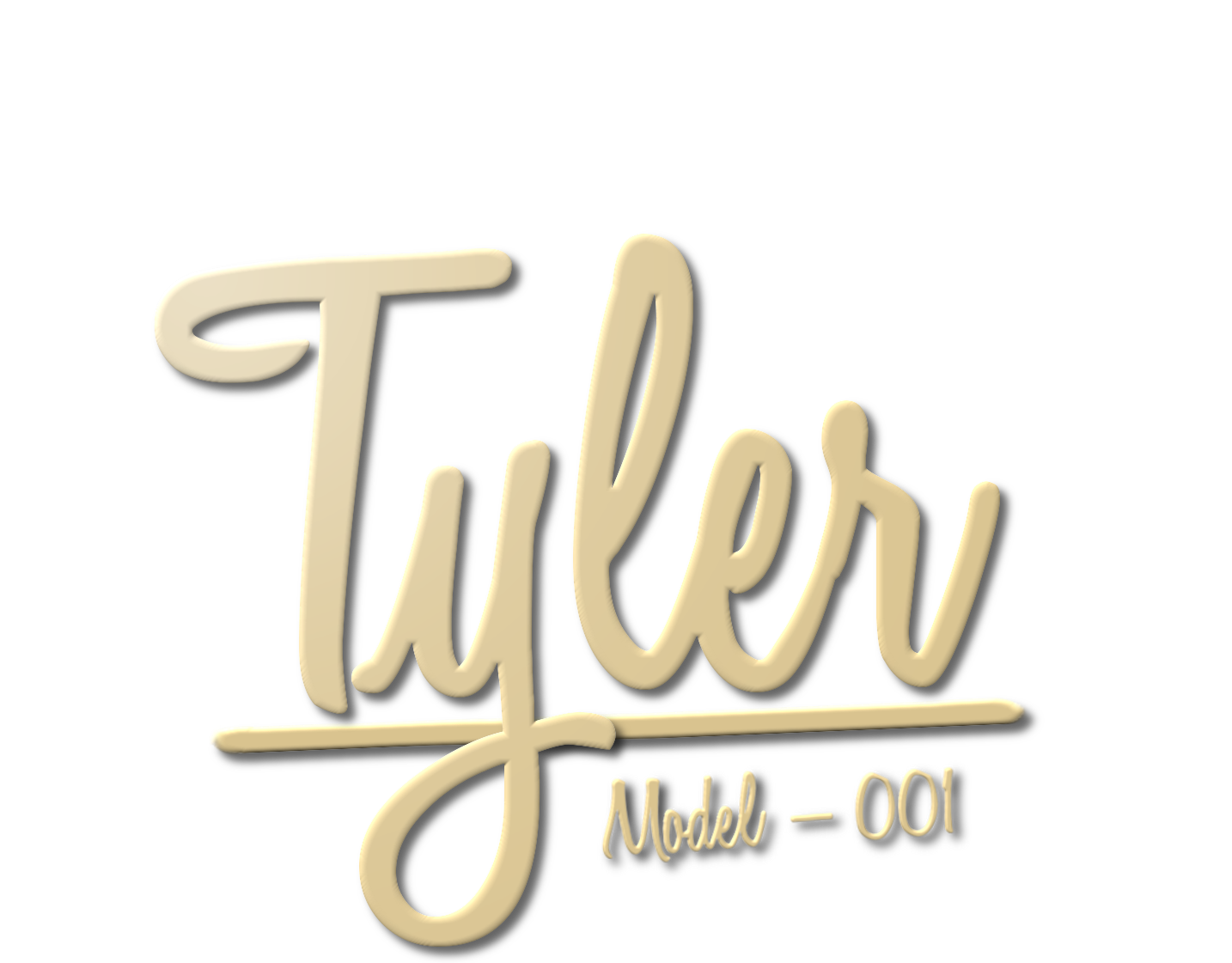 Early Alpha Gameplay Trailer.

Here is your first look at Eco in action. I have not covered everything as some of the game mechanics are still work in progress but I will release a more in-depth video later in production.
I hope everyone likes the look of where Eco is heading and would love to hear your feedback.
Ecos Box Art (Work in progress)

I would like your feedback on Ecos box art as I am working alone on this project I count on feedback from social media to help make the game all it can be.
Concept: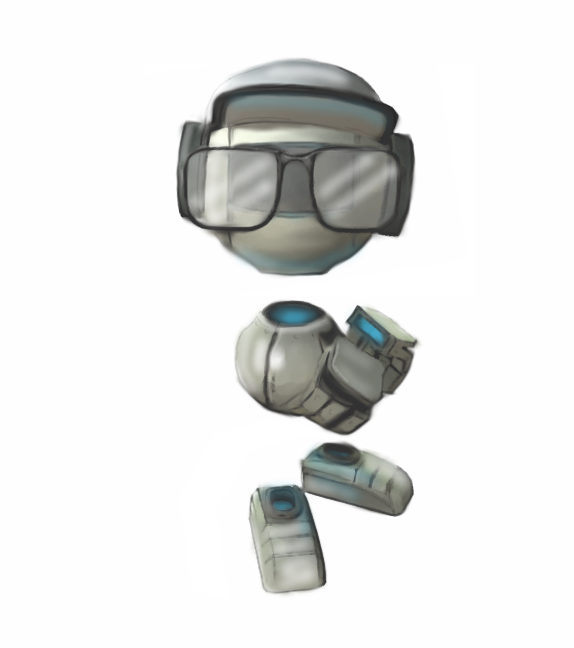 Box Art: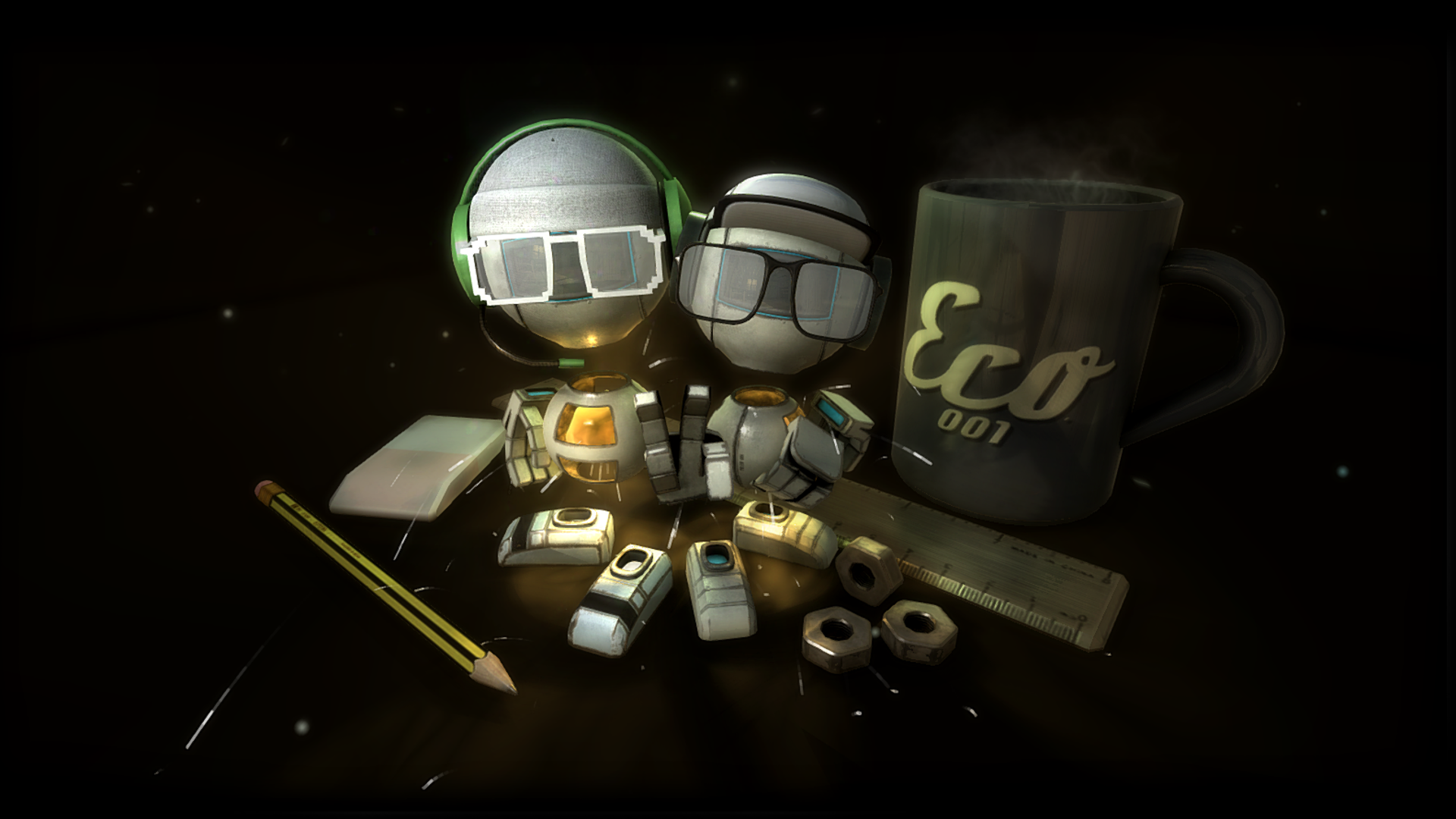 As always I do regularly check and read your comments and do try to reply as quick as I can
Thanks for the support so far.