Lots going on as we build towards Eco Alpha 4, we're in the thick of core development right now, which is one of the most fun parts. Great to see the game taking shape and changing everyday. For those that want to support us early in development, Alpha 3 is available on our website now and you get free upgrades permanently and a Steam key when we release there: Strangeloopgames.com
Here's a look at what we've been doing:
John - john@strangeloopgames.com
This week I participated in the 1776 Challenge Cup in Seattle (1776.vc), pitching our idea of Eco as a platform for both classrooms and entertainment, and we won! I'll be going to San Francisco next week for the regional comp. Will post a video of the 2 minute pitch when it comes online.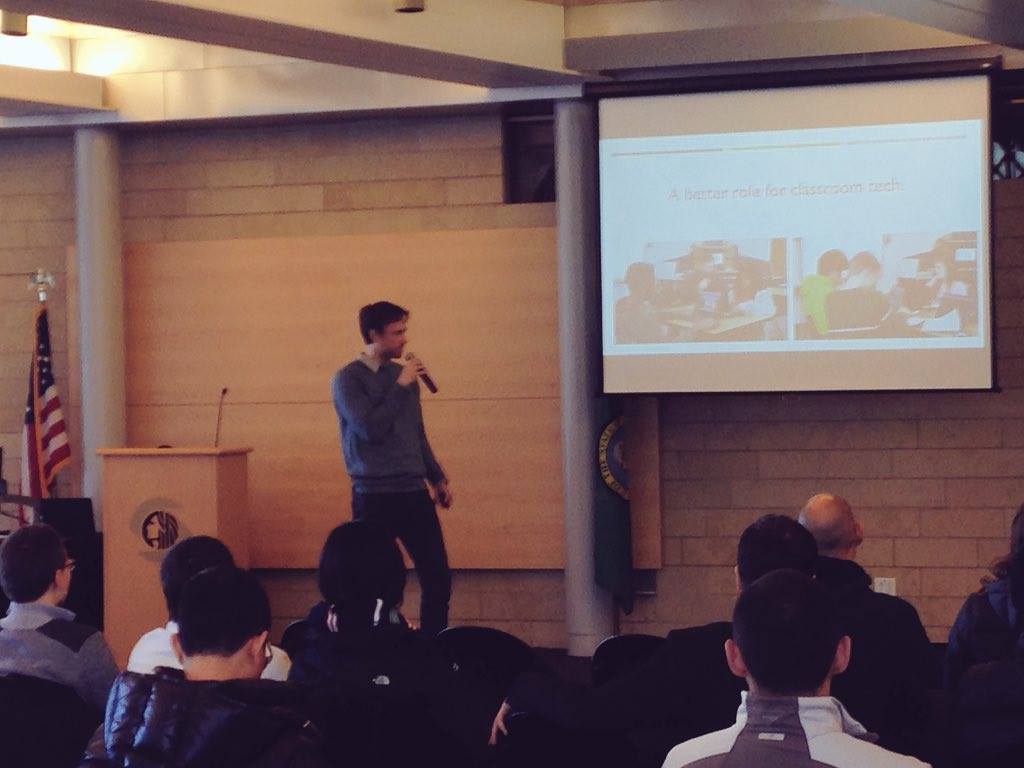 A big goal for Eco is to make it more than a game for entertainment, and getting the word out in these spheres outside the games industry will be a big part of that. Exciting to see others really believe in what we're doing and the potential it has to transform education.
Besides that I've been working on the new Property System. We're going to be replacing the building system with a general property system, where players can mark land to claim it, and acquire more land depending on how the in-game government wants to zone and allocate it. You can check out the design and our internal discussions (and add your feedback) here:Docs.google.com
Property will make a huge difference once our next system, Transport. Once you need to build expensive, resource consuming, polluting transport networks to move resources around the world, where you build something is going to make a huge difference and real estate will become valuable based on surrounding resources. Expect these systems in Alpha 4 and 5, which will have a huge impact on the game.
Eric - eric@strangeloopgames.com
Working on getting the new foliage actually in the game, and have it behave more realistically. For one, you no longer completely destroy most plants when harvesting - grass simply becomes cut, huckleberries just lose their berries.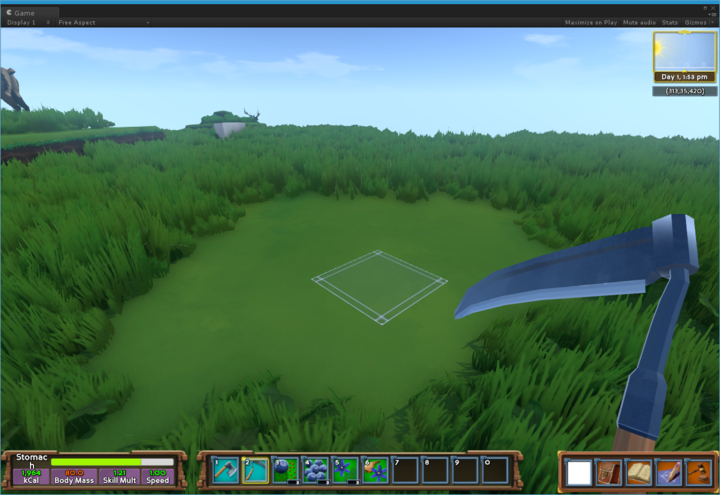 Changing power system's UI.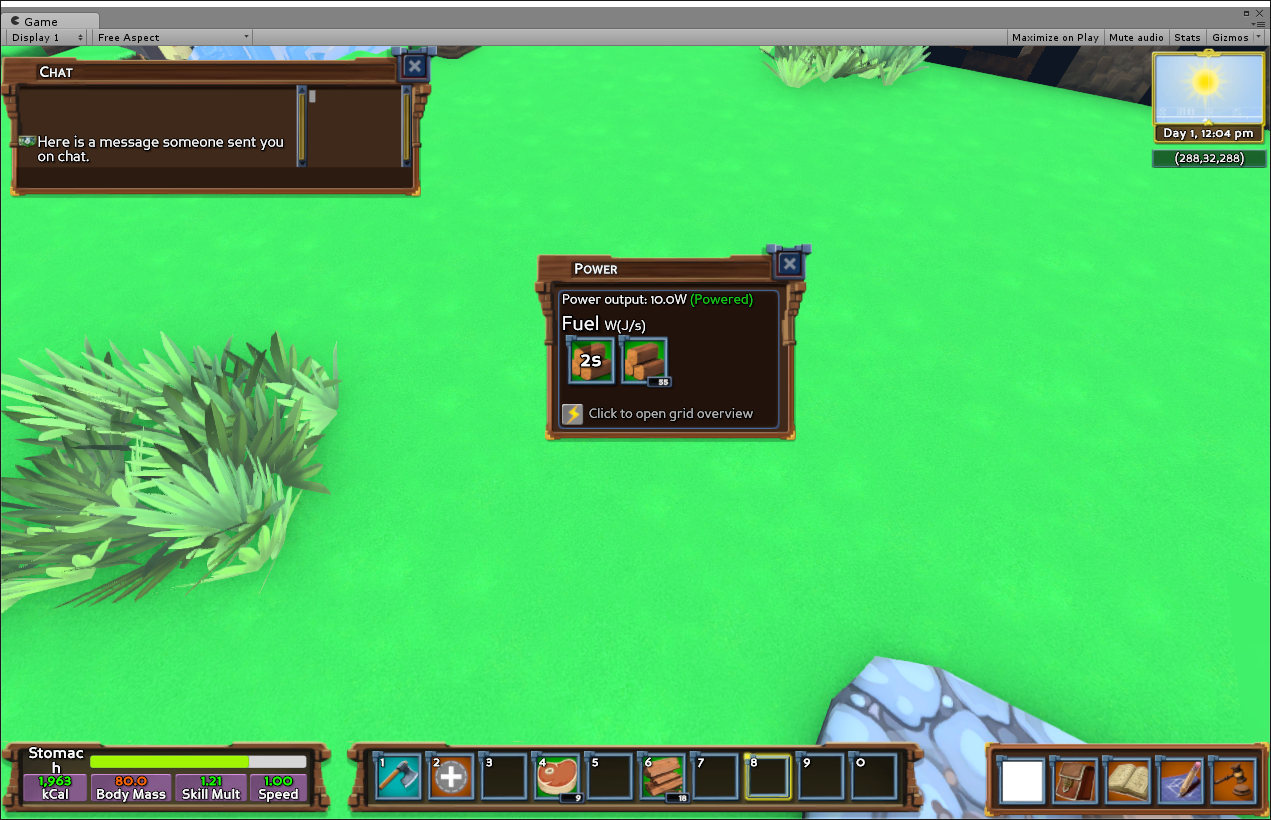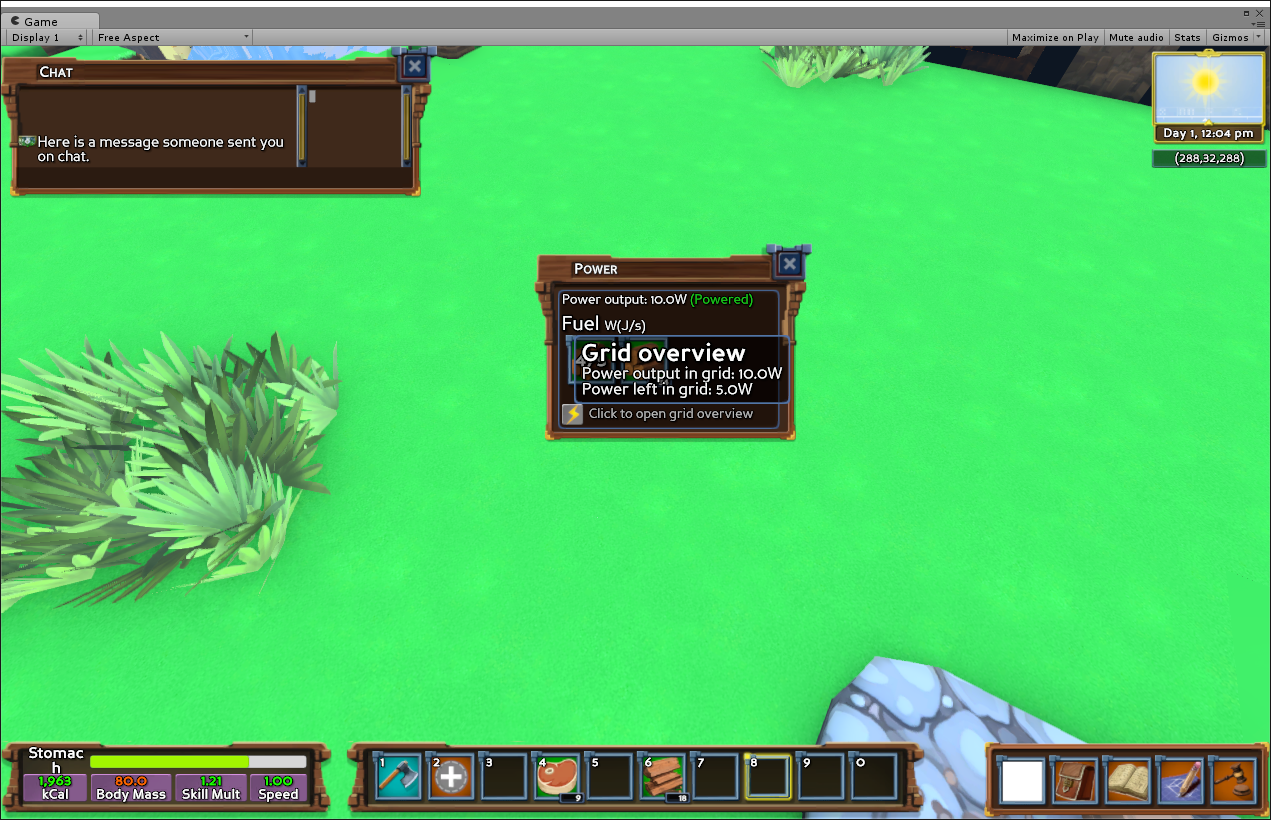 New UI for crafting table.
Non powered crafting table.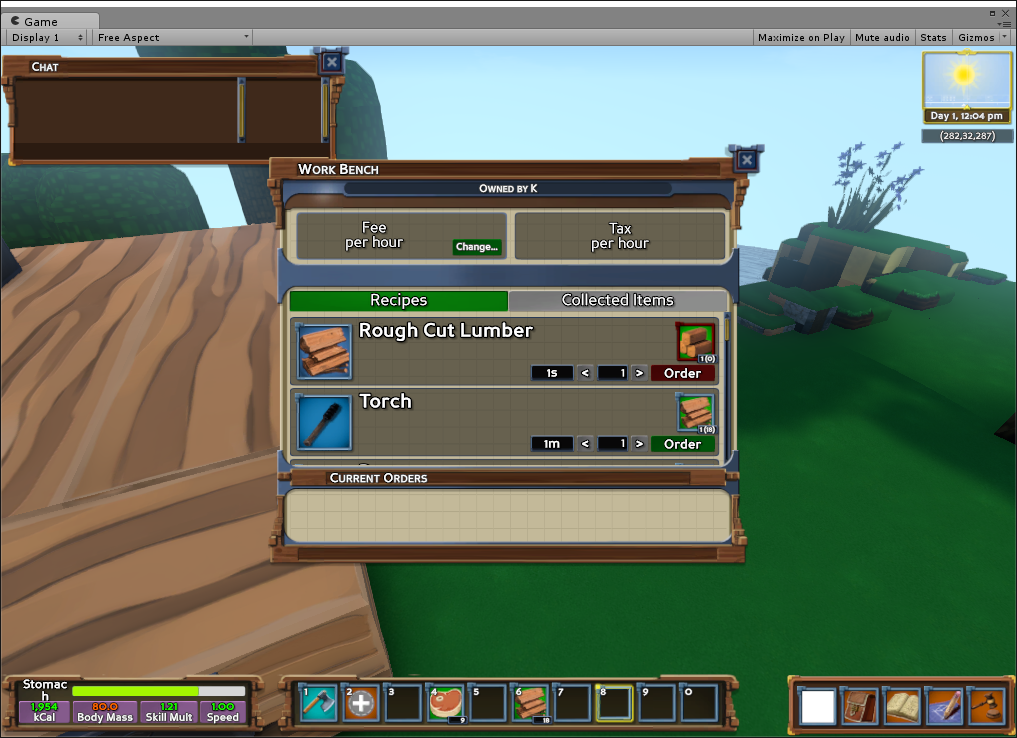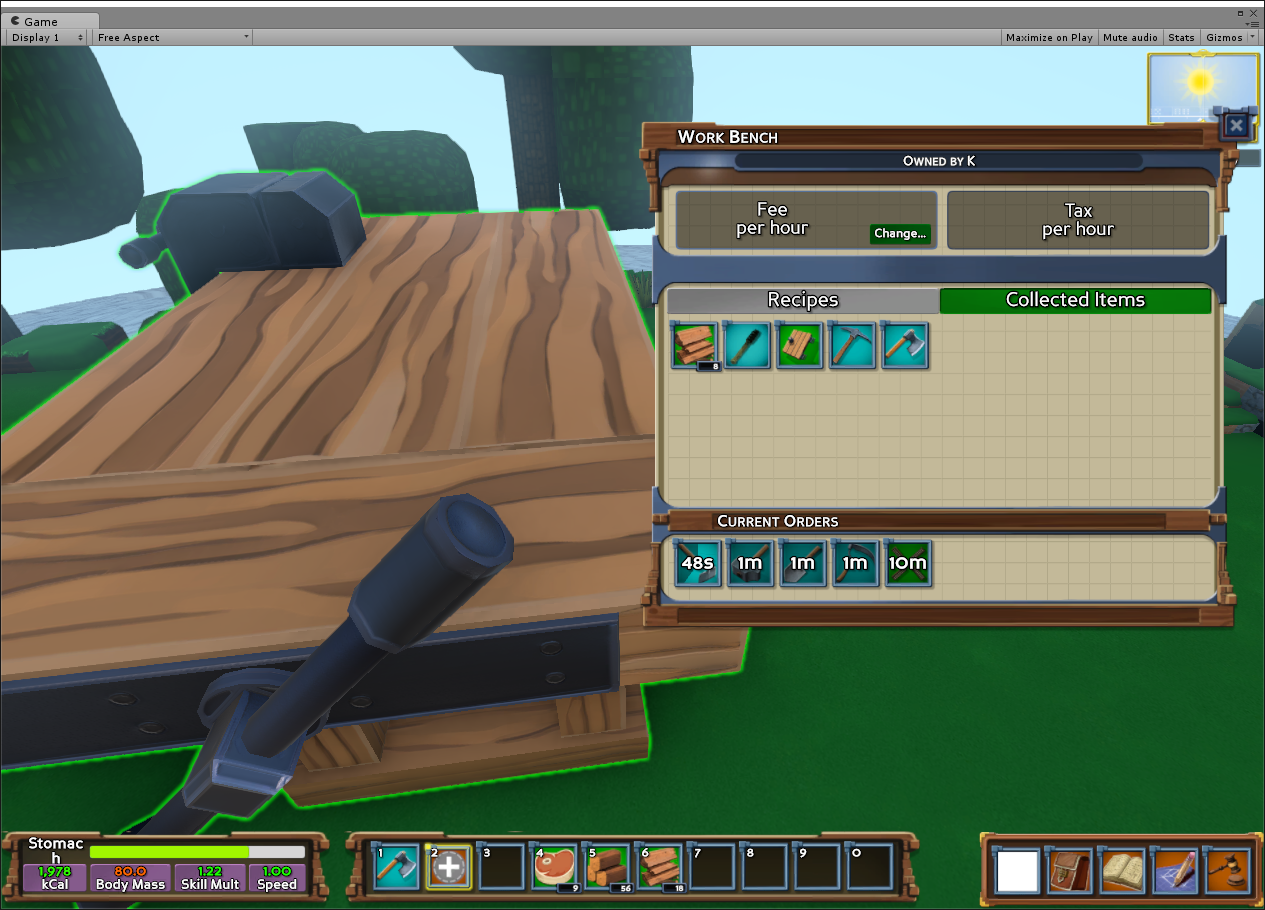 2. Powered crafting table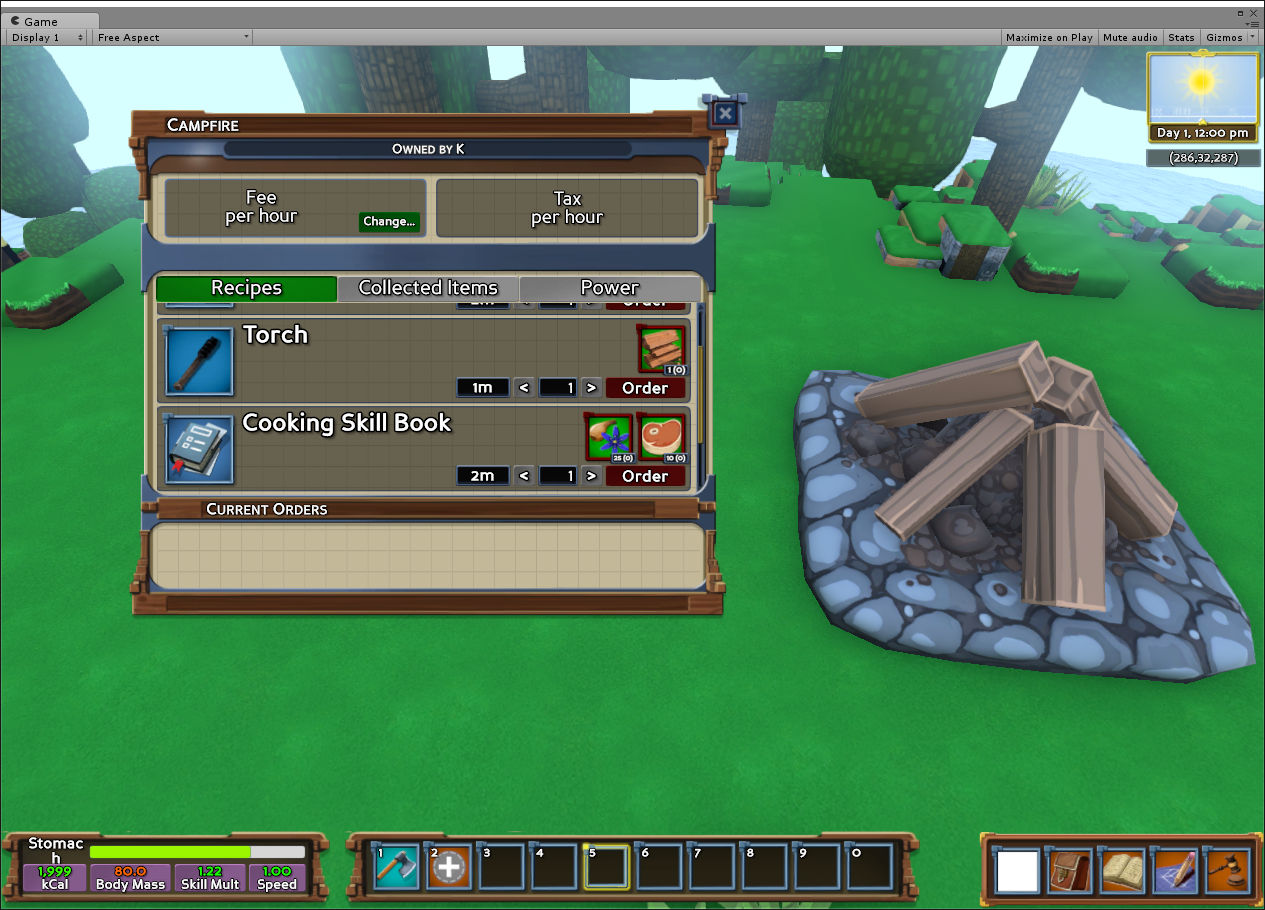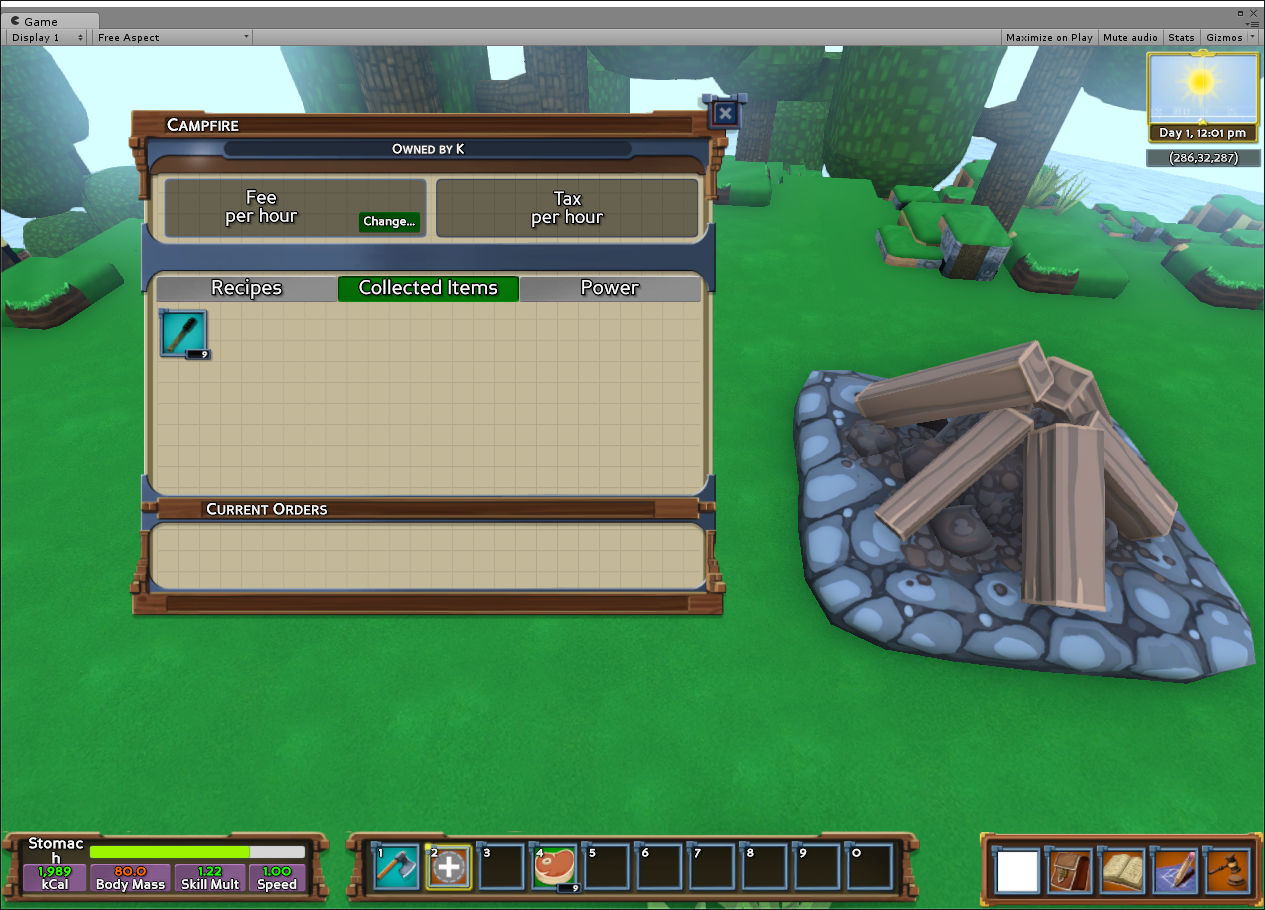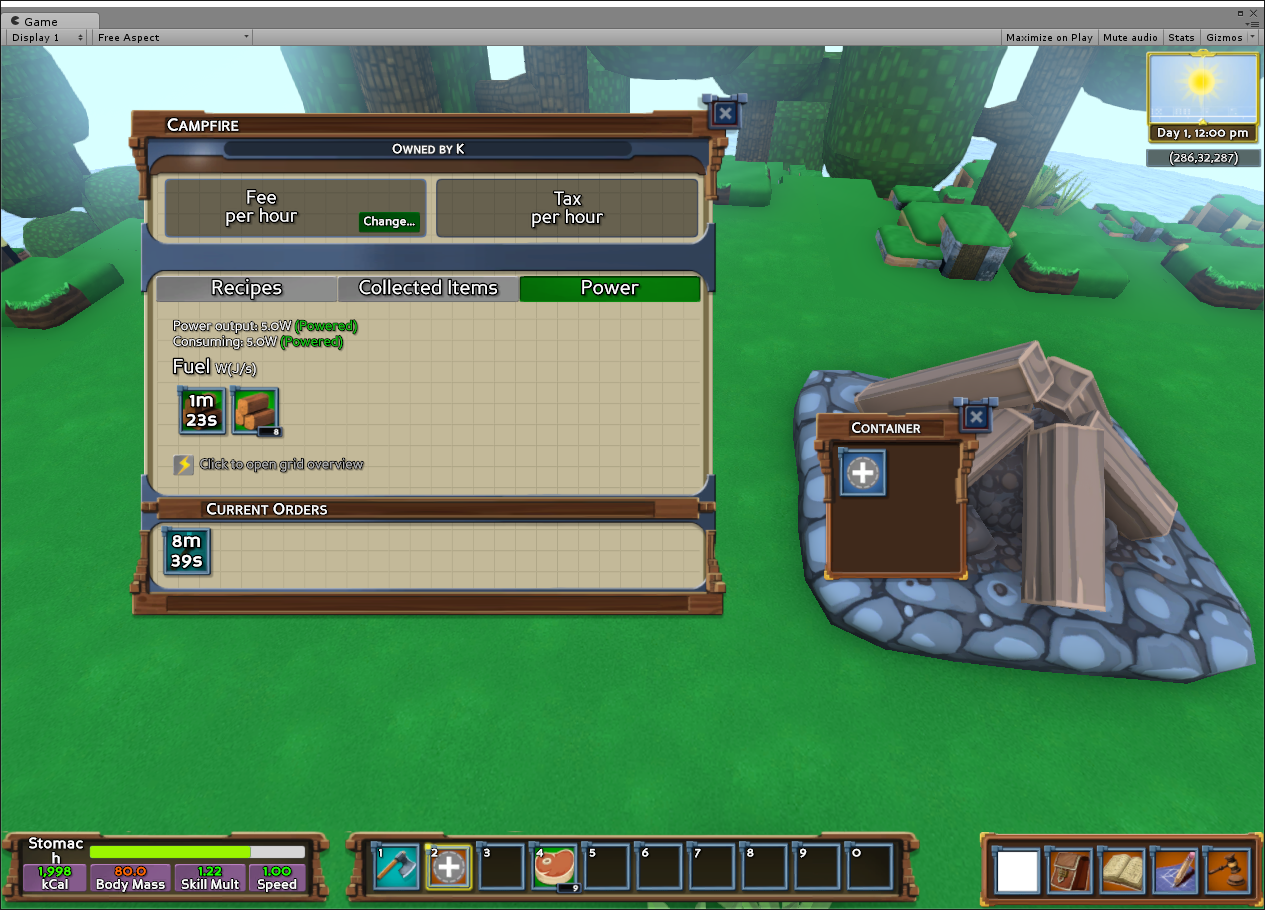 Bug fixes
infinite bunchgrass seed.
Icon stick in to mid air and can't use it
Gliding when out from high altitude water
Items duplicated( mainly has issue from Crafting)
Infinite dirt from dirt under finished construction.
Keegan - keegan@strangeloopgames.com
I've been continuing work on terrain, but also taking a break from that with updates to the tools and their animations. Starting work also on effects for tools and the world. Eventually all the craft tables will have in-use animations, and hopefully the tools will provide excellent feedback and satisfaction on use, with blocks in the world generating effects when you interact with them and when they are destroyed.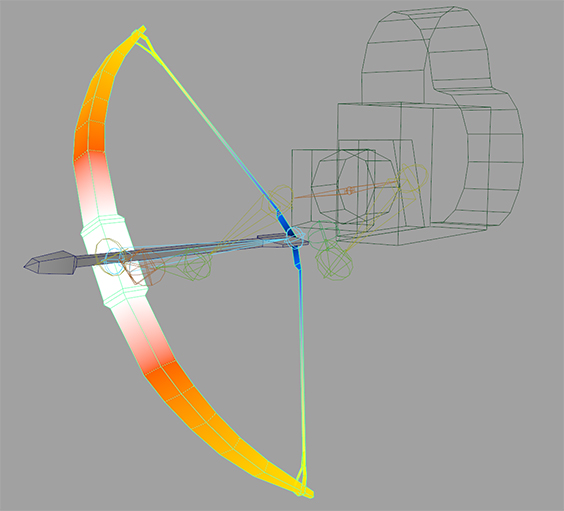 Milenko - milenko@strangeloopgames.com
Spent the week working out how we put together our in game foliage. Rebuilding the tree trunks, setting up their UV's and working out the tree growth using morph targets.
Currently working on growing foliage.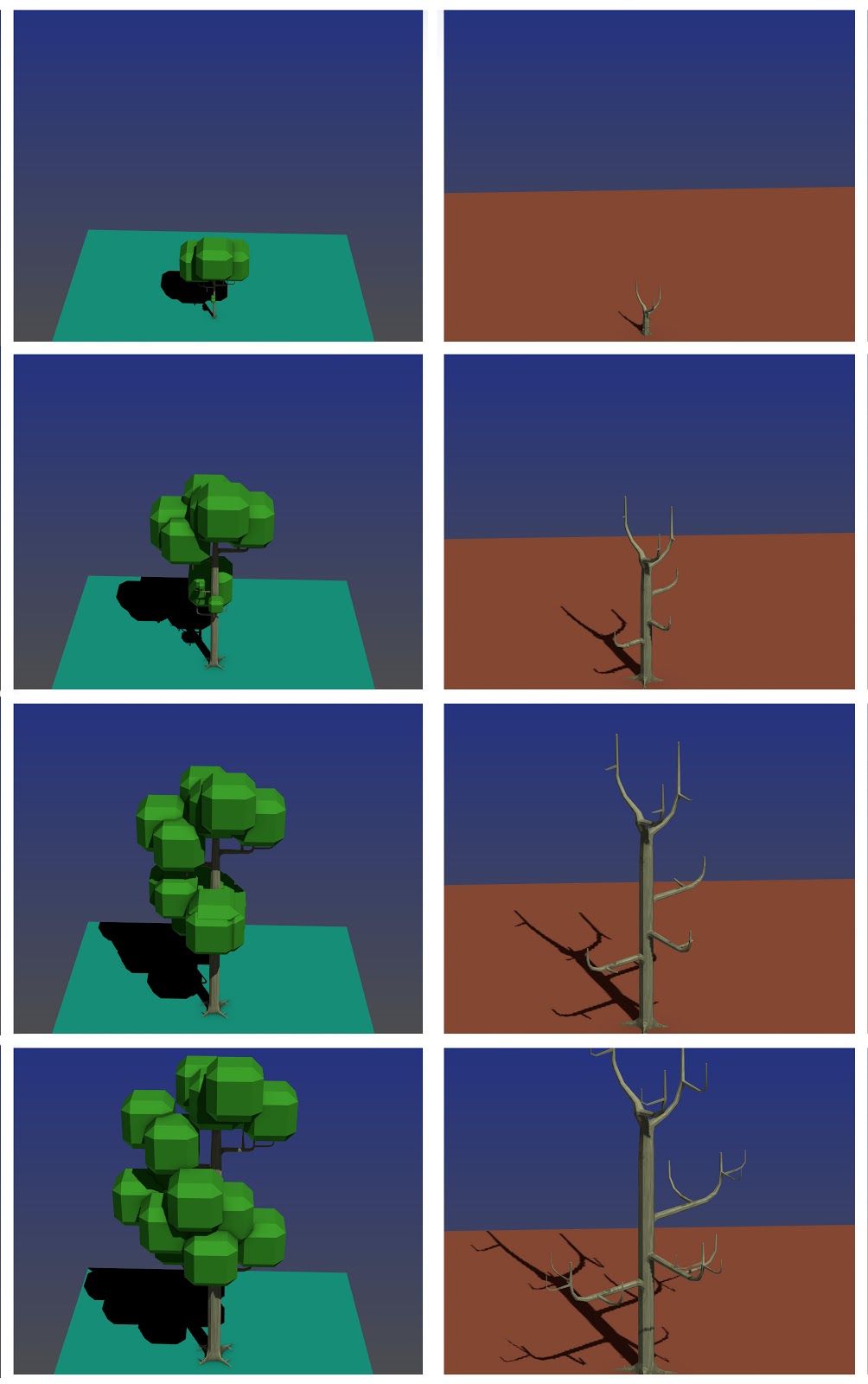 Thanks all and email us directly with any comments/questions.
-John K