In the count down to the game's release, I have posted a few more screenshots of what you can expet in the full game.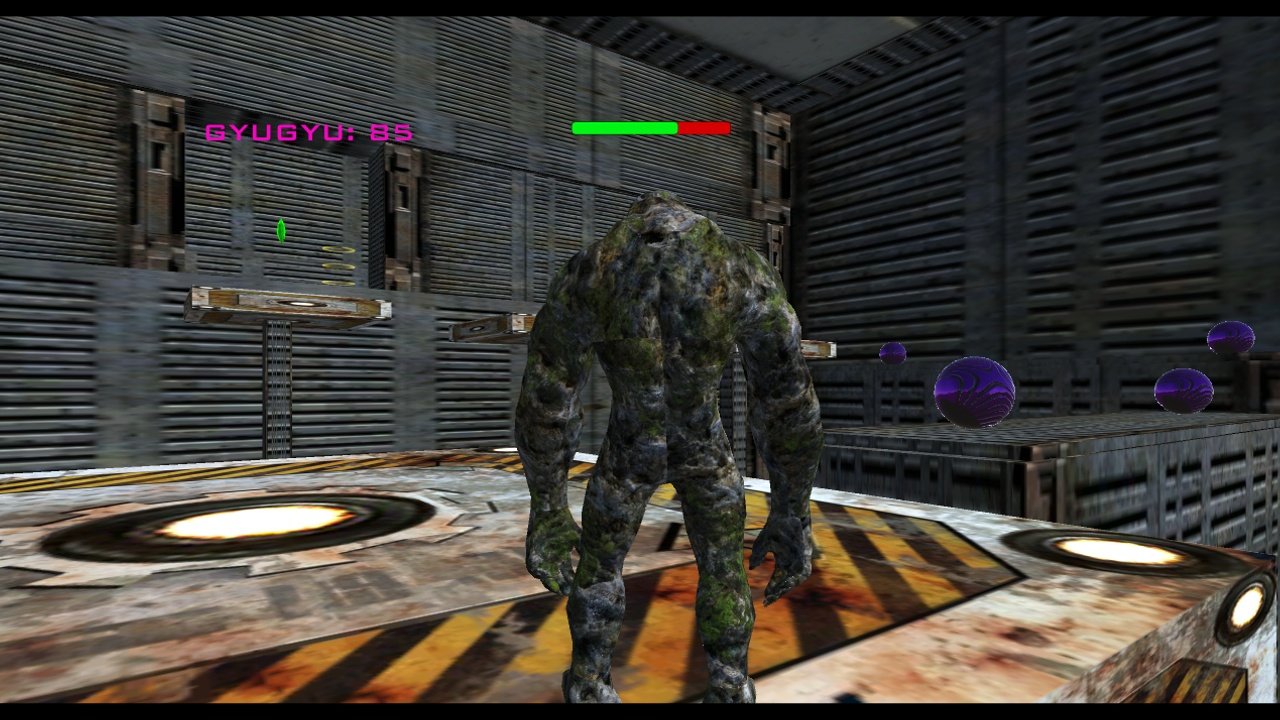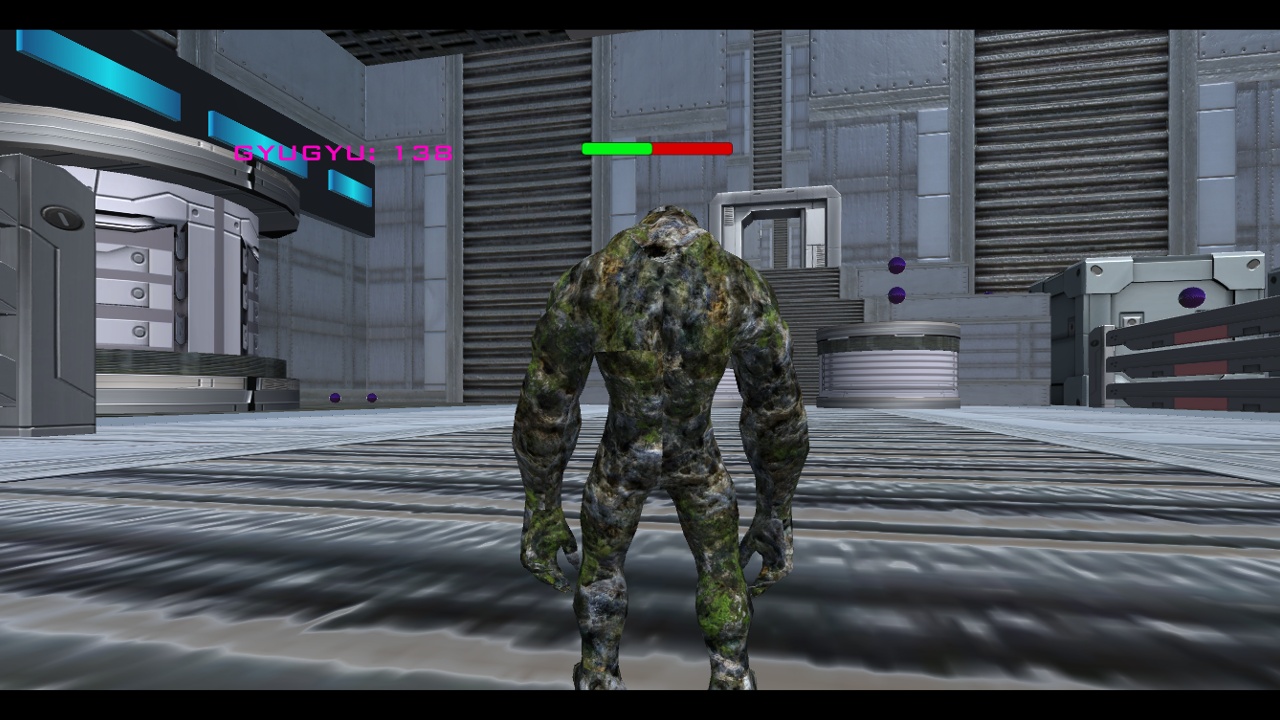 To get some more information about the game-
Visit the website: Echosynth.weebly.com
Play the free demo:

The full game will be released on July 15!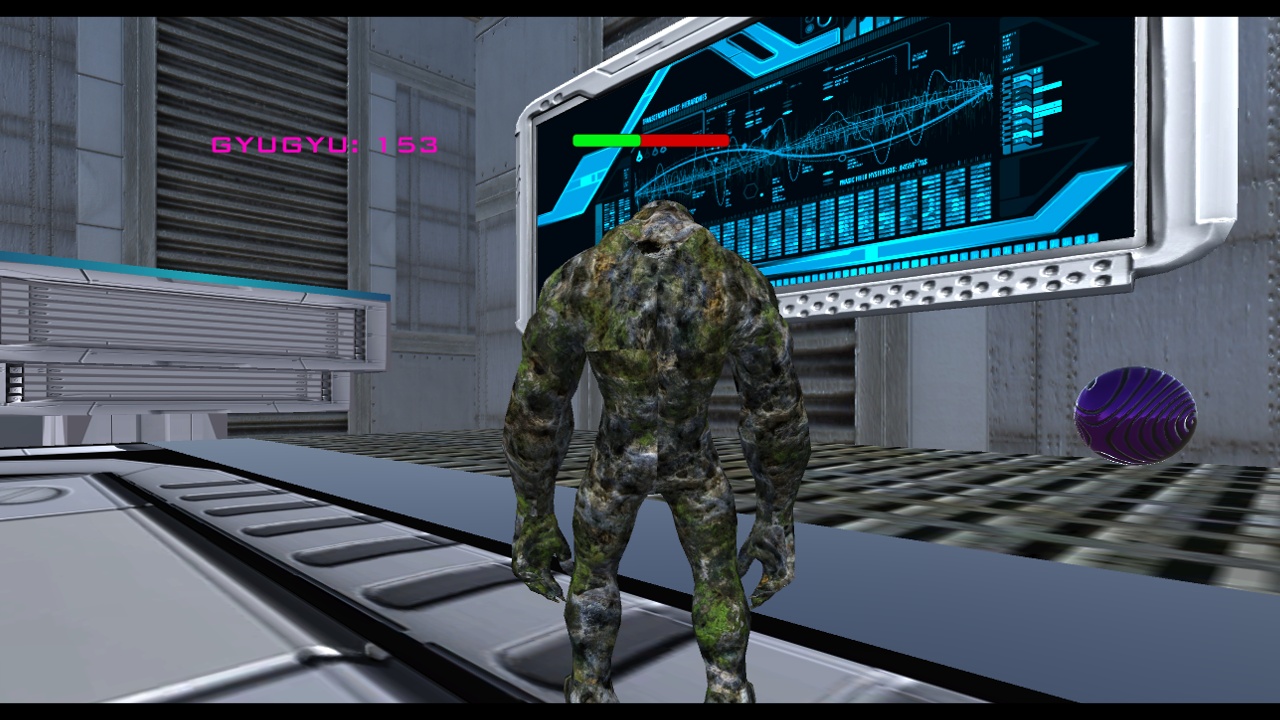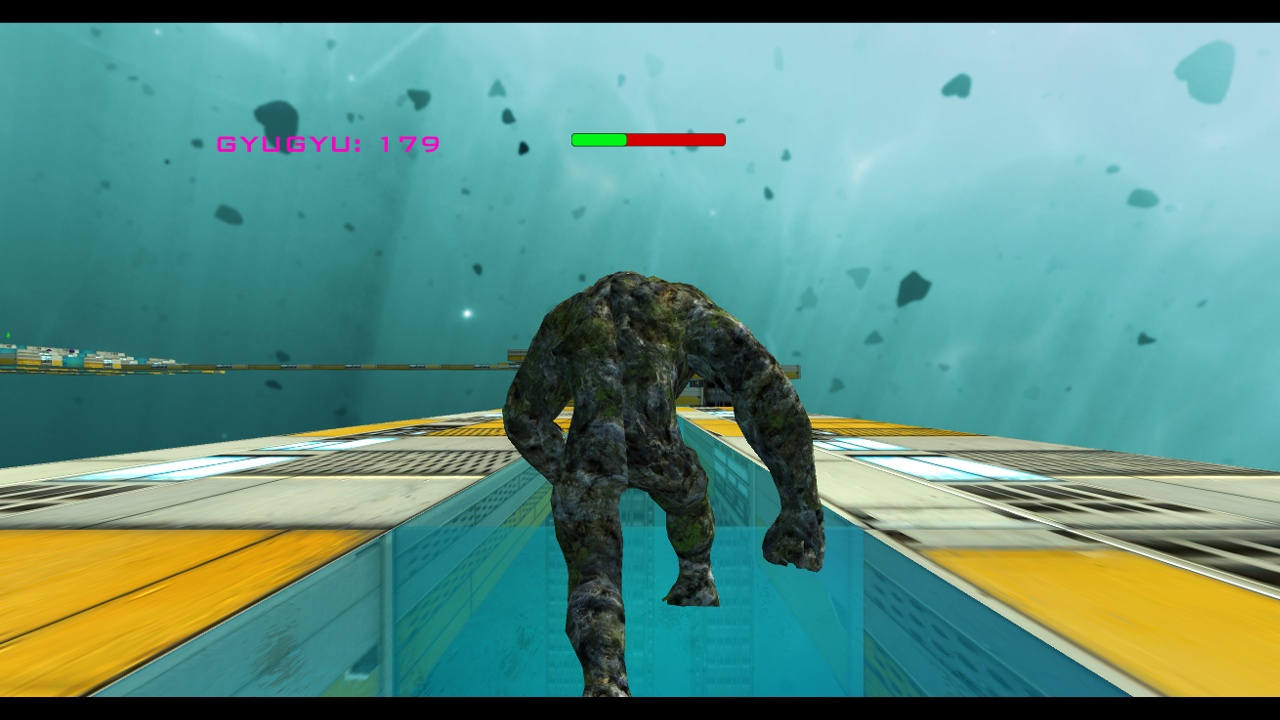 Thanks for reading!