Easter is Almost Here, Which Means it is Time for an Easter Event!
This update will be live April 6th at Noon CST
---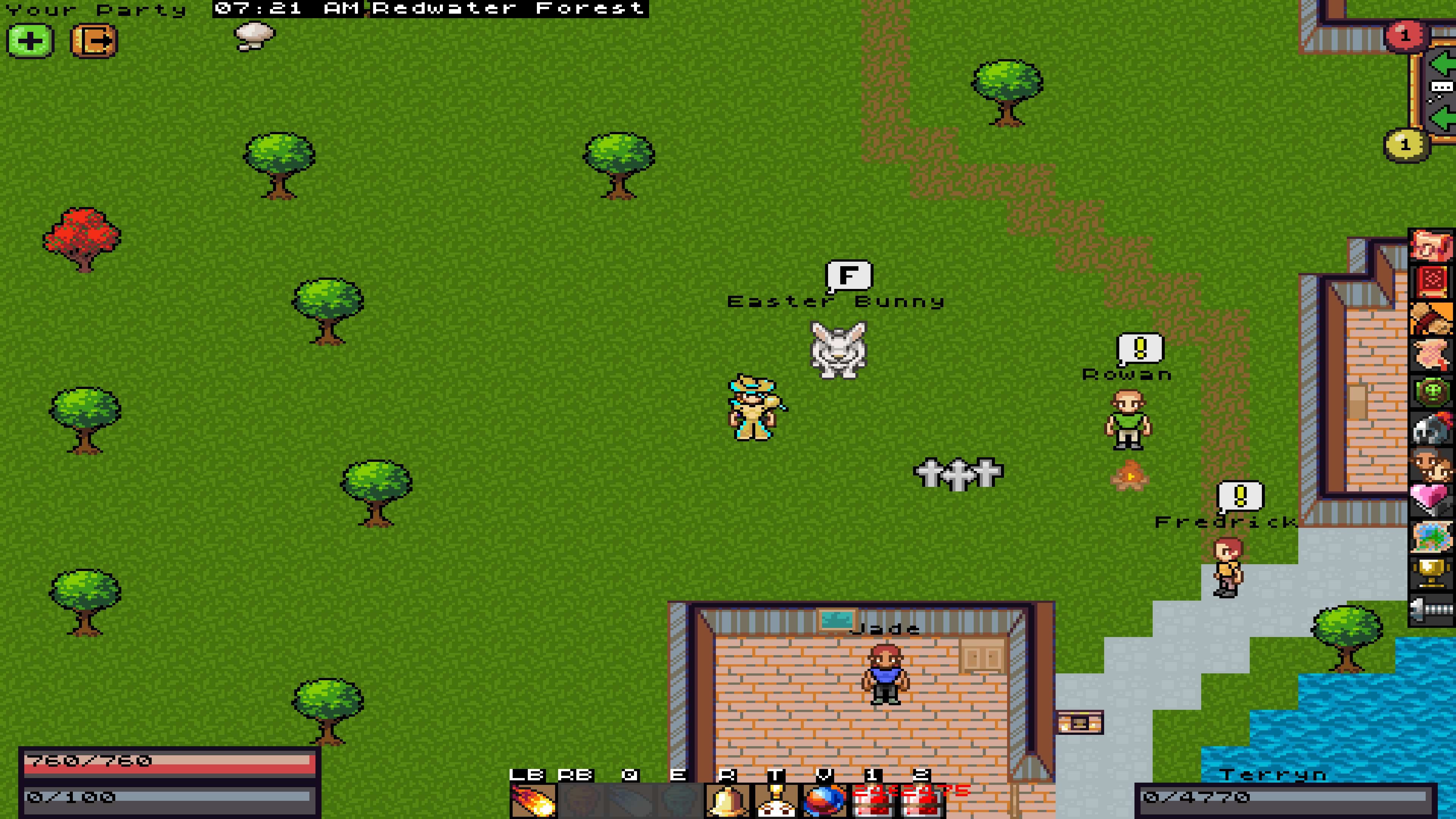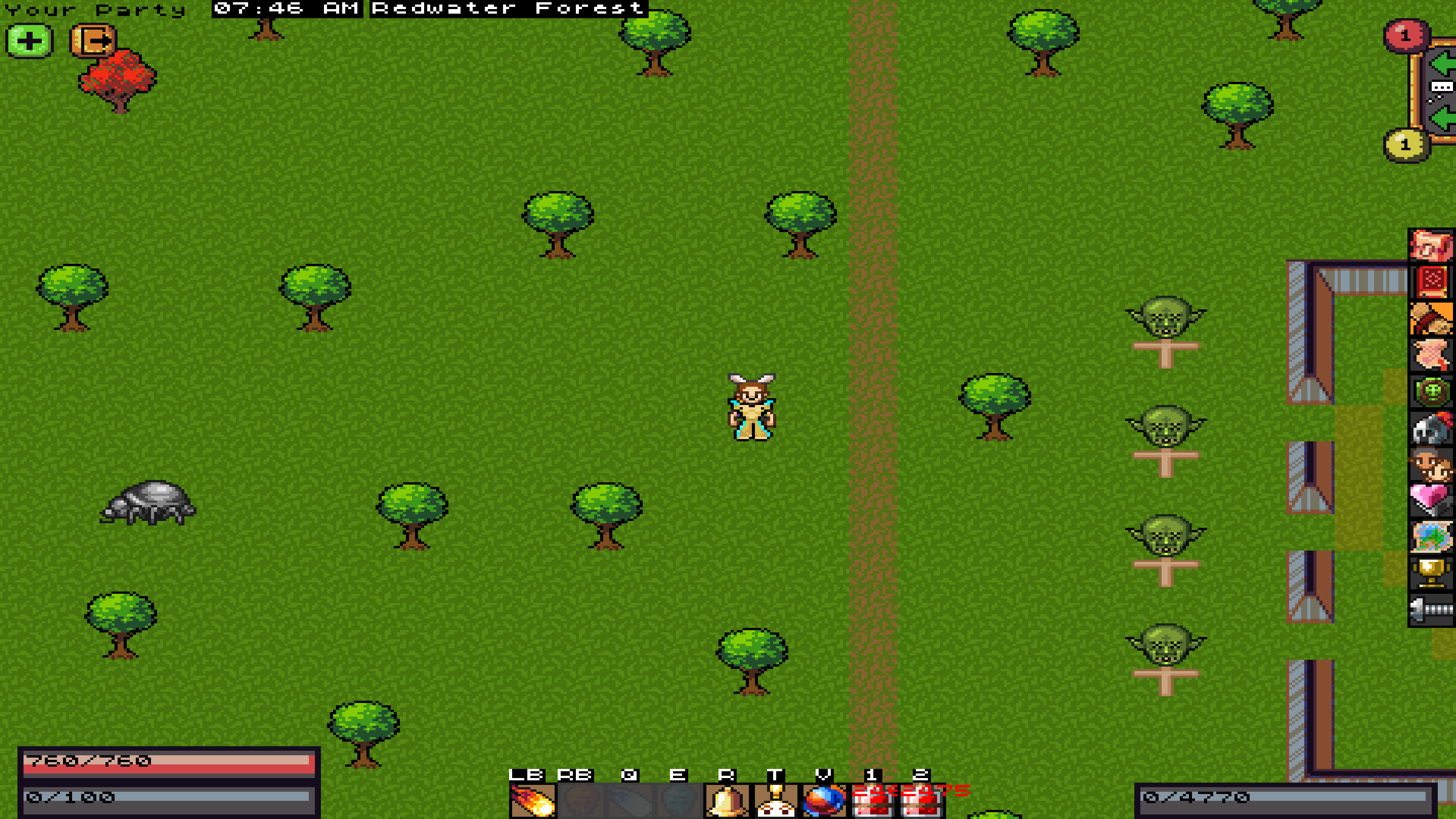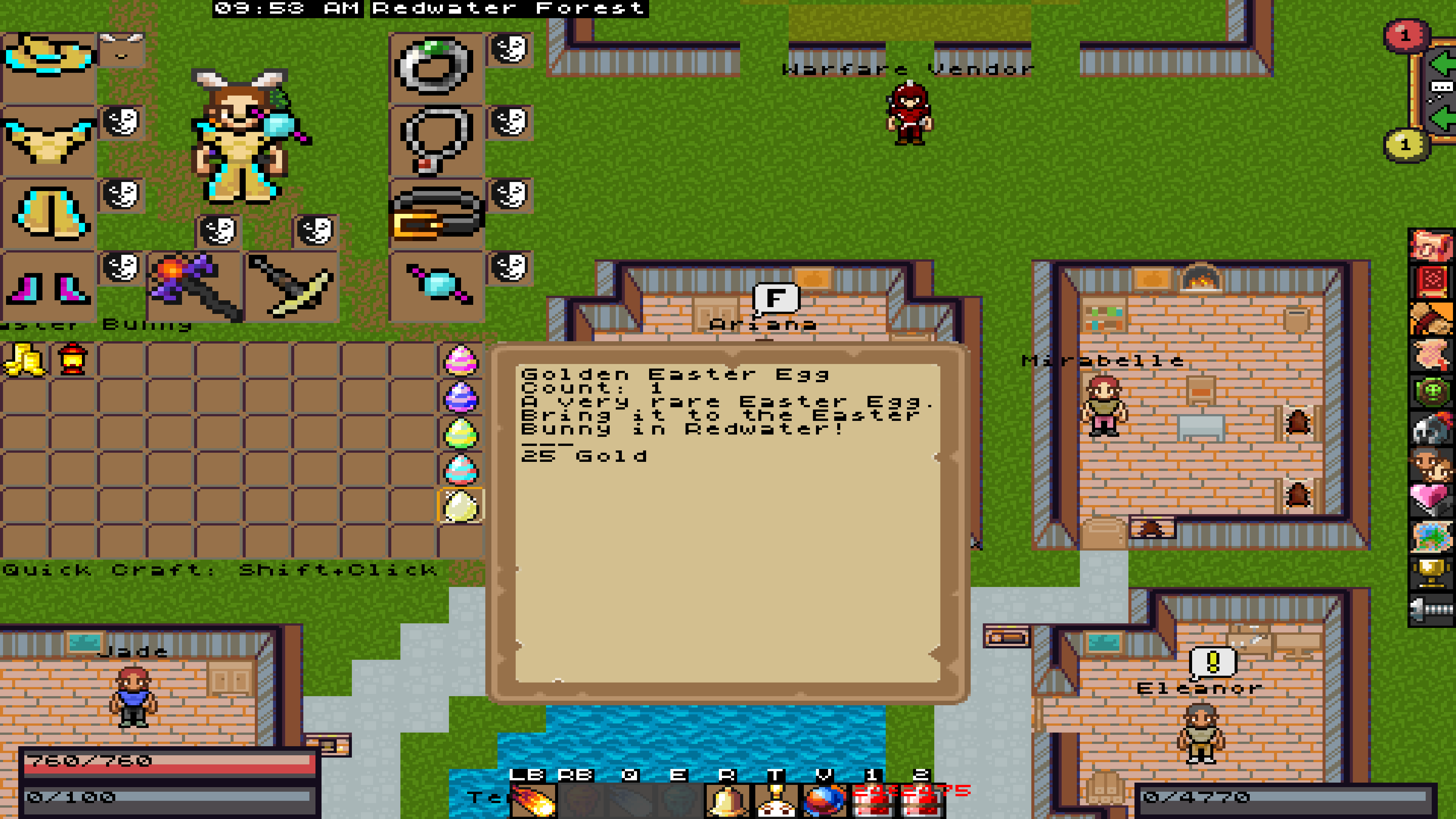 The Easter Bunny has made his way to Aetheria! For a limited time, players will be able to find special Easter Eggs all around the world by slaying fearsome monsters. Consuming the eggs will grant a special combat buff for a limited time, so use them wisely and stock up while the event is on. The rarest egg of all, the Golden Easter Egg, can be traded to the Easter Bunny for a special costume, so keep an eye out for this special drop.
Happy Hunting!