Hey guys,
Early Alpha is released. Most of what you can see are just placeholders and there are probably lots of bugs. If you would like to be part of the development process, go ahead and download the game, its only 23MB. Hopefully we will be able to do some real stress-testing.
EDIT: Thanks for testing everyone!
New: Building System implemented - build your own base!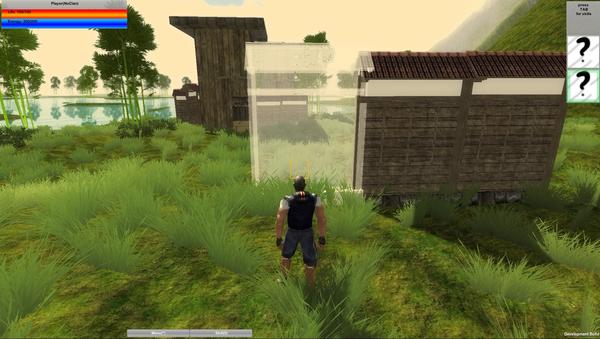 Happy New Year guys!