When:
So the most important part first, Aires will be available to play from the 17th of October 2020! I will also be sending out emails over the coming weeks to all the backers that have rewards to include names in the game. For backers who have mailed rewards such as posters, these will be sent out a little after early access starts but I will be in contact about these.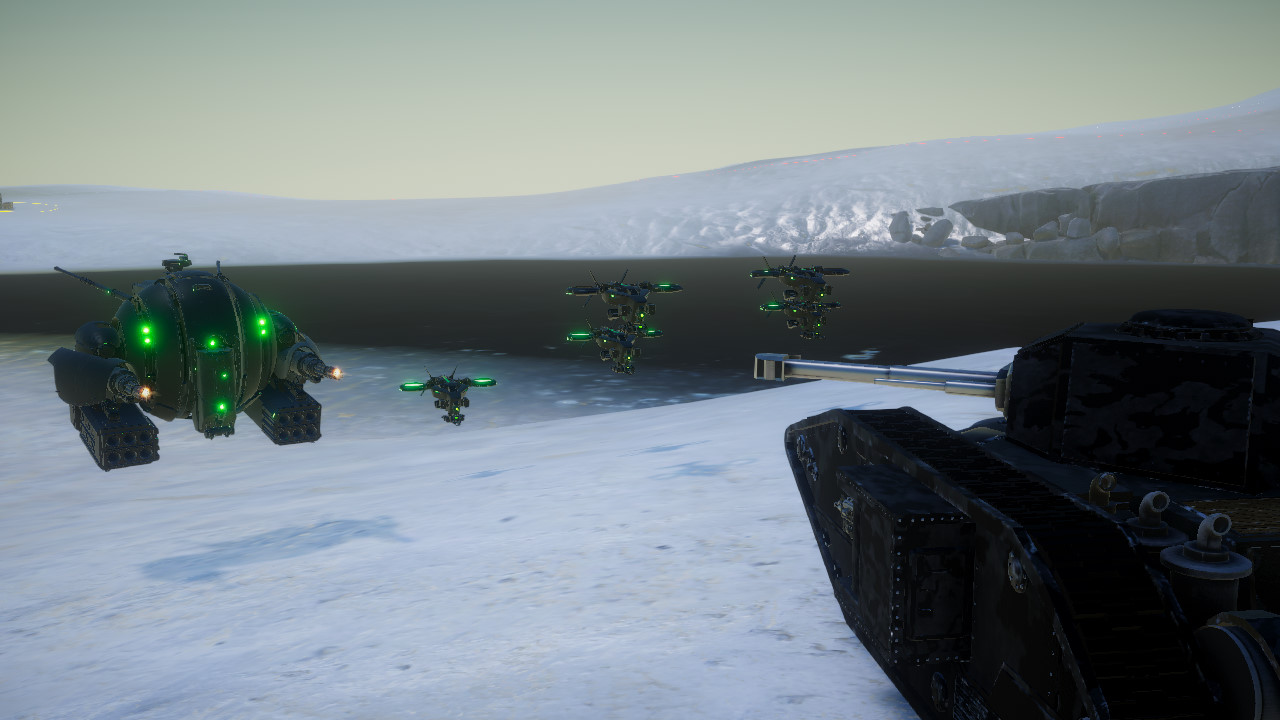 What will be there at launch:
At launch, there will be the three factions that you are all aware of and there will be posts going into depth about the Mech Cult, and the Planetary Guards. There are currently 4 different ground battle maps which each support different battle types, and each of the factions has 5 different ground units and currently share a pool of 5 space ships.
What is the roadmap to launch:
Phase 1:
During the first phase of early access, I am going to be working on improving the core systems and polishing the content that is in the game. It may be that a few new maps get added in at this point but the focus will be to improve the AI and general gameplay base on the feedback people have.
Phase 2:
In phase 2 I am going to be focused on adding more content to the game, I have plans to add more battle modes to provide more strategic depth to the conquest of planets along with adding more maps and units to increase how you go about winning each battle.