We tried a few different support structures for the cave/settlement this week.
And we decided on going with stone pillars.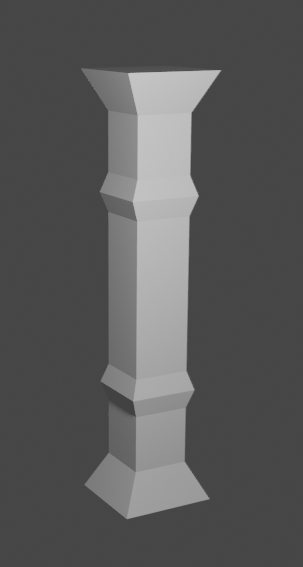 After this, we tried a few different setups to distribute said pillars.
Starting with a 2x2 every few meters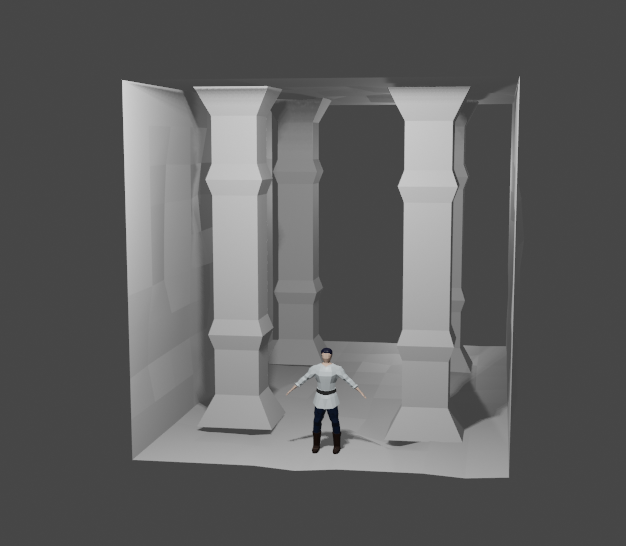 Then we tried s single line.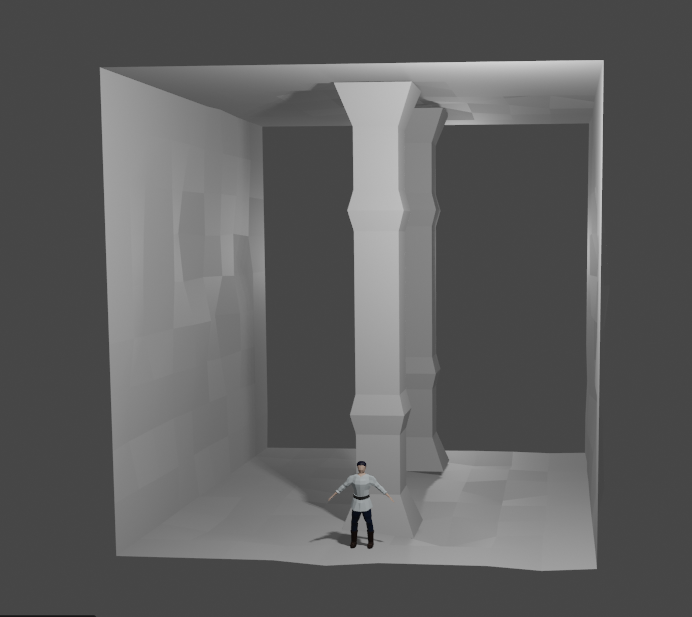 And a triangular offset.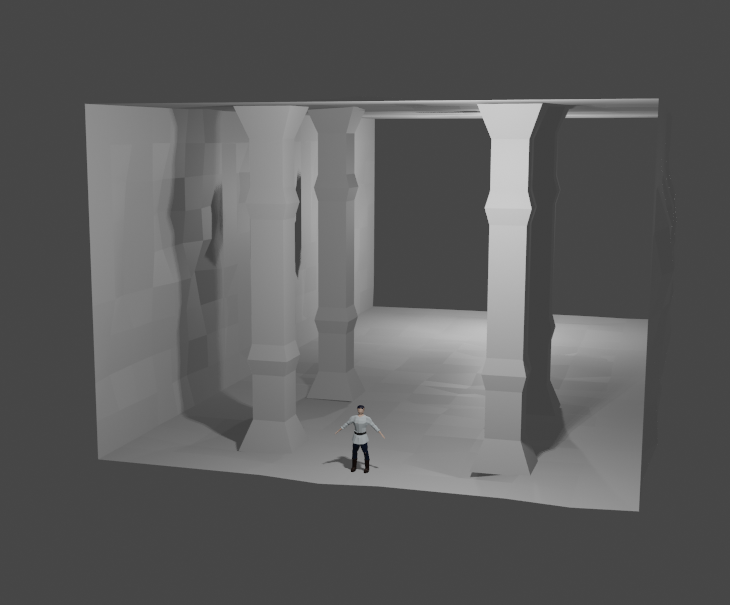 The last one we tris with smaller pillars to see how it would look previous ones had 10m while the new ones are at 6 meters.
For this week this is all that we have hopefully next week we can show some in-game footage with the world completed.