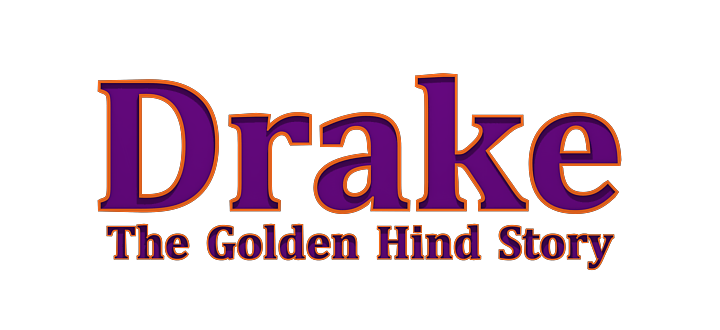 Greetings. I miss for all of you, but have in past a lot of hard work. Not only of Drake. In near future one ambitious post-nuclear rpg used my artwork to promote game on Kickstarter. This, by the way, give me additional resources for life, and as a result will give me the opportunity to little more than usually. I run the risk now, because on my back is too much responsibility for a few game projects, i really don't know can I or can't to lift this weight. But Drake... Drake is... Soul. Life. Dream.
You can put the dream in a drawer? I can't.

So... Drake. First of all - thoughts about feeling of Drake (more remind cinematic shot), and thoughts about game assets of lower levels of Hind.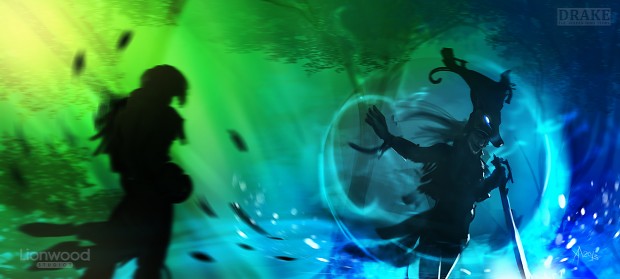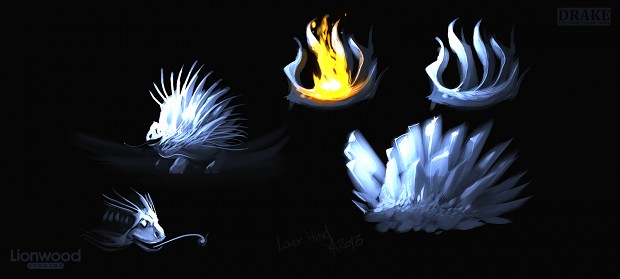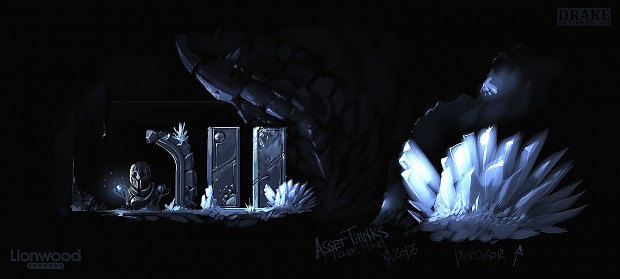 Secondly. We launch two pages in support of Drake game. Official site of Drake and Facebook page. If you want help us or you like the our concept of the game... please support us by your likes or something else. We need spread information about Drake to the other world. Maybe somewhere we can find ten or maybe forty, or even fifty supporters. Honestly this is not small. Fifty good man can change many things. Diversion! (smile). In any case we really need You.
Thirdly. In end of February we think publish the little demo of second iteration of Drake movement controller (Yes, we know that linger - but only when we really need it). That is very important. This is a bones of game. That is why we develope this controller second time. If it was be necessary - we start this work again, in third times. But i hope that this version be not last, but be stable and work well.
Fourthly. We are really appreciate all your letters for us. Because this is very important for us. This letters is real reason for this news block. Because you care about us, worried about Drake, and this... a lot.
Now we work with very easy and symbolic graphic. Main target as earlier - gameplay and controller. And on this moment demo is not presentable. I fear that gamer which look at Drake first time - go away because thinks that we can't do good things. This is not. We can. But most of all we want make smooth controller. We want made that even move and just moving in the world - was a wonderful and memorable. It's a good task. Challenge.
But we remember about you and try to work faster as possible.
Thank you for your Time. See You soon.