First of all: thank you very much to all the players who have already purchased Draconian Wars! You are the main reason why we are making games.

New update for Draconian Wars is now rolling out on PC!

Draconian Wars 1.0.1
April 4, 2013

Fixed some minor AI issues on the skirmish mode.
Added quality setting control on the options menu.
Added visual upgrade to the multiplayer chat.
Fixed some minor issues with sound of menus.
We keep working on the game, trying to solve any issue that can appear as soon as possible. And we are adding even more exciting features! So expect more updates soon!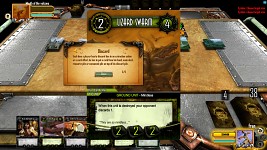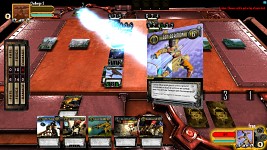 Hardcore game for hardcore gamers