We have a major deployment occuring tommorow (between the hours of 8pm and 1am July 18th PST). Due to the size of the changes (mostly to the backend system), we shall be taking the site down while it is ongoing. Please expect an outage of 1 ~ 2 hours then it will be back to business as usual.
Please note: this has been postponed 24hours to the 19th of July PST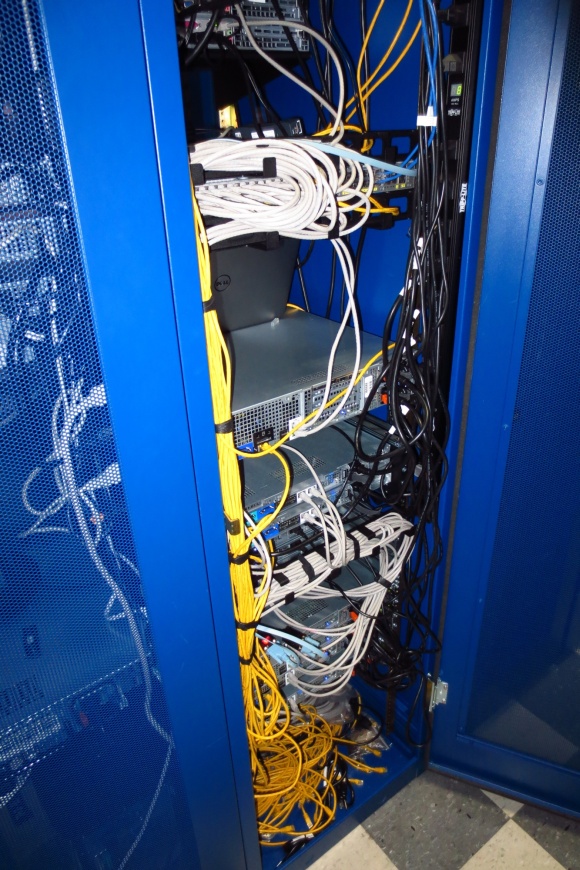 While you wait, enjoy a picture of the machines currently running this site. We shall also be posting updates on twitter, so nows a great time to follow us :) @desura @indieroyale @moddb @indiedb @slidedb. Please let us know if you have any questions about this and we shall do out best to answer them.