DoomsDay is Coming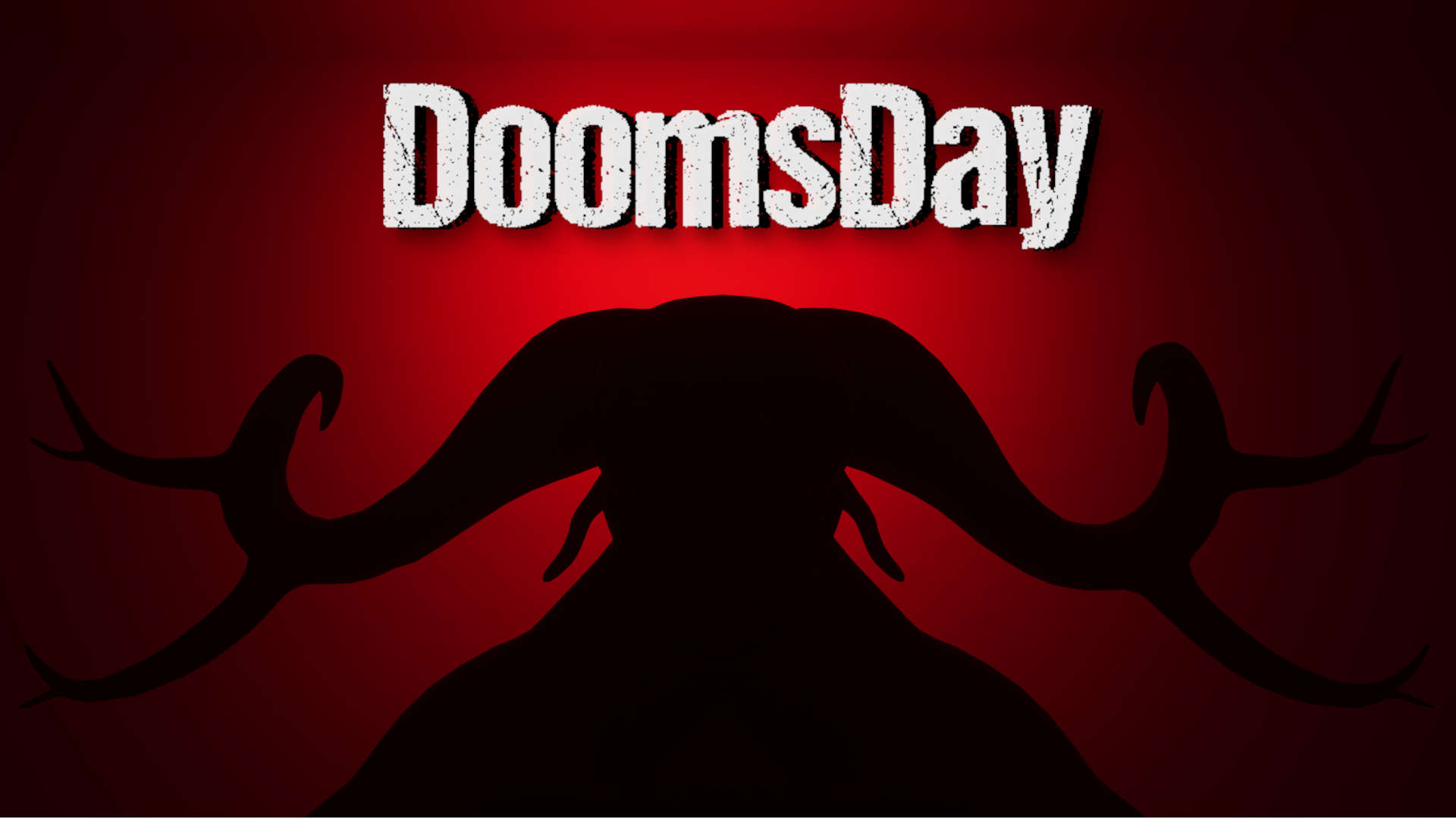 We at Immortal, Inc. are thrilled to announce the development of our first major title, DoomsDay! It's been in development 2+ years and is beginning to come together nicely. We can't wait to share this world we're creating with you.
What is It?
DoomsDay is a faction-based, PvPvE game set in post-apocalyptic Kentucky. Players must choose a Faction to support and compete with players and enemy AI for resources. The Factions compete for superiority. Scavenging and surviving are of utmost importance.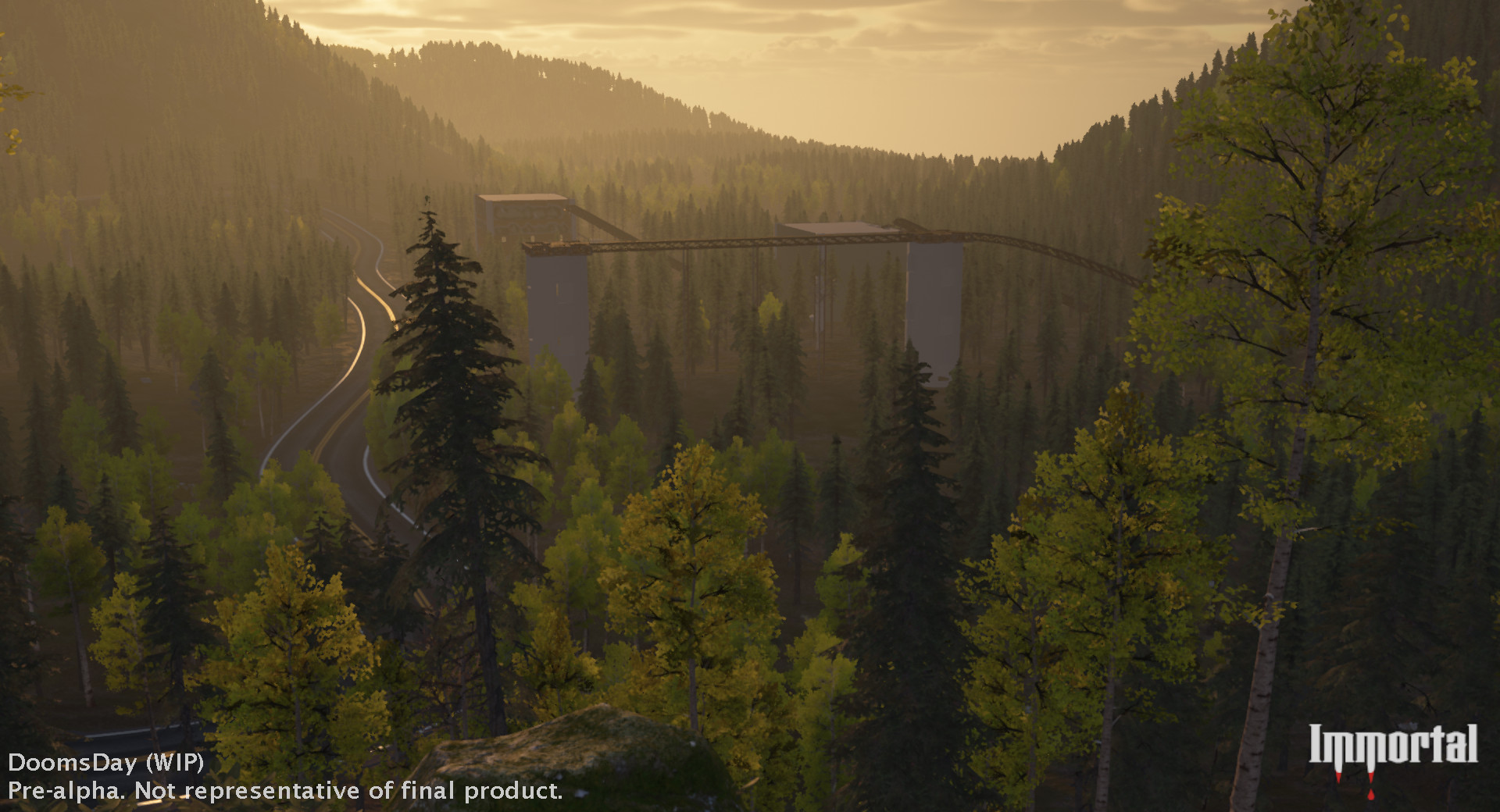 Release
DoomsDay will be free-to-play for everyone with some in-game items available for purchase. Don't worry - all purchasable items will be strictly cosmetic and will have absolutely no bearing on gameplay. We're currently working toward a PC release with hopes to eventually release on consoles as well. The release date is currently TBA.
How Can You Help?
Right now, the best way you can help is by getting involved with the community and spreading the word. Probably the best way is by wishlisting the game on Steam (link below). Once you've done that, we'd love for you to follow us on whatever social account you prefer and join our Discord! Unfamiliar with Discord? Discord is an app that allows direct communication within a community - talk to developers, ask questions, see exclusive DoomsDay updates, etc.
Links
Steam - Store.steampowered.com
Discord - Discord.gg
Twitter - Twitter.com
Instagram - Instagram.com
Facebook - Facebook.com
TikTok - Tiktok.com
Website - Immortalinc.org