Oh-you're here again?
Hello there!
This is Harayasoft's representative speaking.
Glad you're here <player's name>!
We've yet developed the best version so far and we've added multiple stuff in Camouflage: Case 01 and it's all thanks to all the players who came up with their constructive criticism and suggestions.
So, what have we added today? Well, we discovered a lot of idle events (we call it that because these were events that were put in the game, but cannot be triggered due to bugs).
But!
We've watched game reviews on Youtube about Camouflage and we are thankful to people who cared enough to send us their thoughts about the game.
Here are the newest improvements as of today:
1.) Spelling and grammar Check! (I hope we're doing good so far)
2.) Items are now showing up in the "Clues" menu. (Yay!)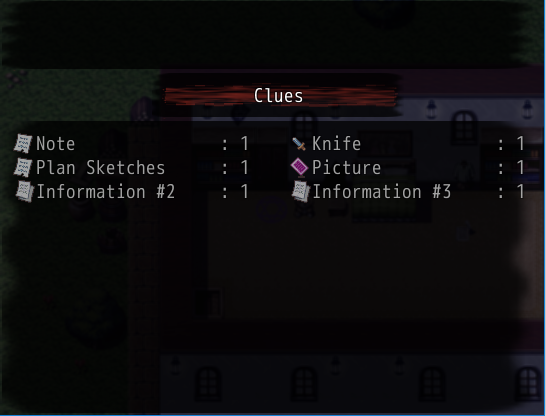 3.) The SECRET Code system.
We added informational improvements in the game and one of them is the secret codes system. Solve the secret code markings in the Ellios' residence and unravel the truth!

4.) What's in the past?
Discover more about each character's past. Learn more about the missing boy, what happened to him, and how he went missing.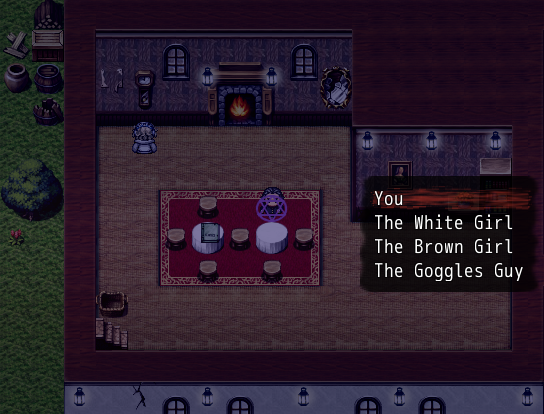 5.) We also added better explanations in the game (without spilling everything, come one...it's a mystery game).
You read it right. We keep all the information controlled. Cannot spill it out all at once.
Long before these updates, we've promised players that we will make another chapter for this game.
Hopefully, you'll get the explanation on "what happened" and also the "how".
Thank You for Playing!
Like, Share, Subscribe!
*Original Article from Itch.io