Earlier this week, Unity published the latest episode of its "Behind the Game" podcast with the creator of Recompile, Phi Dinh, as its guest. During this 46 minutes-long interview, Phi had the opportunity to talk in length about Recompile and its relation with Unity.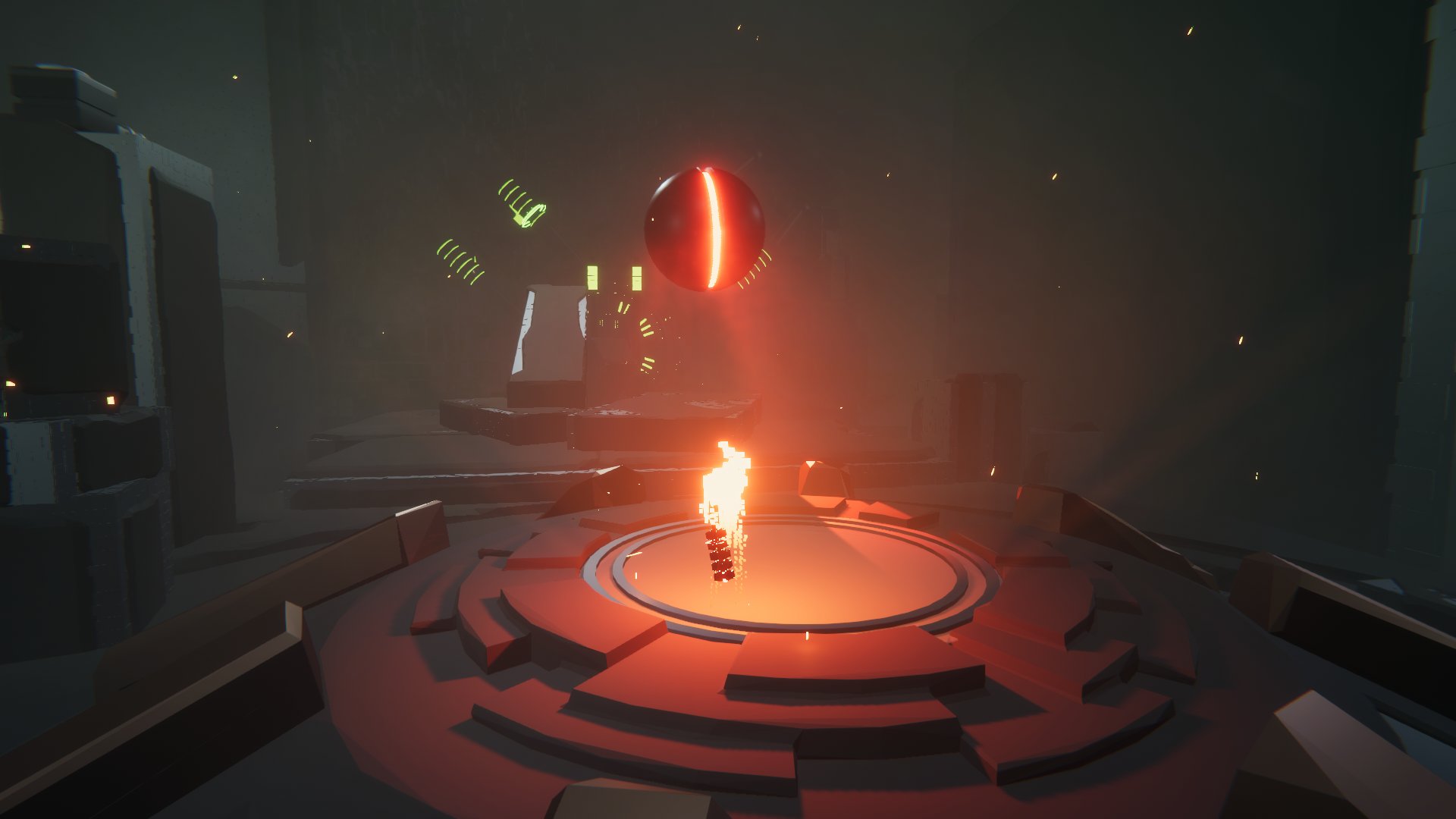 In this episode of Behind the Game, learn more about the genesis of Recompile, how the project was born and how it evolved to the developing game it is today. From a more technical point of view, this is also your chance to hear Phi present the strengths of Unity and explain why he thought it was the best choice to create the Mainframe - the colorful innovative virtual world in which the events of Recompile are set.
Generally speaking, this interview is extremely interesting to learn more about Recompile and understand how the game works, but it's also a very valuable source of information if you're interested in game development as a whole. Don't miss this opportunity!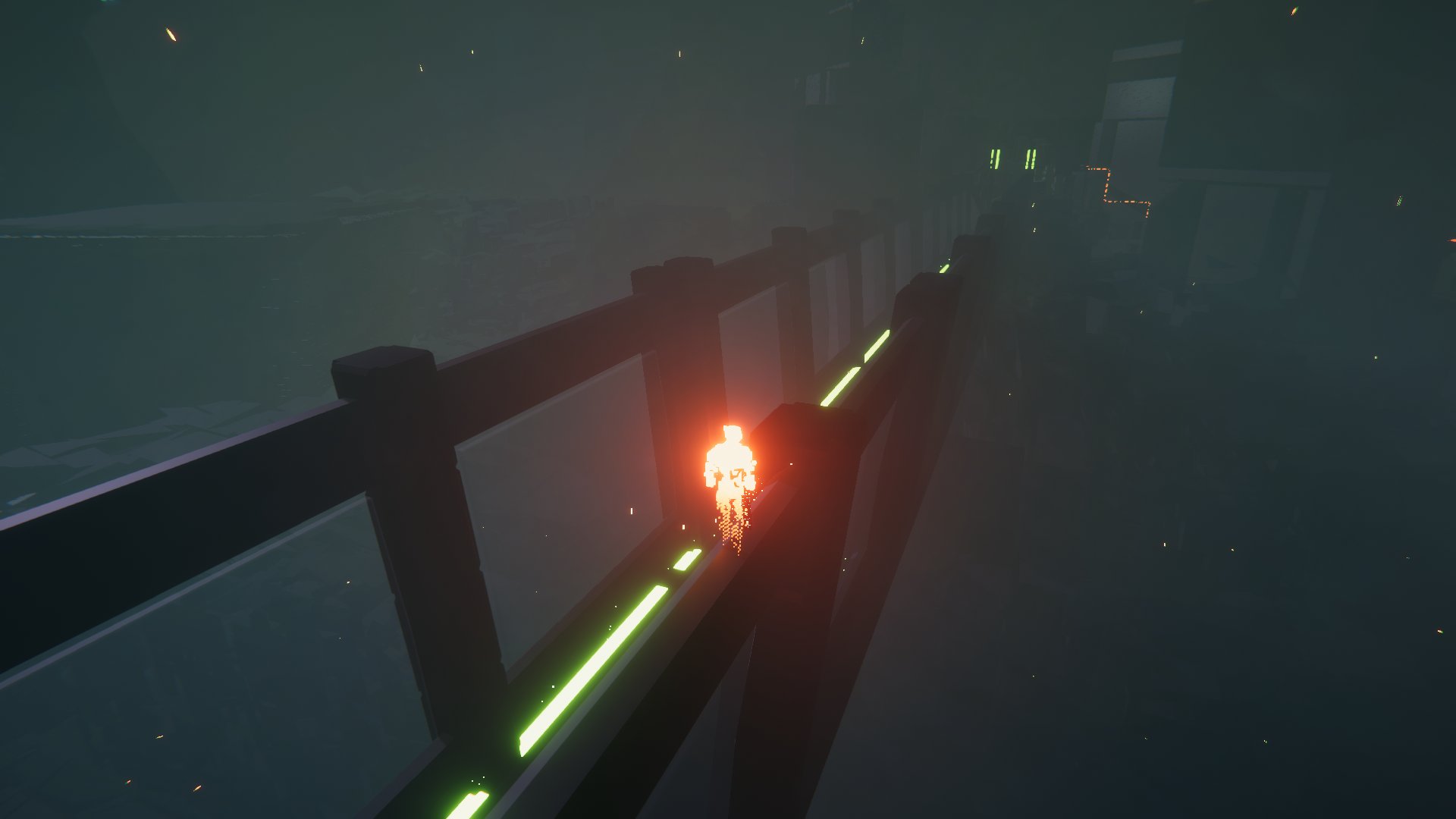 Recompile is a Metroidvania-inspired indie game, set to release before the end of 2020. This amazing adventure takes place in the Mainframe, a virtual world in which you'll witness the birth of sapient AI and directly influence what this AI will become! Recompile is an innovative composite game, offering an exciting combination of combat, platforming, hacking and branching narrative.