Hello, people of the internet. I worked on 0.0.8, and it has been released. The release hasn't too much.
Firstly, i added lighting. that makes exploring harder and better. You dont know what will you find underground.
Torches, crafted from 1x coal and 1x stick, will help you looking trought the darkness, clearifying your road with its light. Campfires have the same effect, but lower.
I added the Wands. These are magic items. This is a low change, just a tool with awesome magic properties that allow you to get all the area from the current terrain and using it for your magic purposes and making a big risk from draining all the aura from all the world and suddenly destroying it.
This shouldn't happen... Still...
SPZ: Sneak Peek Zone [Sneak peek intensifies]
By the way, i will add iron, gold and other materials. But not underground. Nope, that mechanic is used and old. You have to craft it, to do this you should need an alchemical smeltery, that means new crafting methods. The mundane structuring and Alchemical Smelting (Names may change)
Flash-made sketches for the Alchemical Smelter. Underlined features are confirmed.
The others may appear or not. The right side is the iron crafting.
Also, i will add other materials for othe uses. Like zeustone for mechanisms or Gold for the revealing gloves If you read the spoiler, you know why is this rare. If not, you will think it on 0.0.9...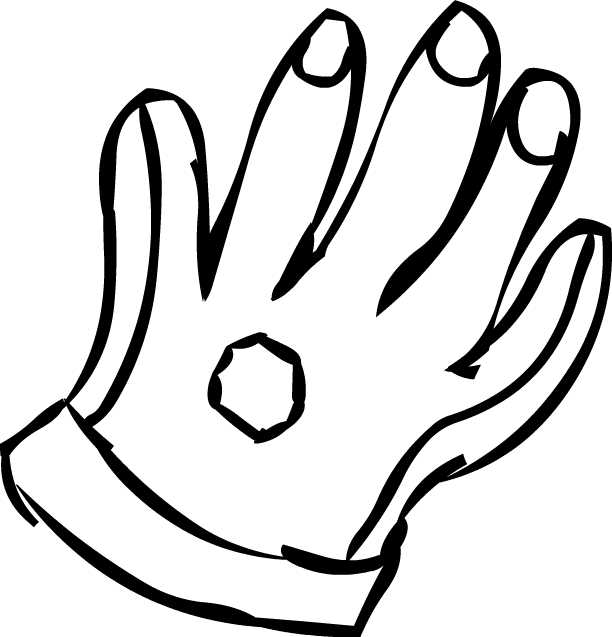 An sketch for the revealing gloves design may change.
I think on adding the daynight cycle (DNC). During night, using the gloves. The things may look a bit... better. The game's logo is an sneak peek by itself. The next image shows what will be the new things. May be a spoiler, if you consider it so.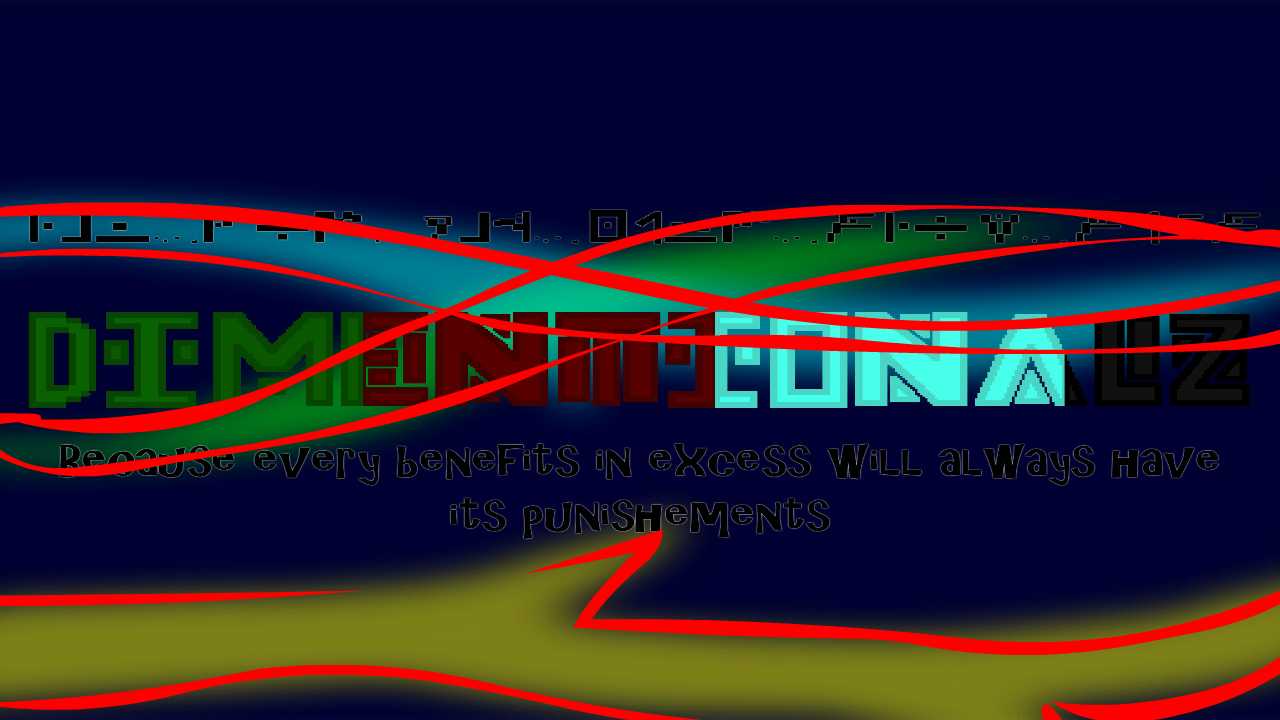 By ending, i created a new group. The team pentacoin. The objective of this team is making original games, First make it origin. Then make it original. You must apply to join. And currently i am not accepting request.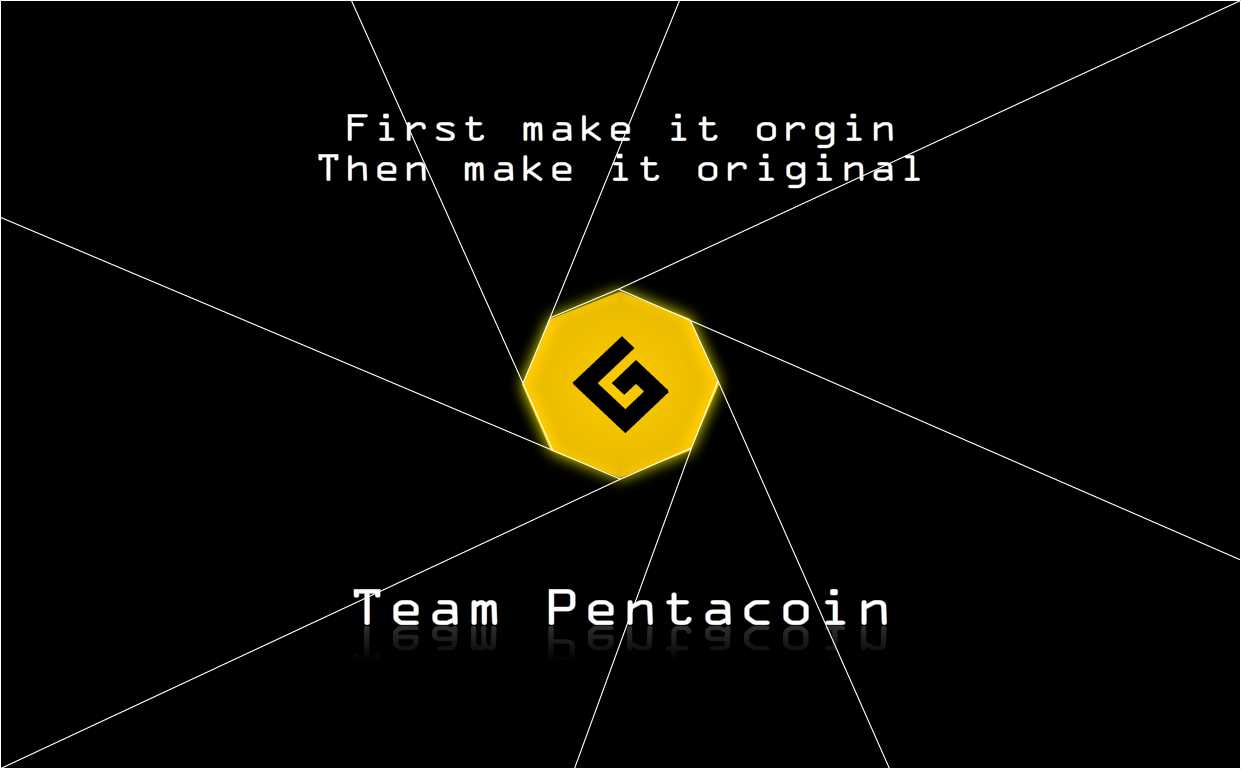 The Team Pentacoin logo.