Taking the first-person, puzzle-platformer to a new level
Dimensional is an exclusive VR-only game coming to the Oculus Rift and HTC Vive. This experimental game was designed to present solutions to VR issues, discover ways to evoke a sense of presence and make full use of this new breed of hardware.
See the Kickstarter page to download a 4 level demo for the Oculus DK2.
Features
Standing, nausea-free gameplay
Encourages real-life movement to complete challenges
Works in small spaces and minimises cable issues
Interactive (physics-enabled) puzzles and environments
Dangers that evoke a sense of presence
An engaging story with lots to discover
Yes, you can physically walk and move around with the Oculus Rift.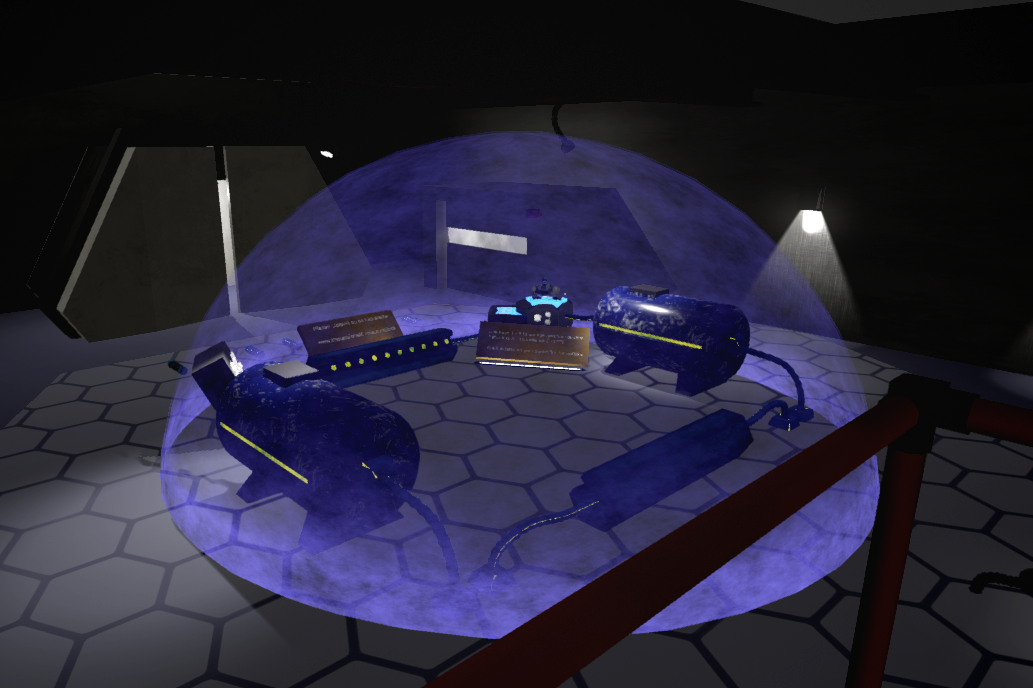 The Story
A trans-dimensional race was being hunted to extinction. Many years ago humans helped them build hidden chambers on Earth to safely hide their offspring. Now the hunters have built machines to smash their way into the chambers.
Can you rescue their offspring before it's too late?
The chambers are filled with traps and challenges that can only be completed by a human working together with an alien droid.
Discover the truth about the aliens and the company that built the chambers to protect them, and even about Digby the slightly peeved droid.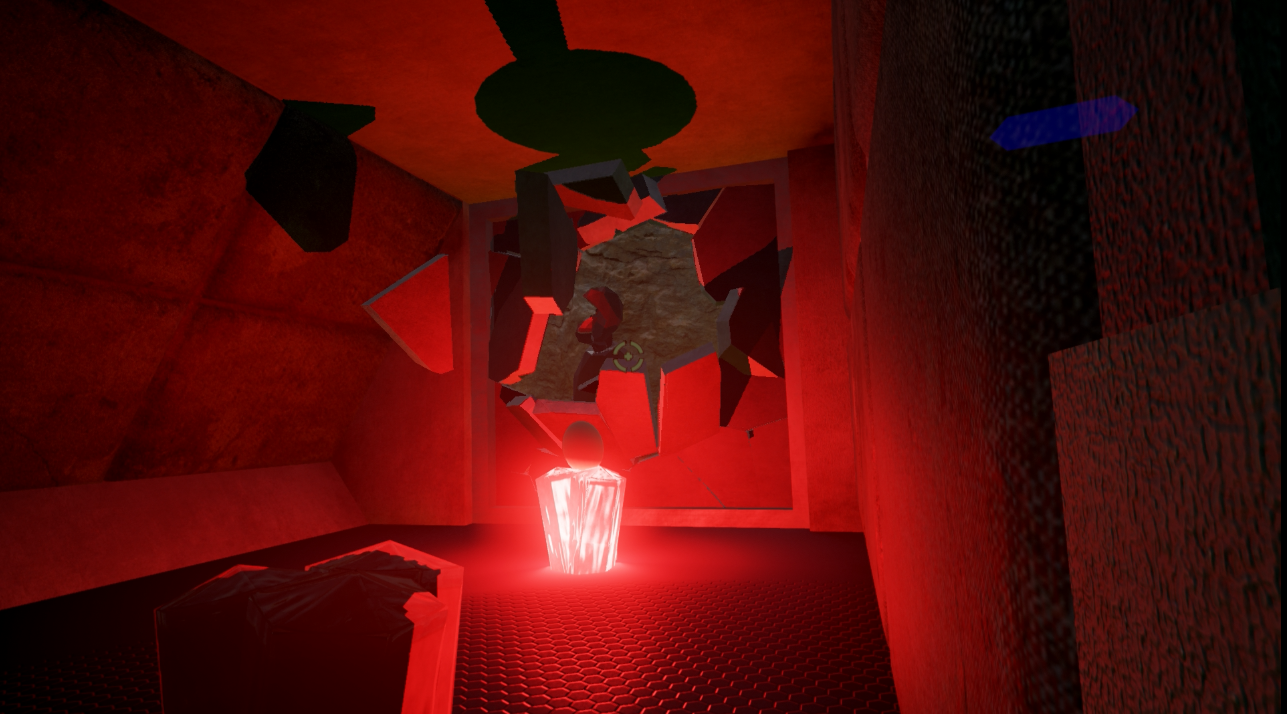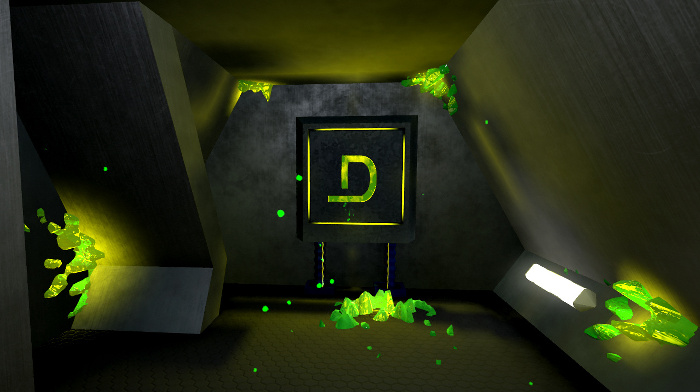 What people say
You will interact with the virtual world using a droid called Digby.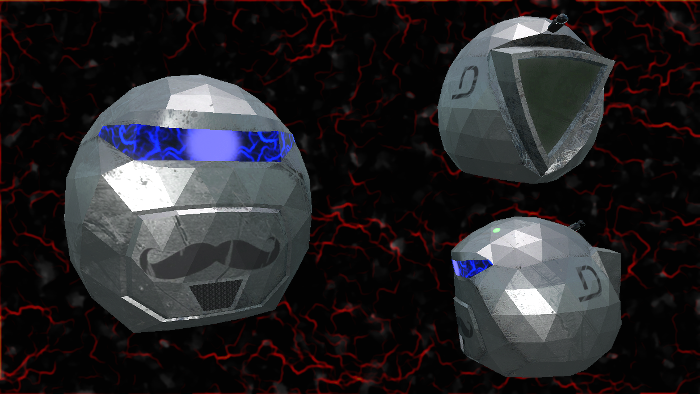 You'll find physical challenges, logic puzzles, puzzles with physics-enabled objects and moment that will help to induce a sense of presence.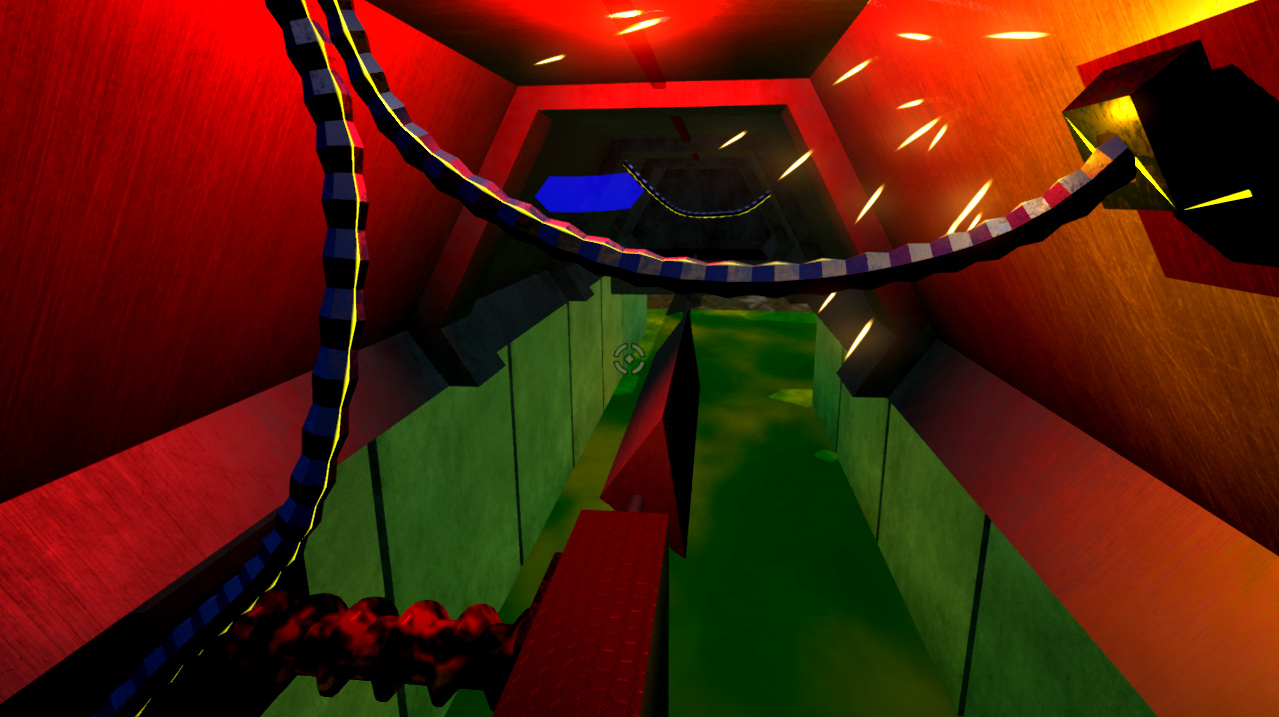 Please support the Dimensional Kickstarter