Diesel Guns Update Alpha v0.8.9.0: New game modes and vehicles.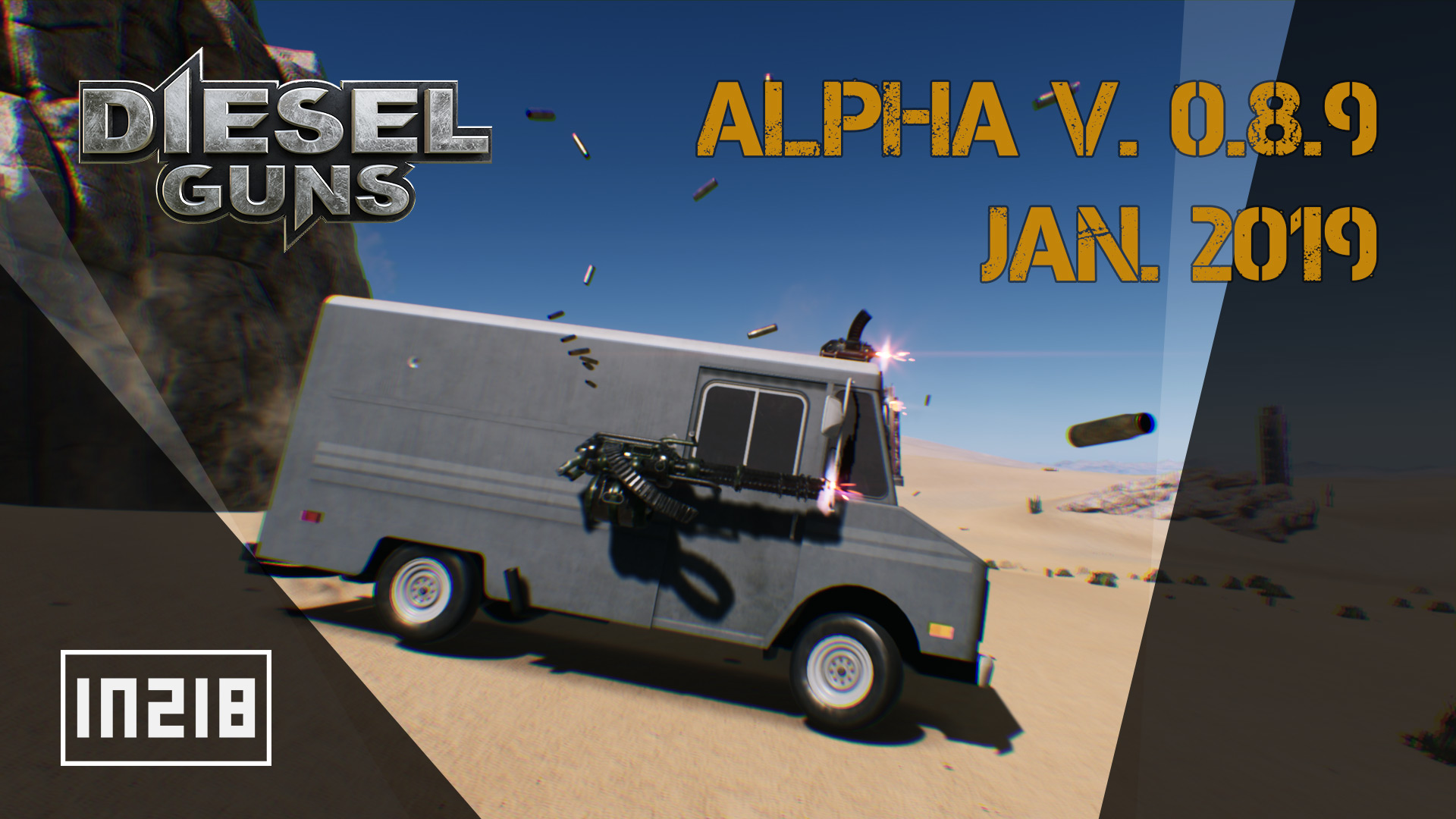 Diesel Guns on Steam Early Access: Store.steampowered.com
Release notes:
Added new game modes:
Last Hero - Only one life, but with each enemy killed, the player's car becomes stronger. In the end, there should be only one.

Team Defmatch - In the limited time, you need to collect more frags than the enemy team.

Dominator - Frags are counted only for kills while you carrying the flag.
New vehicle: Tow Truck - Pickup
New vehicle: Step Van - Van
New vehicle: Spark - Supercar