What makes great audio and music in games?

How would you define the ideal game audio? Subtle tones that complement visuals and help to build up the atmosphere or rather intense and bold music that stays with you for many days after you complete the game?
So far, we've received only positive feedback for the teaser and trailer soundtracks.
Check out who is the creator, and what's our thinking about very important component - audio.
To watch the video click on the picture below >>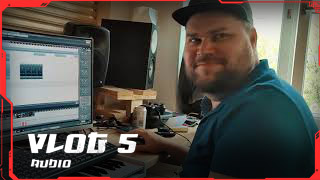 This episode reveals more about the process of audio direction and music composition for the Die by the Blade game. Featuring Ari Pulkkinen who is creating soundtracks as well as Grand Beats studio that is going to take care of the sound effects.
Games need good sound design. You need to integrate music, spoken dialogue, and other audio elements into gameplay and game mechanics. We are creating a punchy sound that gamers are familiar with from classics like Mortal Combat, but we also create unique sounds that you will hear only in Die by the Blade.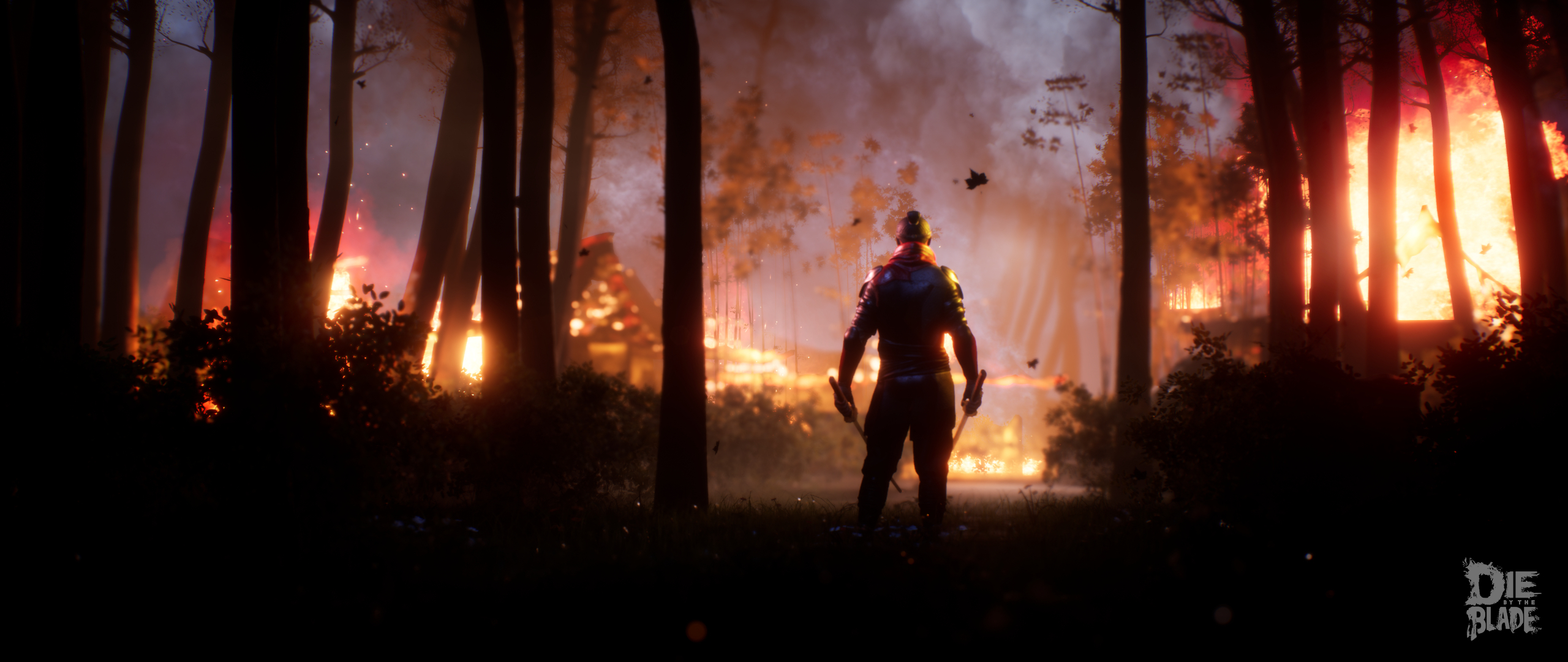 Would you like to give us feedback, do you have some wonderful idea that you would like to see implemented in the game? Let us know on Discord or our social media sites!
MAY YOUR SWORDS STAY SHARP!