We're happy to announce that we're finally going full release on Steam this Thursday after being on Early Access for about 9 months. Since we announced the project, we did a Kickstarter campaign, found a publisher, started building a mobile game, parted ways with the publisher, and eventually decided to launch the game on Steam Early Access. Now full release is coming. I still feel that our game needs more content but long stories short, this is the best time for us to go full release. Here's a little teaser video we made in celebration of the news.
Catchy, isn't it? Many of you probably thought this video doesn't show anything about the game. Well, that's because this video only serves to announce the date of the launch. We're making another video, so please calm down. =)
Here's a sneak-peek of what you can expect at full release. (Parody Alert!!!)
Dead Wing (Giant Boss)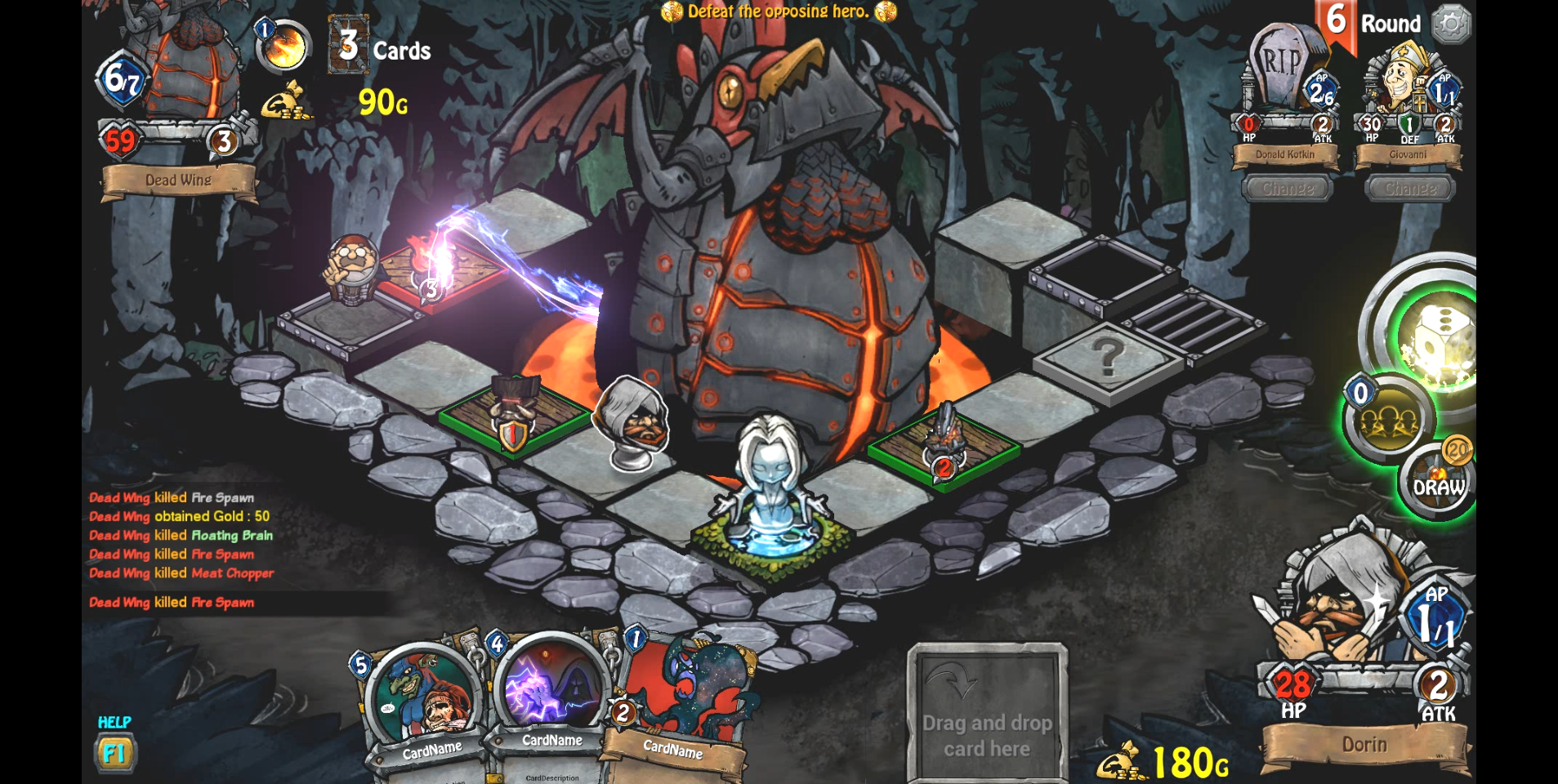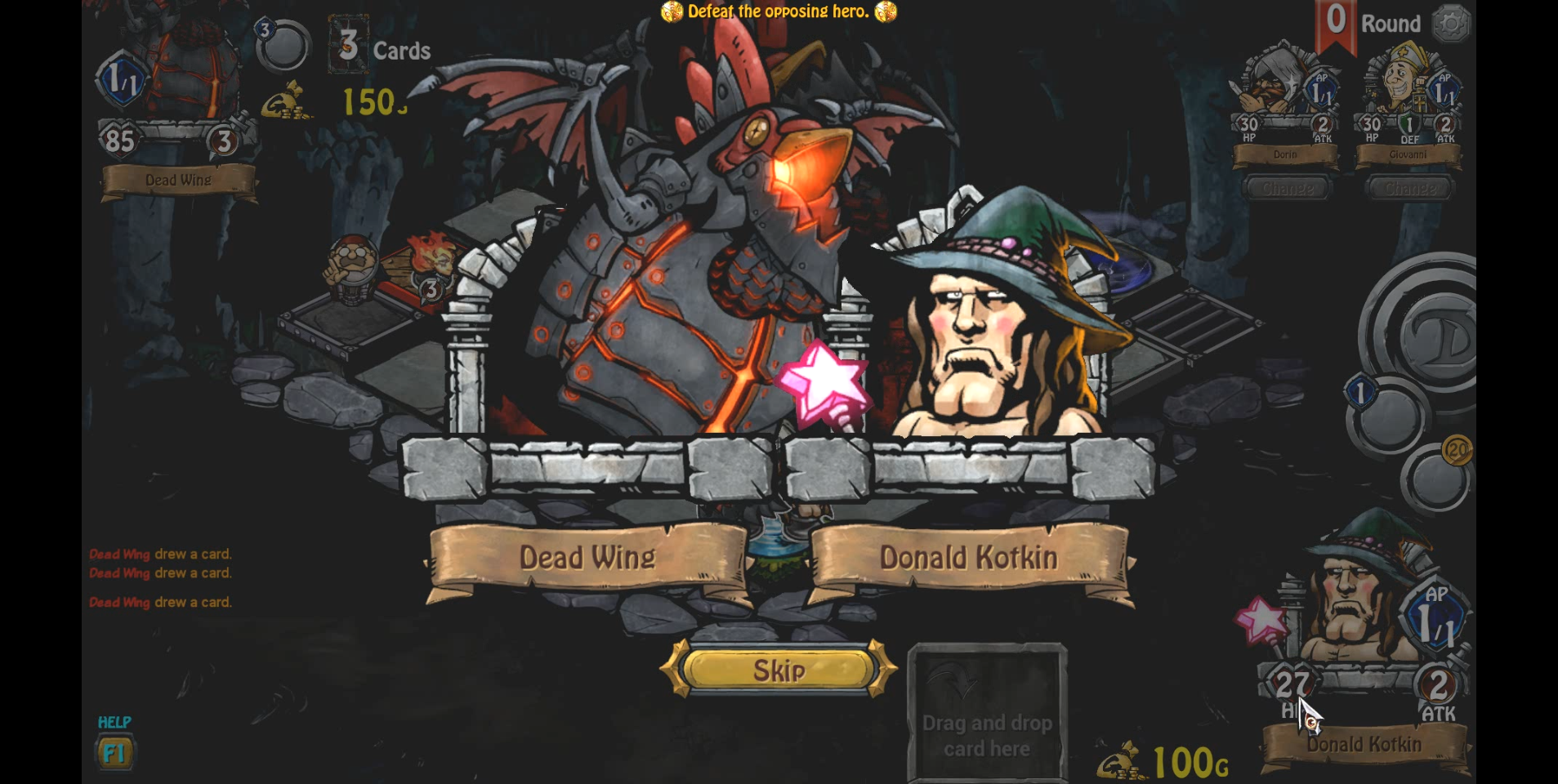 Dead Star (Another Giant Boss)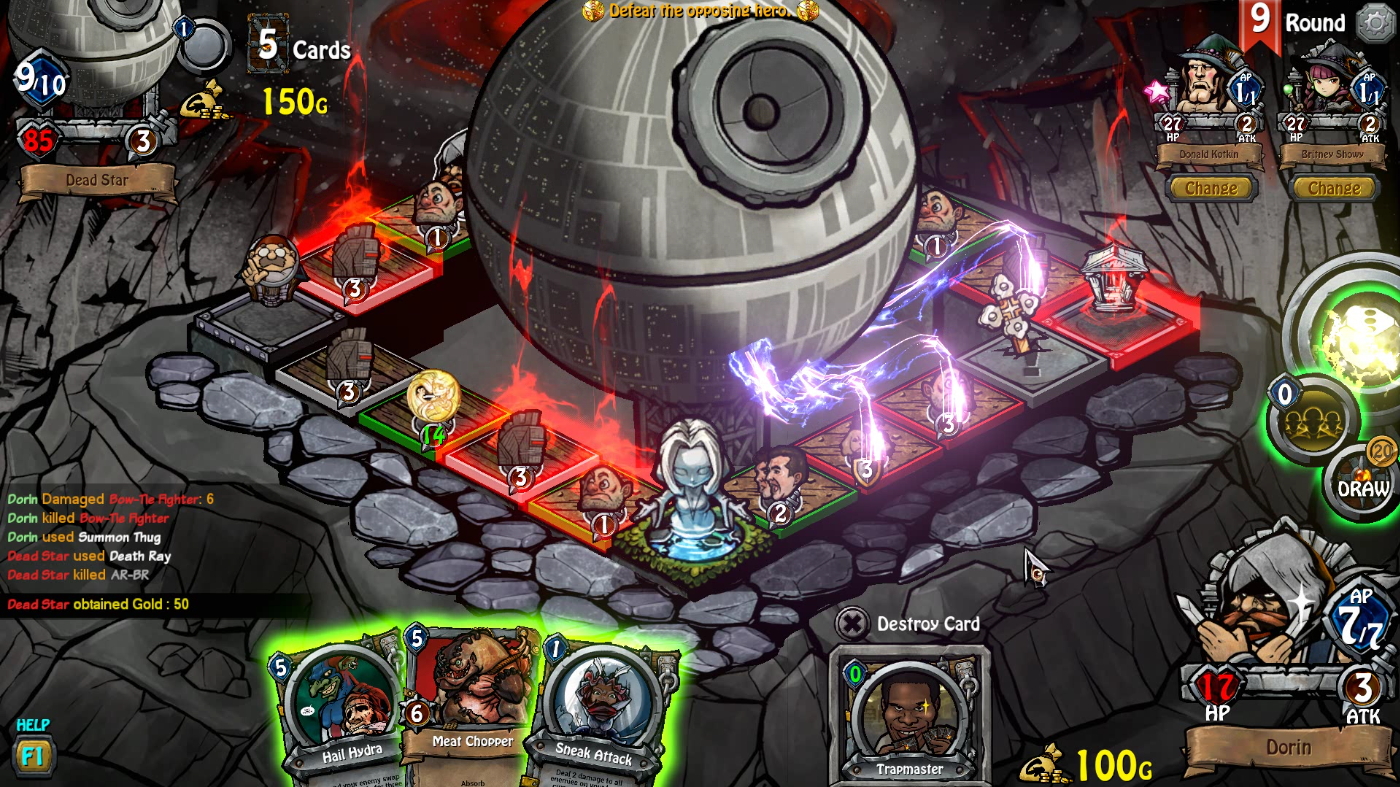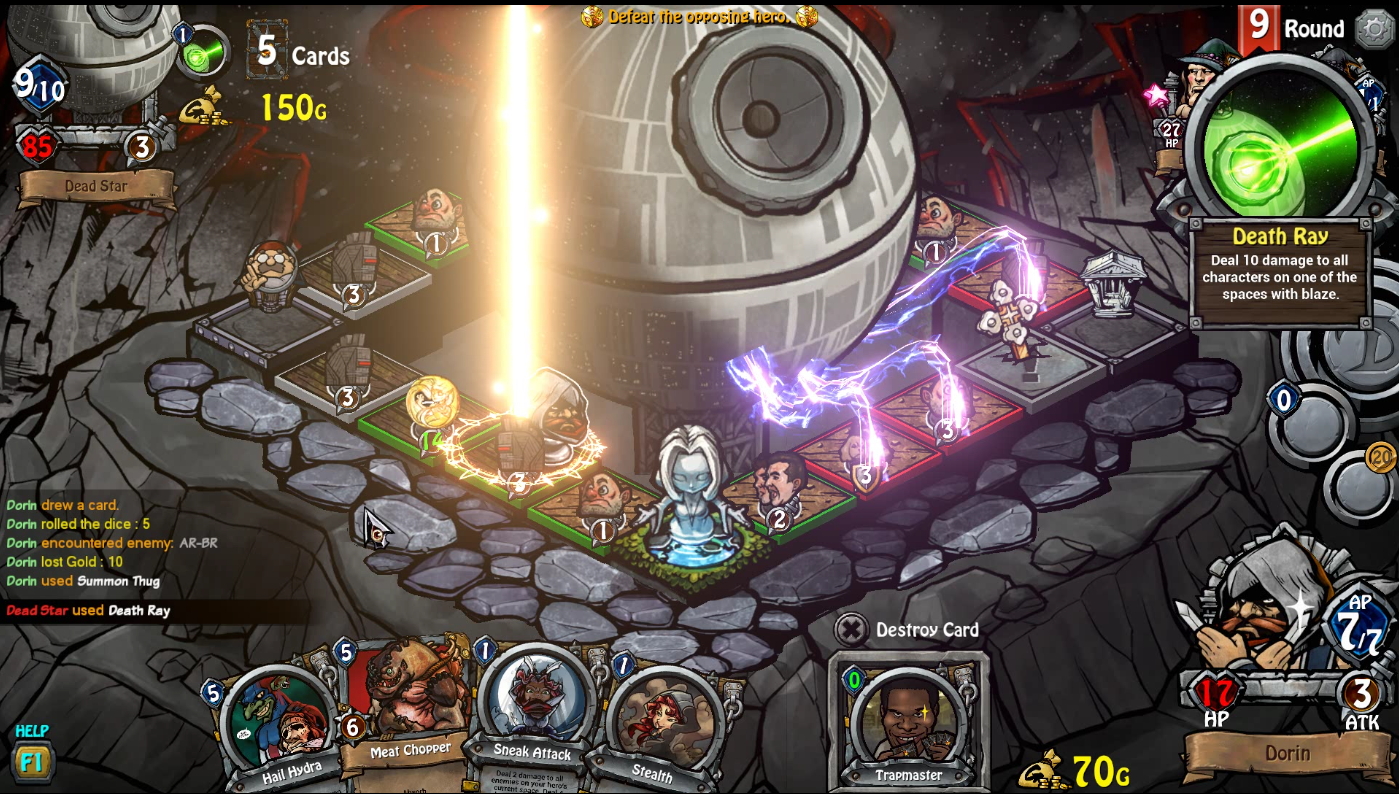 Promotional Activities
I shared all the activities I'm thinking of doing as we get closer to the full launch on Reddit, and here they are. (Posting the news about it on indieDB was definitely one of them.) I'm kinda worried that we would not get much media coverage because this is practically our second launch as we were on Early Access. My fingers are crossed. PC Gamer, Rocker, Paper, Shotgun, please! I'm right here!
Participation at Bit Summit
Oh, and we were at Bit Summit two weeks ago. Bit Summit is a Japanese indie game festival held in the home of Nintendo, Kyoto. It was a fun experience and also very tiring because we had to stand all day because there was only one chair. We also had an opportunity to show our game on a live Twitch show there, and here's a picture of us. (Don't we look great?!, haha... nah...we look horrible.) You can check all the pictures we took there here.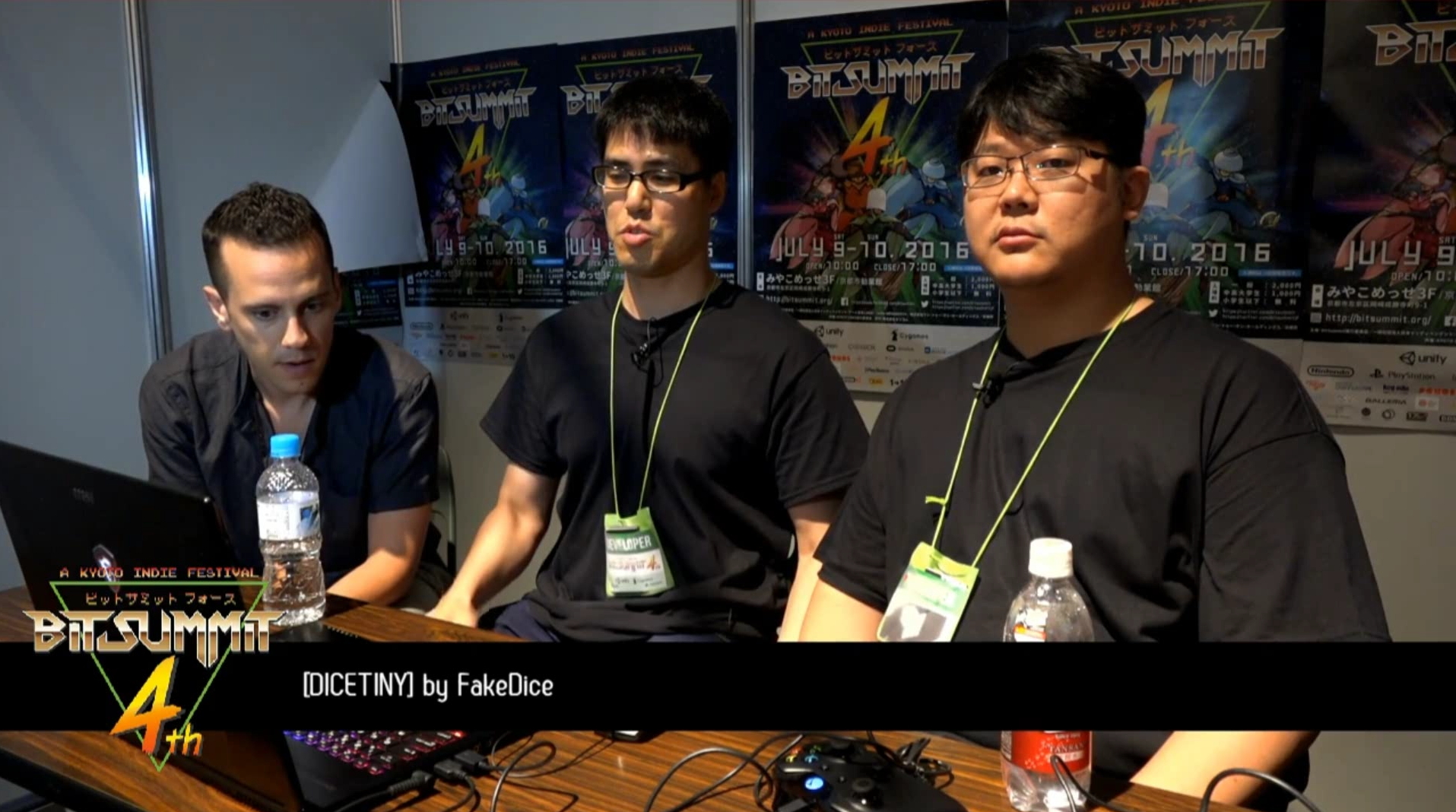 Alright, I think that's it for today. I will be back tomorrow with more details on the full release, and a brand new official trailer!
Mike
Fakedice