Hi guys, it's been really really a long time since I last posted here. To keep you guys in the loop, the game finally launched on Steam Early Access on October 23rd. The response has been ok so far. 73% positive reviews, and the negative reviews are mostly about the lack of content, crashes, and English grammar mistakes/typos.(Because we're from Korea.) Here's the trailer we made for the launch.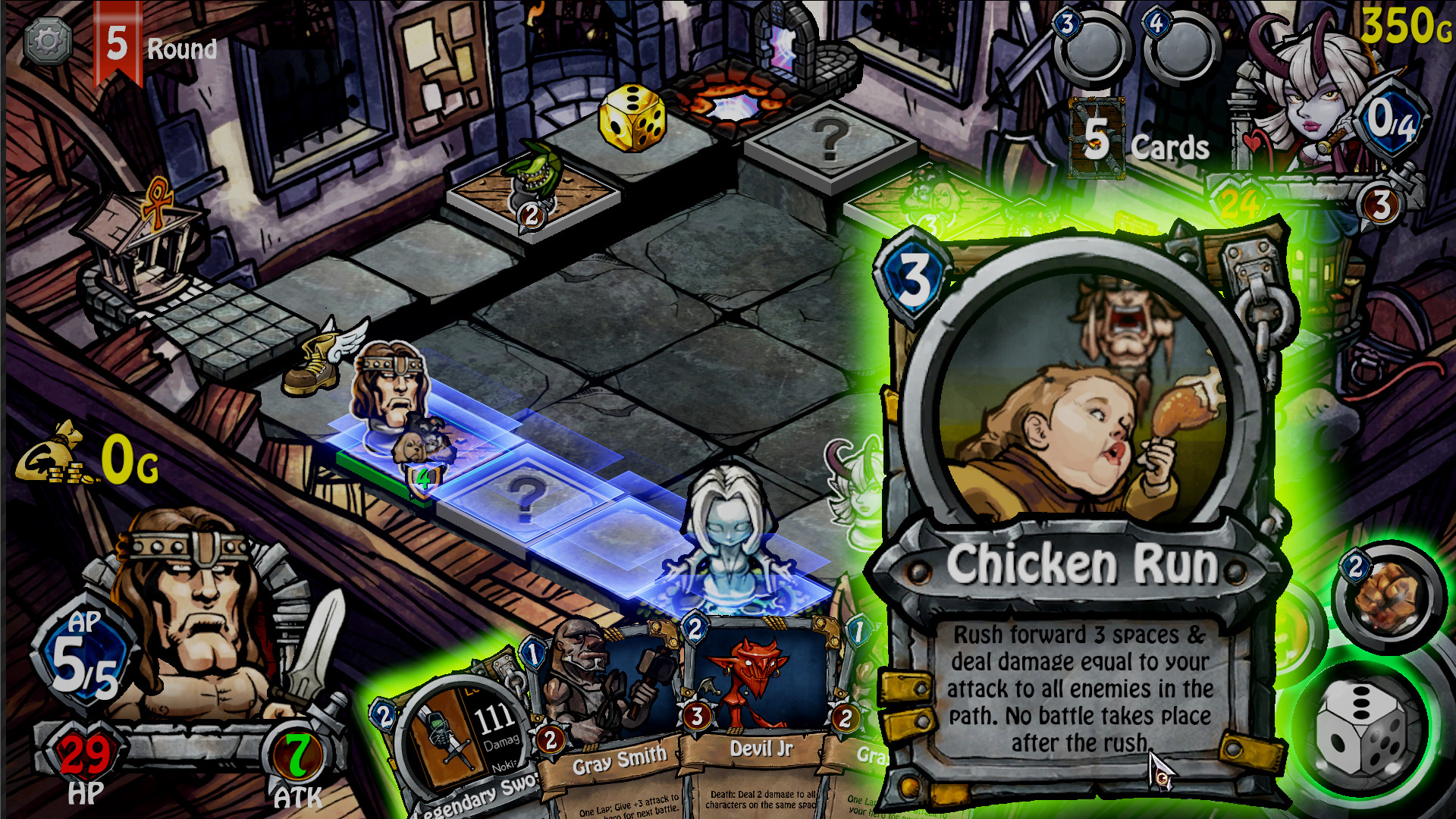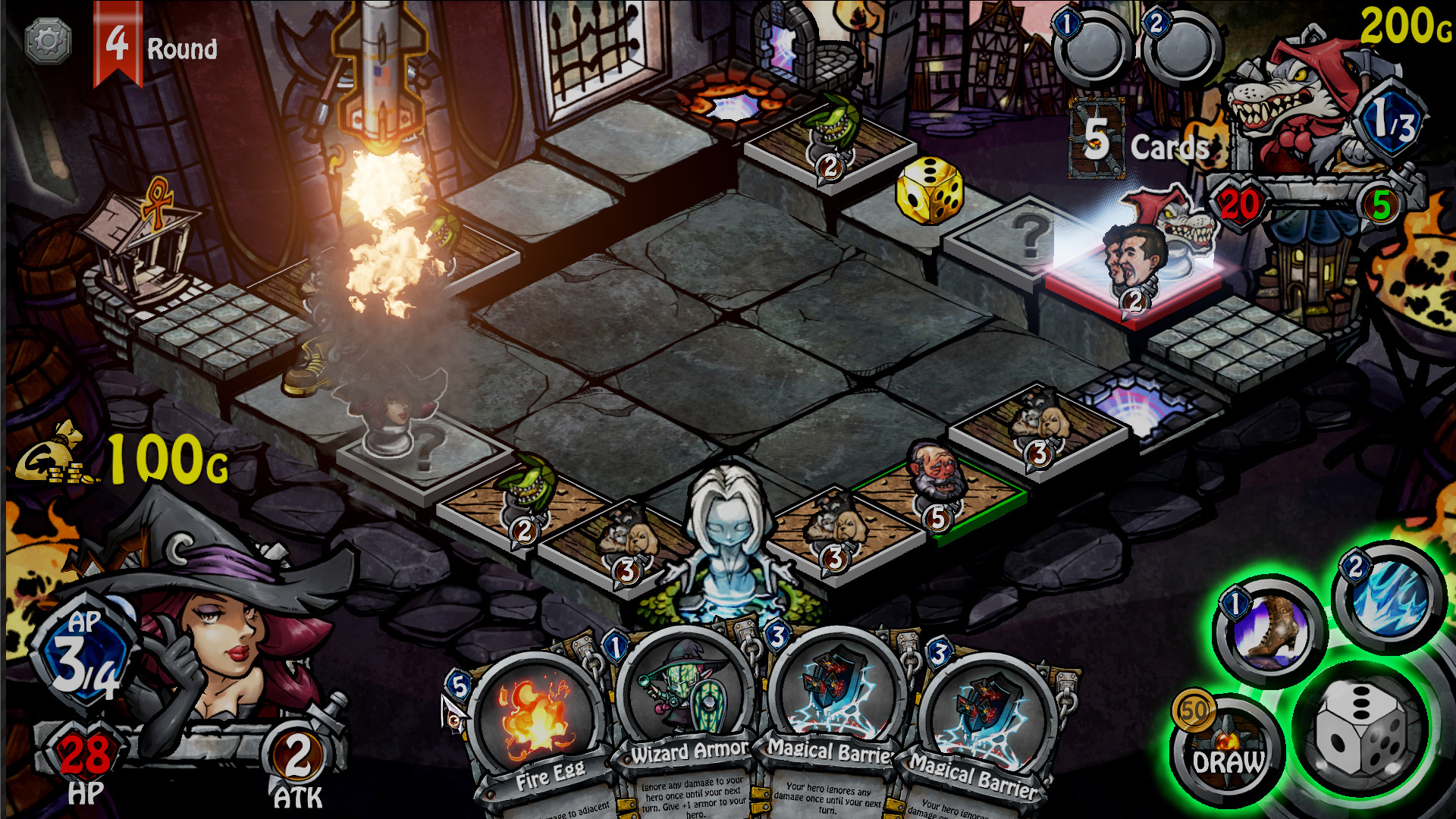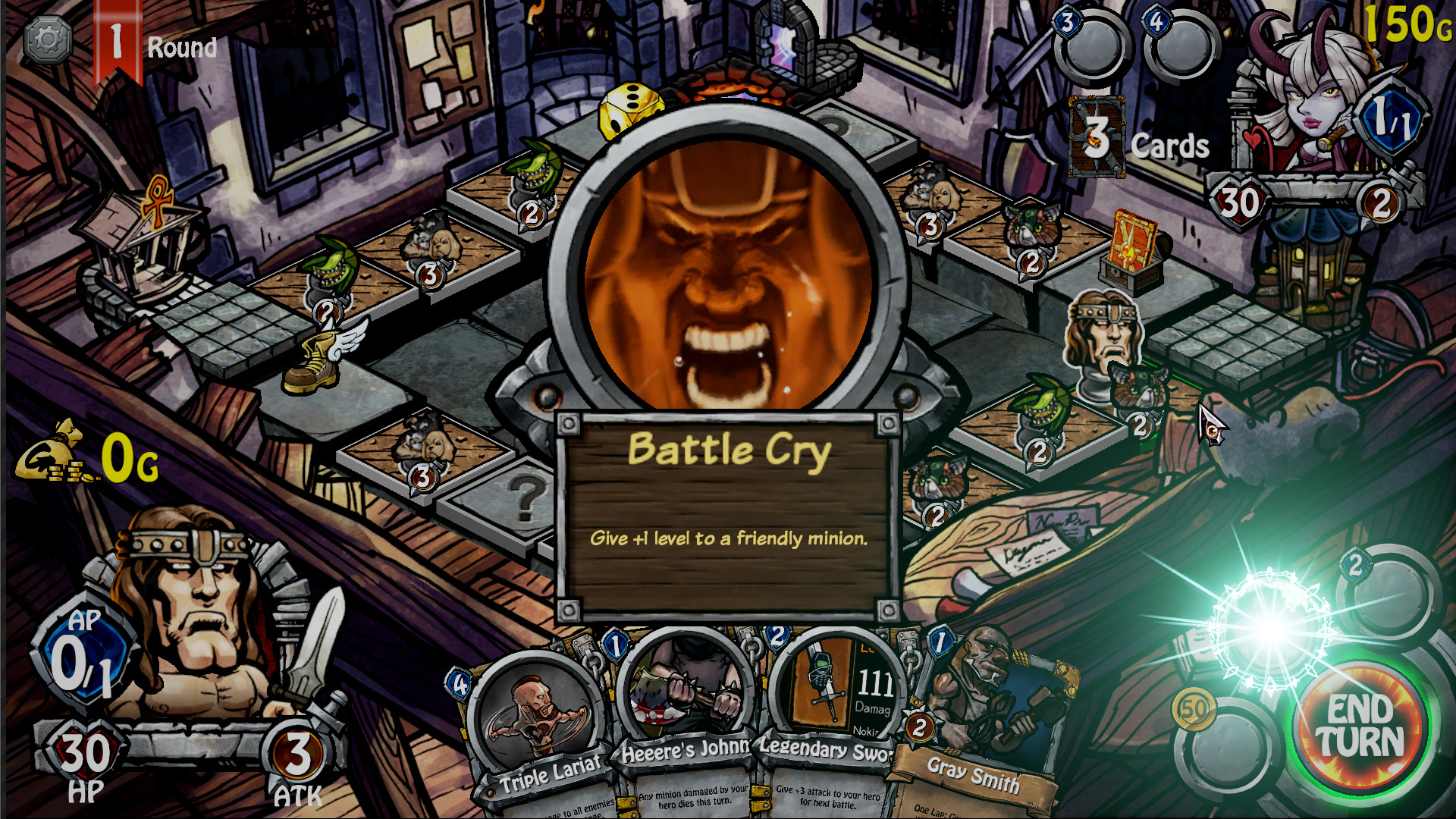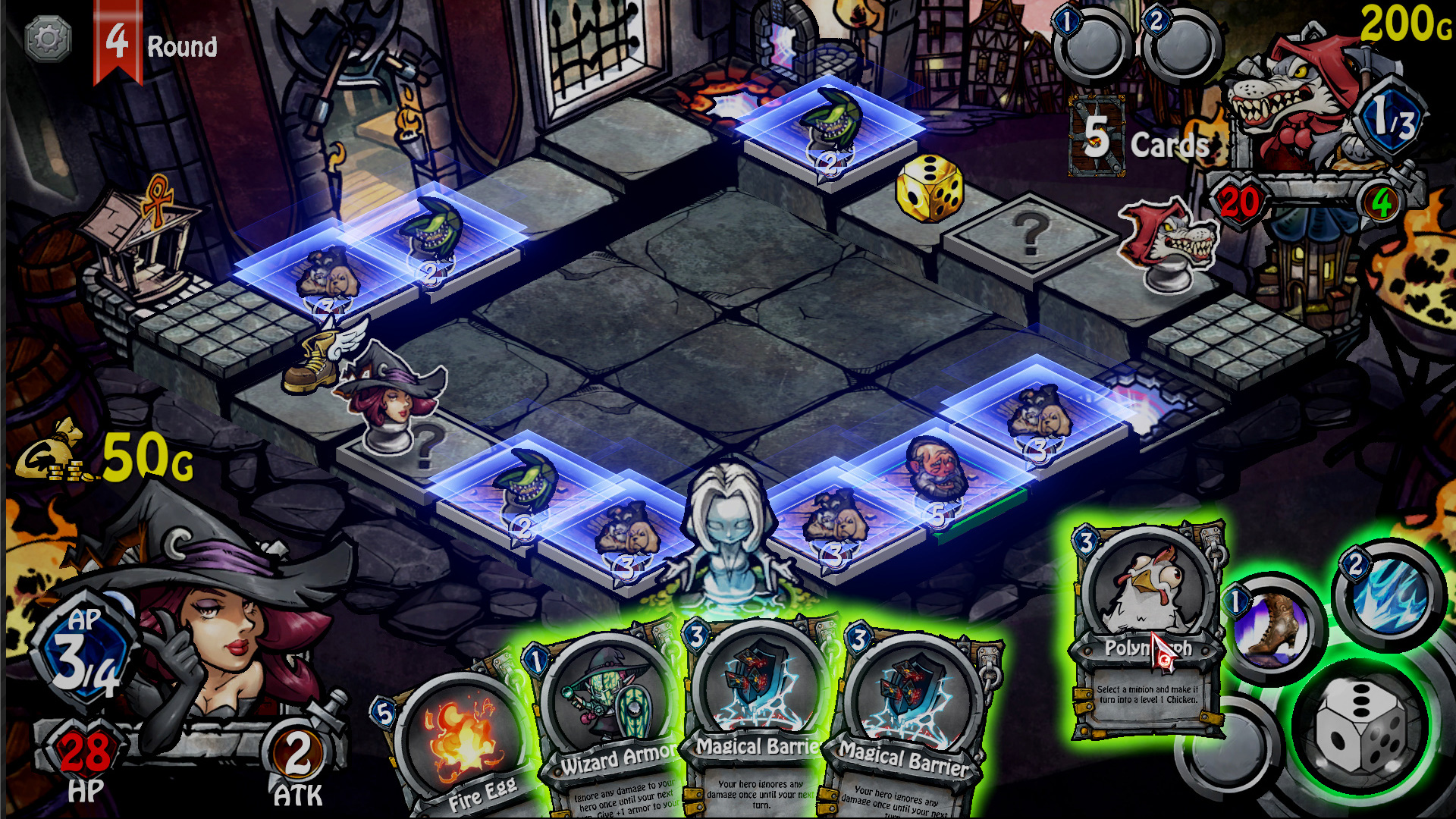 Unfortunately the game was not featured on many gaming websites, let alone big ones, so we're assuming the game is pretty unknown at the moment. Although the famous Hearthstone streamer Noxious played our game, and it brought, not big, but more than usual number of users to the game, which was nice.
Right now we're focused on the singleplayer aspect of the game, and here's why. We don't have enough user base. We don't have enough resource in terms of finance and manpower to implement multiplayer right now. Before moving onto any game modes, we decided we need a solid singleplayer mode in any case if the game aims to become a success on Steam.
Right now we're working on the singleplayer aspect of the game, and this includes renovating the world map/heroes, giving different missions to the dungeons, and adding new features like tactical camping. We're quite excited about how this will turn out, and we believe this will breath new life into the game. Here's a rough concept image for the tactical camping feature.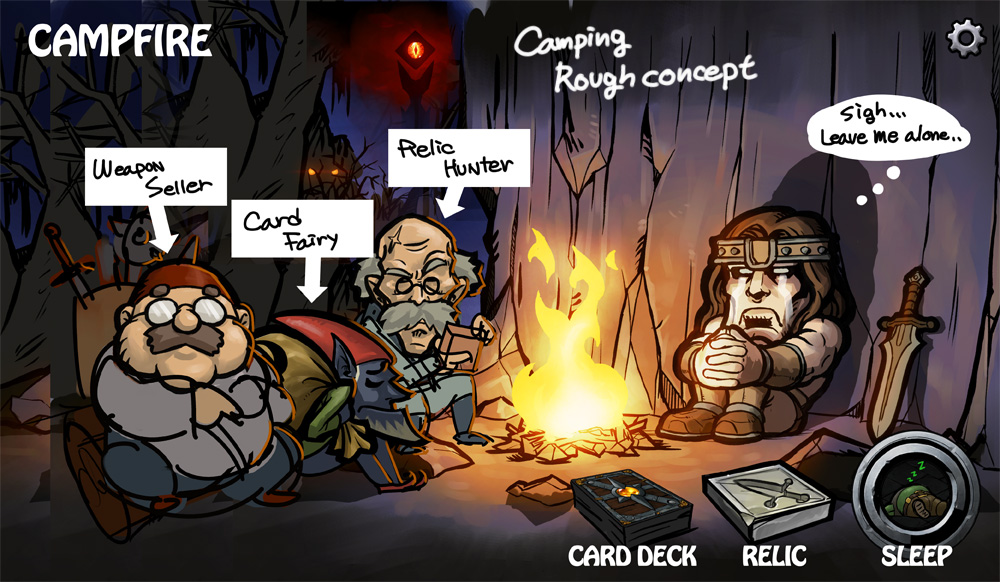 And of course, in addition to those, we have fix crash issues and bugs that players continue to report. User feedback is also important to us so that's why we have a public Trello, which is not very busy at the moment but we're hoping it will be visited by more users in the future.
Alright that's it for Today. Hope you guys have a great weekend.
Mike from Fakedice