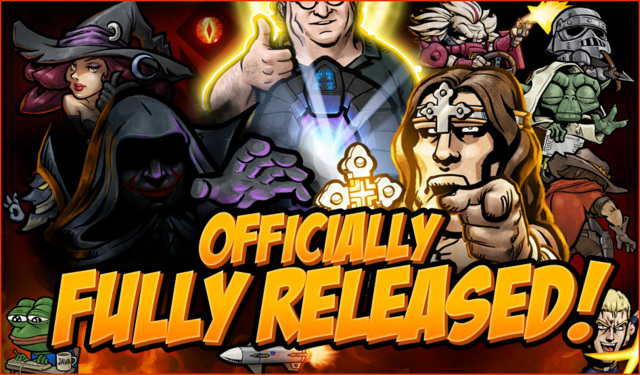 I'm happy to announce that the game my team and I developed, "Dicetiny: The Lord of the Dice" went full release today morning. We had about one hour sleep but we are just happy that we got that monkey off our back...what? No, I'm just kidding. We all know the adventure has just begun... Play DICETINY here!
Steam Full Release Trailer!
The Final Boss 'Dead Serious'!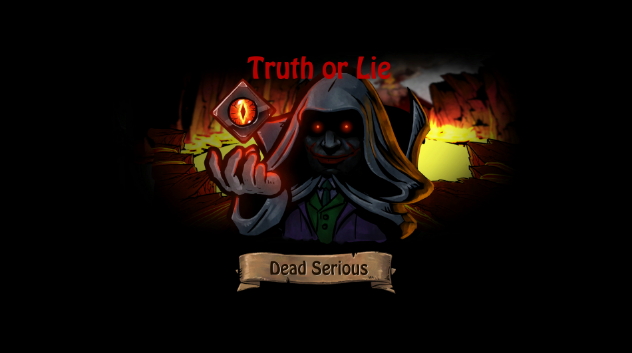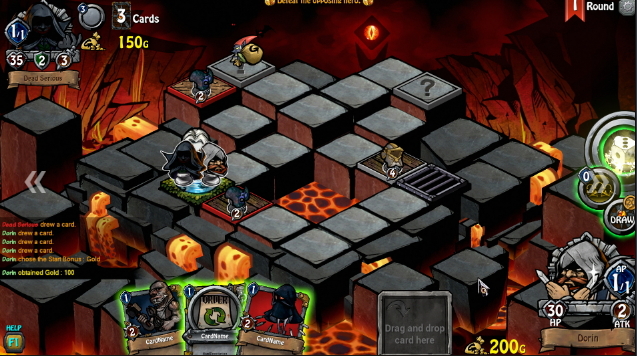 About Dicetiny
Set in a fantasy world, Middle Board, DICETINY is a parody turn-based card and board game mash-up where you as one of the heroes must take on powerful monsters using minions and spell cards, and ultimately defeat an evil sage to save the world from an apocalypse.