Hello everyone!
We hope you're doing okay!
We apologize for being a little silent lately, it's for a good cause, we swear!
Let's not dwell any longer, shall we?
---

---
---
What's new?
Our recording system is up and running, so now beatmaps are much faster to produce!
Which means our beatmaps were remade according to feedback we received.
We also fixed some bugs, and made the multiplayer mode fully functional! Both players can pause (which will cause the other to pause as well), and at the end both can check their score and combo, and see who won the match!
We took a little time to improve our visual feedback and overall look and feel for the game!
New particles were added, Ophelia now has animations that appear according to the player's performance, sparkles and stars pop up on the background, we now have a proper pause and end screen!
We also redid some of our screens, so it would match the feel of the game,
Have a look!
---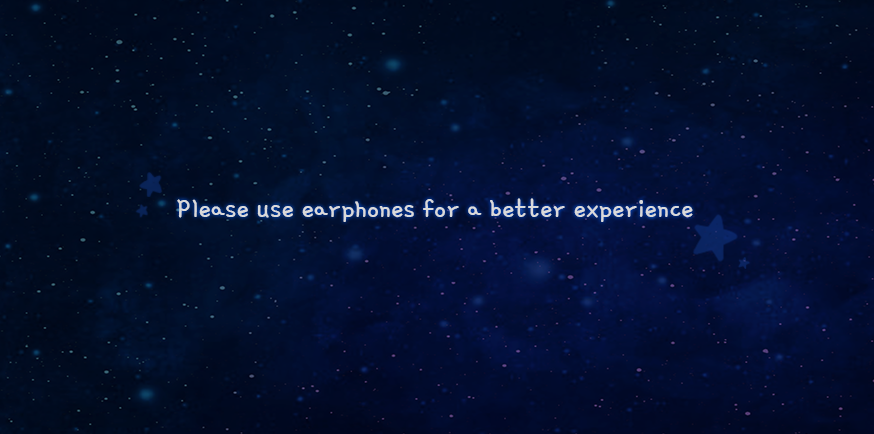 This is the first thing you see when you open the game!
---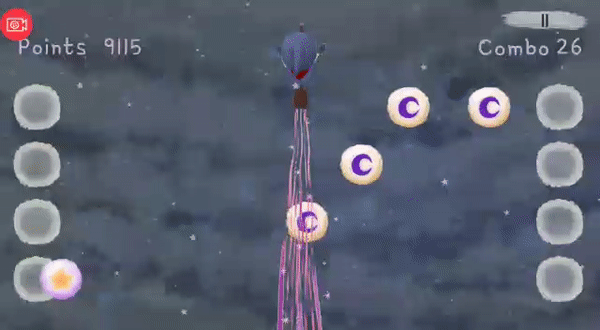 You can see Ophelia reacting to a certain combo bonus, plus the stars popping up in the background!
---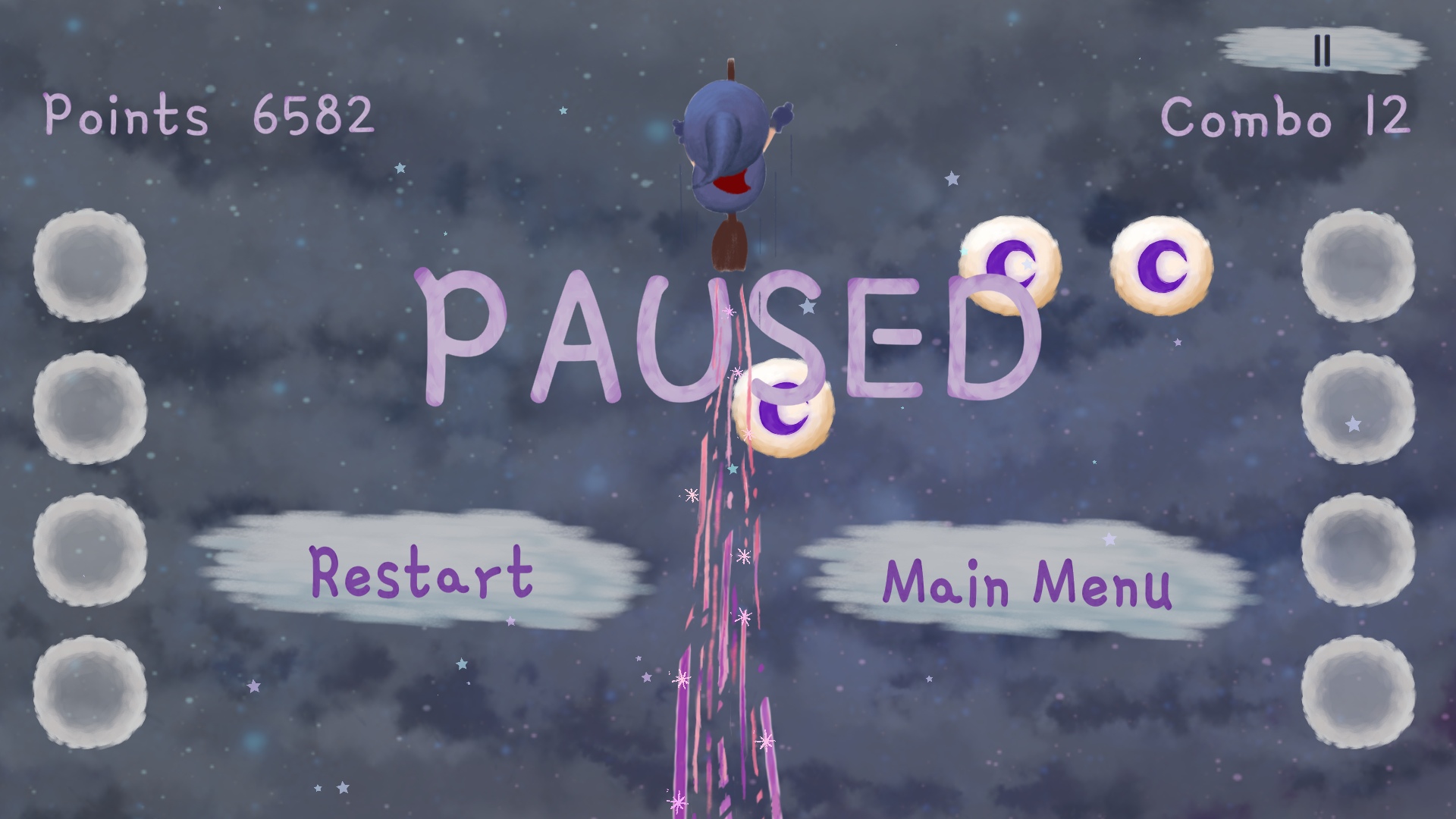 The pause screen on single player mode!
---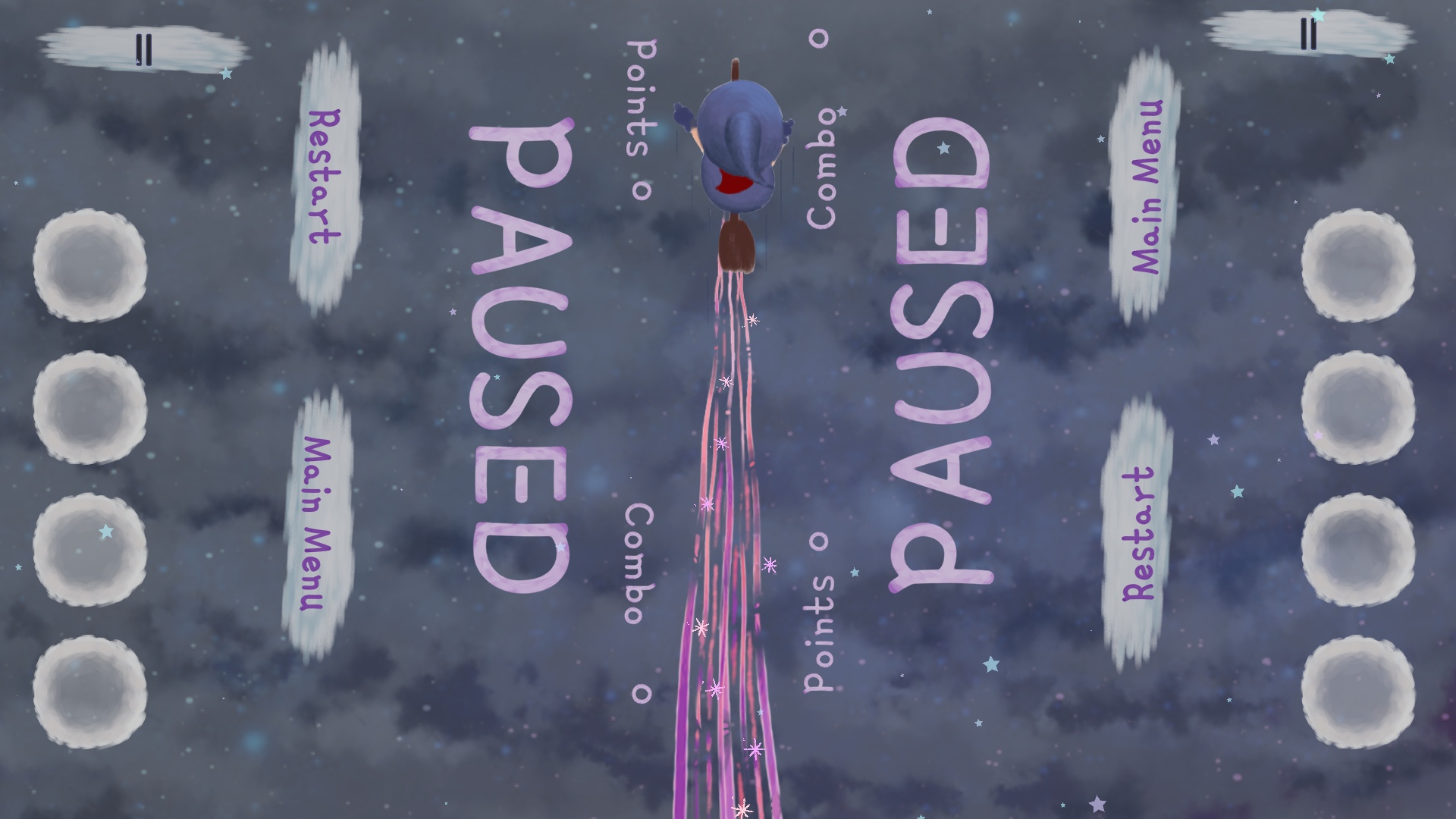 The pause screen on multiplayer mode!
---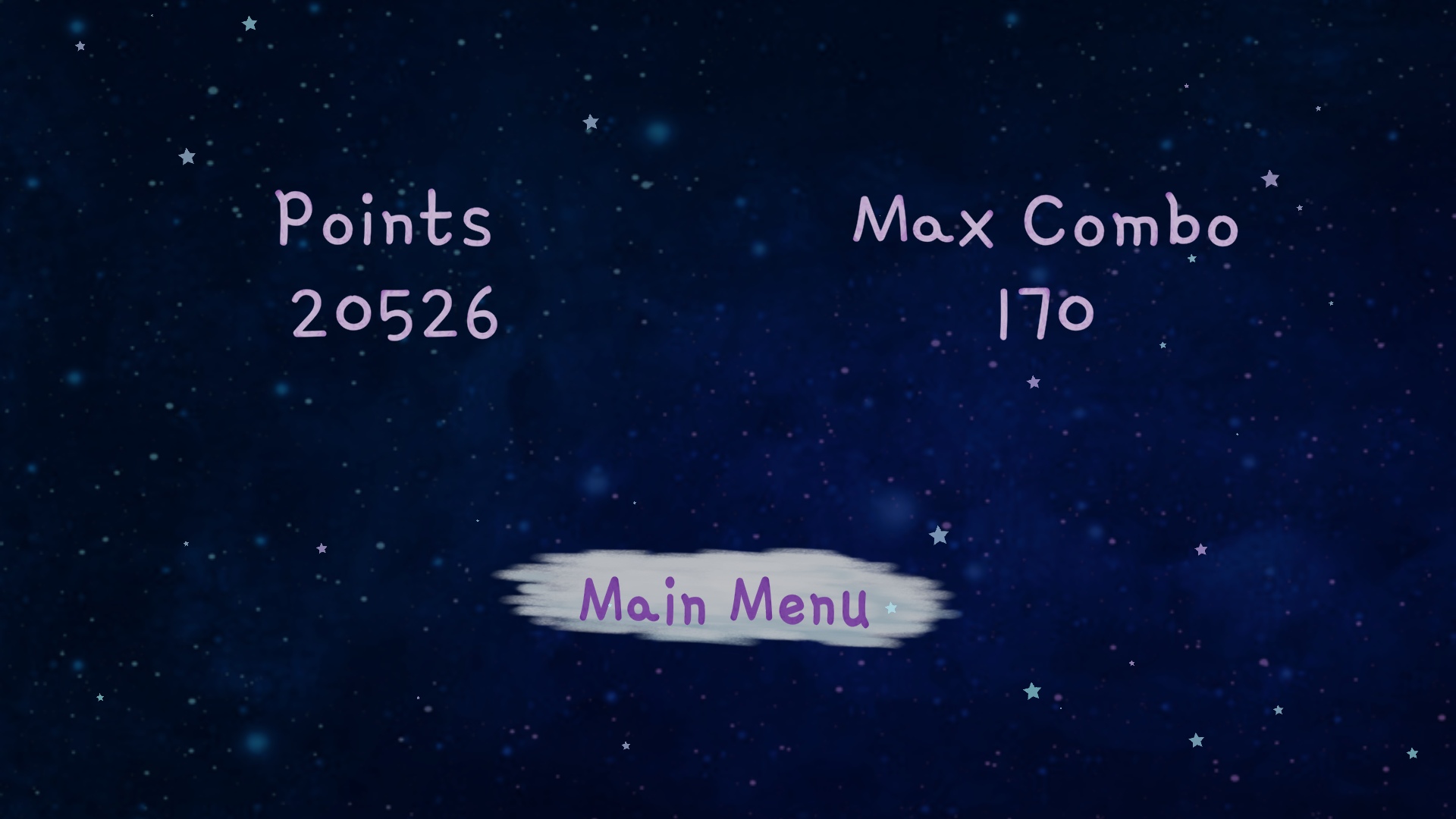 Final screen on single player mode!
---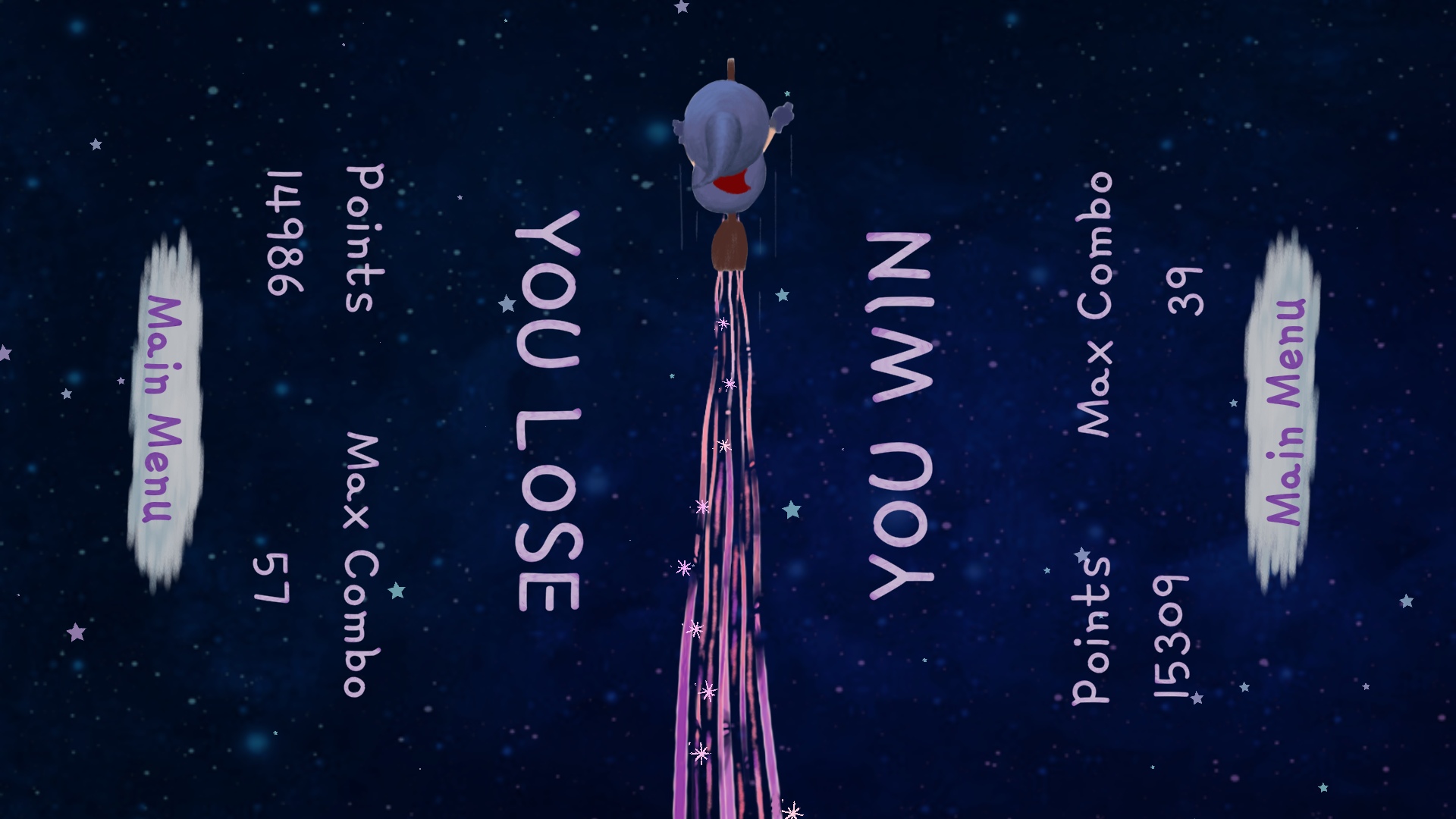 Final screen on multiplayer mode!
---
Saving the best for last...
Gamehub.tv is a Portuguese website that posts news and reviews about games, and recently, they released an article about Ophelia!!
You can read it HERE
---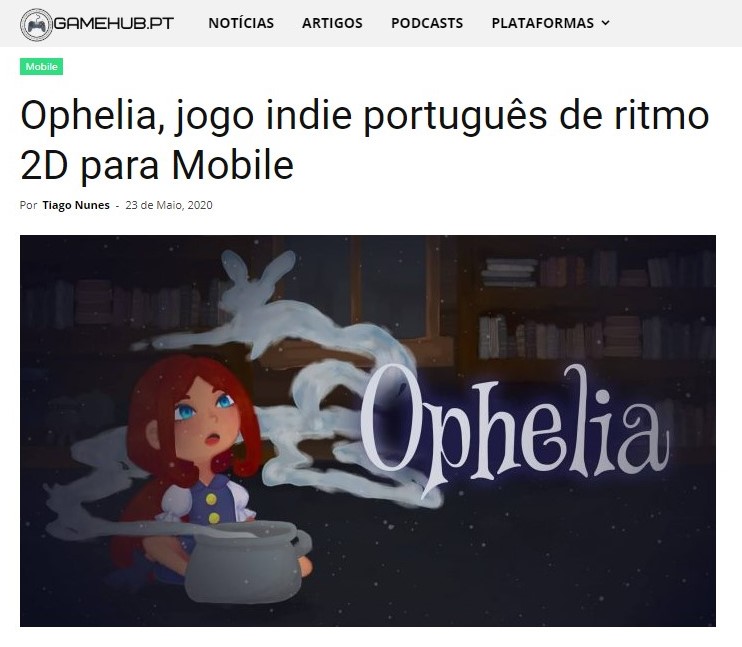 ---
Please be warned that it's in Portuguese. We apologize for that! Though if that doesn't bother you, please give it a read, and check out their website!
---
And that's all from us today!
Thank you for reading, we truly appreciate it!
Hope to see you next time!
Bye!