Concepts
Today we want you guys to take a look at some of the process our logo went through and how it came out in the end, from the first sketch to the final product!
First we have the font tests which we spent some time trying to find something that will fit.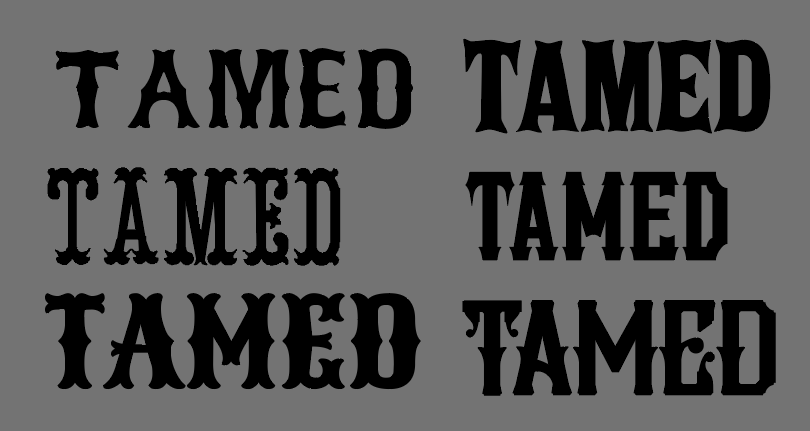 After the font was decided we did some color tests with it and after it try to alter it to fit the whole feel of the game.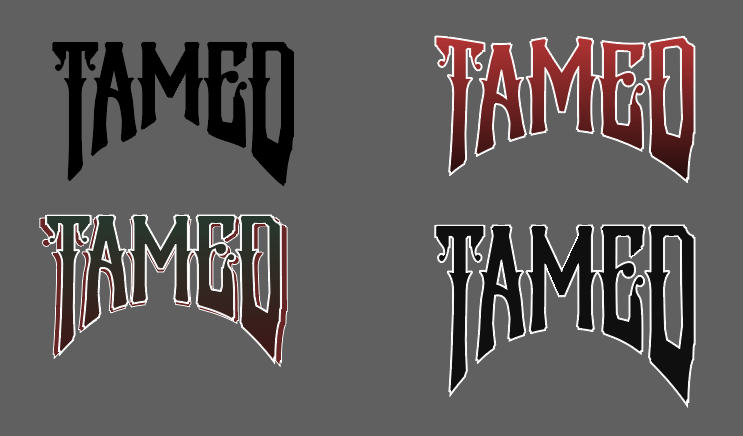 After these tests we went on to try variants for the one we liked the most!



And with all of the tests done, we chose to adapt one of them into our final logo!
With that out of the way we'd like to show you guys the final logo of our project, Tamed: The Unseen Show!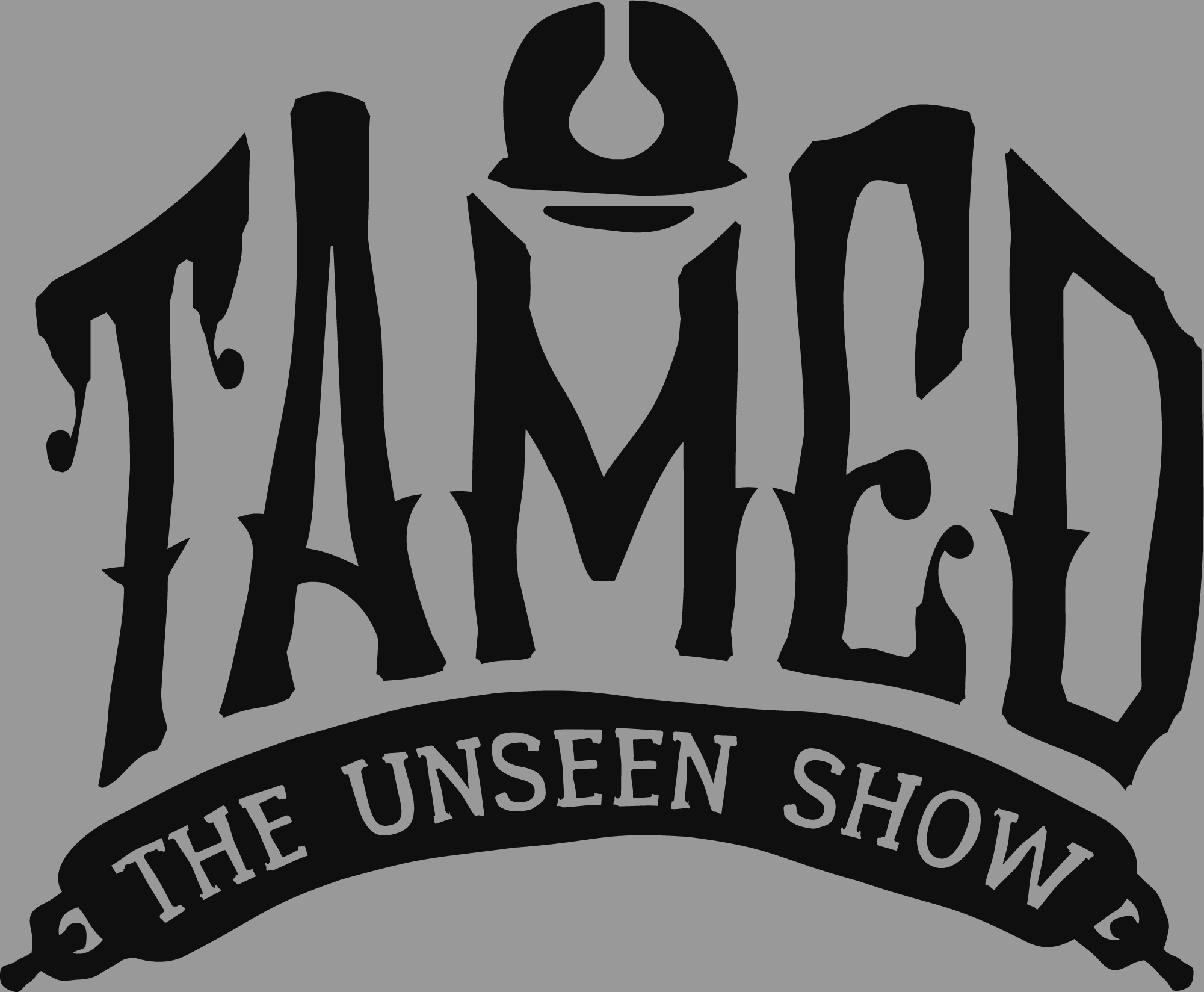 We hope you enjoy the logo as much as we do!
See you guys next week with more updates!