Hello everyone!
This post will show you our new enemy concept.
---
We had the idea of making a new enemy to put even more challenge on the game but, instead of having two different enemies, we will have two variations of the same enemy.
We tested some colors on our normal enemy in which we tried to use patterns using as reference cat hair (checking different breeds of felines). After that we choosed our favorite concept and our artist made an illustration that would allow us to see and imagine the enemy better. The colors of the second variation will be soon studied because, in contrast with the normal enemy, it will have more aberrant colors so the player can distinguish them.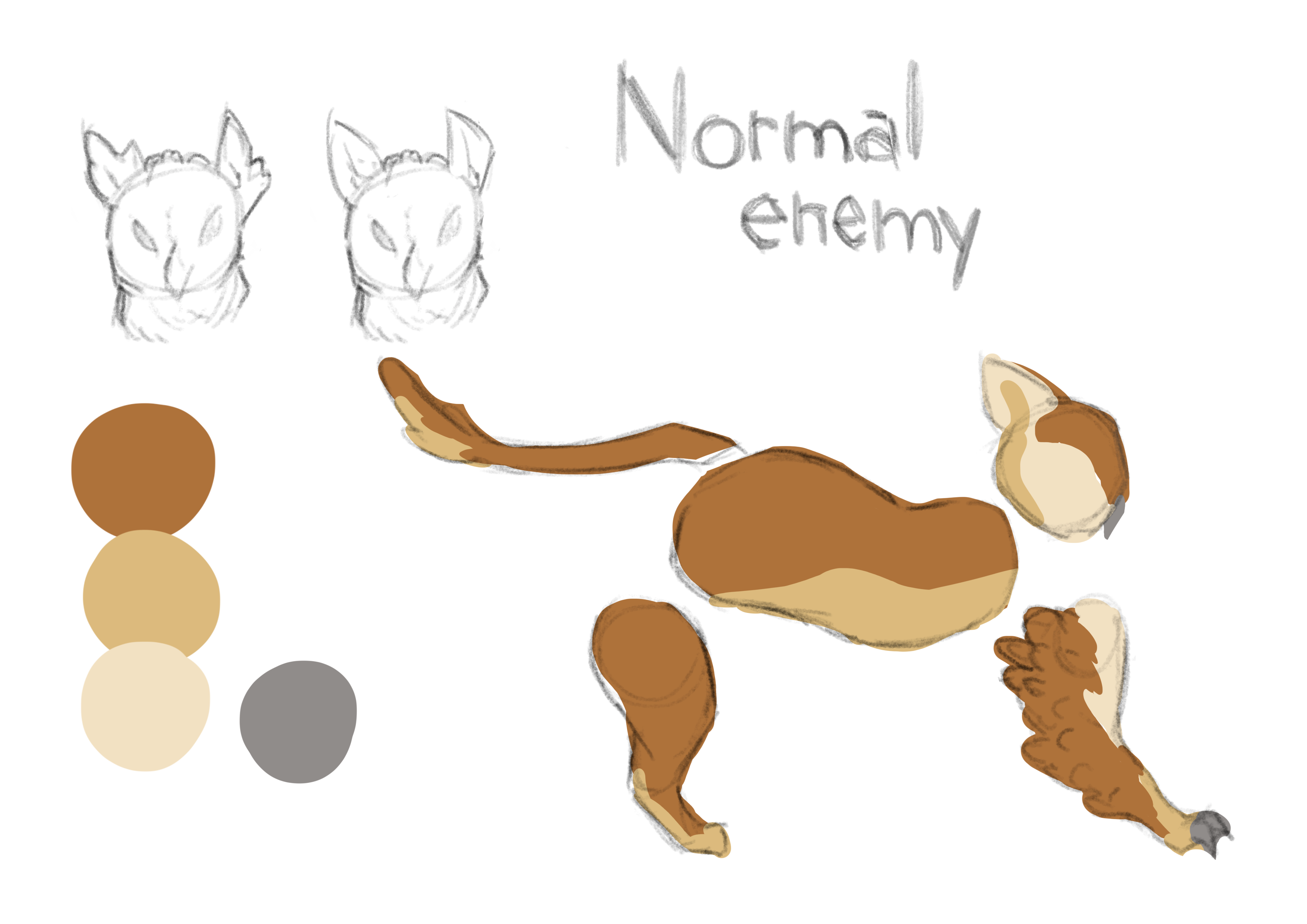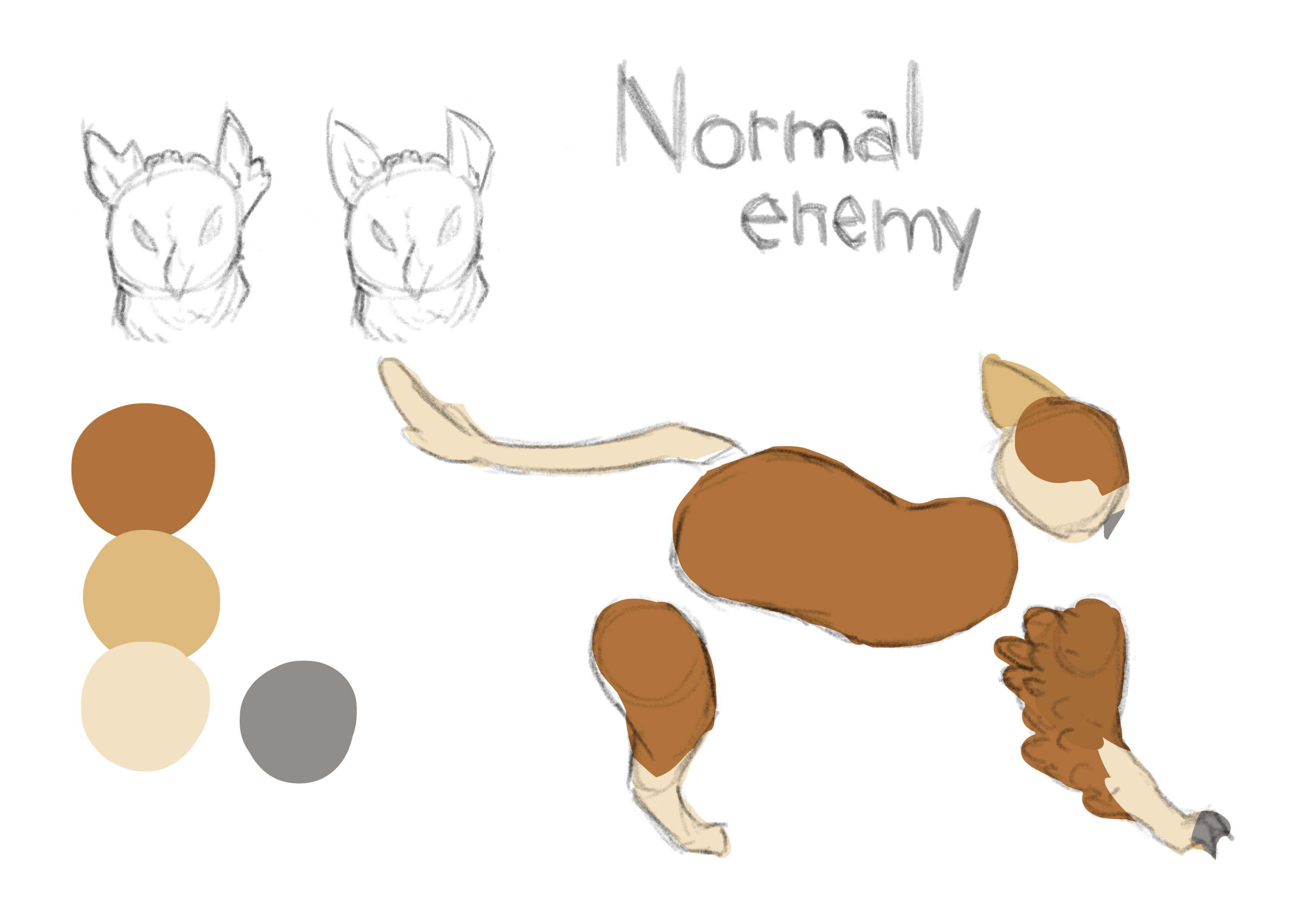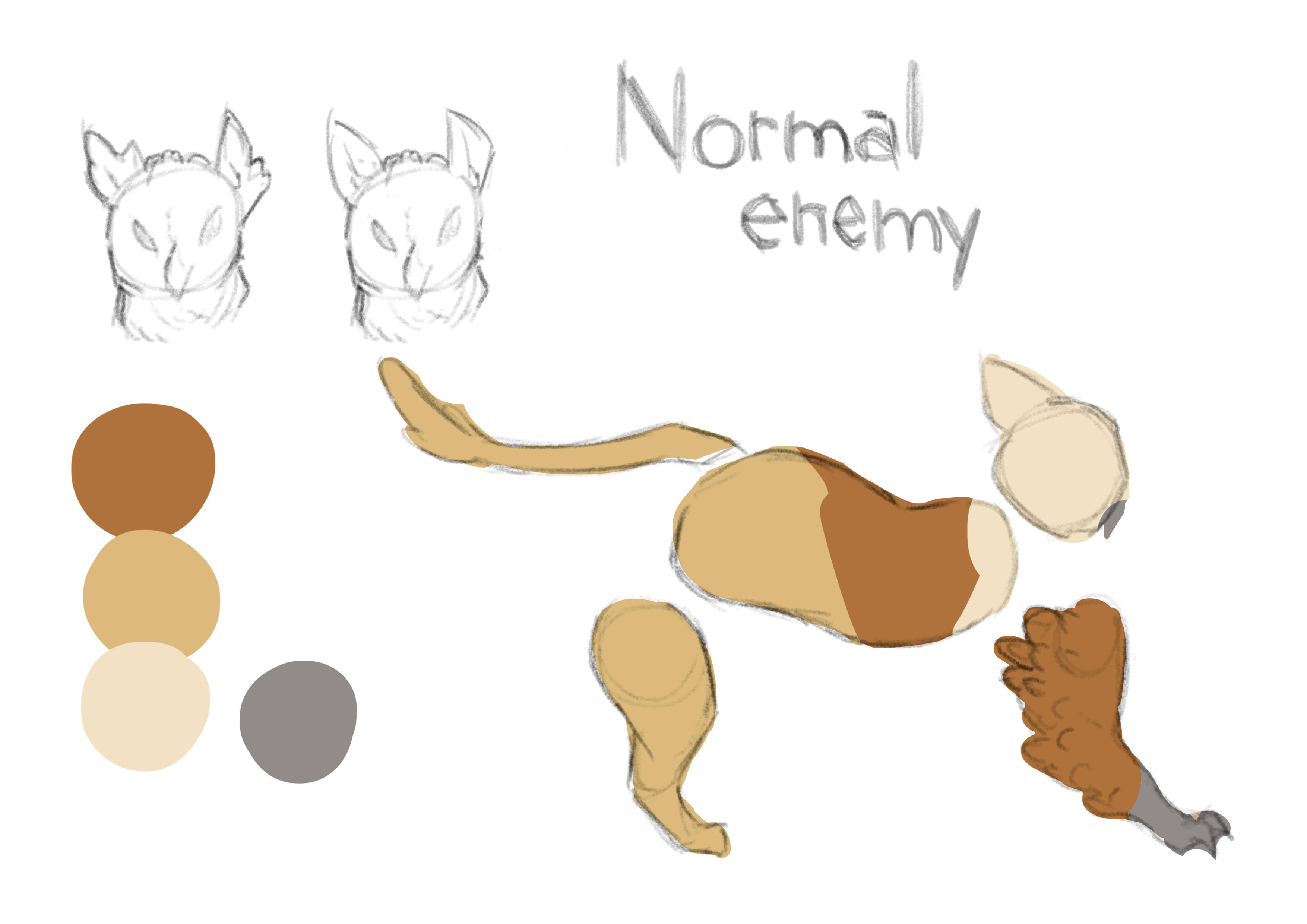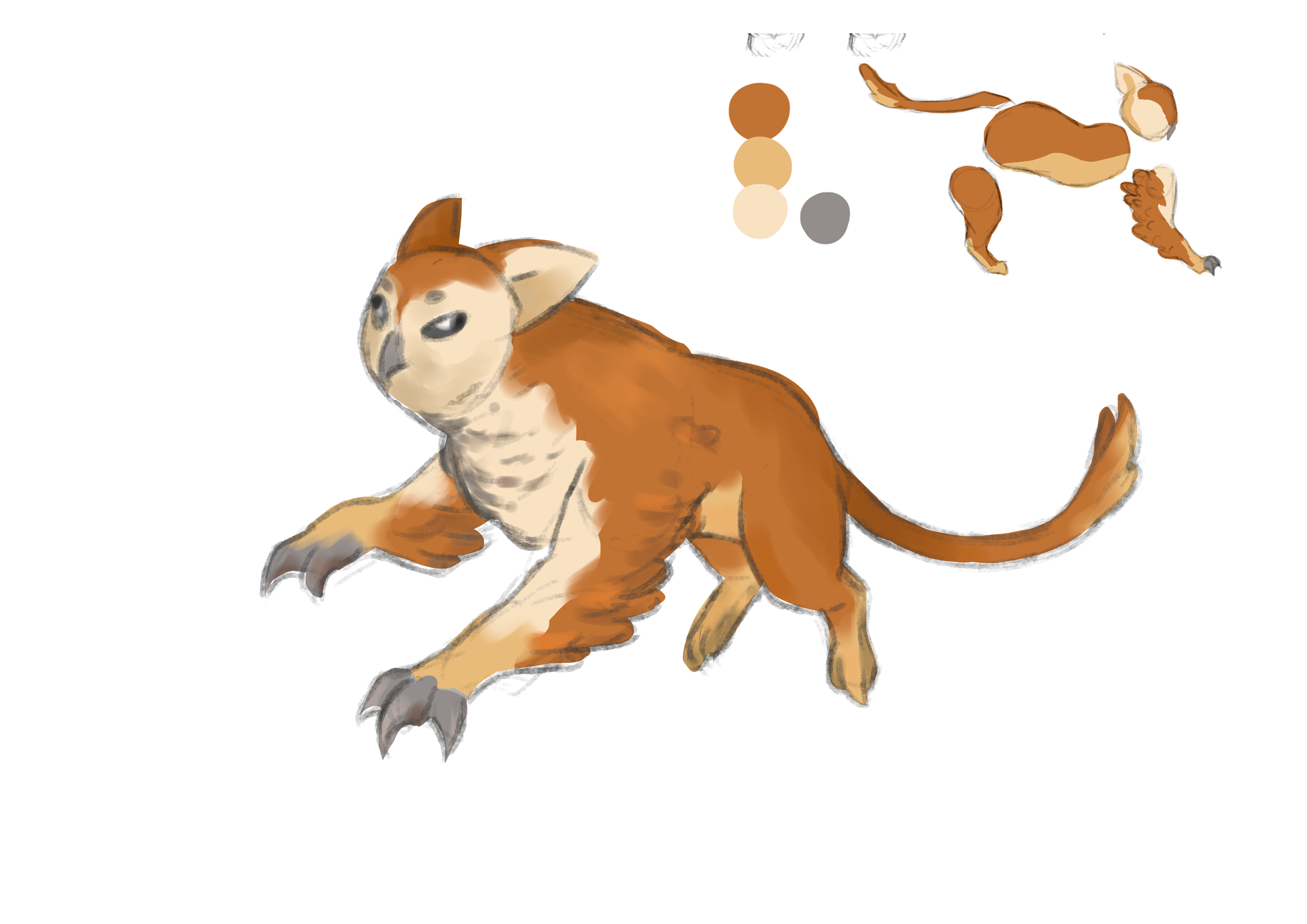 ---
After we received some feedback about the protoype, we made some changes that we would like to share, although the image is not complete.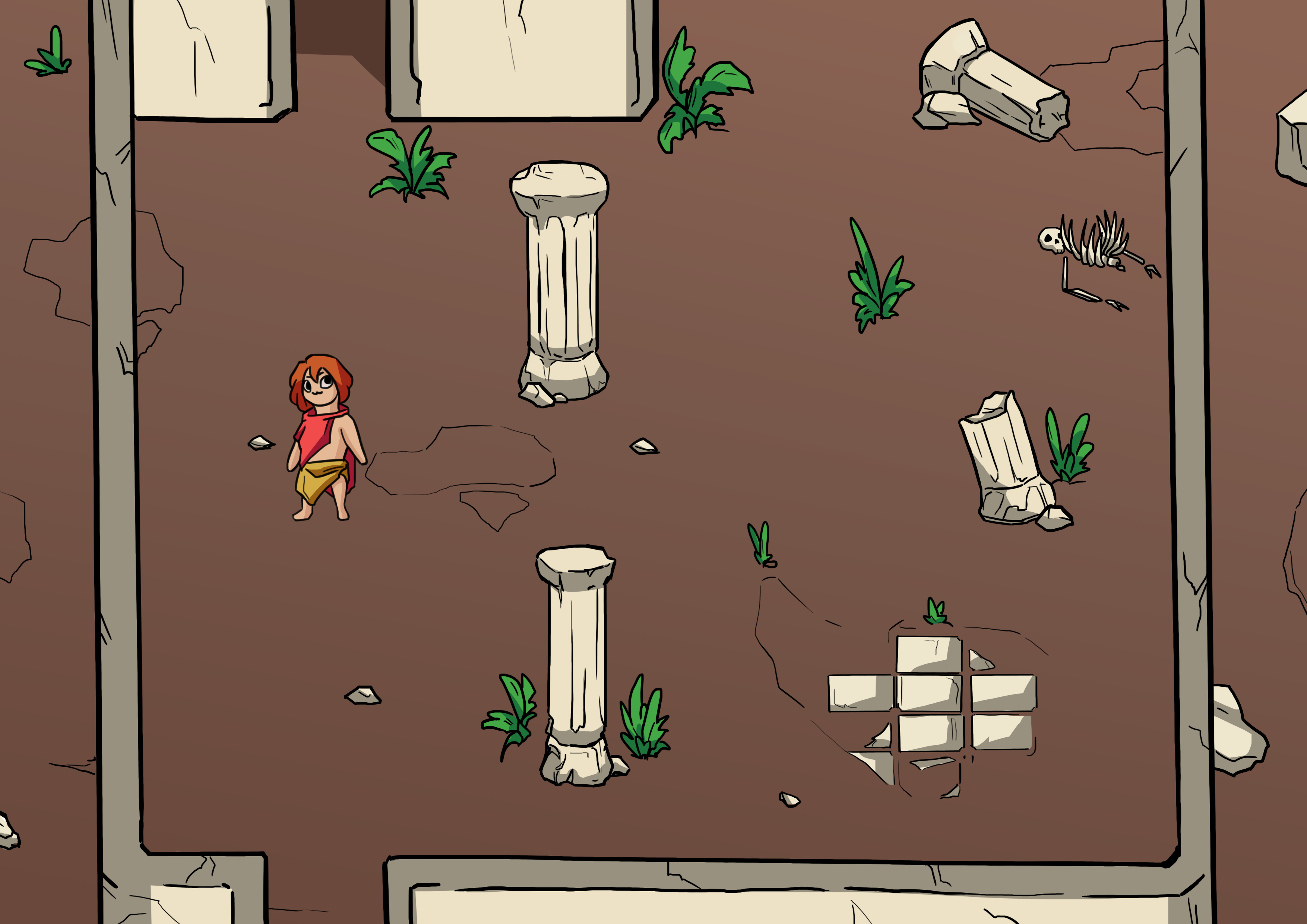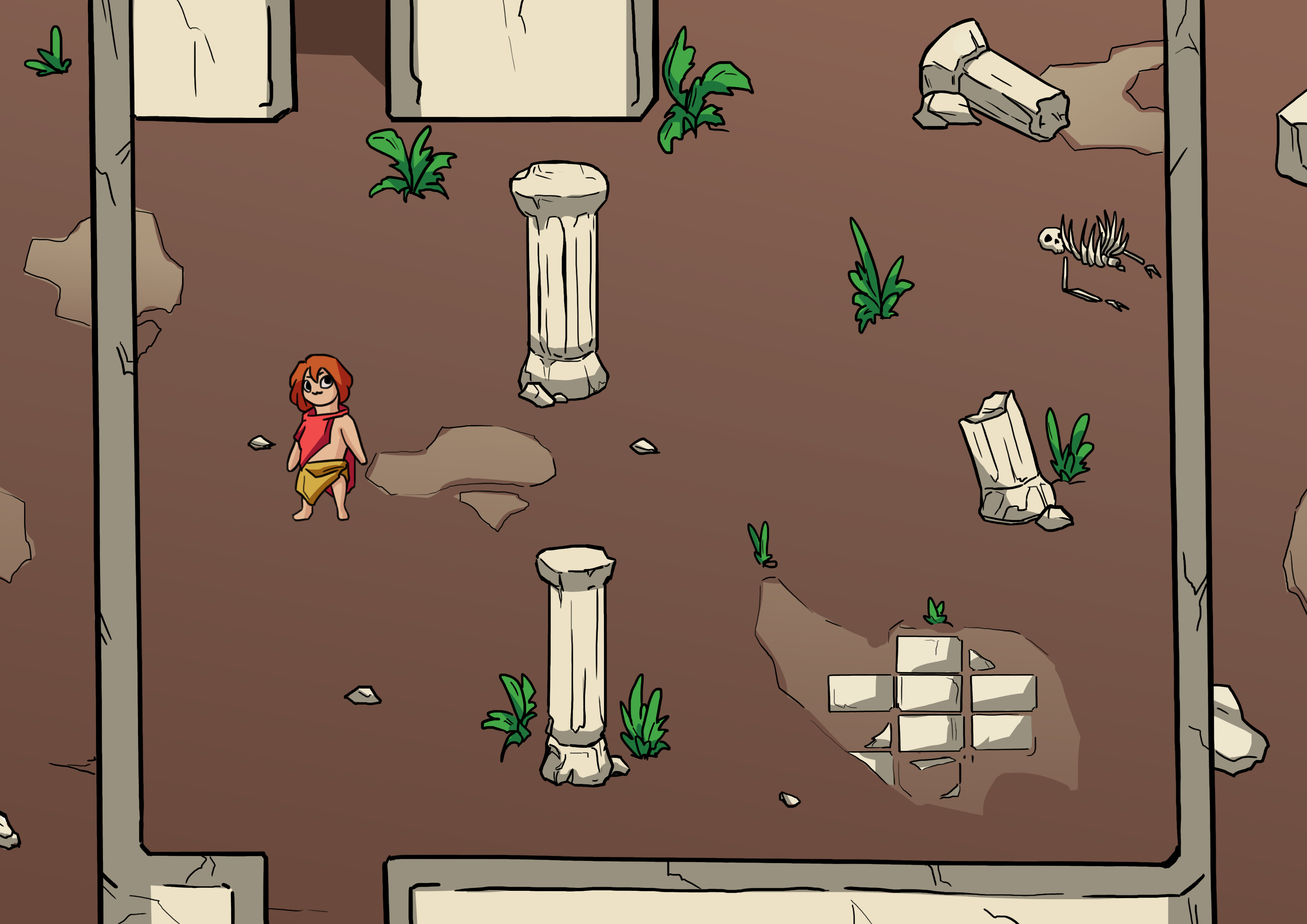 We turned the walls thiner with more straight lines, we also rearranged some elements and added new ones on the floor, making the room more complete while allowing the player to have a small view to other possible rooms of the labyrinth.
---
If you have been enjoying our content and want to follow more of our work keep an eye in our social media.
Instagram: Instagram.com
Twitter: Twitter.com