Hey again everyone!
We're putting together the final pieces of the Indiegogo Campaign, and we're saving some of the best stuff for last!
By wednesday, we'll have a brand spanking new trailer coming up, and this is the funniest one we've done so far. I really like it, you guys, and I hope you will too!
Here's a little preview: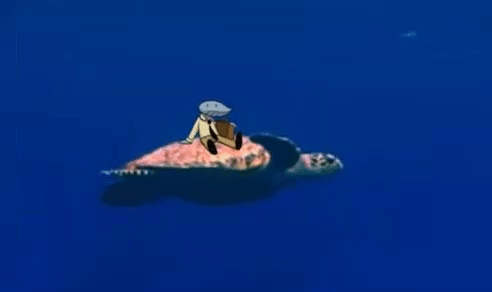 Can't wait to share it. See ya then!
And oh, there's still time to sign up for our pre-launch discount! Do it now! HERE!
Much love,
Martin
Team Clam