Hey again guys!
Just a short one today: We got a date for our Indiegogo! Launching on December 5th, which means Wednesday! Oh boy! Oh golly!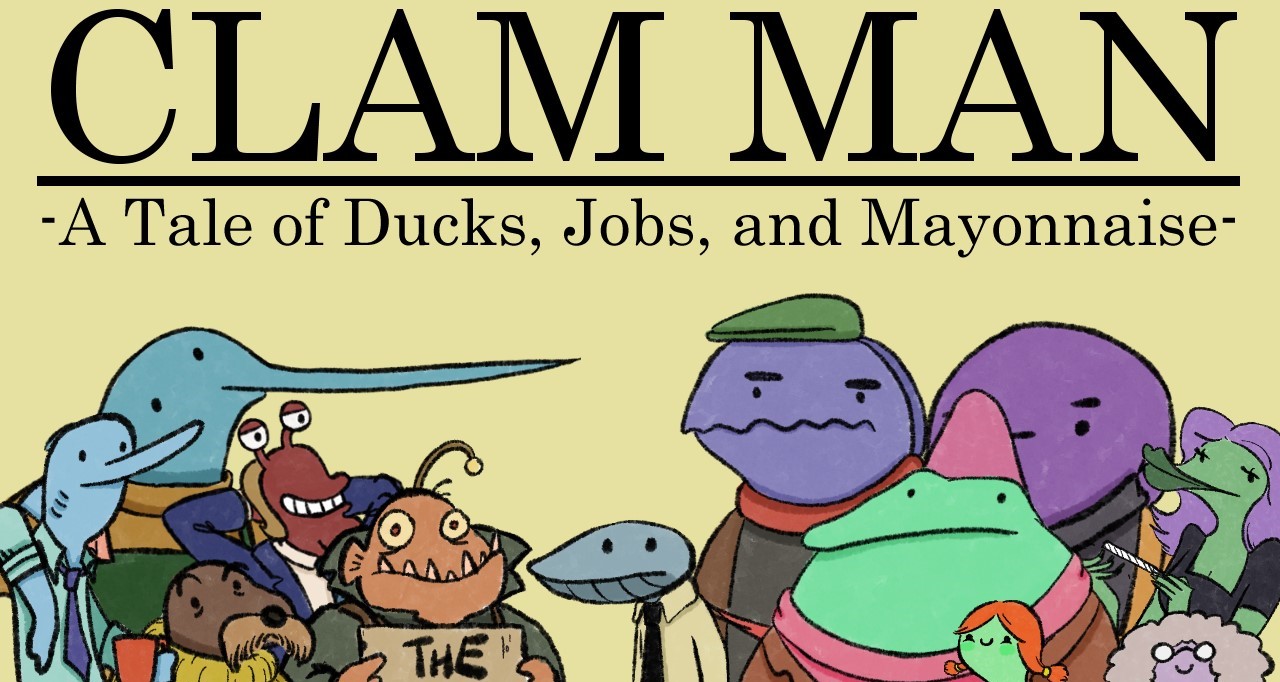 It's been a real ride to the indiegogo though. We've gone through days and weeks and months of paperwork, registrations, and all sorts of non-groovy things. Sorting out the final banking details tomorrow.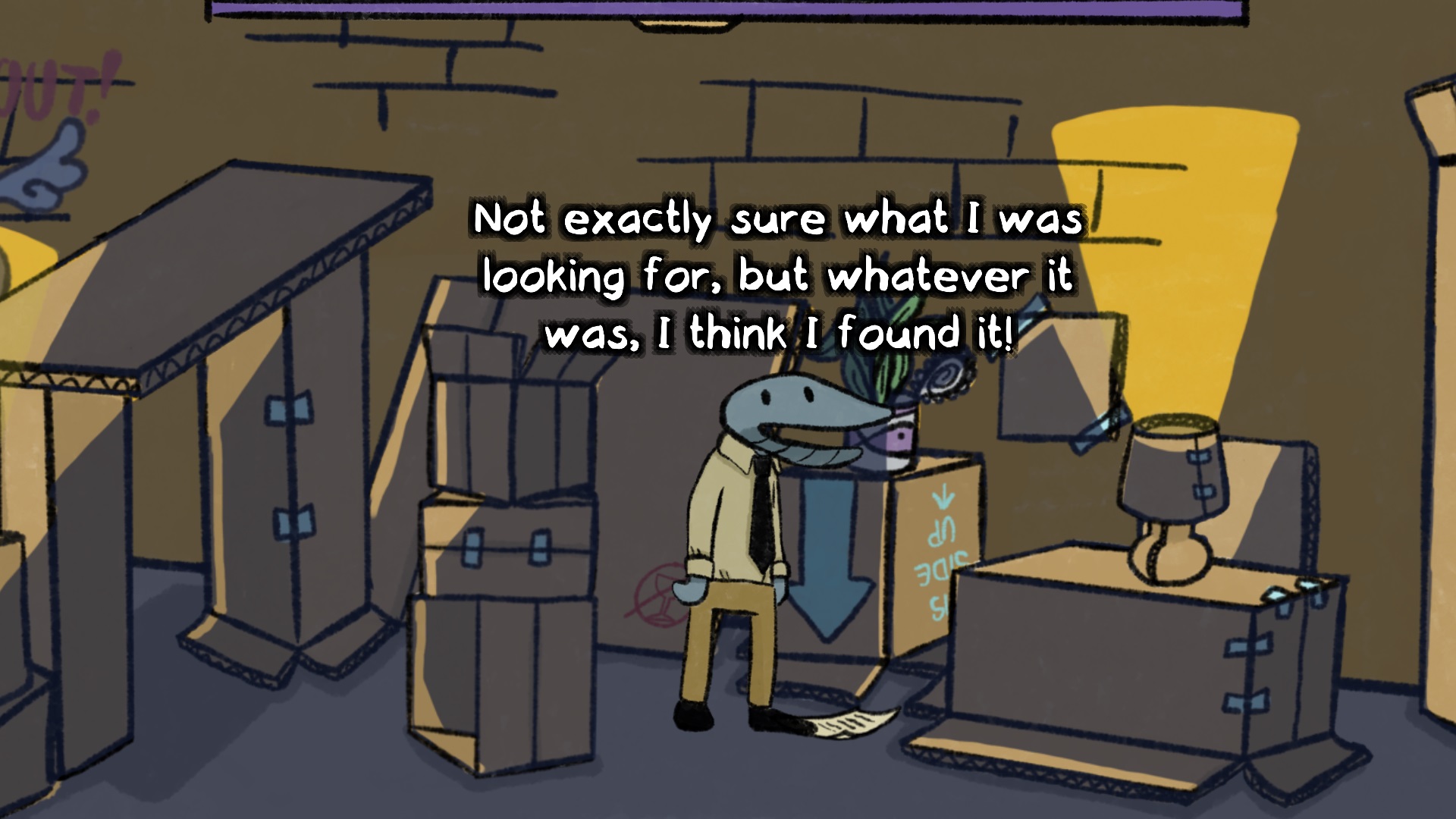 Here's to a successful campaign, you guys! We're going with a flexible funding goal, and I'll tell you why:
The game is almost done. We've been developing it for about 18 months, and we're putting together the final scene right now. Bear in mind, this is a start to finish build, but in no way the final version. We're missing sound effects and music for a lot of the game, and on top of that there's a few bugs and the saving system to iron out. Most of the work is done though, so it's more of a polishing thing.
So what is the money going towards? Well, mainly that: sound. We want to, if possible, hire a composer to make an original soundtrack for the game. That goes from anything between 2000 to 5000 euros, with the composers that have contacted us. Our goal for the Indiegogo is 8000 right now, which means plenty of money for the music and audio, and then some additional money to keep us afloat for the rest of the development period, and to pay licenses and legal fees.
The game has been founded mainly out of my savings right now, and we're not in financial trouble. Yet. That means that even if we raise 2000 euros in total, it's enough for either a composer or a licensed soundtrack, and we can fund the rest by ourselves.
However, the better the funding goes, the better the game can be! So we're hoping for a lot of support!
We really believe in our game, and we hope you guys will too. I'll keep you posted!
Oh and also, if anyone has any suggestions of newssites or twitters that might be good for visibility, be sure to let us know! We're doing our best, but it's tough working from square one!
Much love you beautiful bastards,
Martin