Hello Gaters from all around the world,
In the latest devlog, we focused on the latest designs that we implemented in the game. Today, the spotlight is on a useful piece of equipment for the Gaters!
Spacesuits

When you're picking an exoplanet to explore on the Star Map, you can often read "no threat detected" and "no equipment requirement." The other way around will happen: many exoplanets will have threats and they'll require specific suits and equipment so Gaters can visit them safely.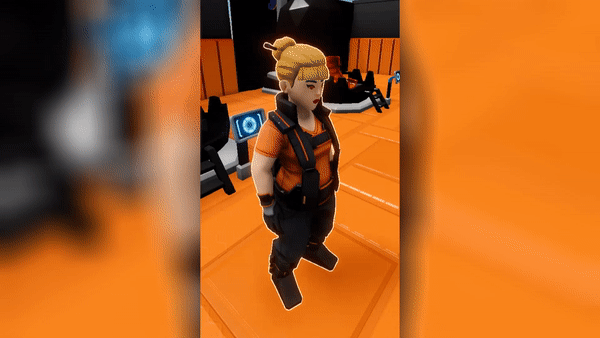 These suits are crafted by the Engineers, who will bring back material from explorations. When needed, these suits will be available in a room called the Armory.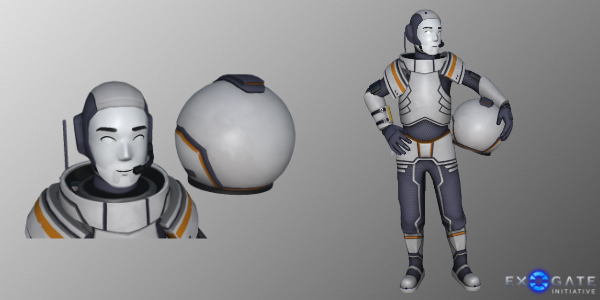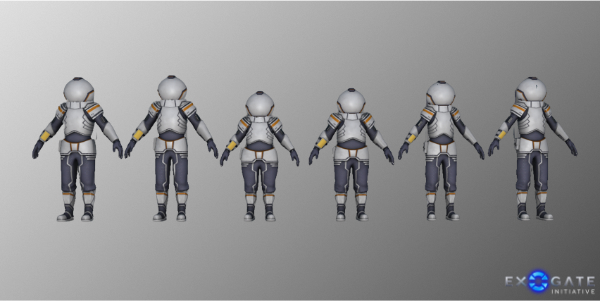 We have adapted the suit to the Engineer's body morphology and the other classes' body morphology.
There will be two types of spacesuits: the light spacesuit that we just showed you, and the heavy spacesuit that we'll fully reveal once ready!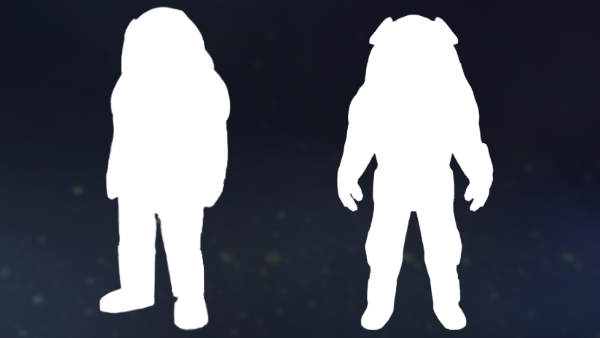 Dev stuff

Gaters gain experience and thus level as they perform missions outside and work inside the base. When a Gater trains themselves in the Training Room, they gain Body strength, Perception and other attributes. Small indicators after a training session have been added so that you can have a better overview of what attribute was improved!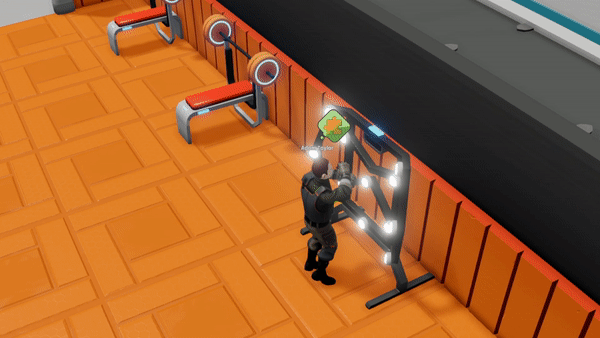 Cursed bug of the month

Oops. Today's cursed bug is about the Engineer! They are a bit shorter than the other classes, so as you may have guessed, it triggers camera angle issues during Team Contacts. It was unexpected but it will be fixed soon!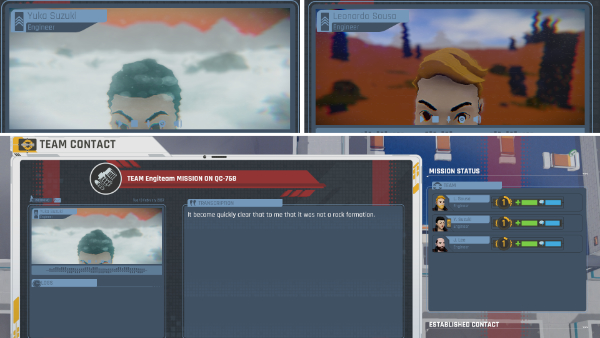 In the next devlog, we'll elaborate a bit more about Gaters' faces! Because yes, the Gaters' faces will change. In addition, we added some elements to give them more life.
See you next month!
The Xeno Bits team